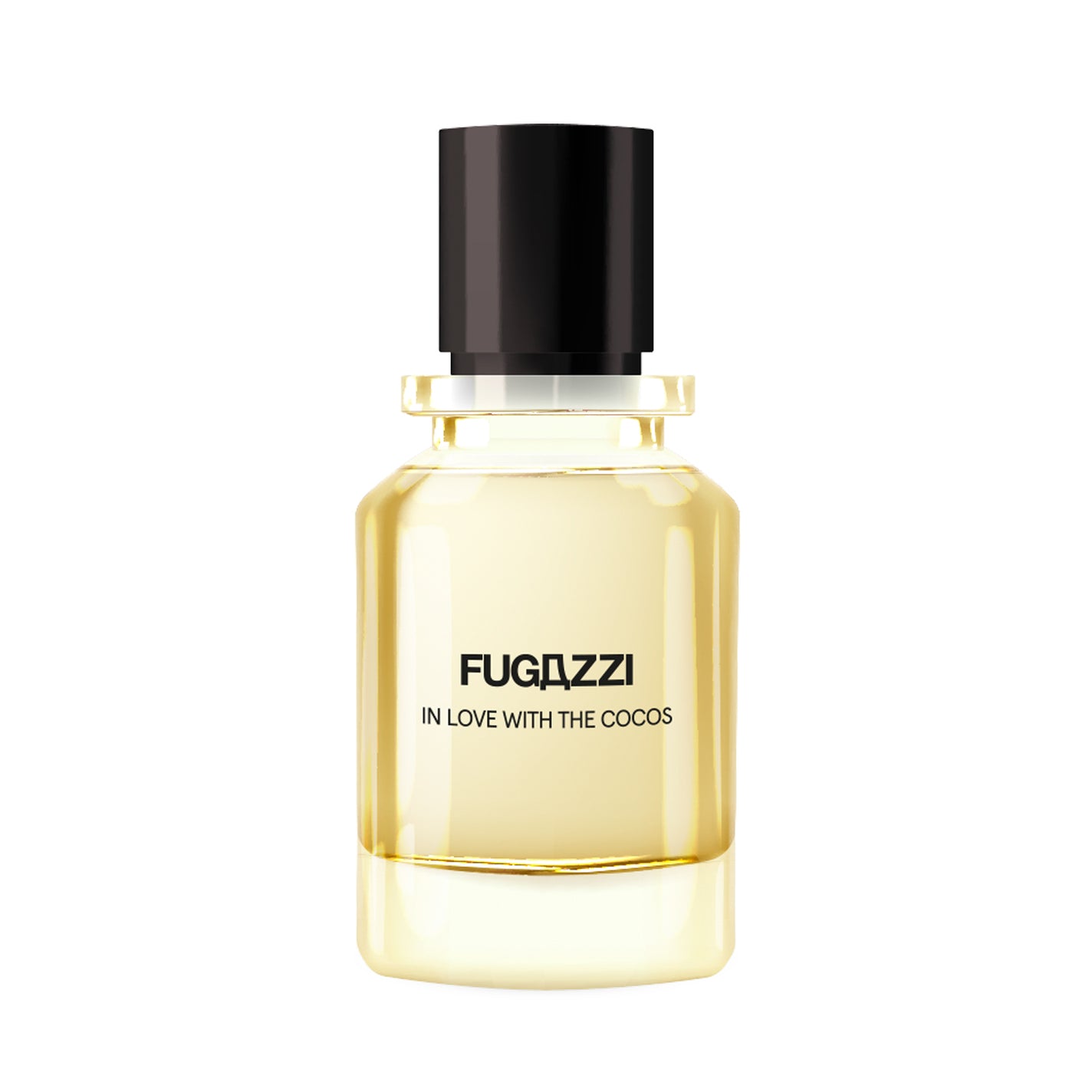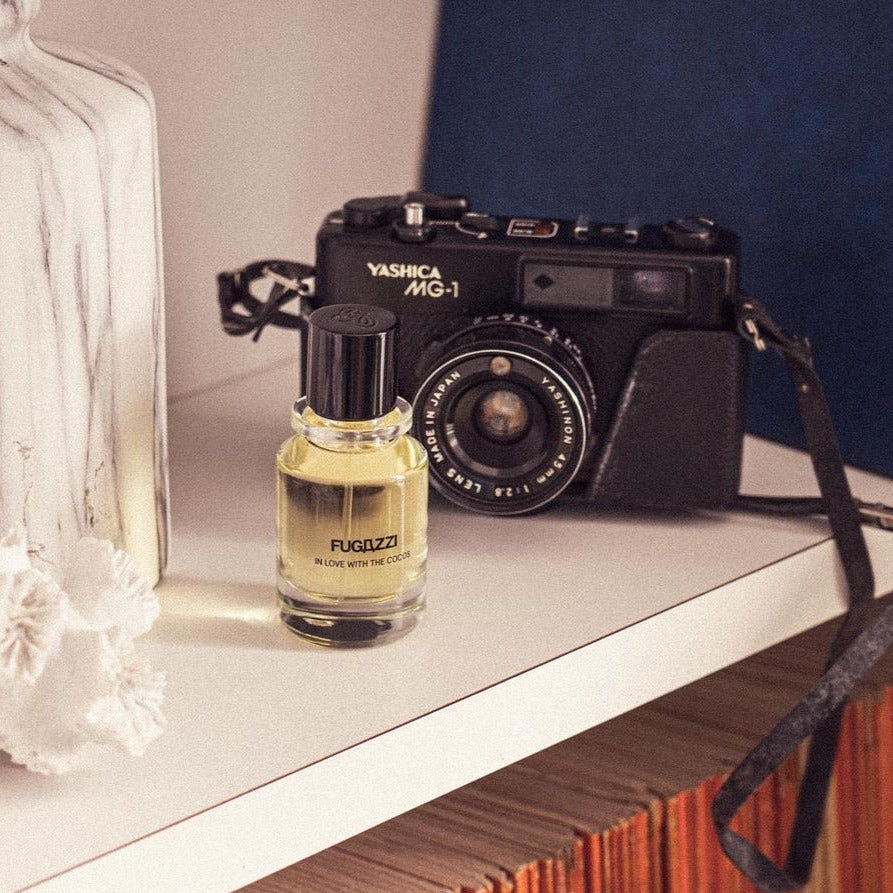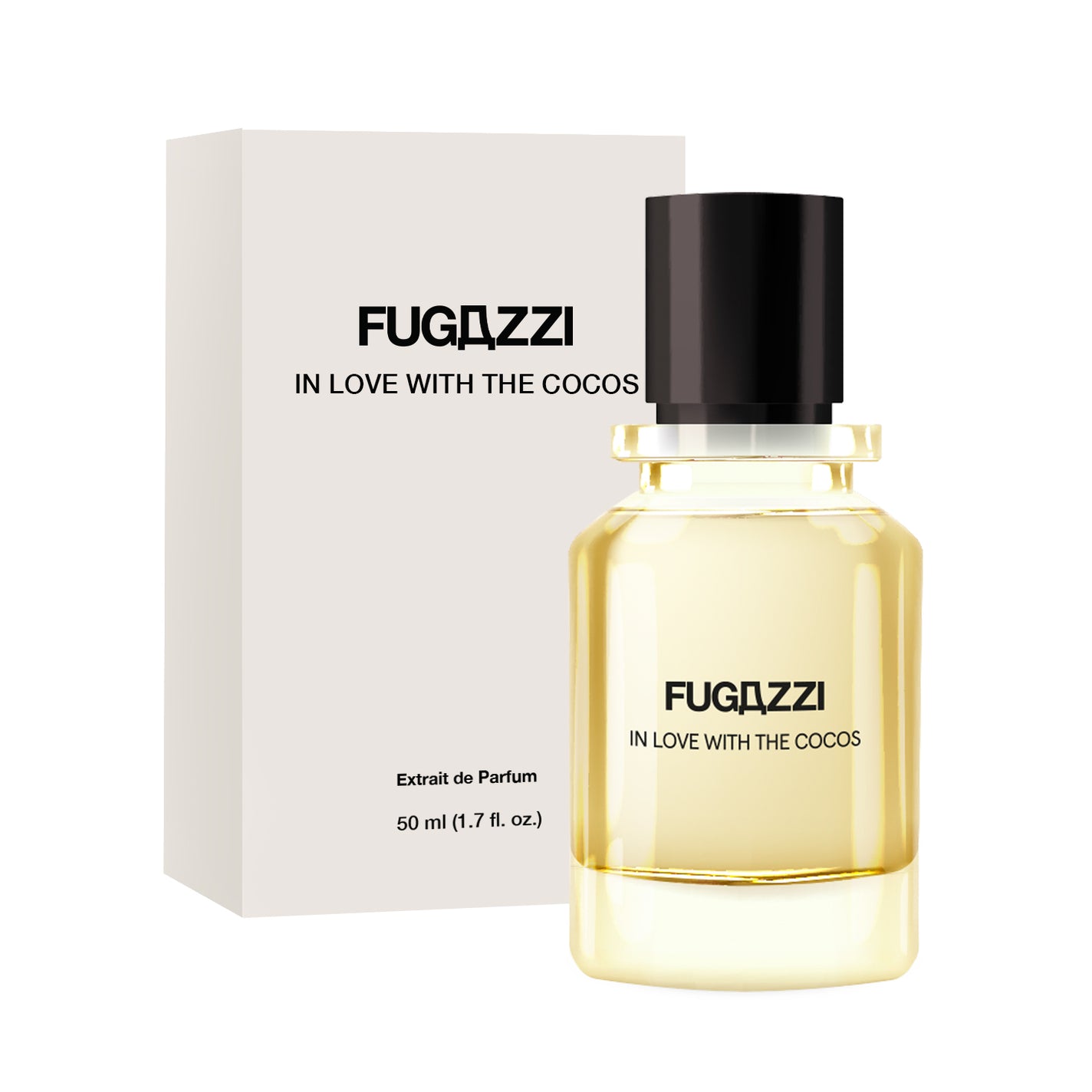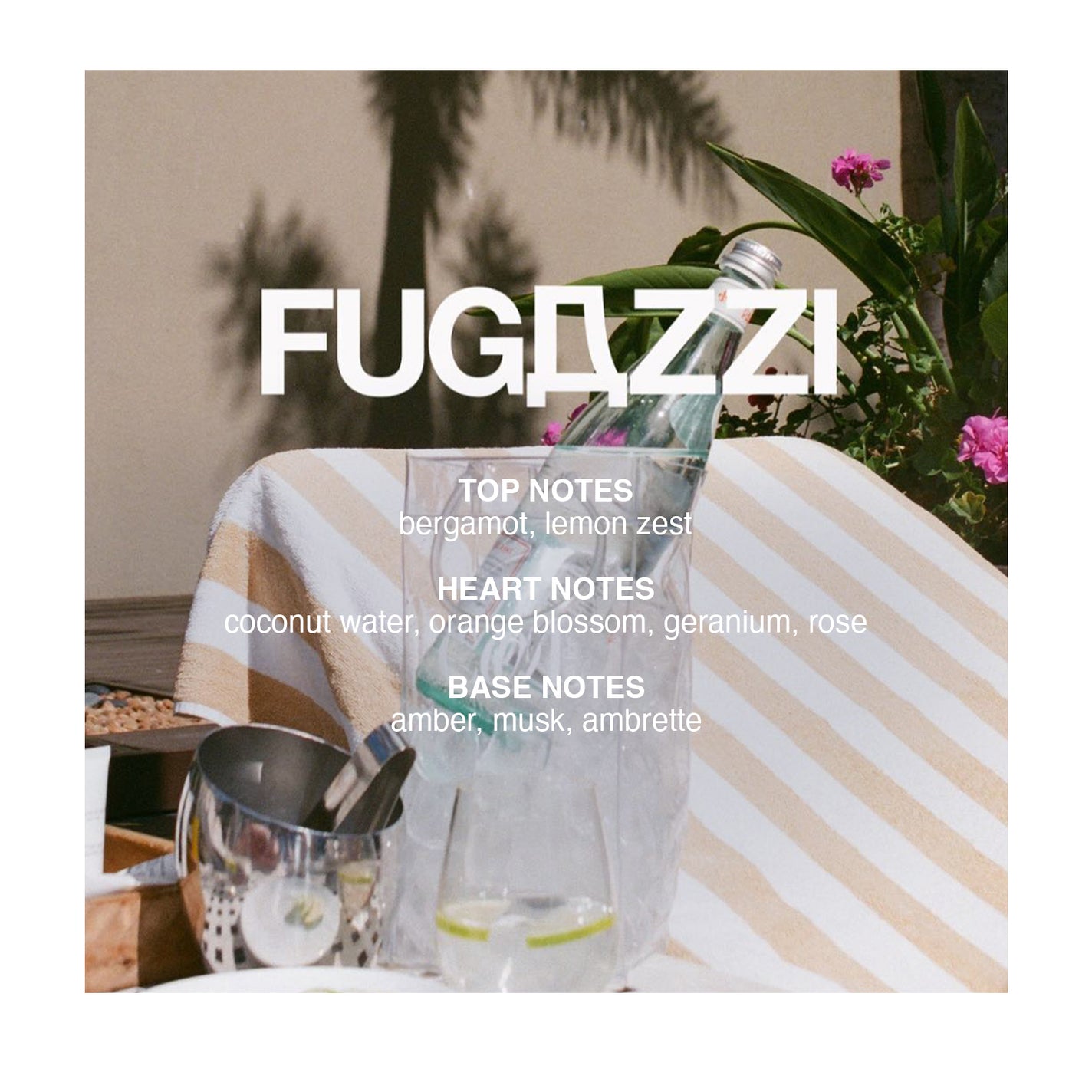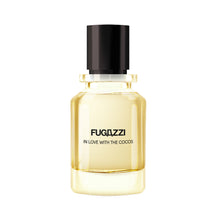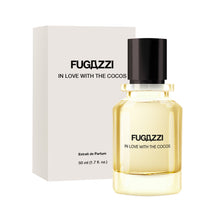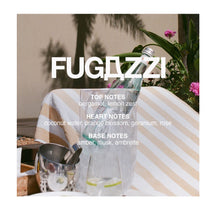 Fugazzi In Love With The Cocos Extract de Parfum - 50ml
$187.00
Fugazzi's In Love With The Cocos is an ode to summer romance. Influenced by sandy sunscreen touching the skin and sticky cocktails spilt in ecstasy across a bar. This fragrance is zesty and rich. Filled with notes of lemon drops, coconut water, and gentle touches of amber and musk, this is, quite simply put, good times in a bottle. Made in Amsterdam.
Saison is an official Australian stockist of Fugazzi.
Fragrance
Top notes: bergamot, lemon zest
Heart notes: coconut water, orange blossom, geranium, rose
Base notes: amber, musk, ambrette
Specifications
‐ Vegan
‐ Cruelty free
‐ Genderless
‐ Made in Amsterdam
‐ 50ml
Fugazzi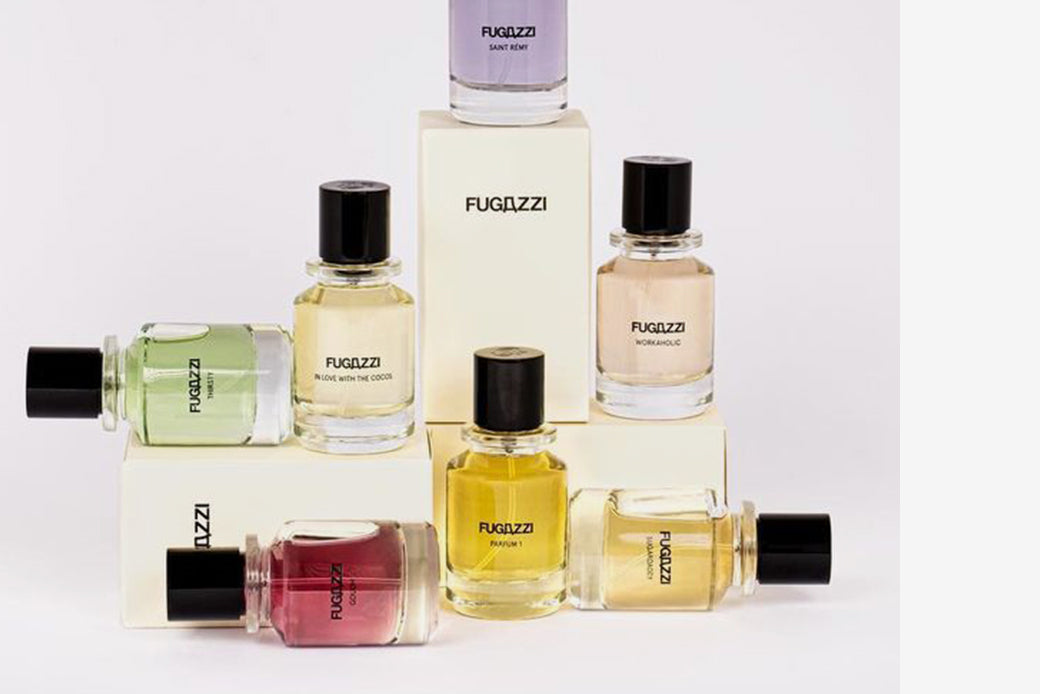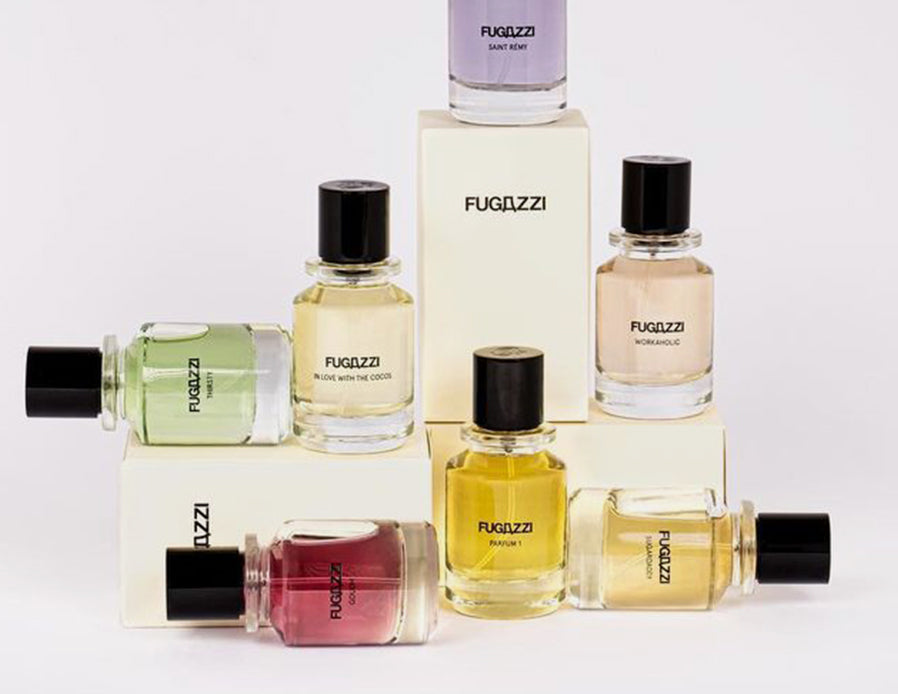 Fugazzi
Amsterdam based founder Bram Niessink launched the unisex Fugazzi concept perfume house in 2019. The term 'Fugazi' is slang Italian/American for 'fake', an ironic name for a fragrance line that champions unique and real innovation. Less 'fake' and more an indulgence in 'fantasy', as this collection of Extrait de Parfum conjures desire, mystery, and personality. Fugazzi is completely unafraid to take risks, and a little tongue in cheek. Niessink took inspiration from his travels through Egypt, enticed by the myth of Cleopatra conquering Caesar with the use of ancient oils and juices as perfume.
Shop more perfumes at Saison
Sign up for VIP Offers
Subscribe to Saison's newsletter and be rewarded with exclusive gift with purchase offers, free samples, VIP early access to SALE and $10 off your first order.

*Conditions apply.