Mujun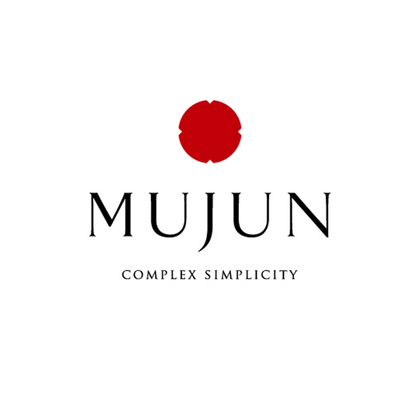 It is time to change. It is time to learn from the past and create a better future. Mujun is a craft collective supporting the rural traditional craft industry in Japan. The artisans they work with are veterans of their craft, putting their head and heart into each piece they create. They see crafts and craft making as an essential part of Japanese culture. Mujun strive to support the production of sustainable goods and to bring this traditional Japanese craftsmanship to contemporary consumers around the world.

Free samples are included in orders where a 'Free Gift with purchase' promotional code has not been used. We're also pleased to offer free registered shipping on all orders over $100.
view more
Sign up for VIP Offers
Subscribe to Saison's newsletter and be rewarded with exclusive gift with purchase offers, free samples, VIP early access to SALE and $10 off your first order.

*Conditions apply.