27 87 Perfumes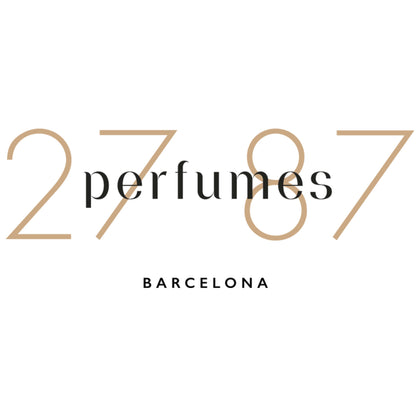 27 87 Perfumes redefine luxury in the simplest terms: the contemporary fragrance house invests in unique, top-quality ingredients and meticulous research. Expert traditional craftsmanship by local Barcelona artisans work to create perfumes that are long-lasting, blended to evolve over time, and always a bit unforeseen. 27 87 delivers four collections each reflective of a distinct state of mind... discover and embrace the Now Line, Go Line, Calm Line and Wild Line. Proudly and confidently trendless, 27 87 bottles follow clear, minimalist lines that are a canvas —not a competition— for their content.
Free samples are included in orders where a 'Free Gift with purchase' promotional code has not been used.
view more
Sign up for VIP Offers
Subscribe to Saison's newsletter and be rewarded with exclusive gift with purchase offers, free samples, VIP early access to SALE and $10 off your first order.

*Conditions apply.