Via Dei Mille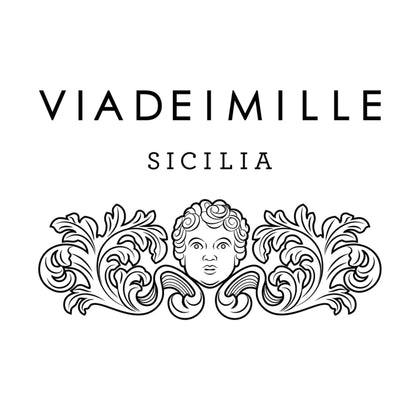 VIA DEI MILLE · SICILIA is an olfactory journey that began in 1950's Sicily. In his artisanal distillery, founder Salvatore Scorsonelli produces flower essences with an emphasis on Zagara, the delicate yet intoxicating blossom of the bitter orange tree. It is in Via dei Mille, in front of his Noto house, in a typical Sicilian garden planted with jasmine, almond and citrus trees, that Salvatore installs the distillery where for more than ten years he would manufacture one of the most precious floral oils used to design perfumes. The essence, of the finest quality, extracted by steam distillation, was shipped to France, destined to the perfumery industry of Grasse. In 2011, Stefano Alderuccio, one of Salvatore's grandsons, retraces the steps of his grandfather and his distillery methods and VIA DEI MILLE is re-born.
"As children we often used to play in the garden of our grandparents. with my brothers we penetrated into that mysterious place that were the ruins of the distillery. the roof was falling down, the alembics, the glass bottles, the reservoirs were covered with dust, but the walls were still saturated with the intense perfume of the essences, a perfume that I have never forgotten."
VIA DEI MILLE - a collection of fine fragrance with an emphasis on quality ingredients sourced local manufactures who to this day are still extracting the natural essences of Sicily. 
view more
Sign up for VIP Offers
Subscribe to Saison's newsletter and be rewarded with exclusive gift with purchase offers, free samples, VIP early access to SALE and $10 off your first order.

*Conditions apply.