Fermenstation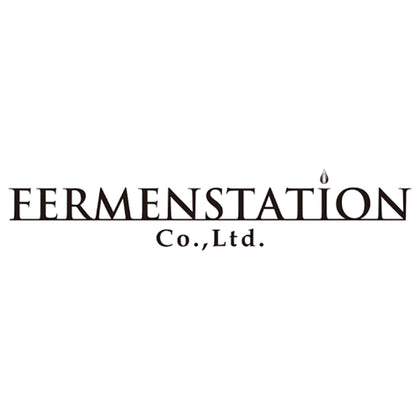 Fermenstation is the beginning and the next generation in sustainable agriculture. In former Izawa Town, (now known as Oshu City, Japan) high-yield rice is cultivated in fallow fields, without pesticides or chemical fertiliser. The rice becomes ethanol via a process of fermenting and distilling and the remaining fermented by-product is used as raw materials for Fermenstations products. The remaining fermented lees are fed to livestock, and their manure is used as fertiliser for the rice fields in a sustainable, circular system. This project revives the traditional rural landscape and connects new industries.
Fermenstation's soaps are of 100% natural origin with a strong environmental ethos, clear origin and traceability, organic certified rice mash and zero waste production. Fermenstation does not believe in animal testing and they are a certified B Corporation, a certificate only awarded to businesses that meet the highest standards of verified social and environmental performance, public transparency, and legal accountability to balance profit and purpose.
Free samples are included in orders where a 'Free Gift with purchase' promotional code has not been used. We're also pleased to offer free registered shipping on all orders over $100.
view more
Sign up for VIP Offers
Subscribe to Saison's newsletter and be rewarded with exclusive gift with purchase offers, free samples, VIP early access to SALE and $10 off your first order.

*Conditions apply.