meo fusciuni parfum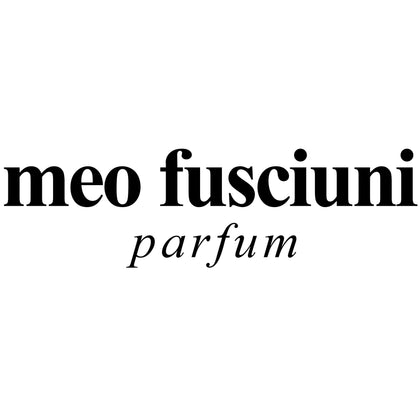 Born from the definition of artistic perfume as olfactory memory, Meo Fusciuni blend exquisite fragrances that recall moments of life lived, in a unique and exciting collection, the olfactory vision of a modern and nomadic artist. The brand was founded in 2010 by visionaries Meo Fusciuni and Federica Castellani.

Meo Fusciuni considers itself a niche brand, not intended for mass work. The fragrance is made using traditional and innovative methods, using both natural and high quality raw materials from all over the world. Everything related to the manufacturing and production, ranging from maturation to packaging, everything is done strictly in Italy. In their office, alchemy is born, between aesthetics and olfactory research, between poetics and communication. The poetic language of Meo Fusciuni is directed in a transversal way in places carefully selected that Meo Fusciuni likes to call, "places of poetry".
view more
Sign up for VIP Offers
Subscribe to Saison's newsletter and be rewarded with exclusive gift with purchase offers, free samples, VIP early access to SALE and $10 off your first order.

*Conditions apply.