RASSA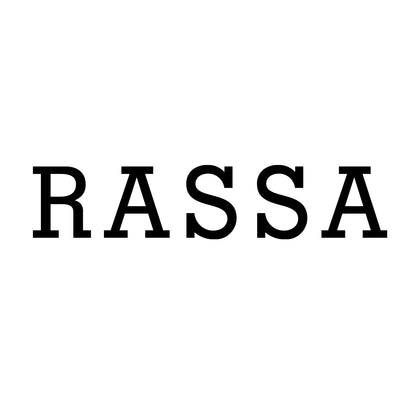 Based in Spain, RASSA offers natural cosmetic products, developed for an effective skincare routine. With an integrative approach to skincare, RASSA powers its formulations with plant aromatherapy, fostering an integration of body, mind and emotional wellbeing. All products are made of natural and organic ingredients, as RASSA truly believe that nature is the best source of knowledge and beauty.
RASSA encourages few products, applied well and used consistently. Under this vision of self-care, RASSA makes a proposal based on simple and versatile routines that adapts to our real needs. Their vision is to provide effective natural skincare products, as a foundation for a bright and healthy skin that reflect a positive state of mind.
view more
Sign up for VIP Offers
Subscribe to Saison's newsletter and be rewarded with exclusive gift with purchase offers, free samples, VIP early access to SALE and $10 off your first order.

*Conditions apply.