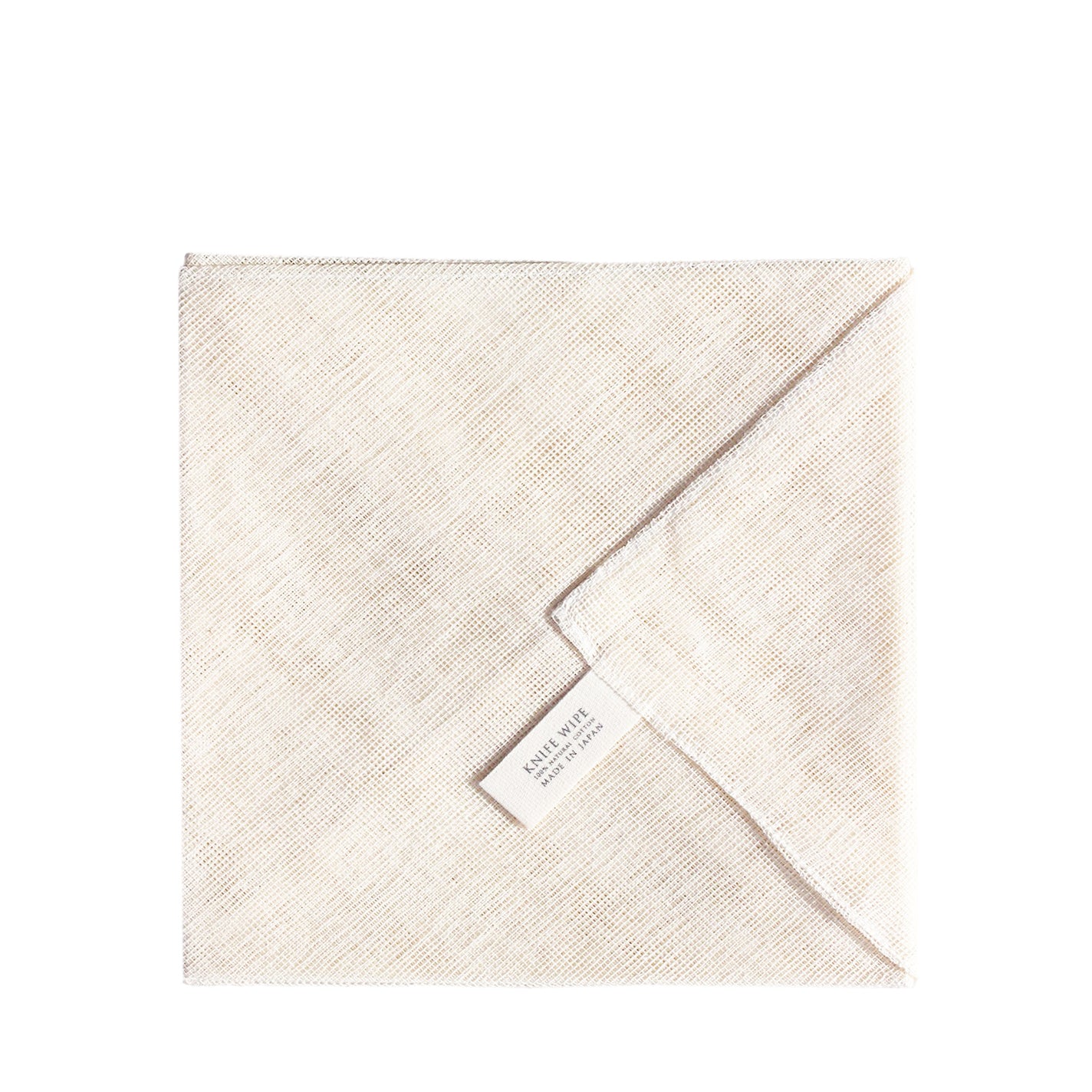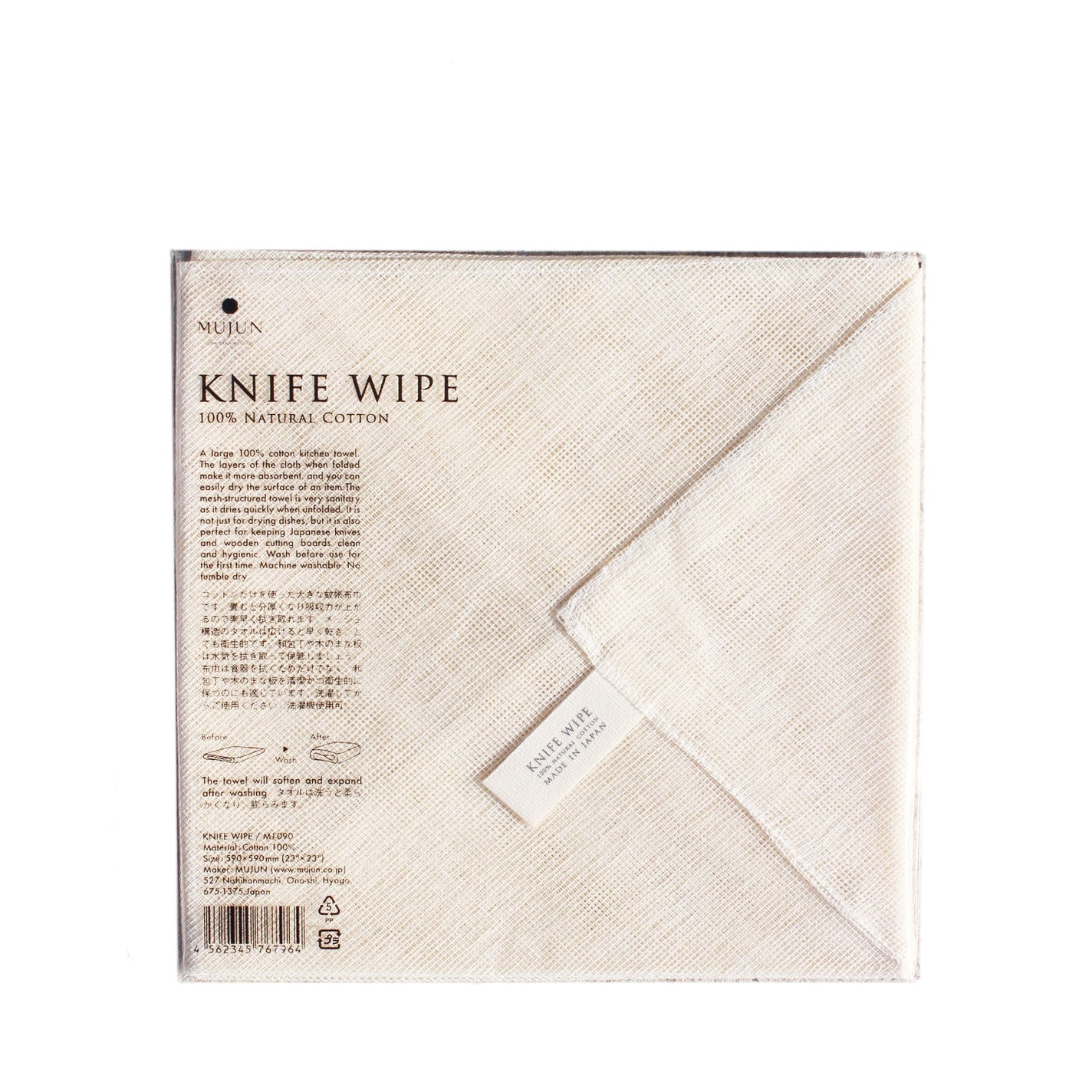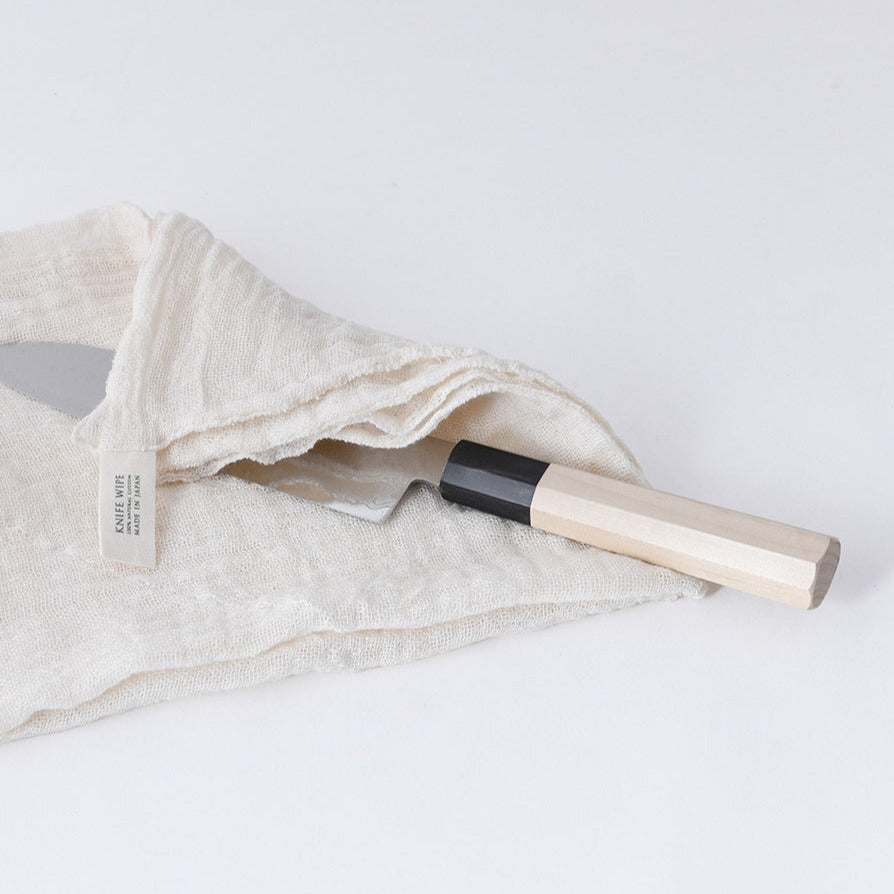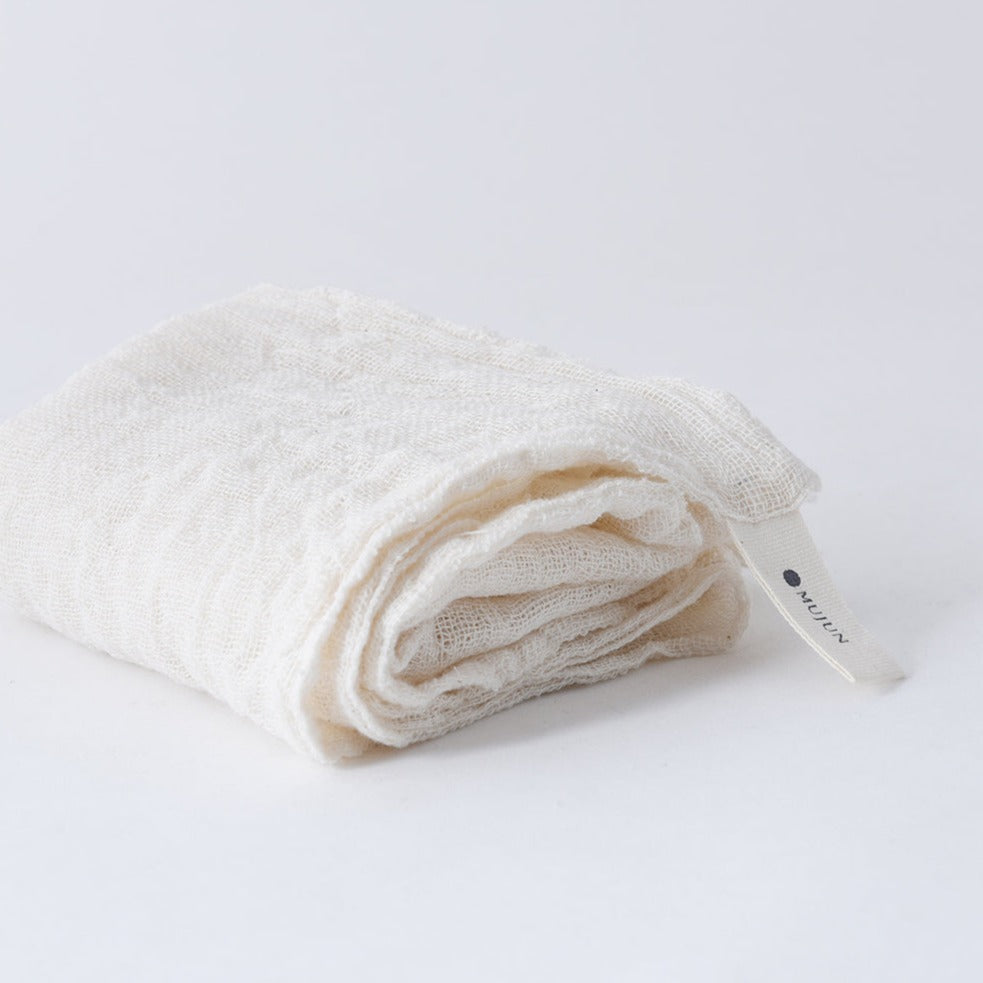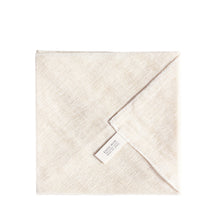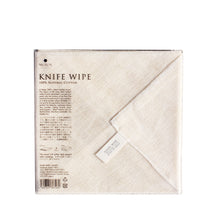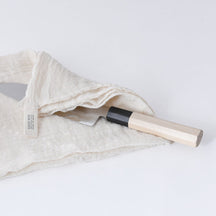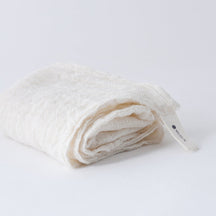 Mujun Knife Wipe Kitchen Towel
$29.95
A kitchen essential... this Mujin Kitchen Towel makes drying easy and efficient. The layers when folded make the towel highly absorbent. The mesh-structured towel is highly sanitary as it dries quickly when unfolded. The towel is not just for drying dishes, but it is also perfect for keeping Japanese knives and wooden cutting boards clean and hygienic. Made in Japan.
Specifications
‐ 100% cotton
‐ Quick-drying
‐ Antibacterial and deodorising
‐ Traditionally crafted in Japan
‐ 590mm x 590 mm
How to use
Care Guide: Wash before using for the first time. Machine washable. No tumble dry.
Mujun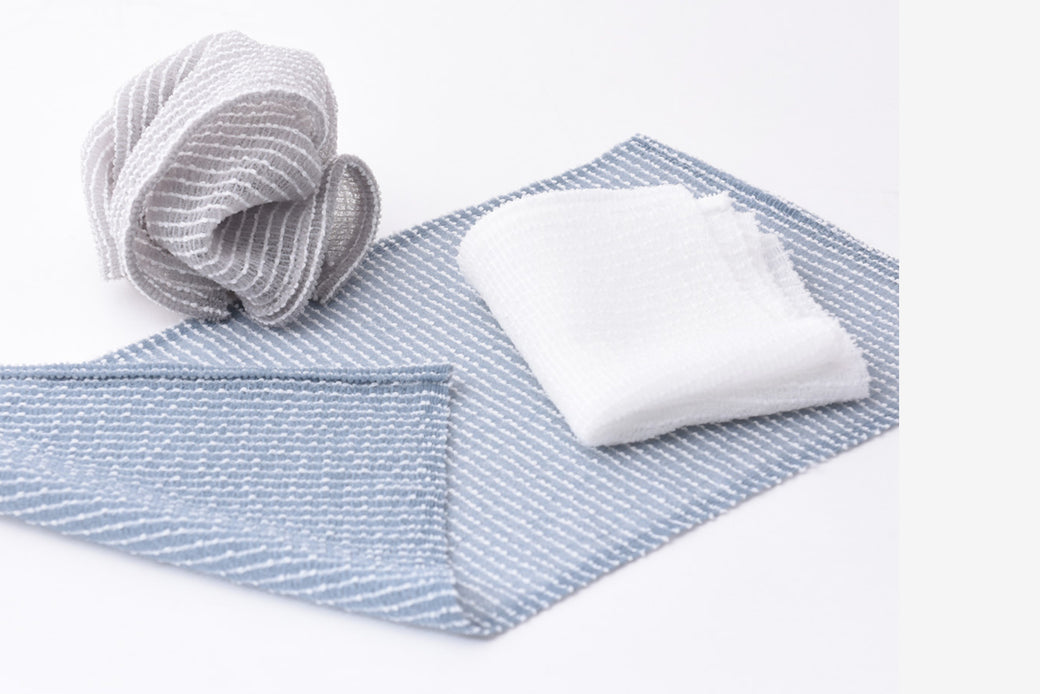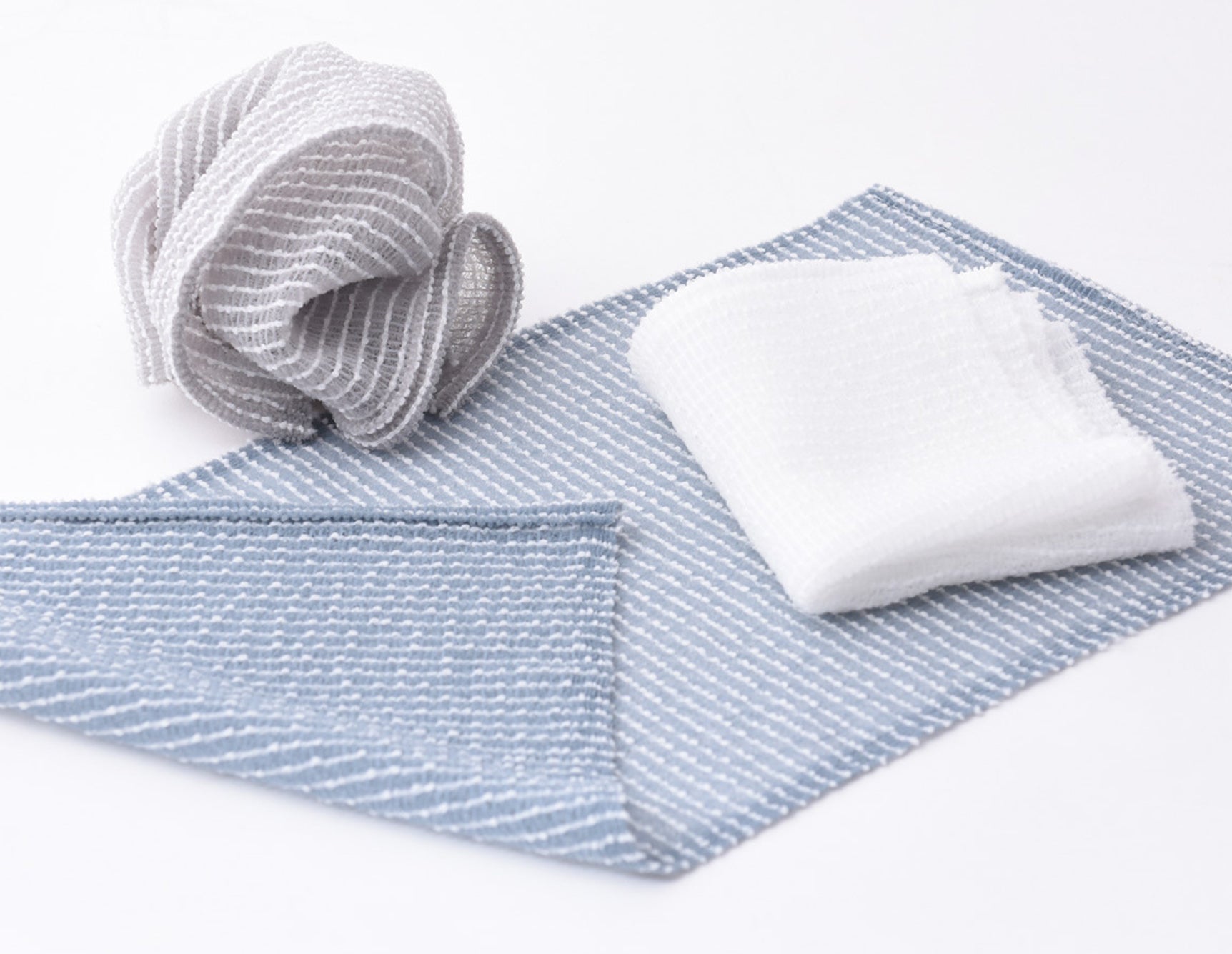 Mujun
It is time to change. It is time to learn from the past and create a better future. Mujun is a craft collective supporting the rural traditional craft industry in Japan. The artisans they work with are veterans of their craft, putting their head and heart into each piece they create. They see crafts and craft making as an essential part of Japanese culture. Mujun strive to support the production of sustainable goods and to bring this traditional Japanese craftsmanship to contemporary consumers around the world.
Sign up for VIP Offers
Subscribe to Saison's newsletter and be rewarded with exclusive gift with purchase offers, free samples, VIP early access to SALE and $10 off your first order.

*Conditions apply.