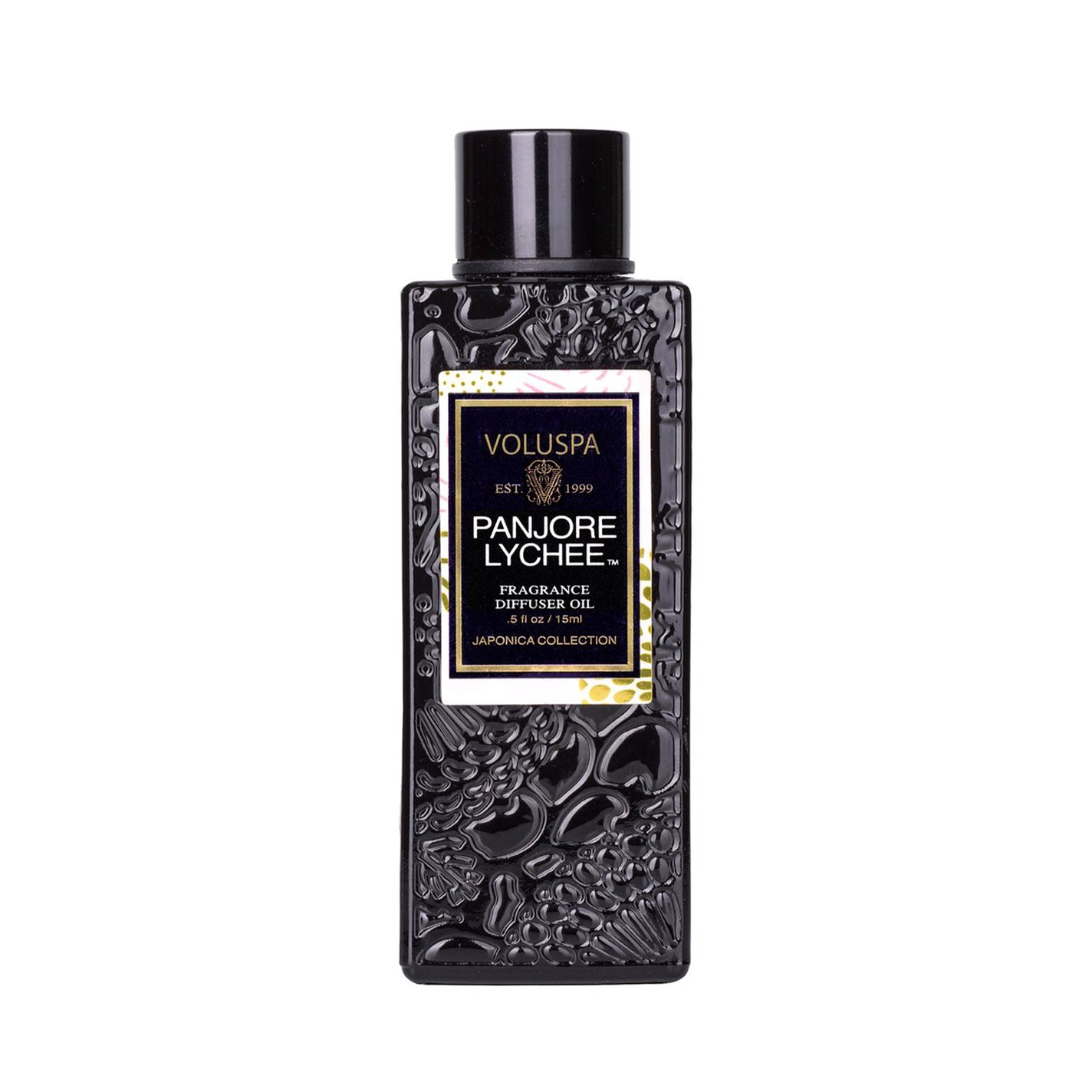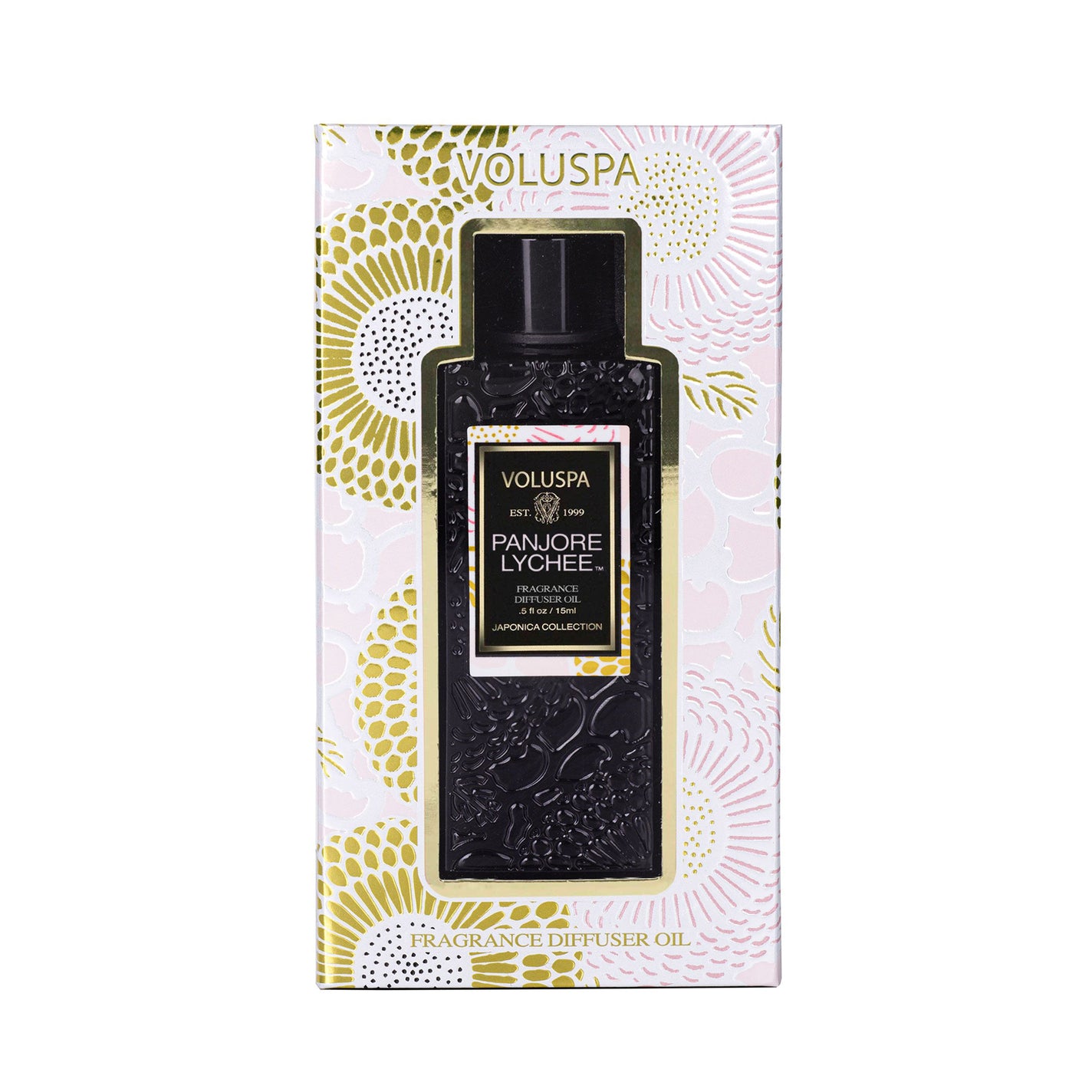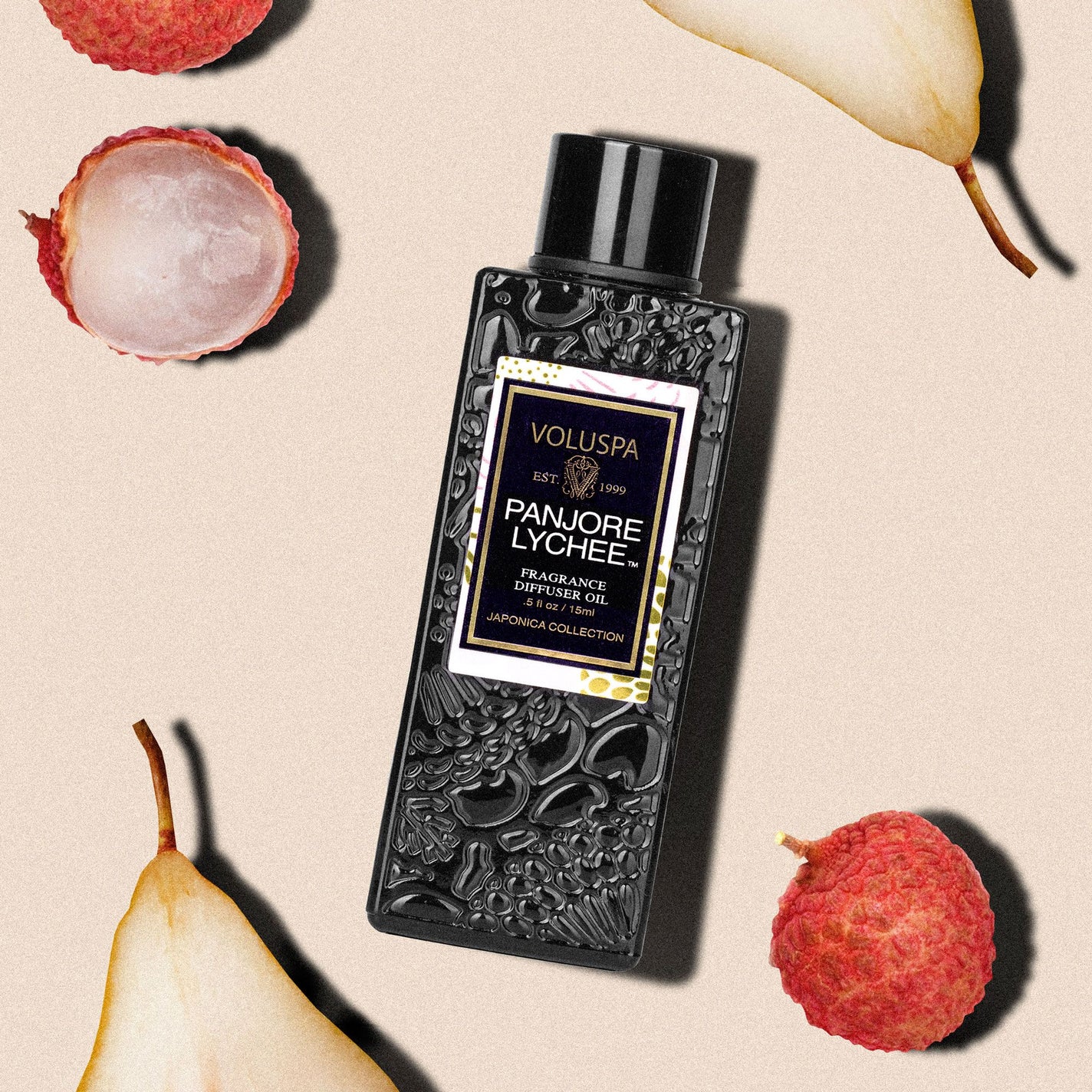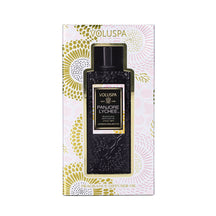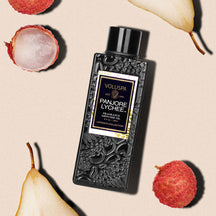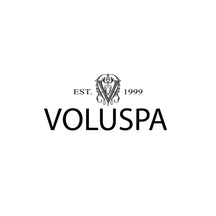 VOLUSPA Panjore Lychee Ultra Sonic Diffuser Oil
$34.95
Bite in to the juicy scent of VOLUSPA's Panjore Lychee. A freshly-picked cornucopia of lush lychee, crisp cassis, fresh melon and Asian pear is the inspiration for this mouth-watering, cream of the crop VOLUSPA scent. A daily serving from this juicy garden's harvest will revitalise and enliven the ambiance of any room.
VOLUSPA fragrances are uniquely sourced from around the globe, blending sustainable ingredients, fine fragrance and essential oils. Transform your space and live life in colour with VOLUSPA's ultrasonic Fragrance Diffuser Oil, captured in a luxe decorative bottle.
Officially imported and exclusively distributed in Australia by Saison.
Fragrance
Notes: Panjore lychee, cassis & juicy Asian pear.
Specifications
‐ Made in the USA
‐ Lasts 2-3 months
‐ L x 3cm W x 3cm H x 10cm
‐ 15ml
*Includes bottle of fragrance oil only. Ultrasonic diffuser not for sale.
How to use
‐ Use with your favorite Ultra Sonic Diffuser (not included).
‐ Add 5 to 10 drops of oil to your electronic diffuser.
‐ To achieve your desired ambient scent, add more or less drops to adjust fragrance intensity.
‐ Follow specific device instructions
‐ Place on a protected surface.
Voluspa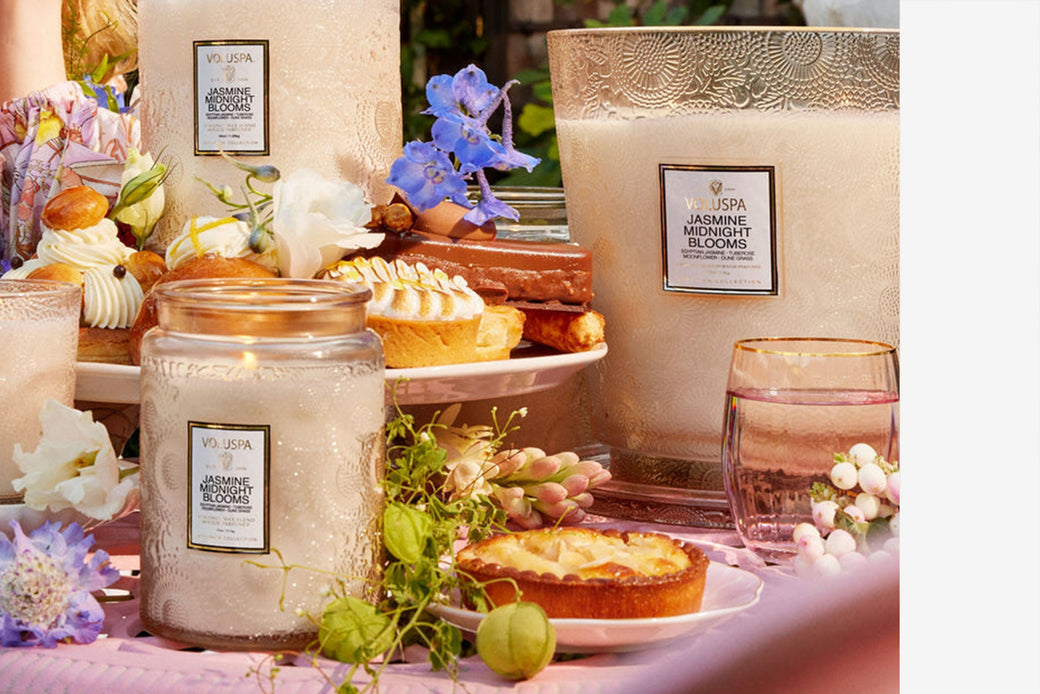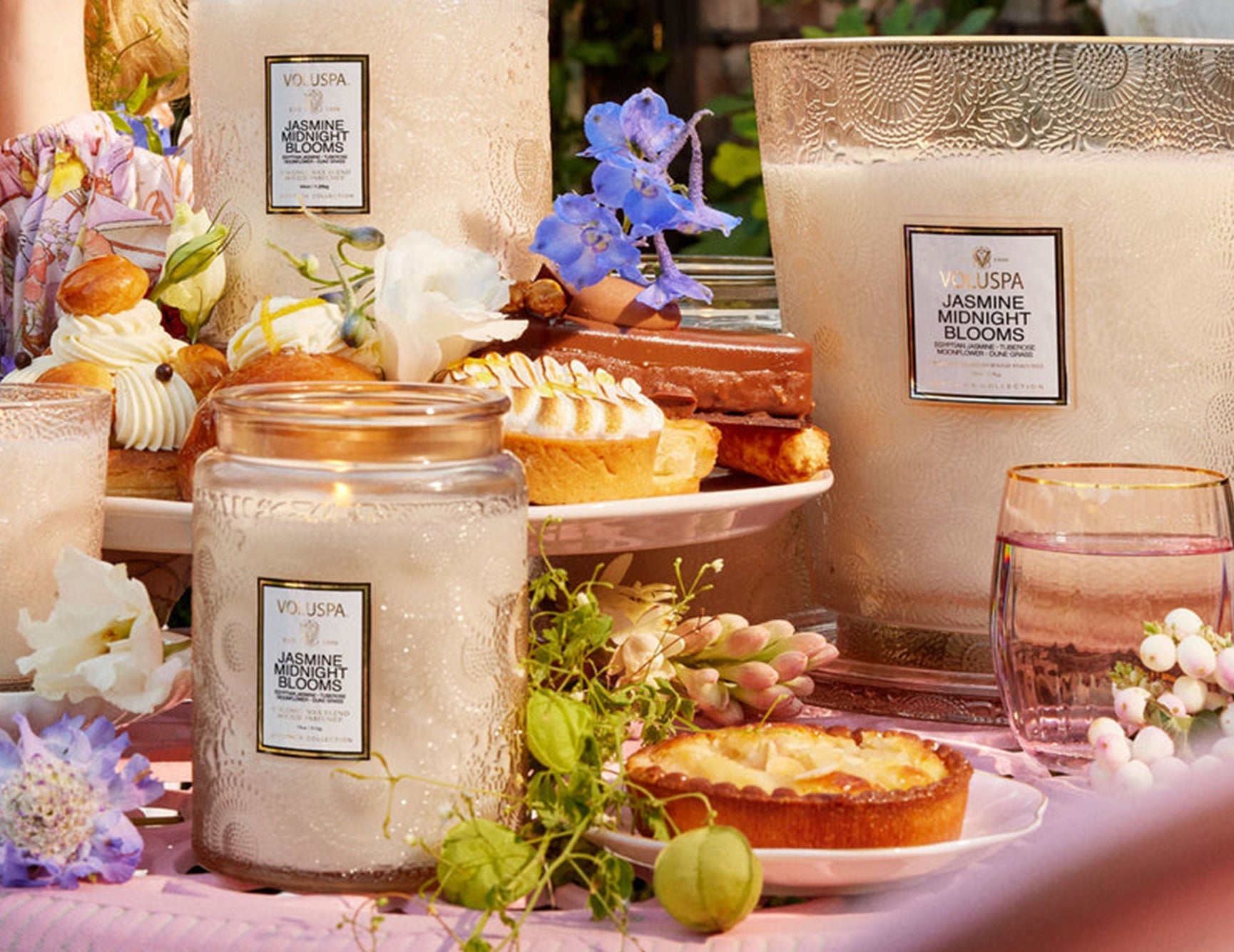 Voluspa
Excellence in home fragrance is a hallmark that is to be truly admired. Established in 1999, VOLUSPA exudes a passion for creating beautiful home fragrance products in modern, considered packaging. From their base in Southern California, USA, VOLUSPA's creators use only the finest ingredients sourced sustainably from around the globe and draw on extensive botany and essential oil knowledge to craft truly inspired scented candles, diffusers and room sprays. For their exquisite candles, VOLUSPA's custom natural coconut wax blend holds a high percentage of exclusive fragrance and burns clean - up to 90% cleaner than a soy wax candle.
Shop more Home Fragrance from Saison.
Sign up for VIP Offers
Subscribe to Saison's newsletter and be rewarded with exclusive gift with purchase offers, free samples, VIP early access to SALE and $10 off your first order.

*Conditions apply.