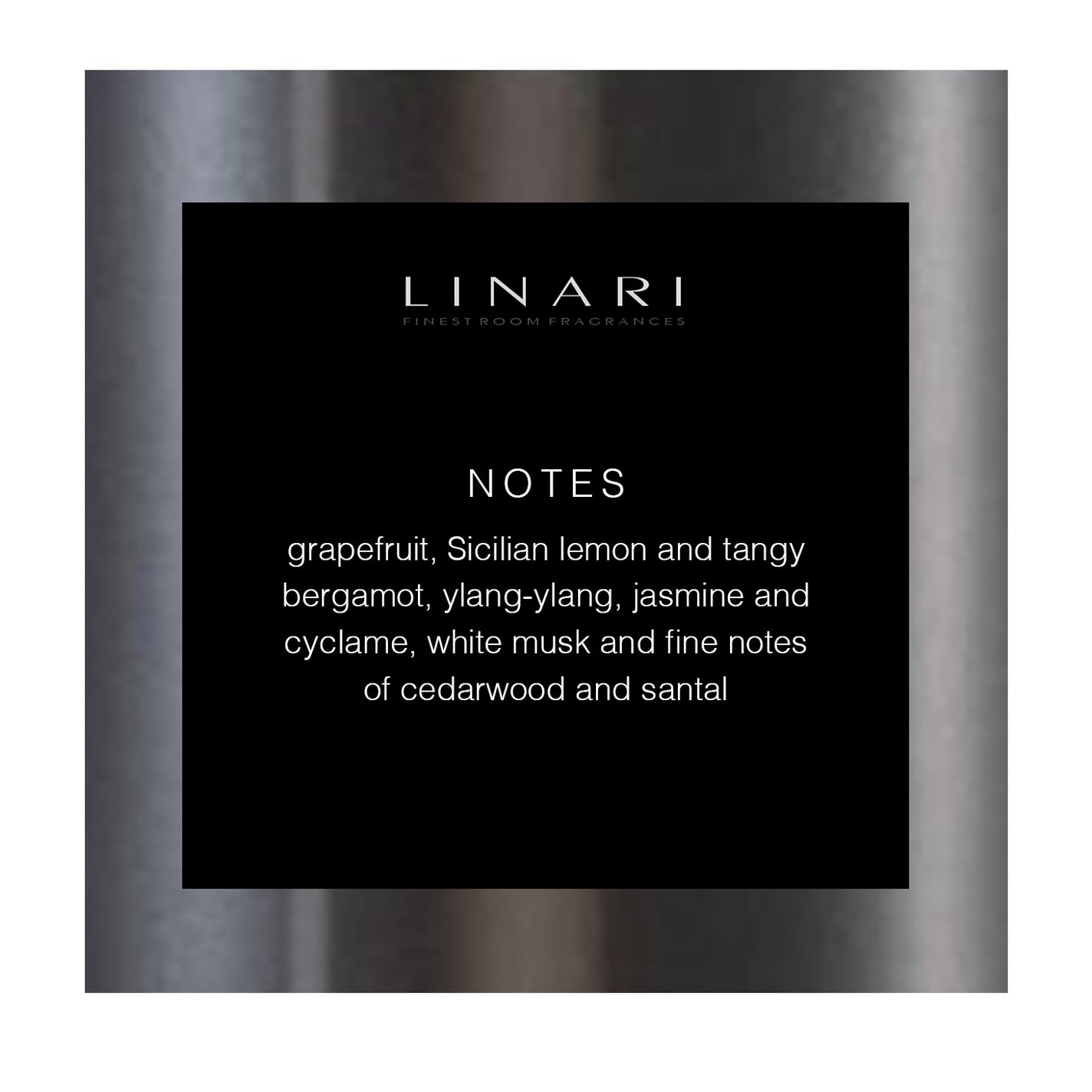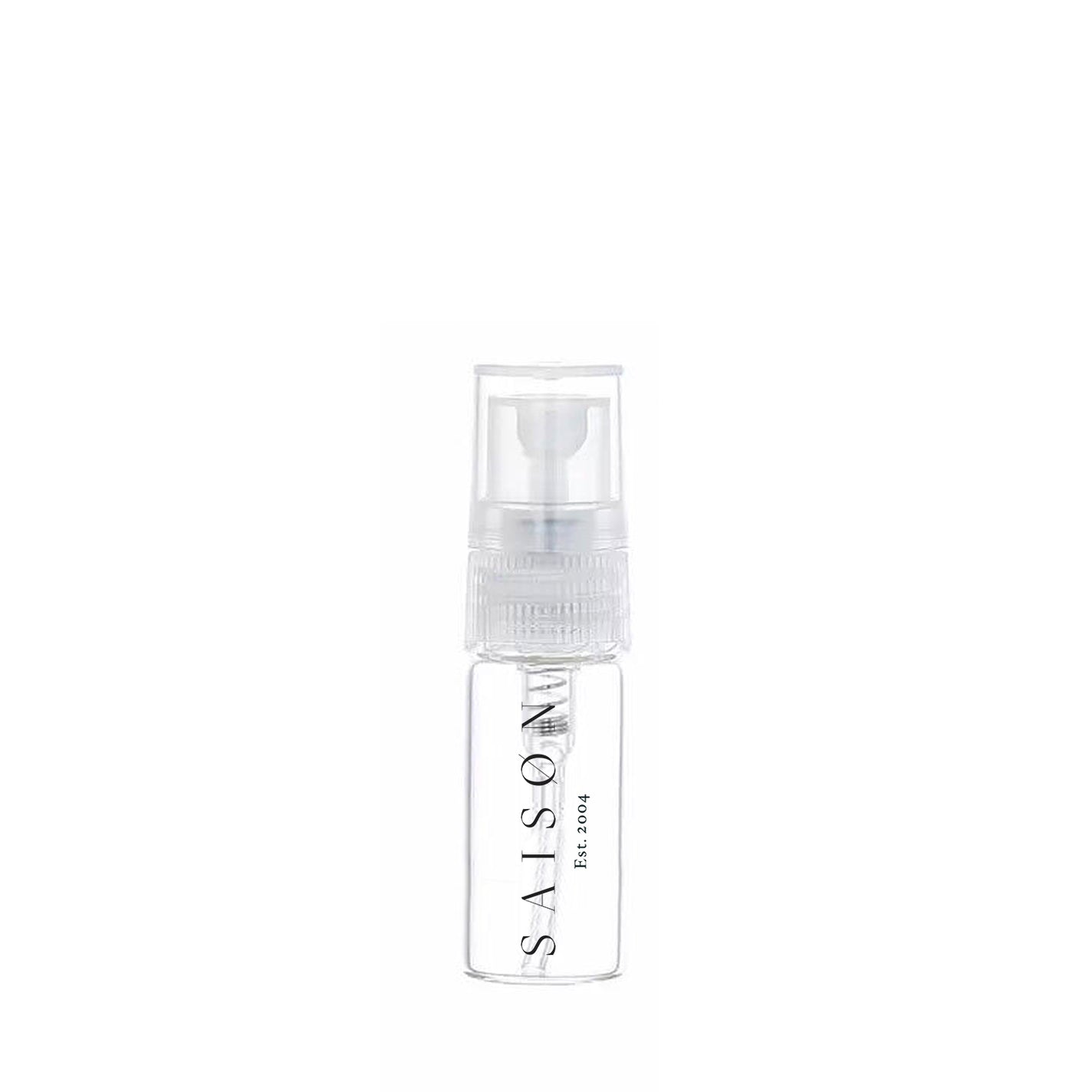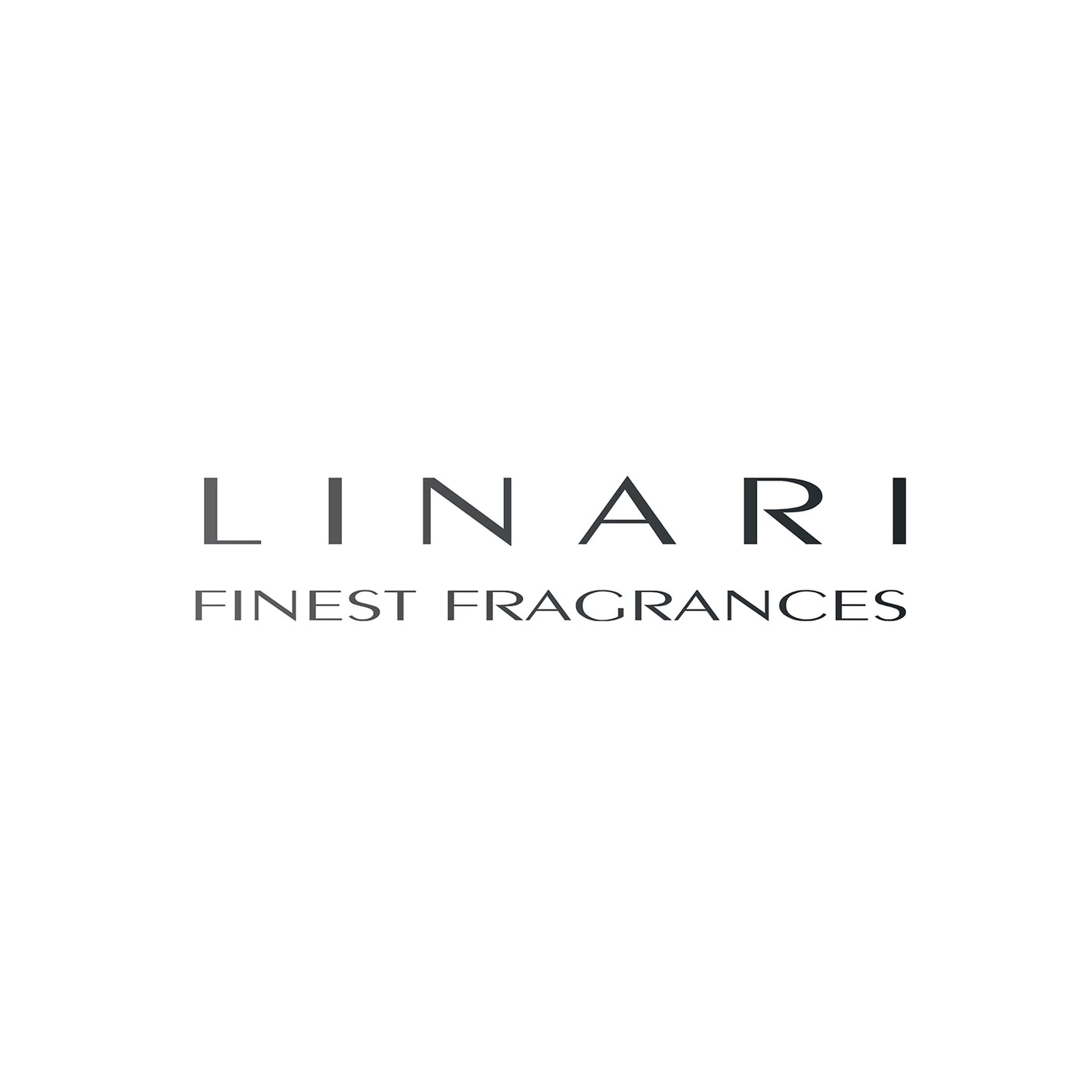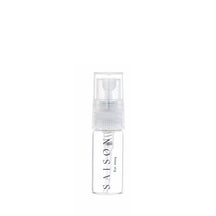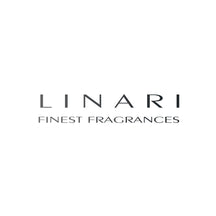 Sample Vial - LINARI Sogno Room Spray
$8.95
Softness and temptation - Sogno is a smooth balsamic LINARI composition of spicy ginger and exotic elemi with a citric nuance that is surrounded by gentle accents of olibanum and amber. A few spray adds an instant layer of this sublime fragrance to your living space.
*Decanted 1.5ml vial.
LINARI fragrances are officially imported and exclusively distributed in Australia by Saison.
Fragrance
Notes: grapefruit, Sicilian lemon and tangy bergamot, ylang-ylang, jasmine and cyclame, white musk and fine notes of cedarwood and santal
Specifications
‐ Made in Germany
‐ Decanted 1.5ml vial
What makes the LINARI room fragrances so special?
In the majority of commercially available room fragrances air fresheners are used to mask unpleasant odours, and these typically have very dominant notes. In comparison LINARI only uses exclusively high quality Eau de Parfum, which is normally only utilised in the cosmetic application area. LINARI fragrances distribute a discreet and sensually scented fragrance to the atmosphere.
LINARI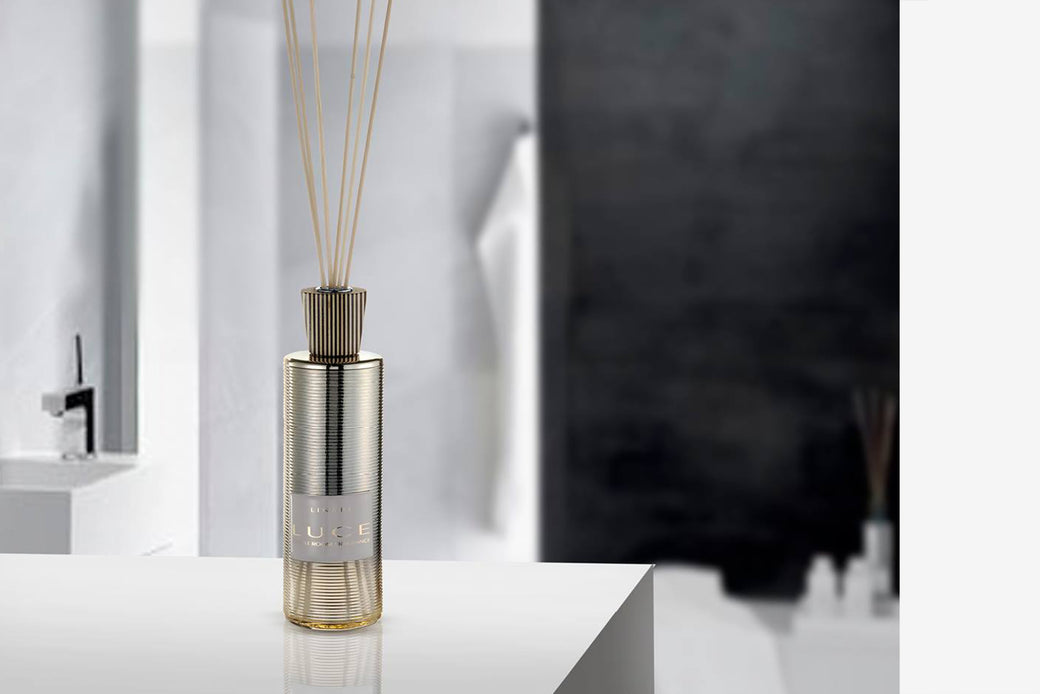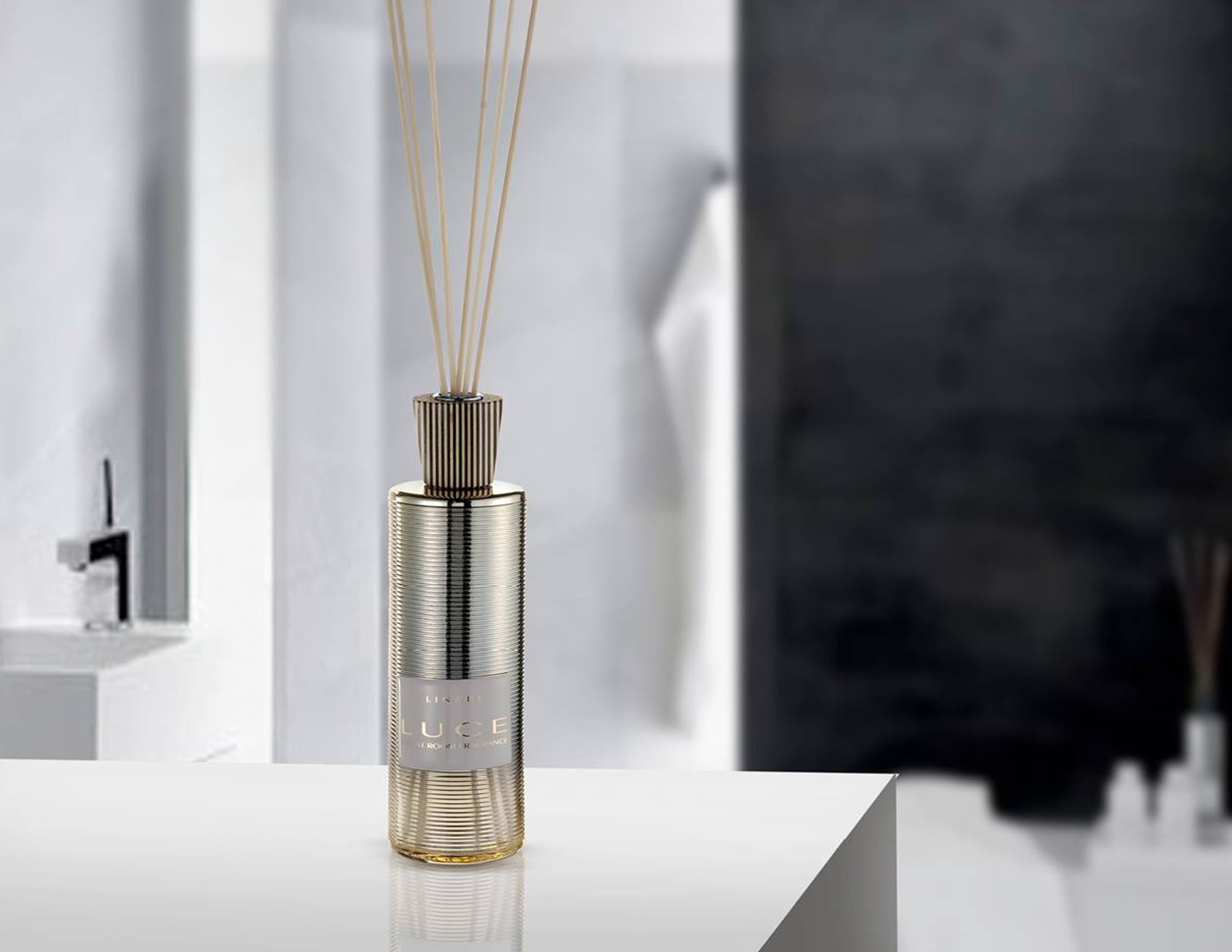 LINARI
Founded in Germany, LINARI revel in the junction of fragrance and design. LINARI's luxurious home fragrances are celebrated the world over for their contemprary style and unrivalled sophistication. Their luxurious glass vessels are true interior statement pieces. Favourites include Luce, Sogno, Avorio and the captivating Cielo. LINARI Eau de Parfums are quality, curated personal scents with an intriguing level of balance and complexity. LINARI's superior perfumes include Vista Sul Mare - a sophisticated melange of bergamot, pink grapefruit, lemon and Italian tangerine, bottled in French glass decorated in 21ct. platinum plated squares. Saison is the exclusive Australian importer and distributor of LINARI.
Shop more perfumes from Saison
Sign up for VIP Offers
Subscribe to Saison's newsletter and be rewarded with exclusive gift with purchase offers, free samples, VIP early access to SALE and $10 off your first order.

*Conditions apply.