Nippon Kodo Memories Incense - Tequila Sunrise
$19.95
Nippon Kodo's Tequila Sunrise Incense is inspired by a sunny white beach, stretching endlessly outward. You sit at a seaside bar, nursing a cocktail as you watch the sun set beautifully on the horizon. The sound of the waves, broad and gentle. The fading sunset. Travel there with Tequila Sunrise.
Each pack includes a bespoke ceramic incense holder and 20 aromatic sticks with a approximate burn time of 25 minutes each. Made in Japan. 
Exclusively imported and officially distributed in Australia by Saison.
Fragrance
Key notes: aloe, bergamot, lime
Specifications
‐ Recyclable cardboard packaging
‐ Includes 20 sticks
‐ No bamboo core for a clean burn, pure scent
‐ Includes mini ceramic incense holder
‐ Burn time: Approx. 25min
‐ Expertly crafted in Japan
‐ Measures 10cm in length
How to use
Stick incense are the most popular of all types of incense. Place the incense stick in an incense holder and light the end, then blow out the flame. An incense holder that is big enough to catch the ash that will fall as the stick burns will be best for cleaning up afterwards.
Nippon Kodo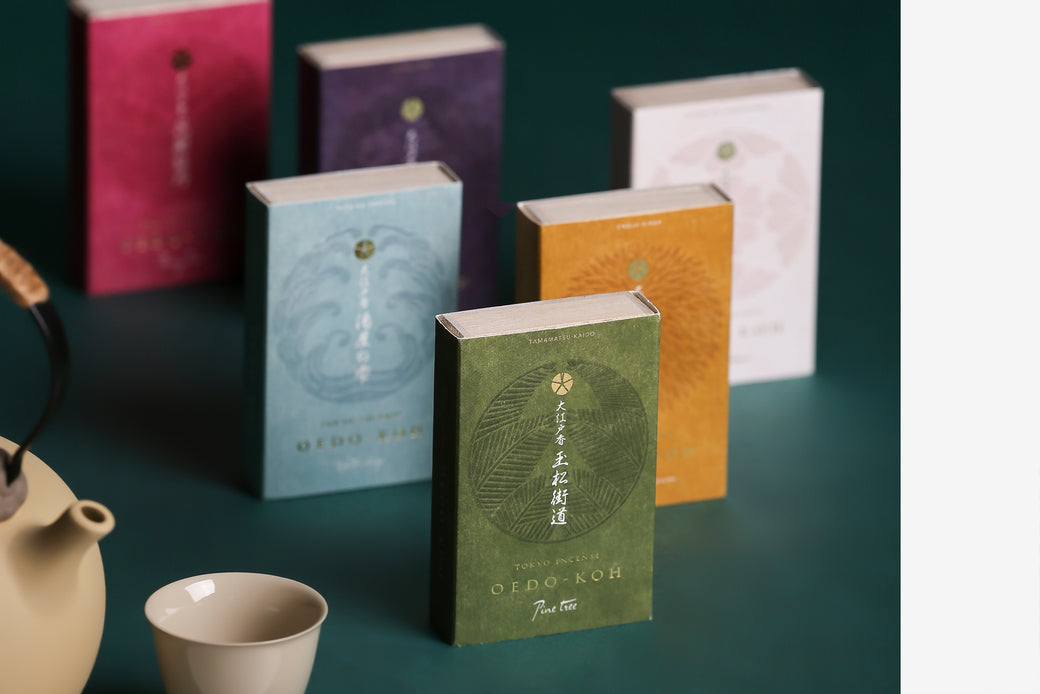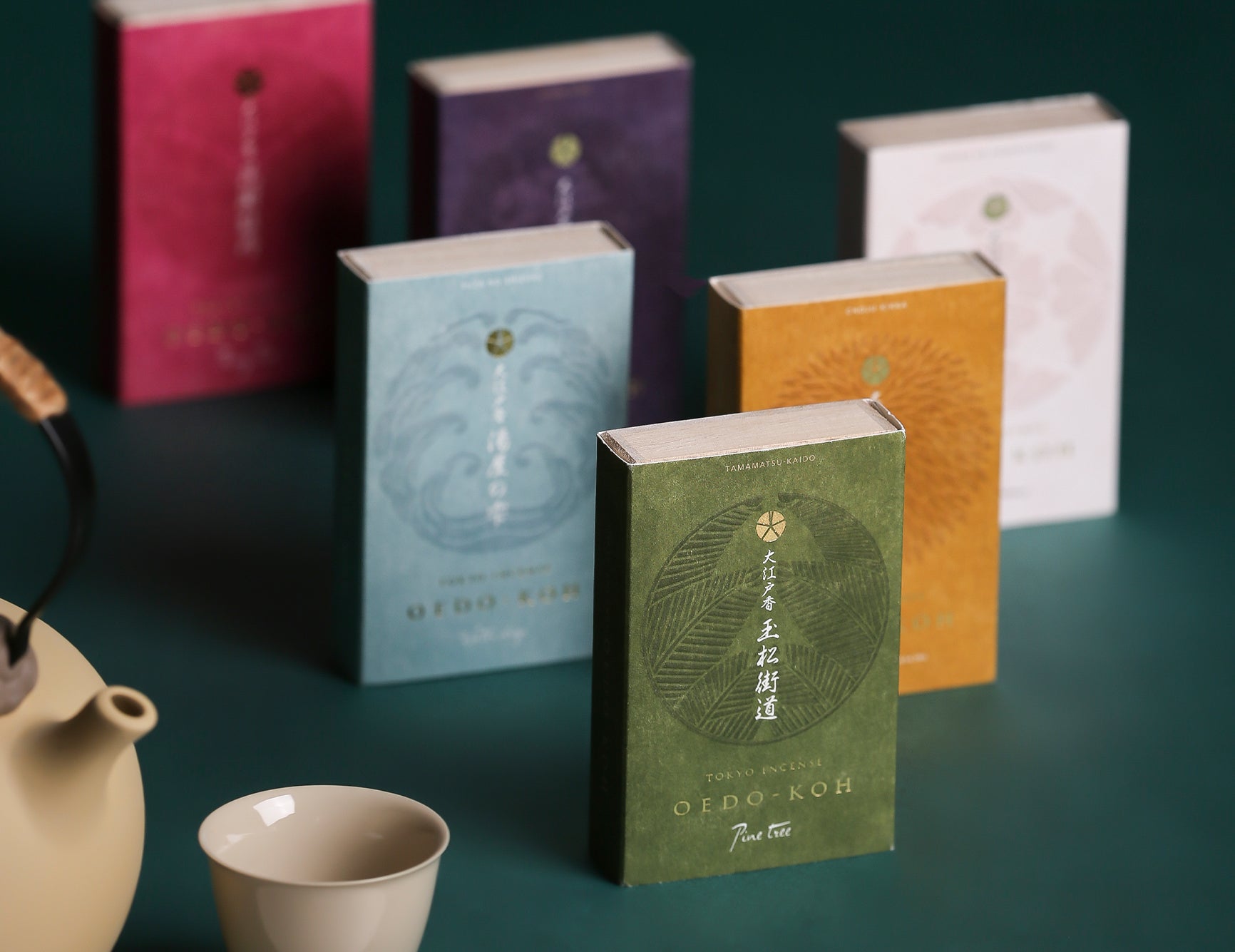 Nippon Kodo
Nippon Kodo's products have unique fragrances. These fragrances come from tying together closely guarded preparation skills that are more than 400 years old with the sensitivities of modern perfumers. Nippon Kodo inherited their skills through writings on the mixture of aromatic woods by Takai Juemon, an incense preparer who supplied the Emperor of Japan in Japan's Tensho era (late 16th century). Perfumers with Japan's best noses and instincts interpret and evolve that tradition to create exquisite fragrances.
Shop more Home Fragrance.
Sign up for VIP Offers
Subscribe to Saison's newsletter and be rewarded with exclusive gift with purchase offers, free samples, VIP early access to SALE and $10 off your first order.

*Conditions apply.