Sale
Acca Kappa Winter Tales Diffuser + Reeds
was $220.00
This generous Diffuser tells a story of emotions and imagination woven into art. An alpine cabin nestles amid the snowy pine fronds. Inside, flames dance around logs of cedar while warm notes of patchouli and juniper fill the room. The spirit of winter tells its tales...
The moon up high casts its soft glow. Everything below is white, pine fronds and rooftops. Silence, bar the sweet sound of falling snow. Starry winter night, fires dancing in fireplaces, hearts filled with grace and sighs of peace. Made in Italy. 500ml
Officially imported in Australia by Saison.
Fragrance
Notes: juniper, patchouli
Specifications
‐ Diffuses for approx. 4 months
‐ Made in Italy
‐ Box measures 19.5cm x 14cm x 14cm
‐ 500ml
How to use
Place all reeds in the bottle once the reeds absorb the natural oils, the fragrance will be released throughout the room. Turn reeds at least once a week.
Acca Kappa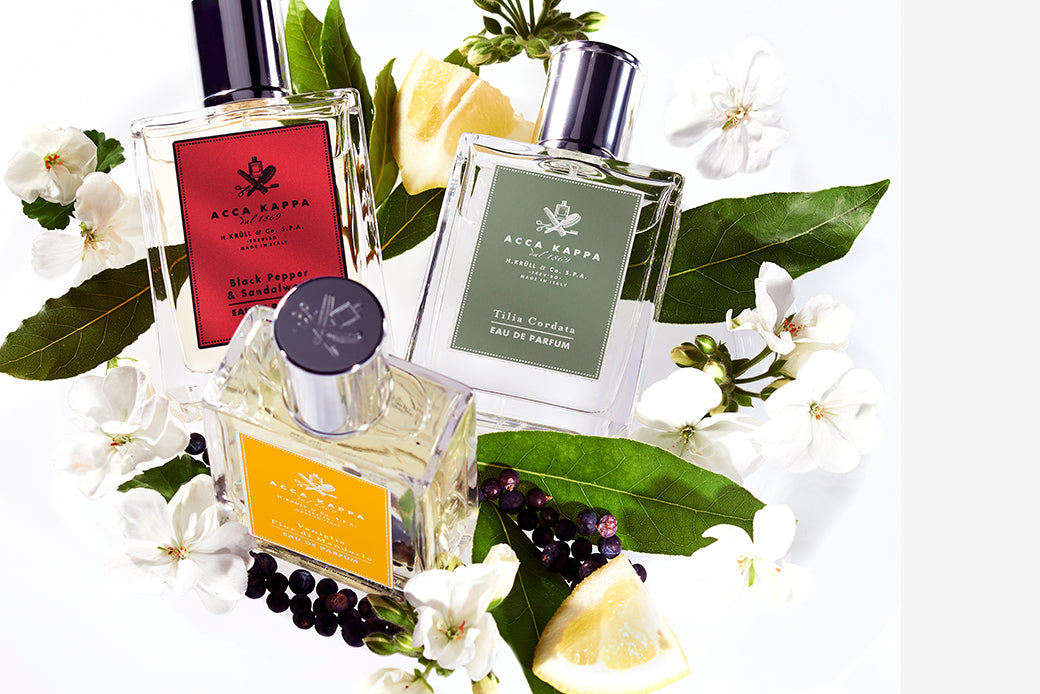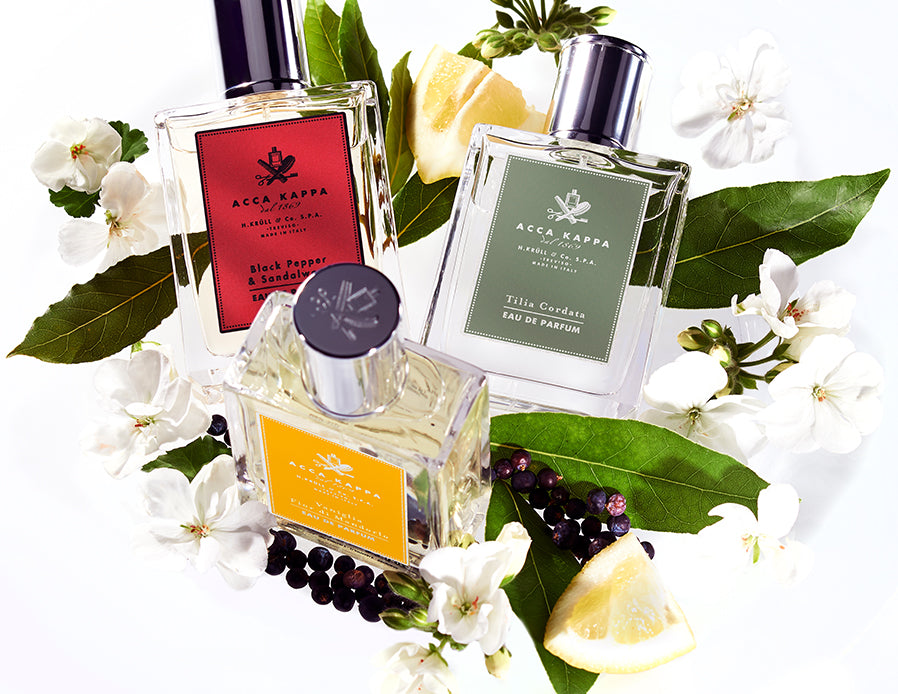 Acca Kappa
Established in Treviso, Italy in 1869, Acca Kappa still operates today as a family company. Acca Kappa create fragrance, body, hair and wellness products that are renowned around the world for their superior quality and timeless design. Hair Brushes are crafted from sustainable materials and are designed to deliver excellent results. The best-selling Muschio Bianco or White Moss - a timeless collection of fragrance, body and home products, is admired for its clean scent and understated packaging. Men's shaving essentials include beard and moustache brushware, waxes, shampoos and conditioners. Saison is the exclusive Australian importer and distributor of Acca Kappa.
Shop more perfumery from Saison
Sign up for VIP Offers
Subscribe to Saison's newsletter and be rewarded with exclusive gift with purchase offers, free samples, VIP early access to SALE and $10 off your first order.

*Conditions apply.