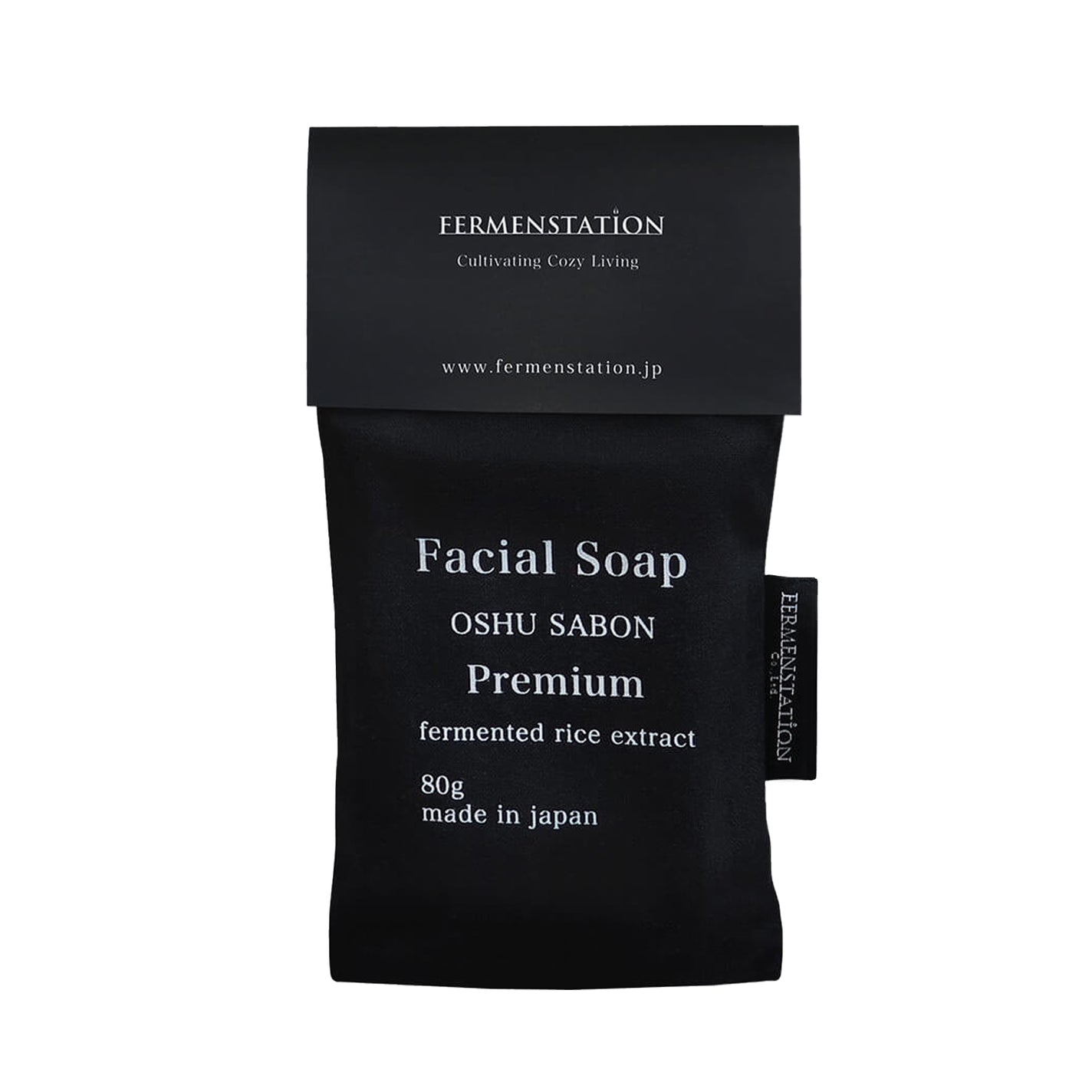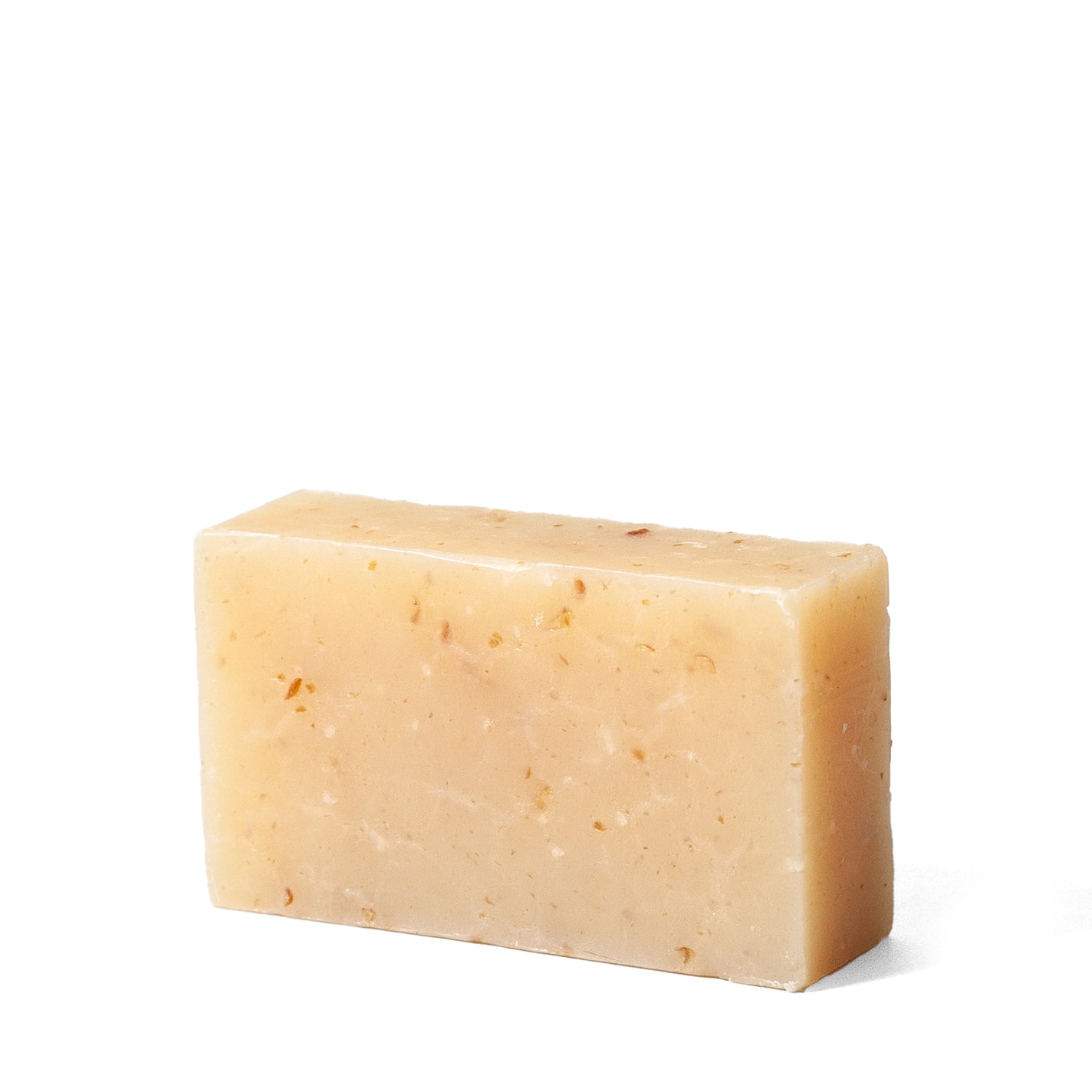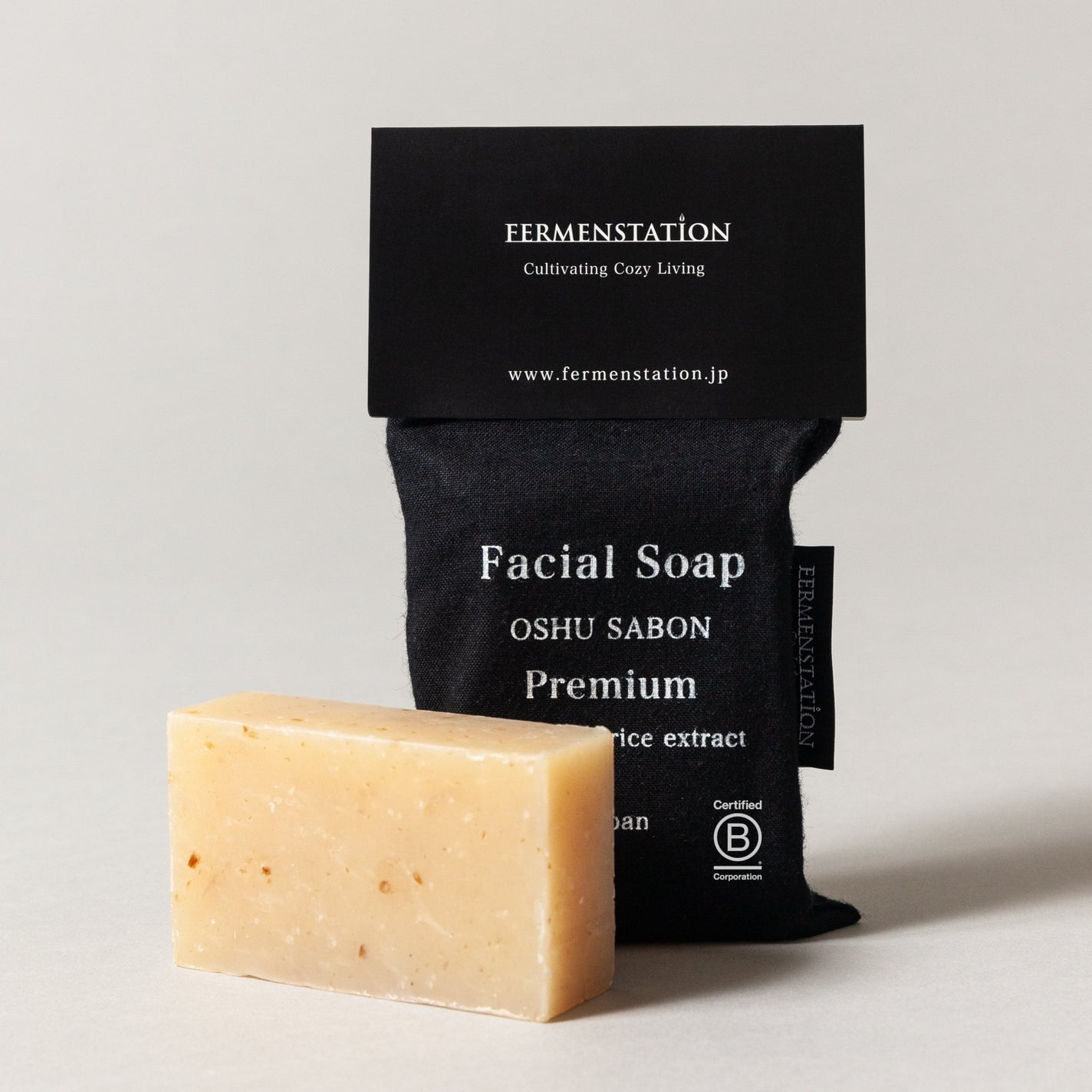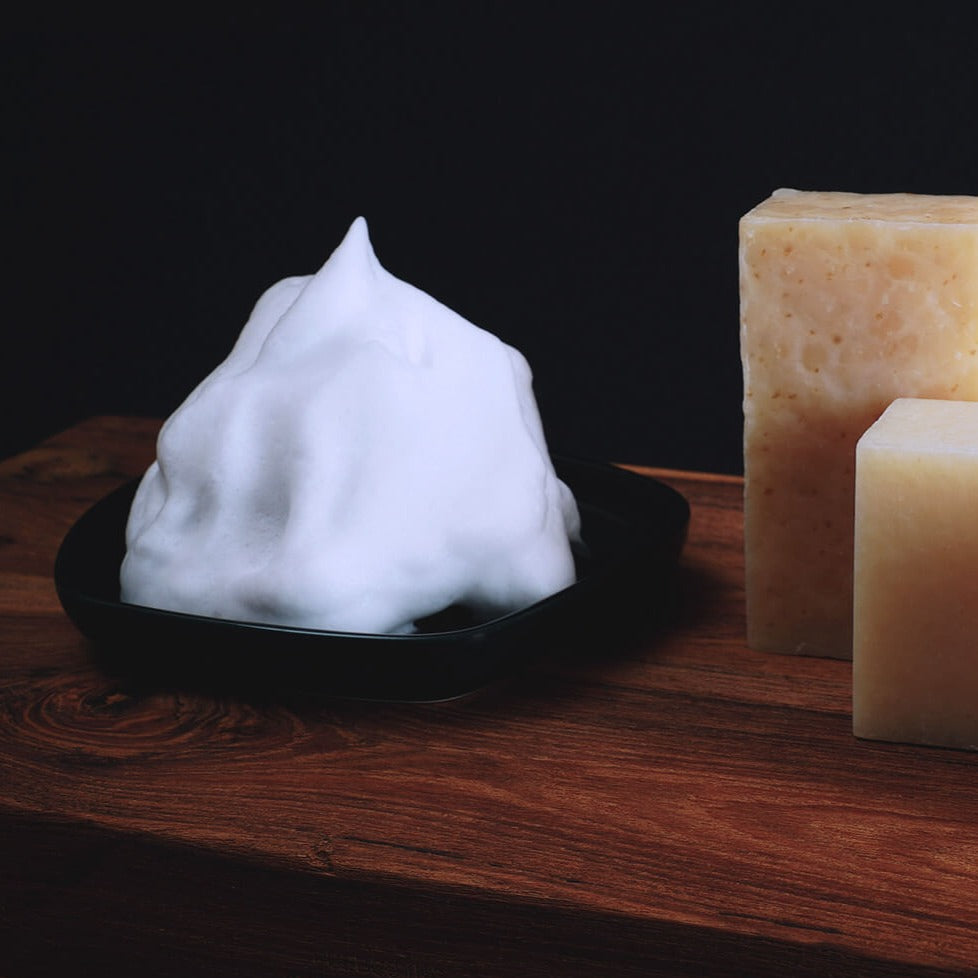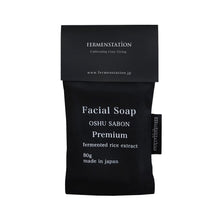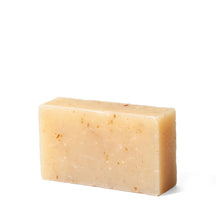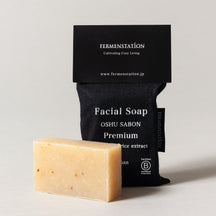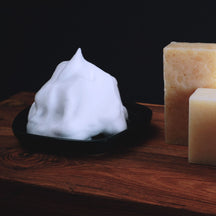 New
Fermenstation Facial Soap - Premium
$49.95
Protect your skin with the power of organic brown rice and fermentation. The Premium Facial Soap is specifically designed to offer a moisturising affect on the skin. A little larger than the other soaps from Fermenstation, the Premium Soap has higher proportions of cocoa butter and rice lees that offer maximum hydration for the ultimate skincare experience. Made in Japan from organic fermented rice lees containing natural ceramides and amino acids with antioxidant, anti-aging and hyaluronic acid retention effects. The result is a soap that reduces blemishes, soothes inflammation and delivers moisture where it's needed most. Fermenstation soaps are unscented and carry the natural subtle aroma of rice.

Formulated with organic rice lees born of a natural, yeast-based fermentation process that yields high levels of skin-supporting nutrients, such as vitamin E, arbutin and ferulic acid. The rice is cultivated on fallow land in Oshu City, Japan. Carefully selected high-quality oil and rice mash ingredients are slowly aged to create a smooth finish soap with a fluffy lather, that is gentle on the skin. 

Saison is an official Australian stockist of Fermenstation.
Specifications
‐ 100& natural origin ingredients
‐ Made from organic fermented rice extract
‐ Premium hydrating foam
‐ Petroleum, synthetic fragrance/preservative, GMO free
‐ Re-usable woven bag with cardboard tag
‐ Zero waste production
‐ No animal testing
‐ B-Certified corporation
‐ Made in Japan
‐ 80g
Skincare Benefits
‐ Rice bran oil, camellia seed oil, jojoba seed oil: protective and emollient.
‐ Olive fruit oil, Argania spinosa kernel oil: moisturising and emollient
‐ Aspergillus/Saccharomyces/fermented rice lees: skin conditioning agent
‐ Squalane: emollient and retentive properties
How to use
Can be used for the face or body. Each bar lasts 2-3 months when used for facial cleansing only.
Ingredients
Cocoa butter, coconut oil, water, rice bran oil, sodium hydroxide, olive fruit oil, Aspergillus/Saccharomyces fermented rice cake, squalane, jojoba seed oil, camellia seed oil, Argania spinosa kernel oil, tea seed oil
Care
Because this soap is handmade using natural materials, there may be slight variations in color or shape, but these do not affect the product's quality. Store in a cool and dry environment out of direct sunlight.
Sign up for VIP Offers
Subscribe to Saison's newsletter and be rewarded with exclusive gift with purchase offers, free samples, VIP early access to SALE and $10 off your first order.

*Conditions apply.