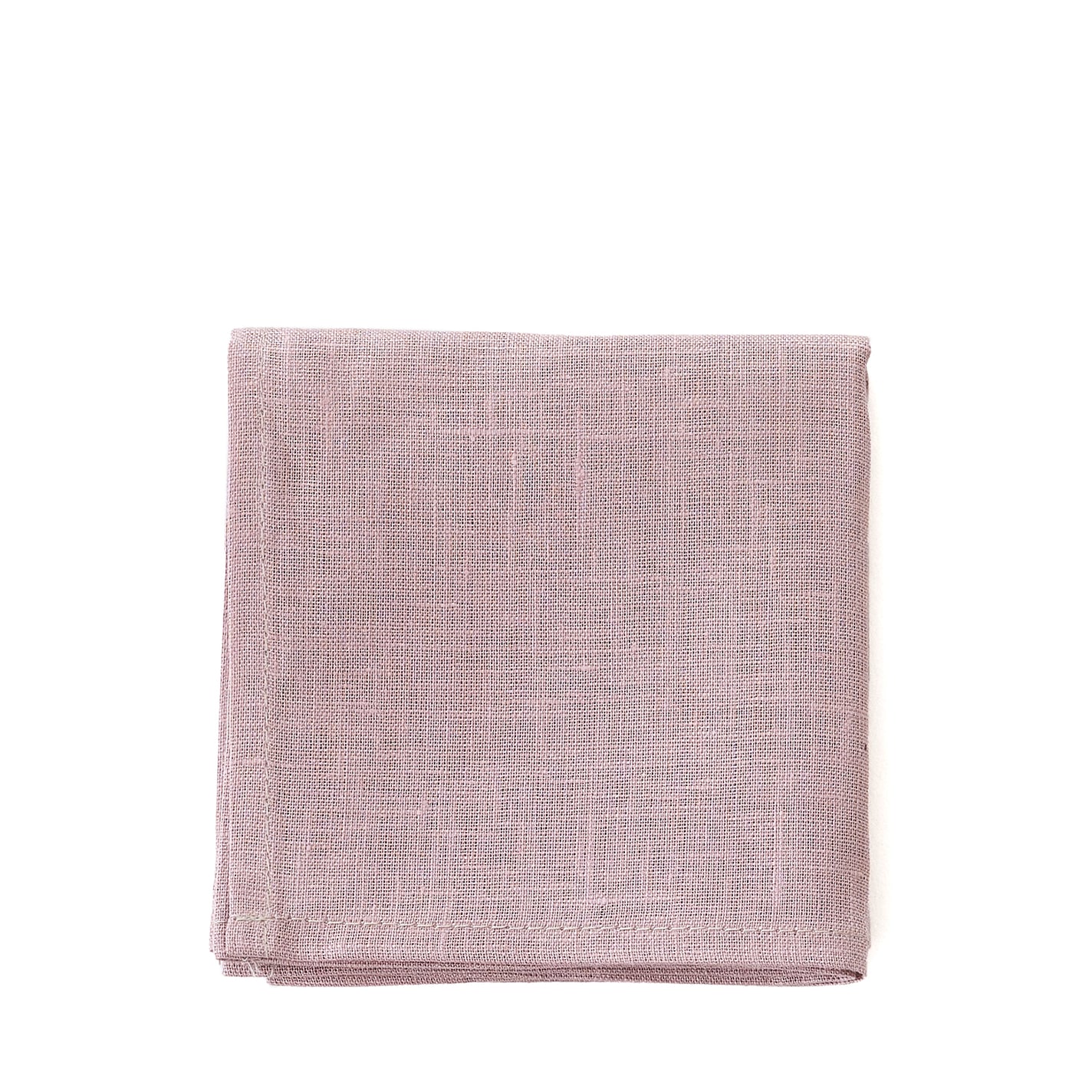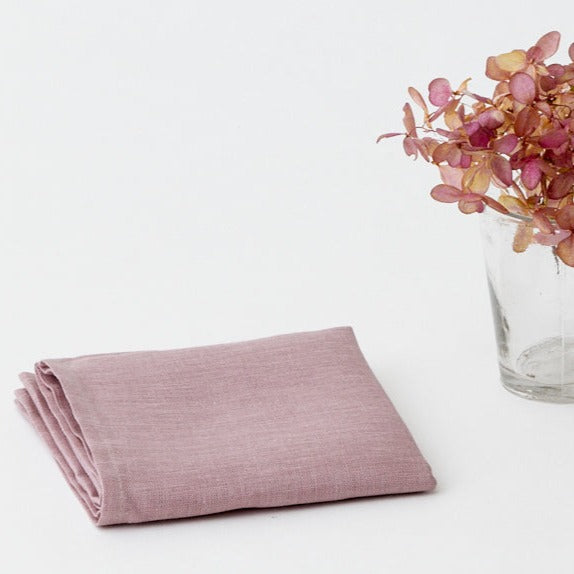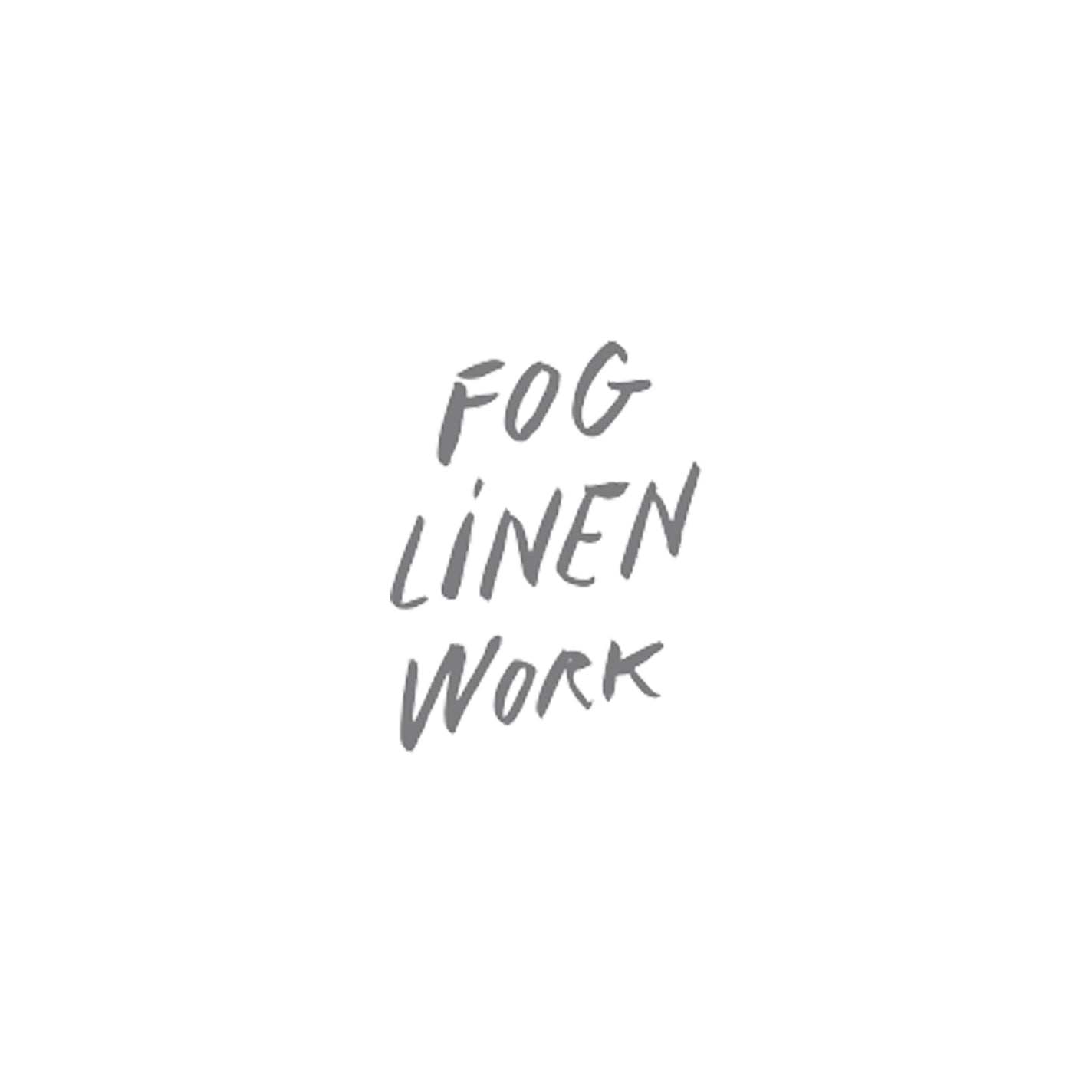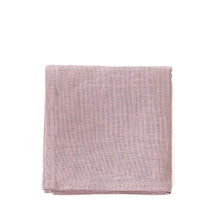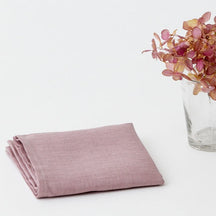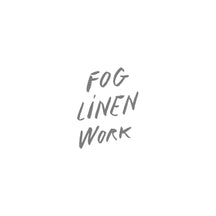 Fog Linen Work Handkerchief - Rose
$19.95
Fog Linen Work's Rose coloured Handkerchief is made from high quality 100% Lithuanian linen. When out dining casually, the hanky is handy in lieu of paper napkins. Linen handkerchiefs are a great sustainable alternative to paper tissue. Keep a hanky in your bag or back pocket. It is especially useful during cold and allergy seasons. The linen will soften with every wash. Designed in Japan. 
Saison is an official Australia stockist of Fog Linen Work. 
Specifications
‐ 100% Linen
‐ Colour: soft pink
‐ Designed in Japan, made in Lithuania
‐ 43cm x 40cm
FAQ
Where is Fog Linen Work linen from?
All of the linen used to produce Fog Linen Work goods is from Lithuania. There, the flax is grown and woven into linen fabric. The finished linen goods are also made in Lithuania.

How do I care for my Fog Linen item?
All of the linen items are NOT pre-washed. You can expect some shrinkage-anywhere from 10-15%. Proper care of your linen will not only extend the life of your item, but simply, allow you to enjoy it longer. All items can be hand-washed or machine washed. If using a machine, please wash on temperatures no higher than 30 C and wash with like colors. Line-dry is always the best option, but if you must use a dryer, only tumble on a low setting. Never wash or dry with high heat.

Do I need to iron my linen?
If you run a house like Downton Abbey, then yes. However, if you're like the rest of us, a smoothing out straight from the line or dryer will render your linen socially acceptable. It's really just a matter of what you are comfortable with. If using an iron, a medium to medium-high setting will have you smooth in a jiffy.
Fog Linen Work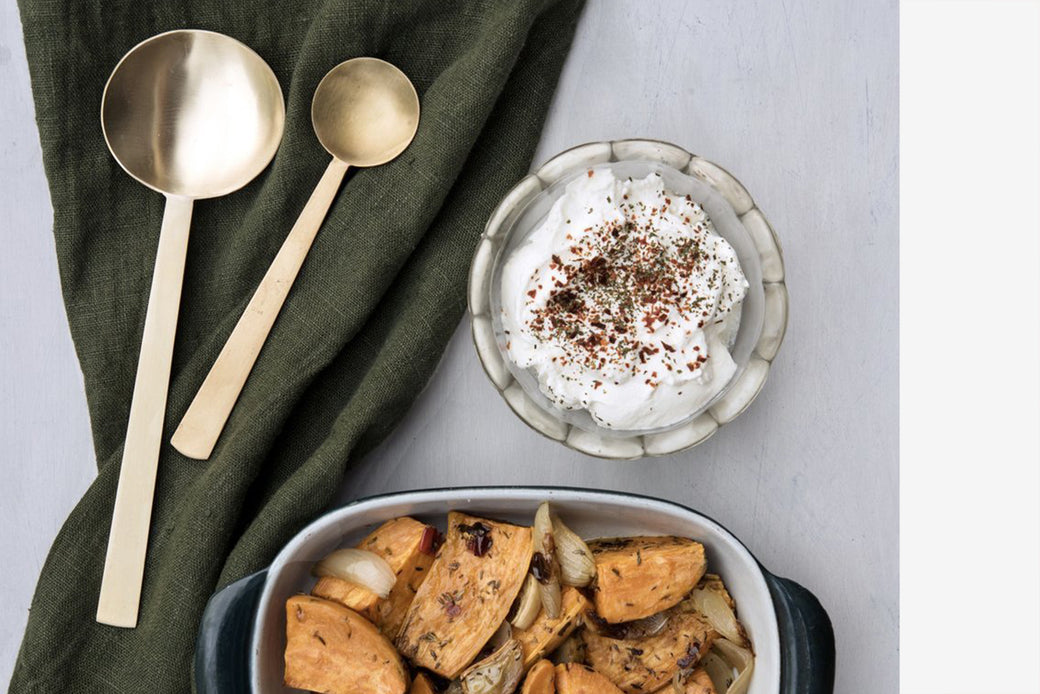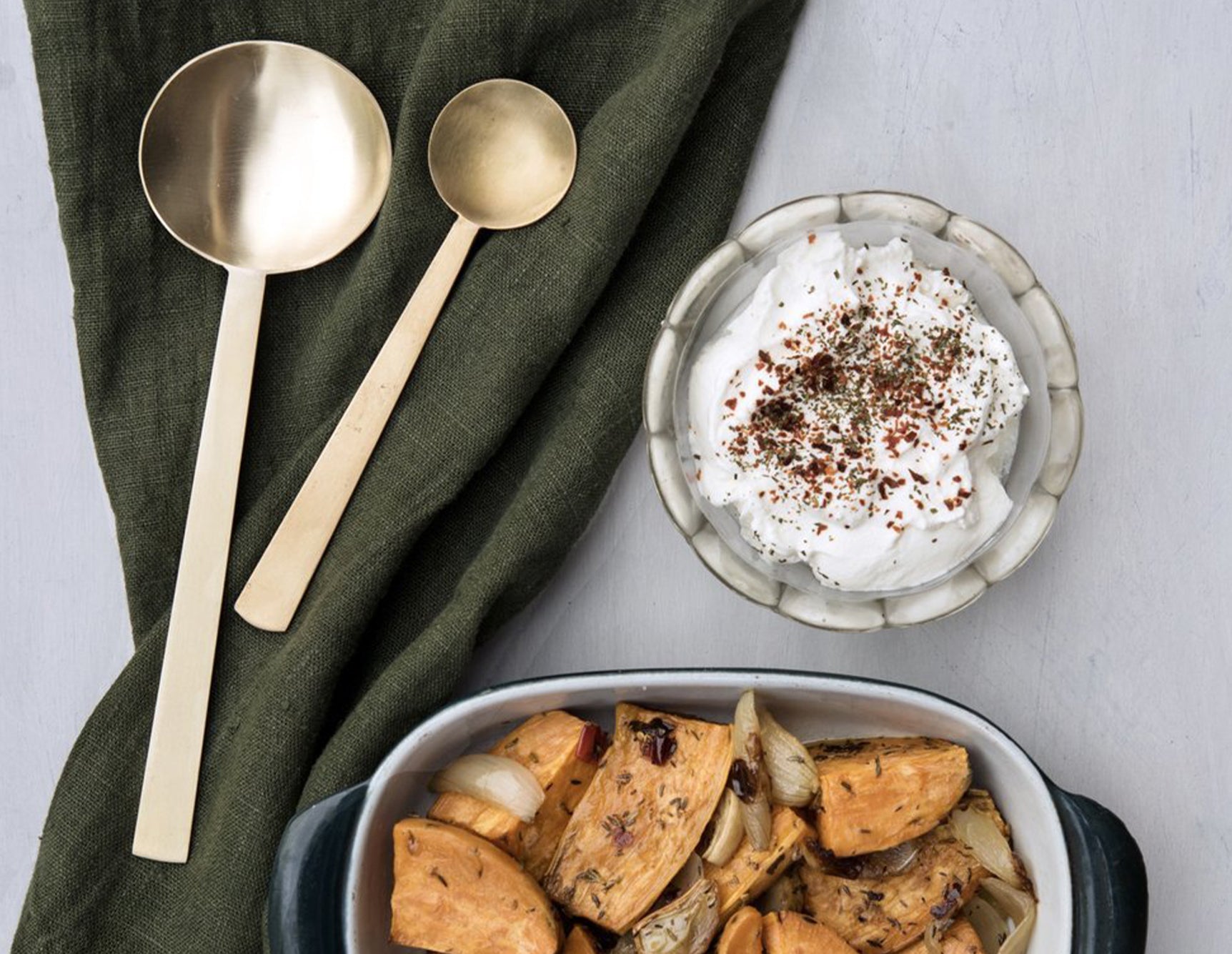 Fog Linen Work
Created by Japanese artisan, Yumiko Sekine, Fog Linen Work produce a beautiful collection of high quality linen, bath and storage items for the home. Reflecting the minimalism and sophistication of Japanese design, each item brings style to everyday tasks by imbuing beauty in the details. At Saison we adore Fog Linen Work's quality linen tea towels and aprons that feature timeless checks or stripes, their neutral-toned organic baby clothes and their edit of hand crafted brass objects,  silver bathroom trays, cups and scissors. Saison is an official stockist of Fog Linen Work. All orders receive complimentary samples, and orders over $100 qualify for free registered shipping.
Shop more homewares at Saison
Sign up for VIP Offers
Subscribe to Saison's newsletter and be rewarded with exclusive gift with purchase offers, free samples, VIP early access to SALE and $10 off your first order.

*Conditions apply.