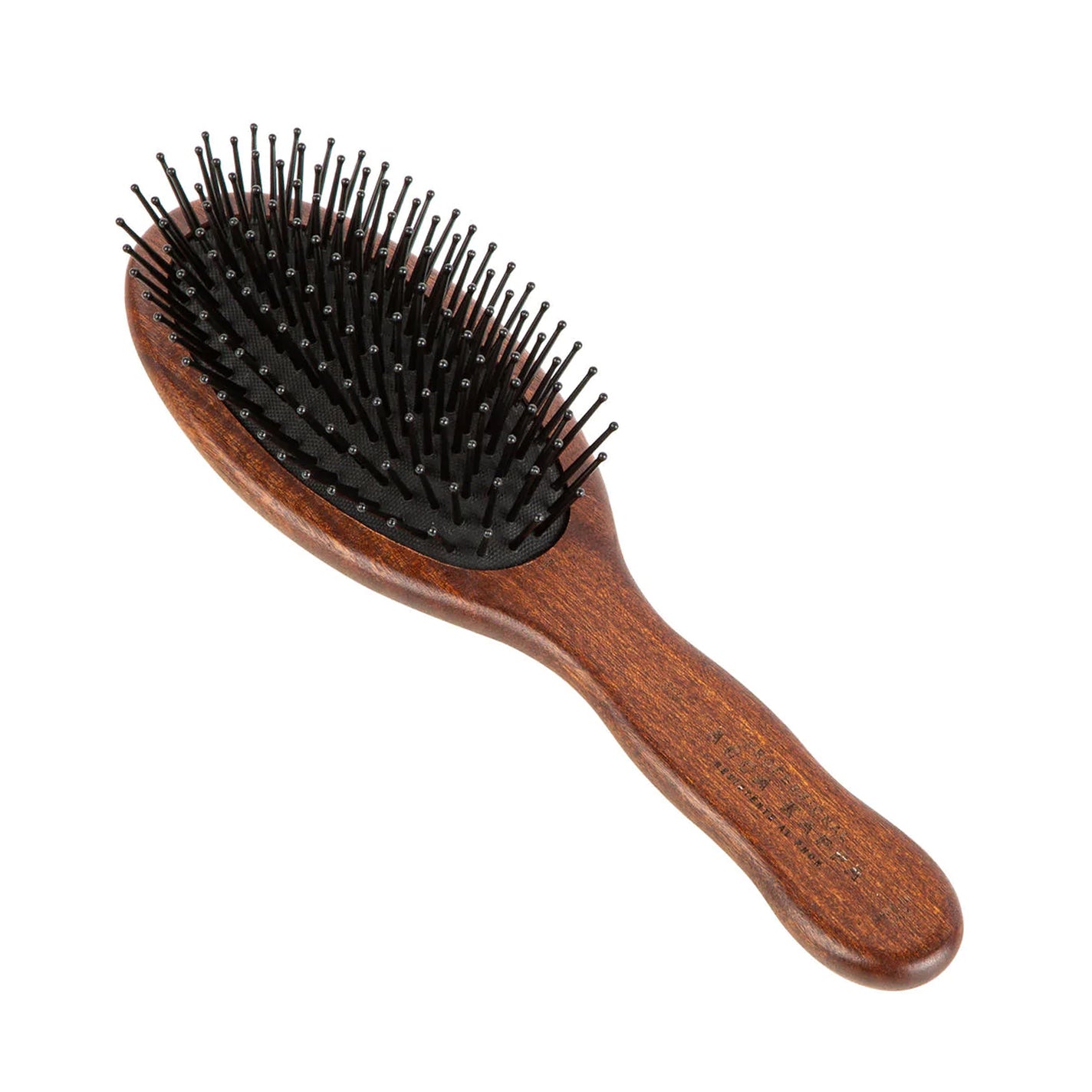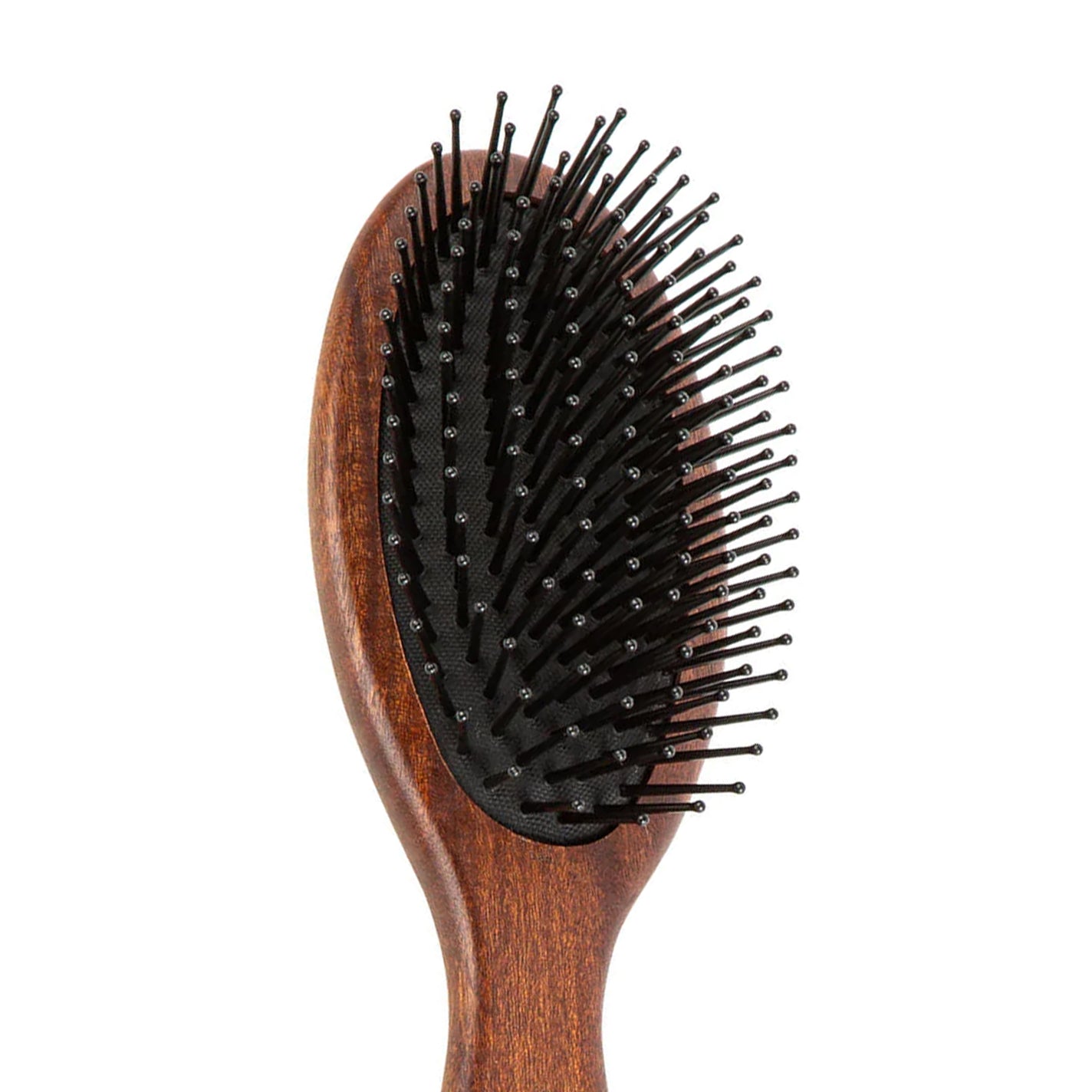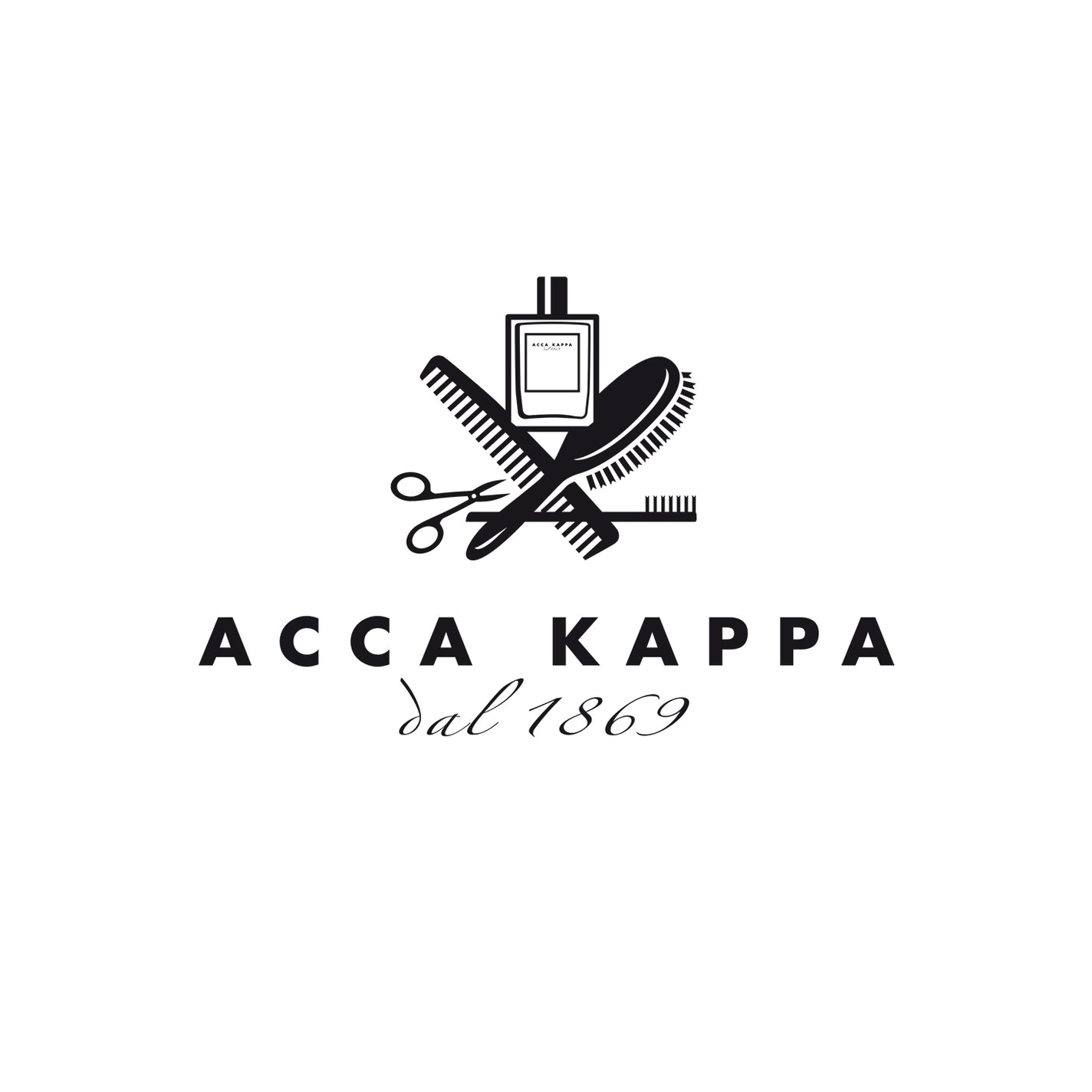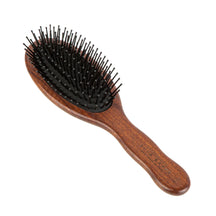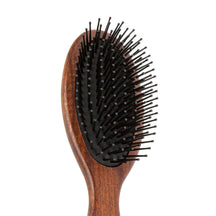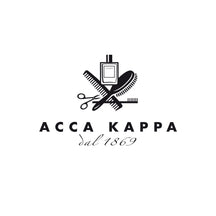 Acca Kappa Kitobe Wood Oval Hair Brush with Pins
$85.00
Acca Kappa's Kitobe Wood Hair Brush is a pneumatic brush with heat resistant nylon pins with rounded epoxy tips that delicately massage the scalp improving circulation. The specific shape of the natural rubber cushion allows the pressure to be absorbed and distributed evenly, providing a gentle bushing action on hair and scalp. Made in Treviso, Italy. 
Exclusively imported and officially distributed in Australia by Saison.
Specifications
‐ Designed for all hair types
‐ Easy detangling of wet or dry hair
‐ Even pressure distribution during brushing
‐ Gentle scalp massage stimulates micro-circulation
‐ Ideal for daily brushing and to prepare medium to long hair for styling
‐ Precious kitobe wood erganomic handle
‐ Heat resistant nylon pins
‐ Rounded epoxy tips
‐ Natural rubber pad for pneumatic action
‐ Vegan friendly
‐ Made in Italy
‐ 22cm x 7cm
How to use
For best results, brush hair twice daily for three to five minutes in the early morning and before bedtime. Can be used on wet and dry hair. Safe to use with a blow dryer.
Product Care
Use the Acca Kappa cleaning brush to clean your dry hairbrush once a week. Wash only when neccessary but no more than 3-4 times a year.
DO NOT soak wooden handle in water, leave rubber pad under strong light or apply aggressive chemical products and oils directly on the brush.
Acca Kappa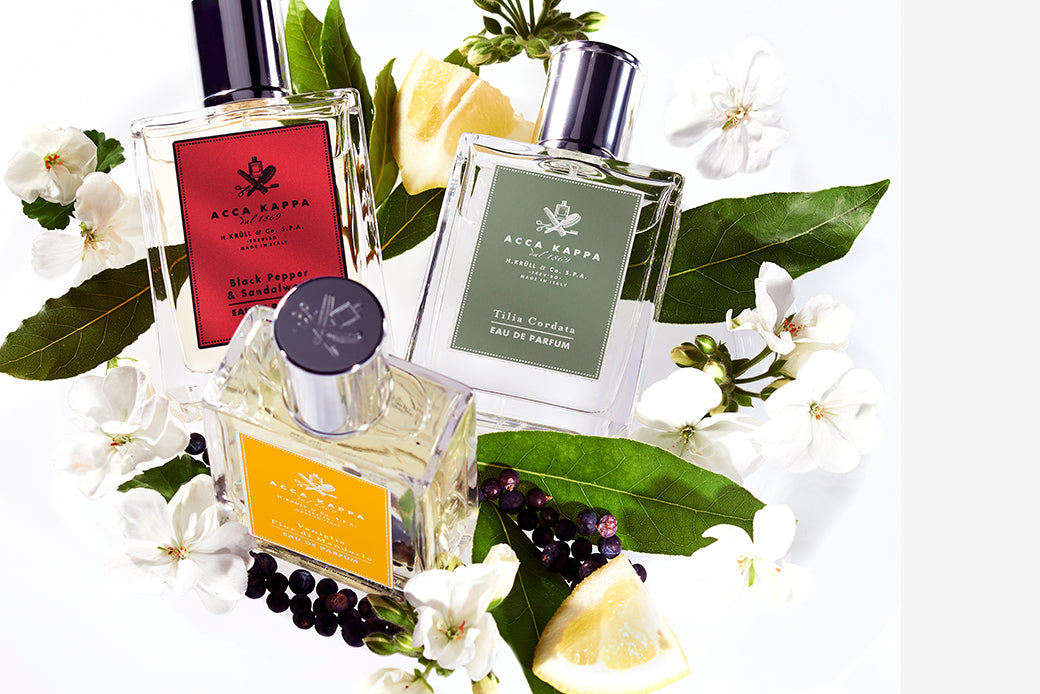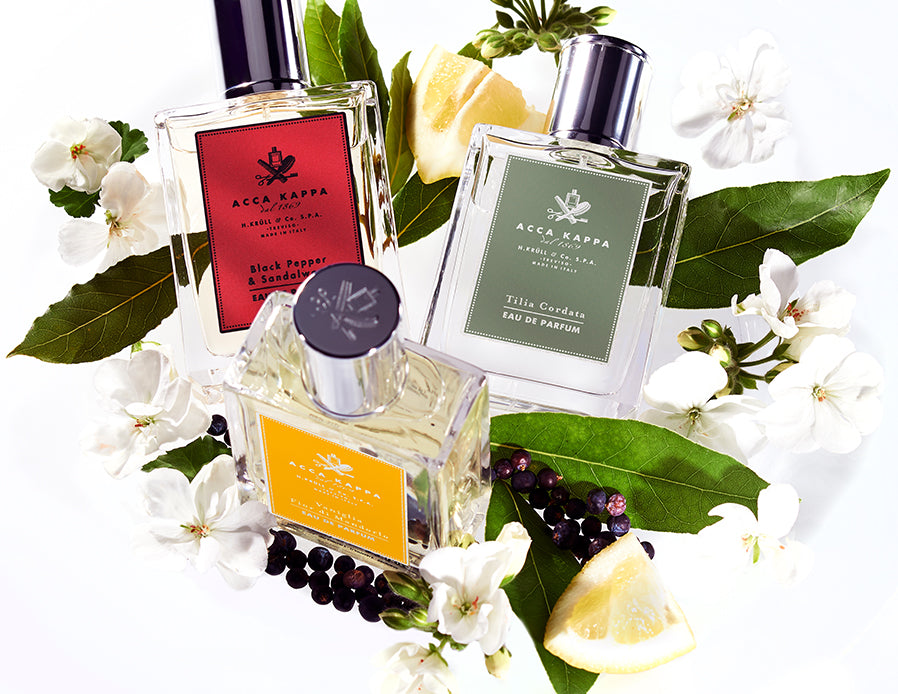 Acca Kappa
Established in Treviso, Italy in 1869, Acca Kappa still operates today as a family company. Acca Kappa create fragrance, body, hair and wellness products that are renowned around the world for their superior quality and timeless design. Hair Brushes are crafted from sustainable materials and are designed to deliver excellent results. The best-selling Muschio Bianco or White Moss - a timeless collection of fragrance, body and home products, is admired for its clean scent and understated packaging. Men's shaving essentials include beard and moustache brushware, waxes, shampoos and conditioners. Saison is the exclusive Australian importer and distributor of Acca Kappa.
Shop more perfumery from Saison
Sign up for VIP Offers
Subscribe to Saison's newsletter and be rewarded with exclusive gift with purchase offers, free samples, VIP early access to SALE and $10 off your first order.

*Conditions apply.