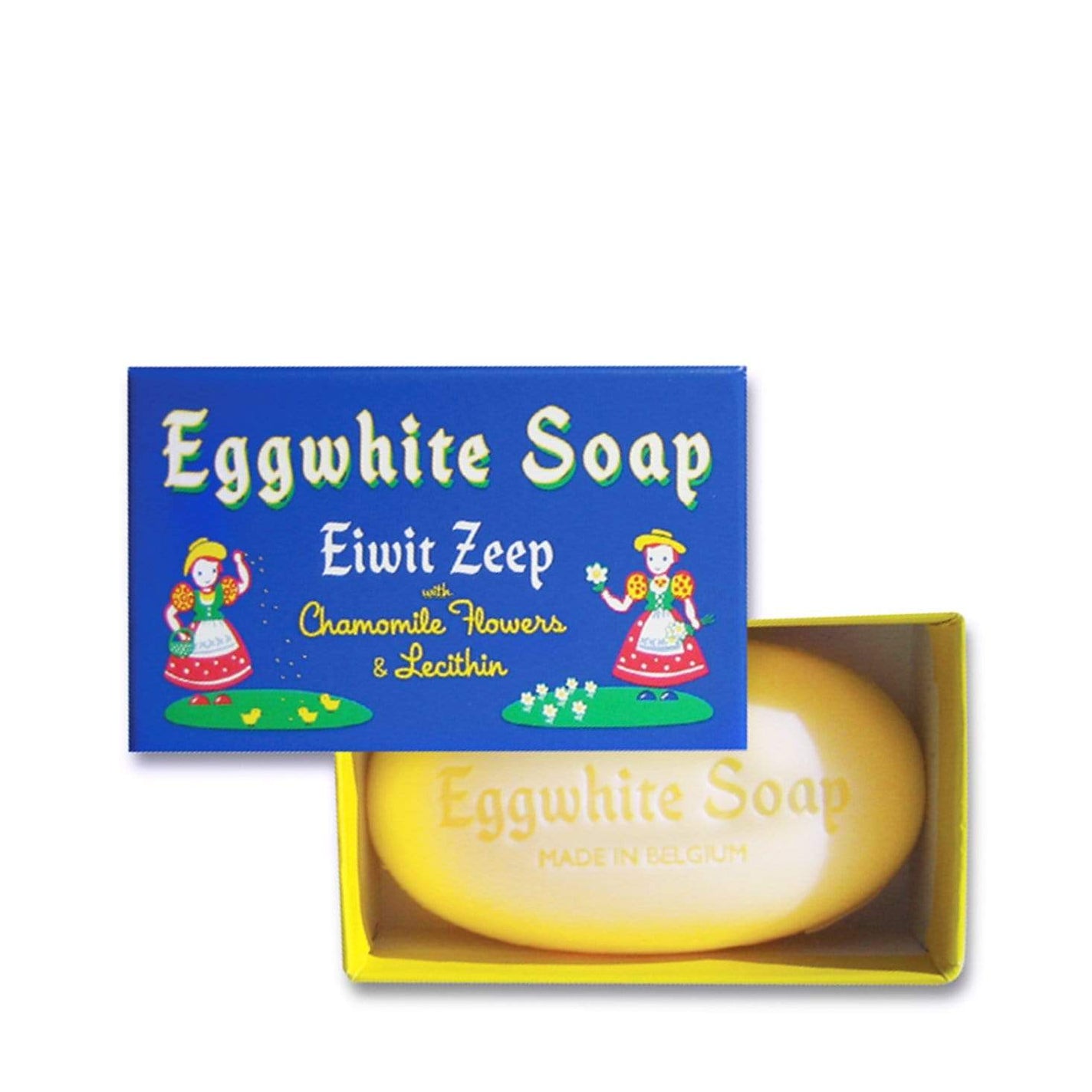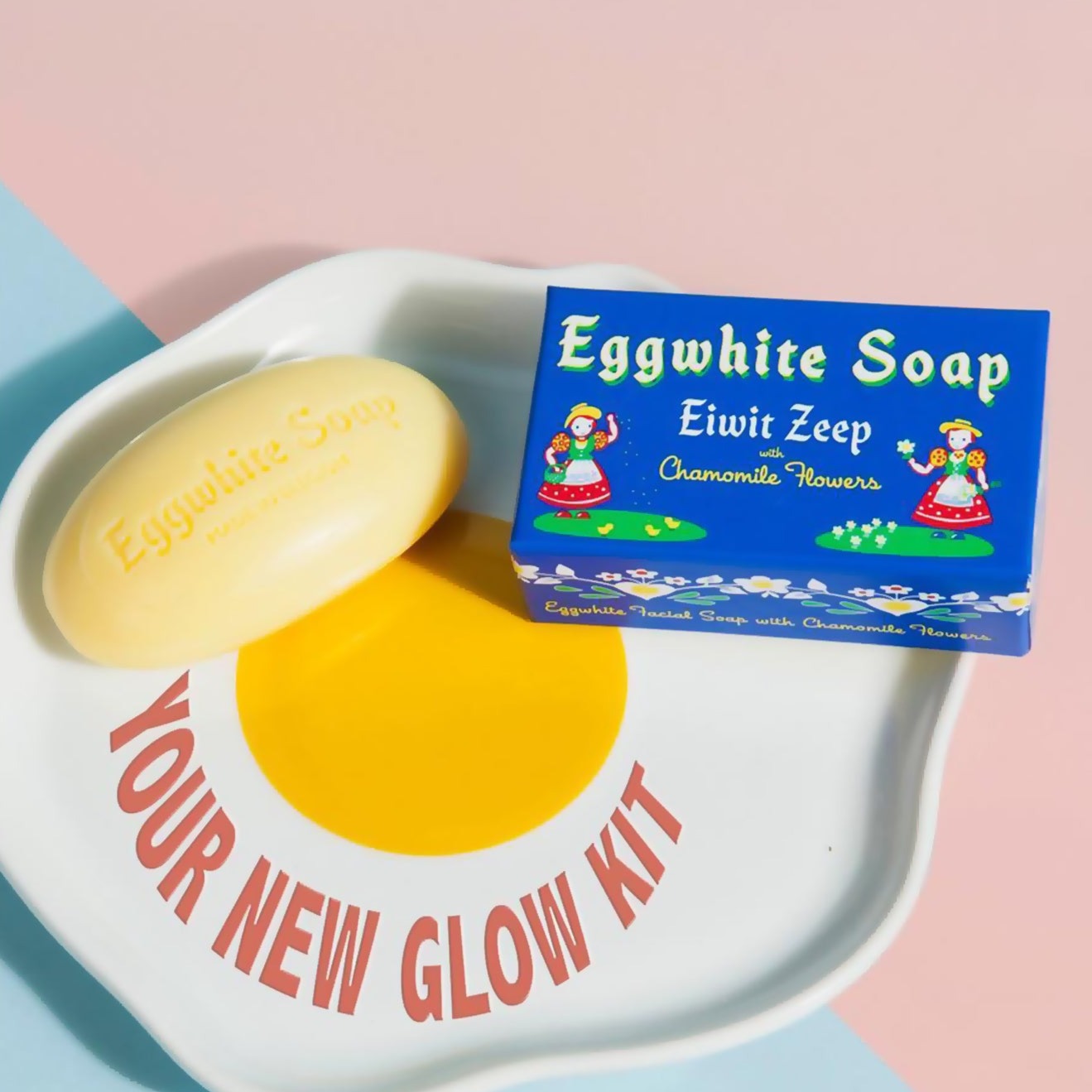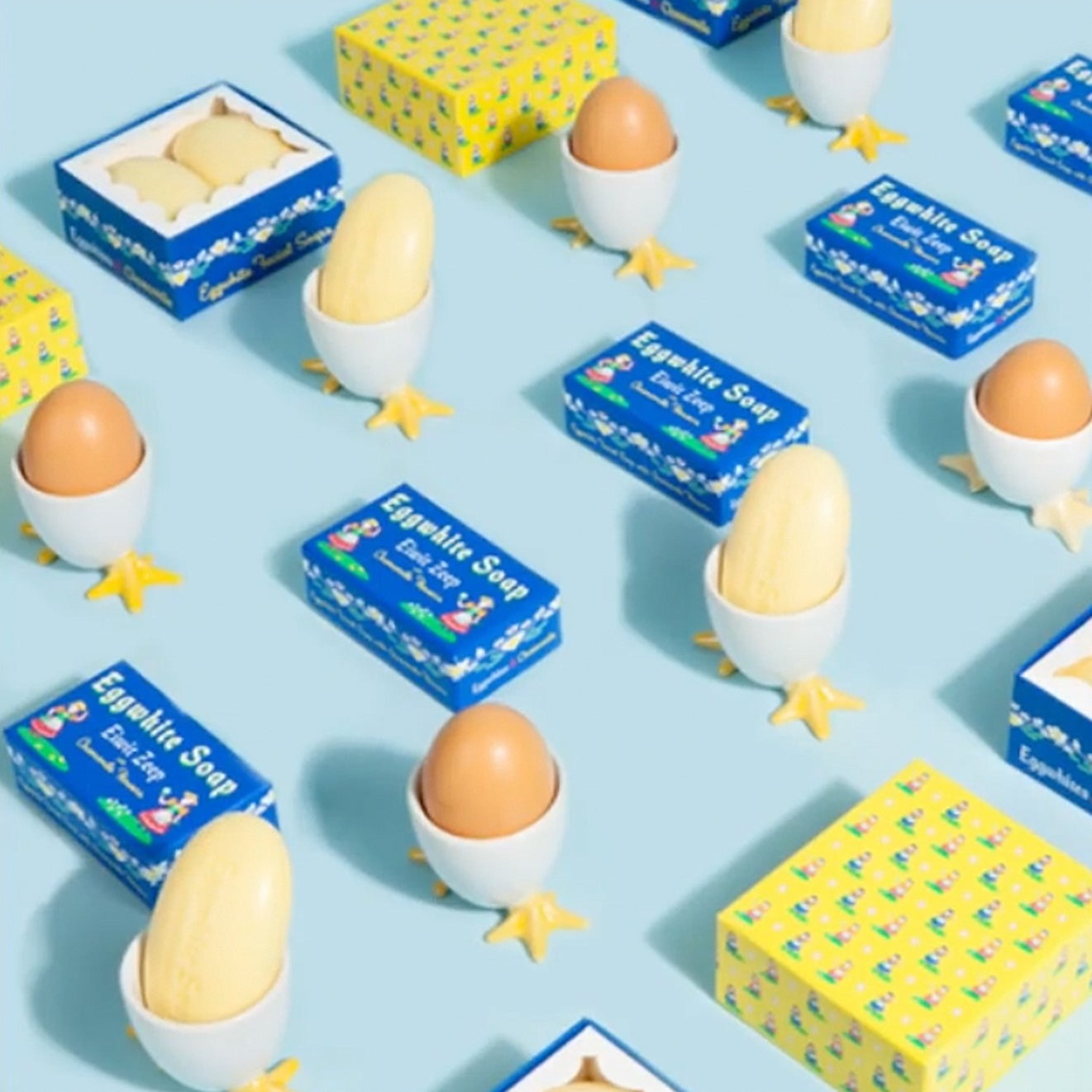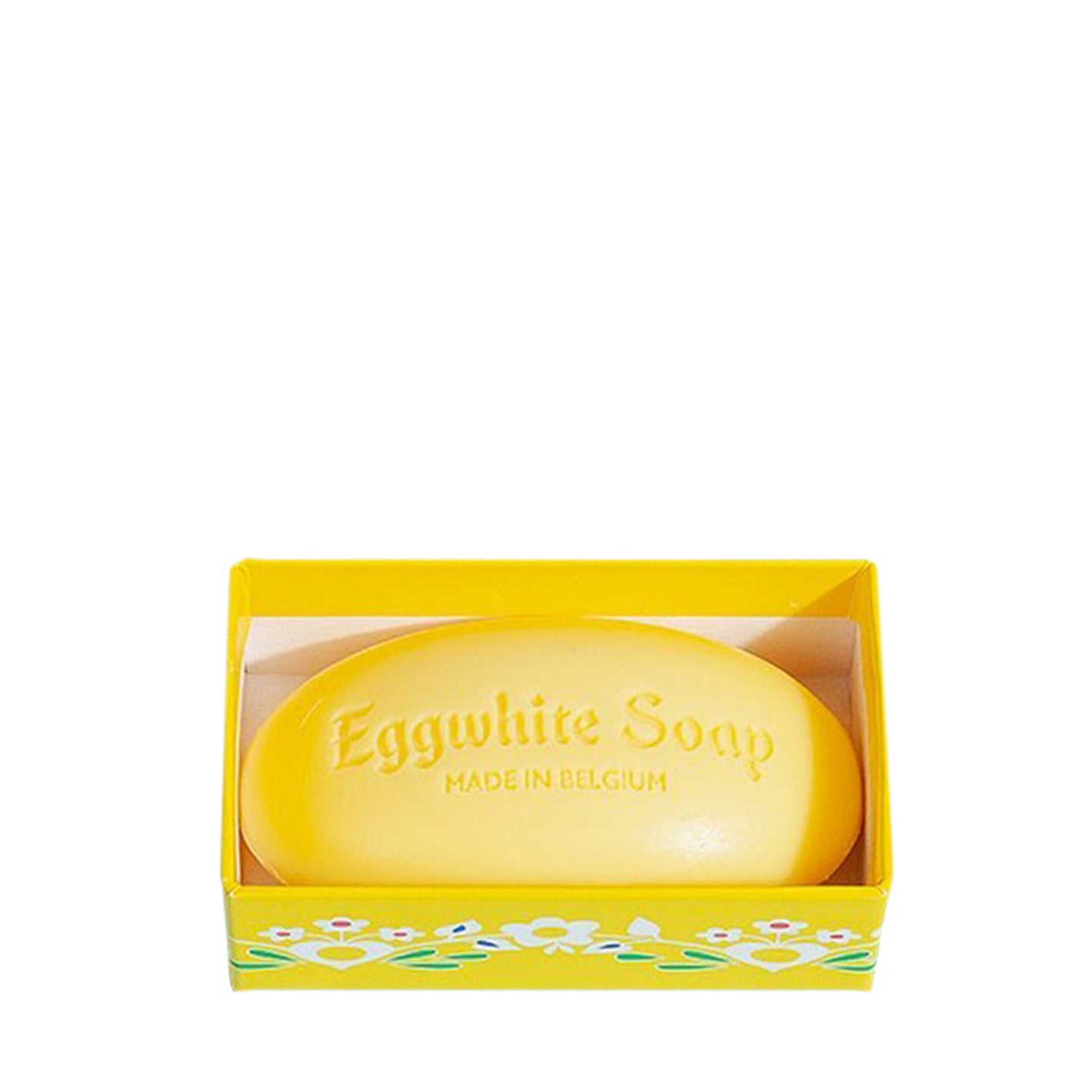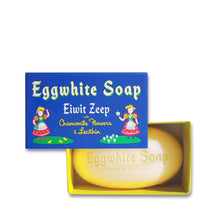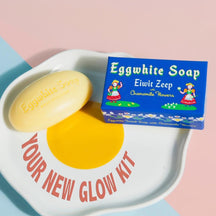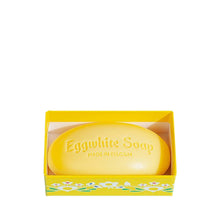 Kalastyle Eggwhite Chamomile Soap
$16.95
One bar. 5 minutes. 30 at-home facials. Fresh from the Belgian countryside the Eggwhite Chamomile Soap is produced with pure eggwhites, chamomile and lecithin. The soap's soothing and hydrating properties combined with the protein-rich power of fresh eggwhites maintains a clear, glowing complexion.
Officially imported and exclusively distributed in Australia by Saison.
Specifications
‐ 30 at home facials
‐ For daily use
‐ Made in Belgium
‐ 53gm
How to Use
Work up a good lather, smooth it on the face and neck and let it sit for 5 minutes. Impurities are drawn from the pores and upon rinsing, a fresh glow appears on the skin.
Ingredients
natural vegetable base, water, eggwhite powder, chamomile flowers, and sweet almond oil.
Kalastyle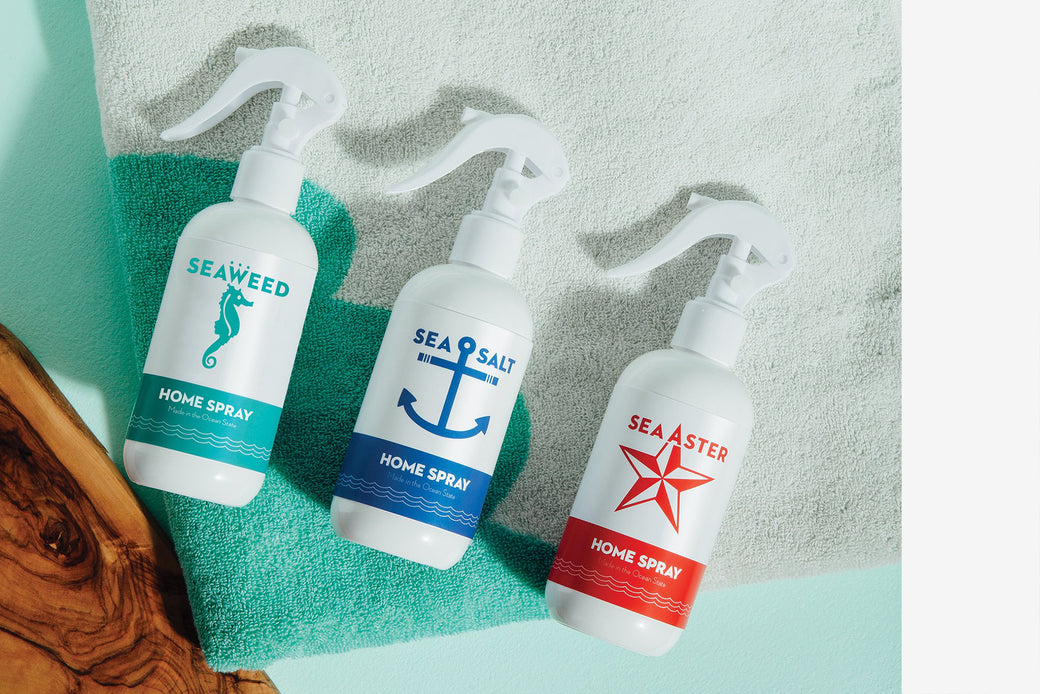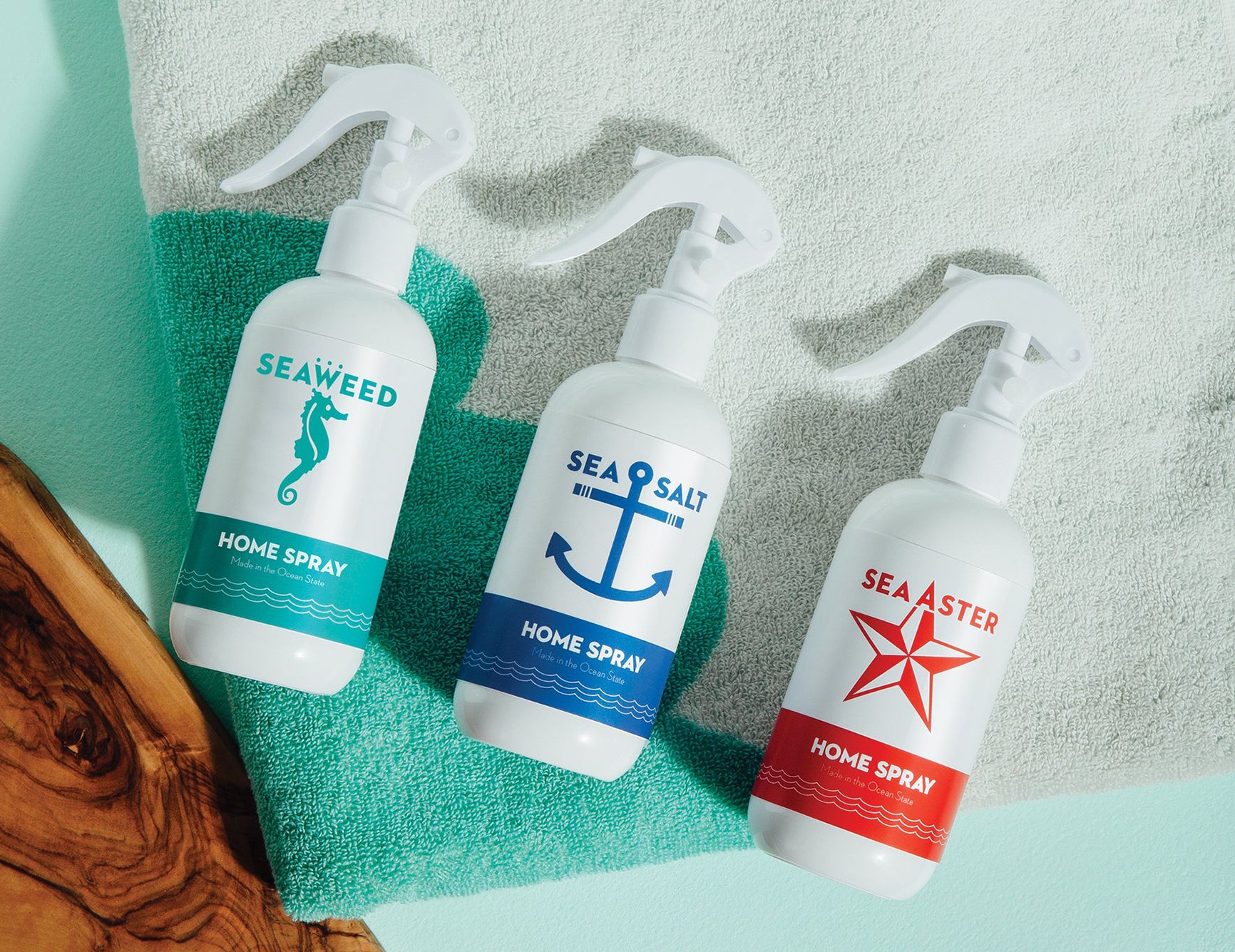 Kalastyle
A family-owned business of 25 years based in Providence USA, Kalastyle produce simple, high quality bath and body products that boast bold iconic packaging and unique scents. Kalastyle pride themselves on their mindful sourcing of skin-healthy ingredients. Products are never tested on animals and are natural and/or organic in colour, fragrance and ingredients. Kalastyle are the proud creators of the best-selling Sea Salt Soap… featuring mineral rich salts obtained from sea water that work to tone and soften skin! Exclusively imported and distributed in Australia and New Zealand by Saison. Shop online now and receive complimentary shipping on all orders over $100. 
Shop more Bath + Body from Saison.
Sign up for VIP Offers
Subscribe to Saison's newsletter and be rewarded with exclusive gift with purchase offers, free samples, VIP early access to SALE and $10 off your first order.

*Conditions apply.