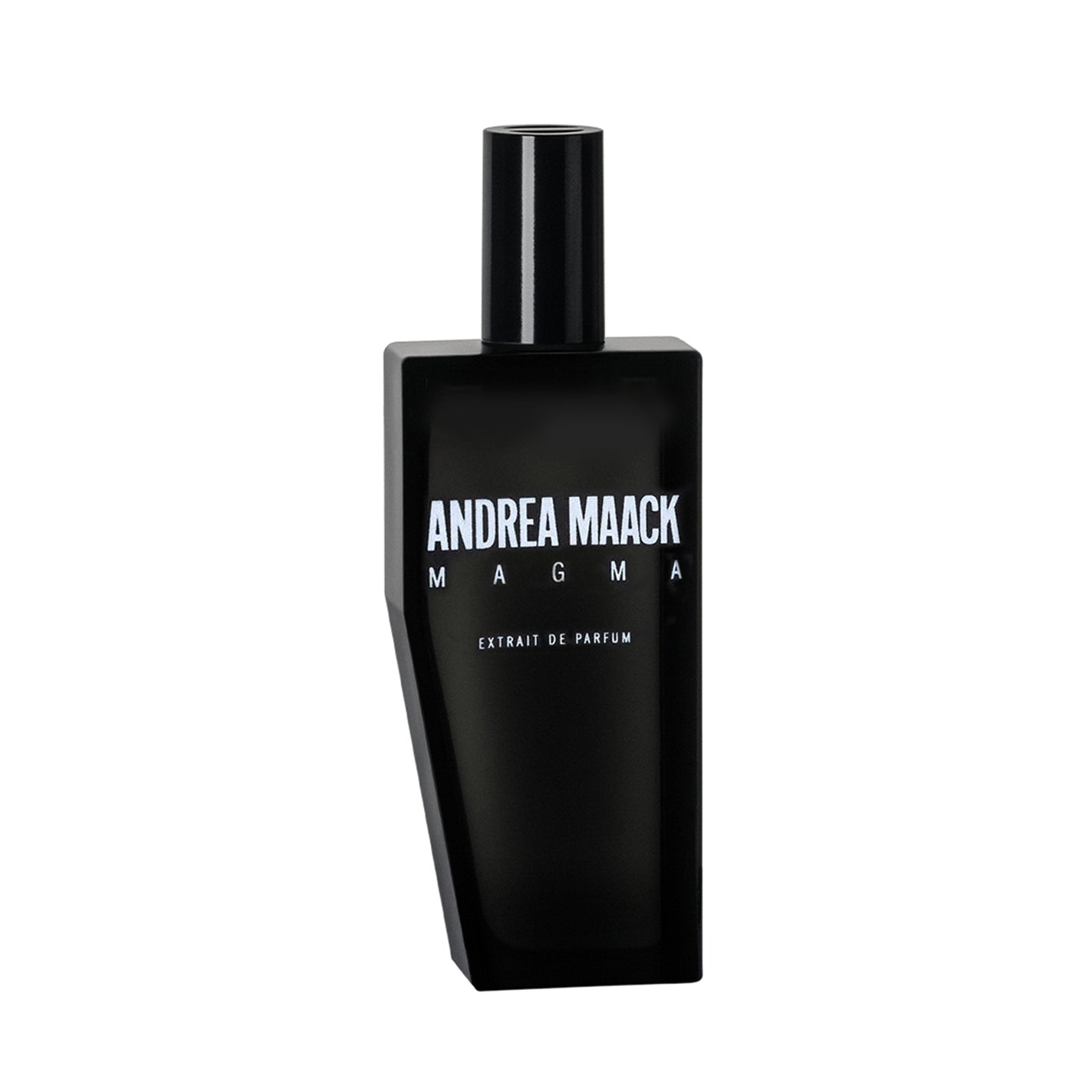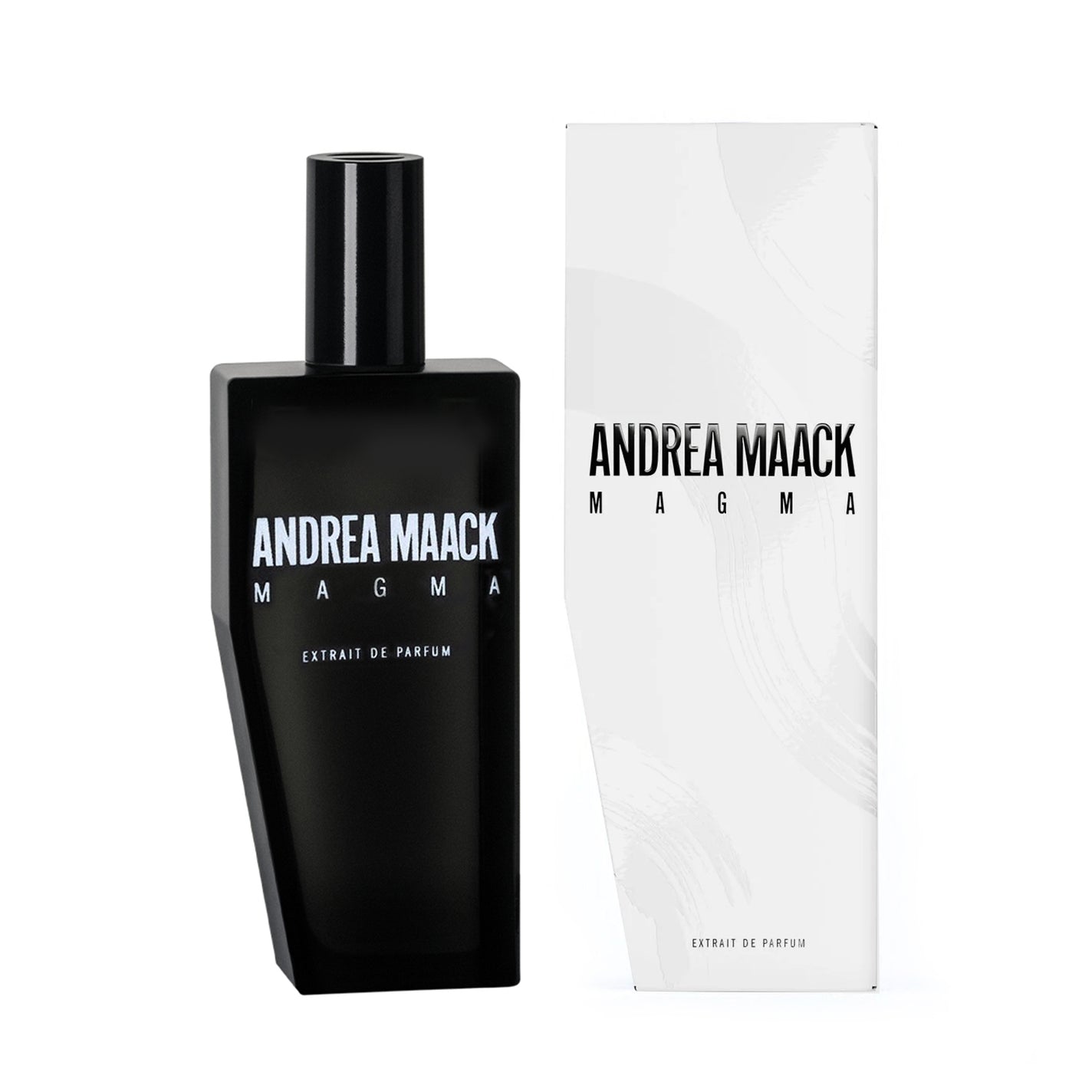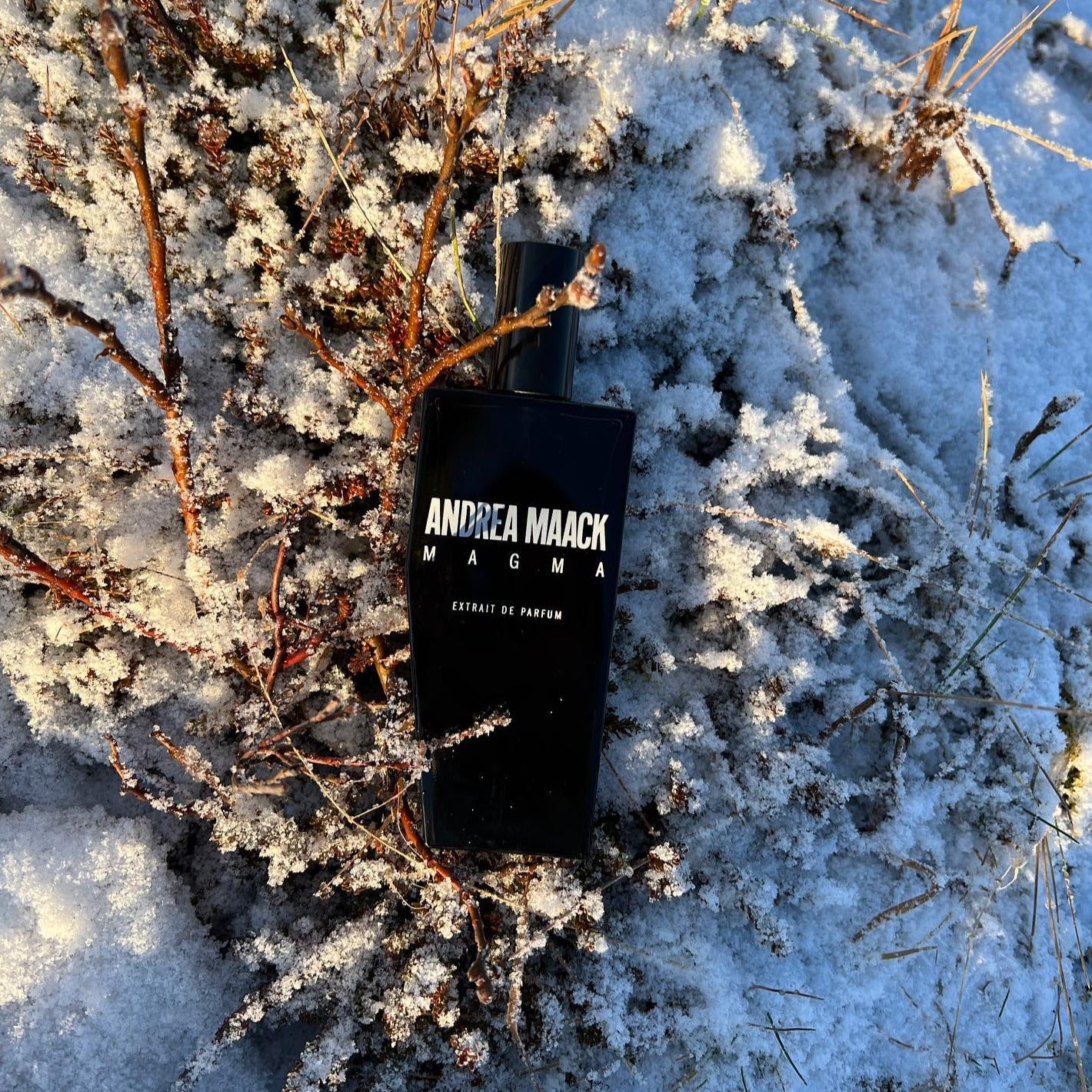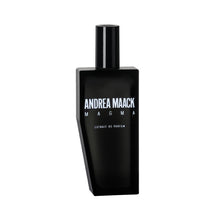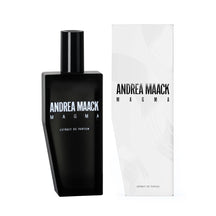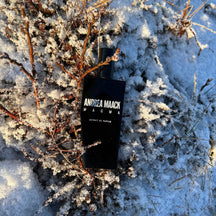 New
Andrea Maack Magma Extrait - 50ml
$330.00
The intensely of a volcanic eruption... Andrea Maack's Magma Extrait is an opulent, sophisticated scent that blends floral, spicy, and warm, creamy notes. The rose provides a delicate floral essence, while the saffron adds a hint of spiciness. The suede gives the fragrance a rich and velvety depth, and the tonka bean contributes a warm, sweet, and slightly nutty aroma. The powerful scent has an extrait concentration is 25%. Made in Iceland.

Saison is an official Australian stockist of Andrea Maack.
Fragrance
EARTHY | SMOKEY | ROSE
Top notes: lemon oil, pepper oil black Madagascar, incense
Heart notes: rose, myrrh, saffron
Base notes: patchouli oil, tonka bean, suede
Specifications
‐ Extrait concentration of 25%
‐ Unisex fragrance
‐ Perfumer - Dominique Ropion
‐ Made in Iceland
‐ 50ml
Bottle Design
The Andrea Maack perfume vessels, designed by Milan based Architect Maddalena Casadei took inspiration from Andrea Maack ́s Nordic roots and her body of artwork. Her inspiration came from sculptural shapes in nature, particularly black Obsidian Volcanic rocks found in the Icelandic highlands, focused on clean lines that fit well in the hand, dark in colour and sleek in design.
Andrea Maack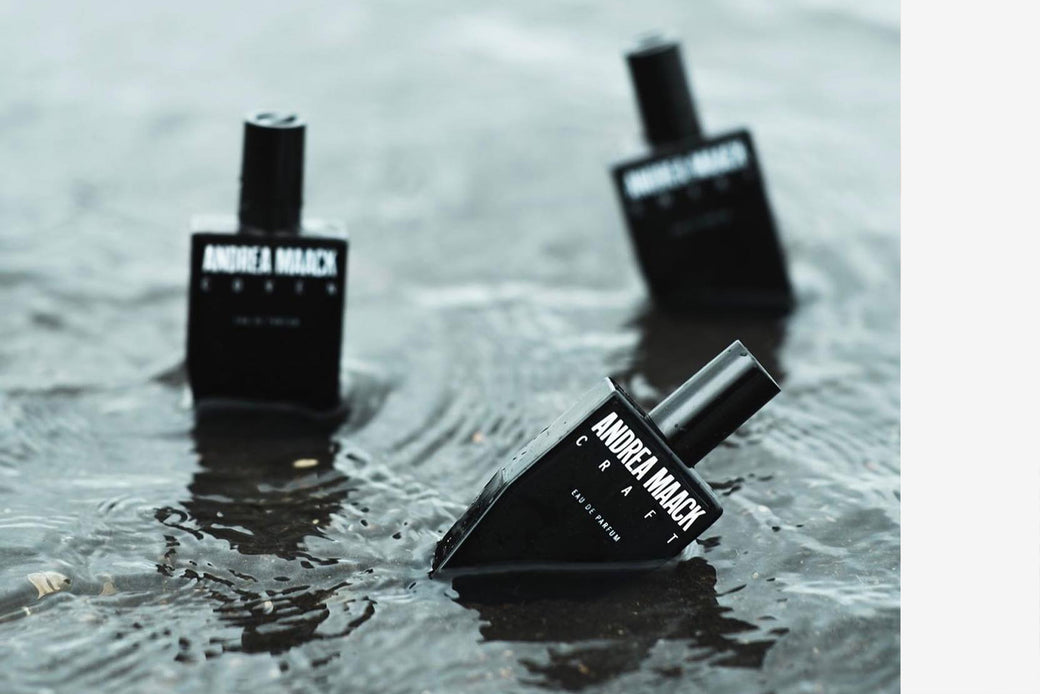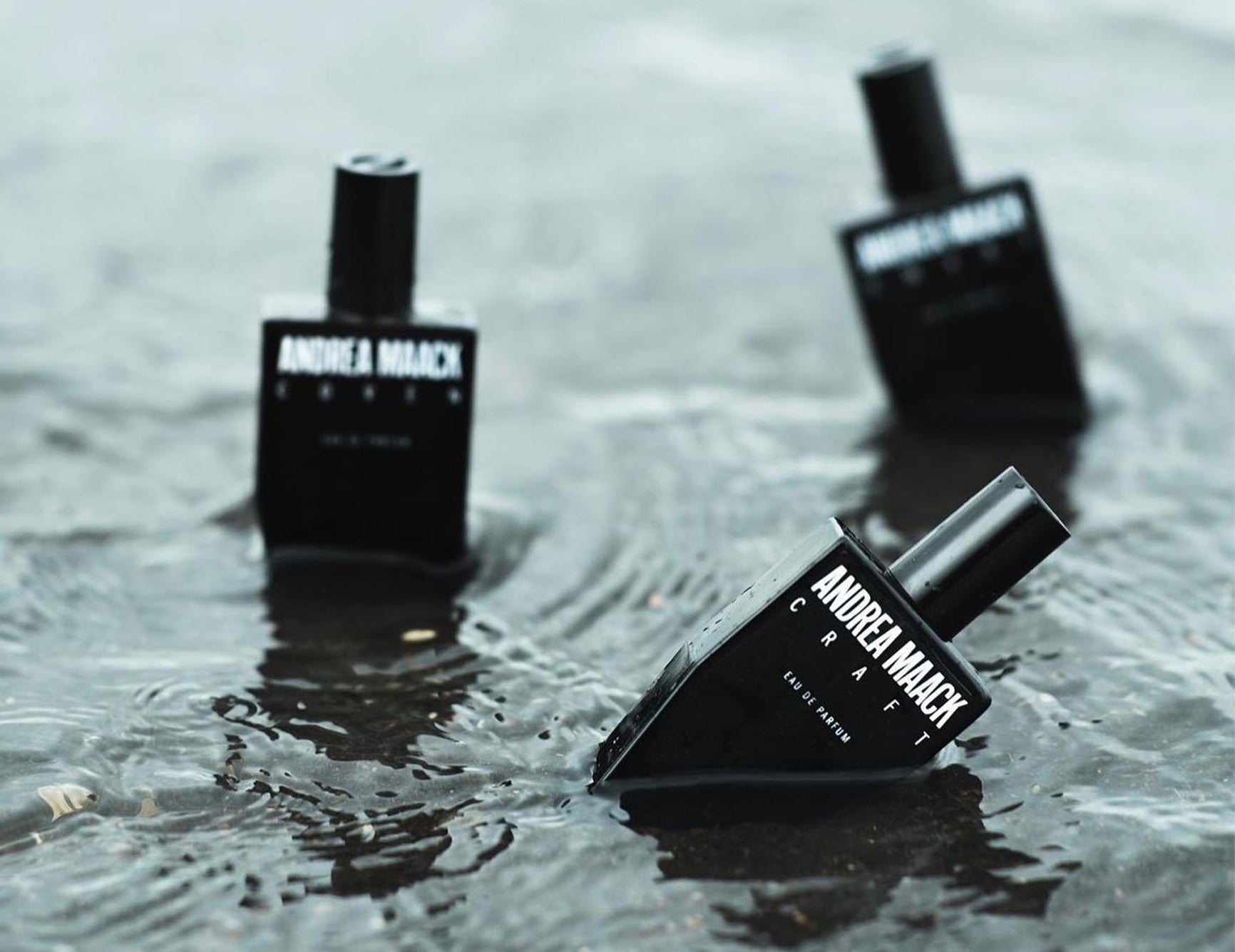 Andrea Maack
Andrea Maack is a Scandinavian luxury fragrance house founded by Icelandic visual artist Andrea Maack. All the fragrances in the collection have been developed with a unique artistic approach, inspired originally by Maack's paintings. Concept developed from her exhibition in 2010 where she set out to answer the question: "How do you turn a drawing into a fragrance?" the first perfume of the collection SMART (SMell ART, 2010) was born. The fragrance house is now using the highest quality raw materials and embody elements of Maack's travels, artistic explorations and her profound relationship with her native Iceland.
Shop more Perfumery from Saison.
Sign up for VIP Offers
Subscribe to Saison's newsletter and be rewarded with exclusive gift with purchase offers, free samples, VIP early access to SALE and $10 off your first order.

*Conditions apply.