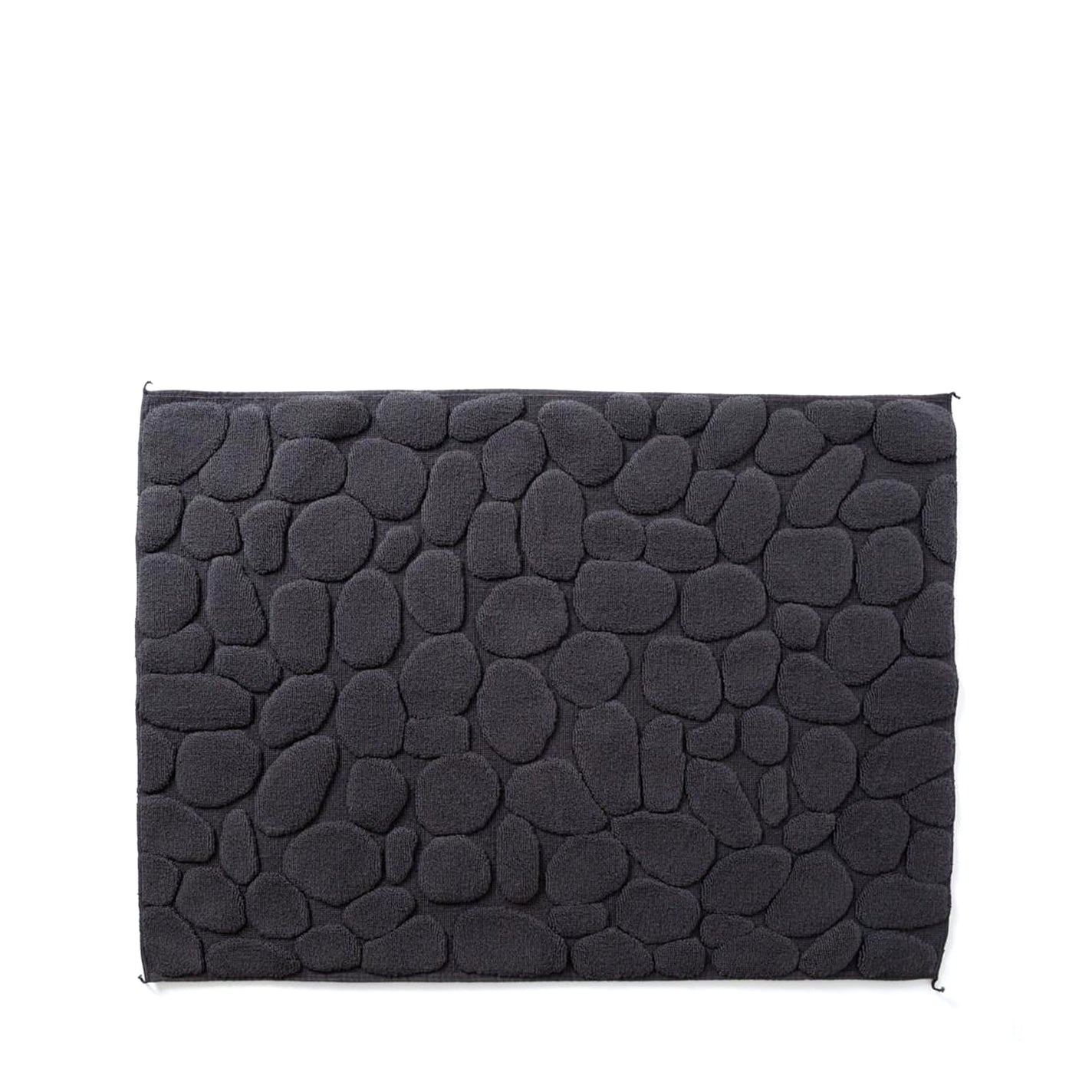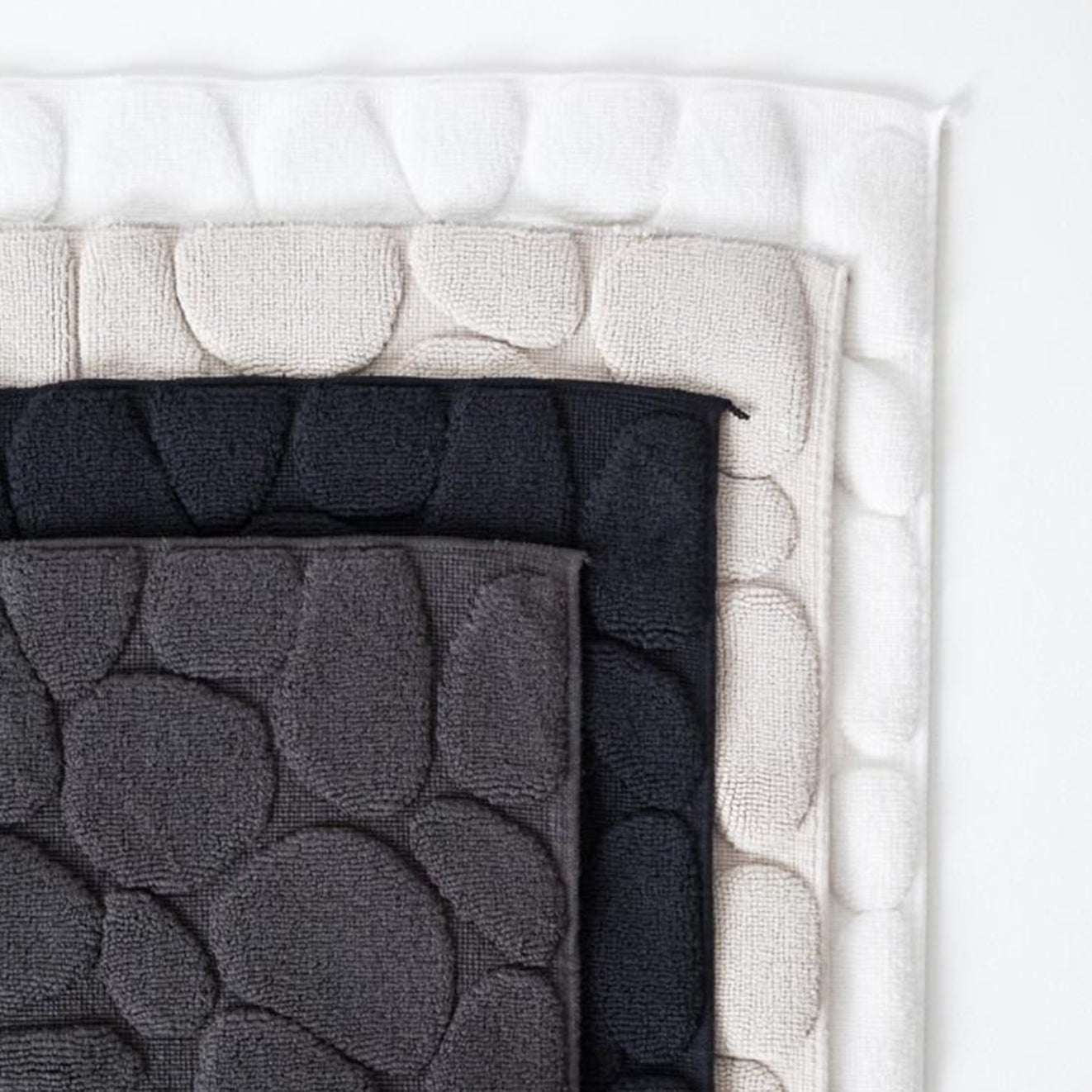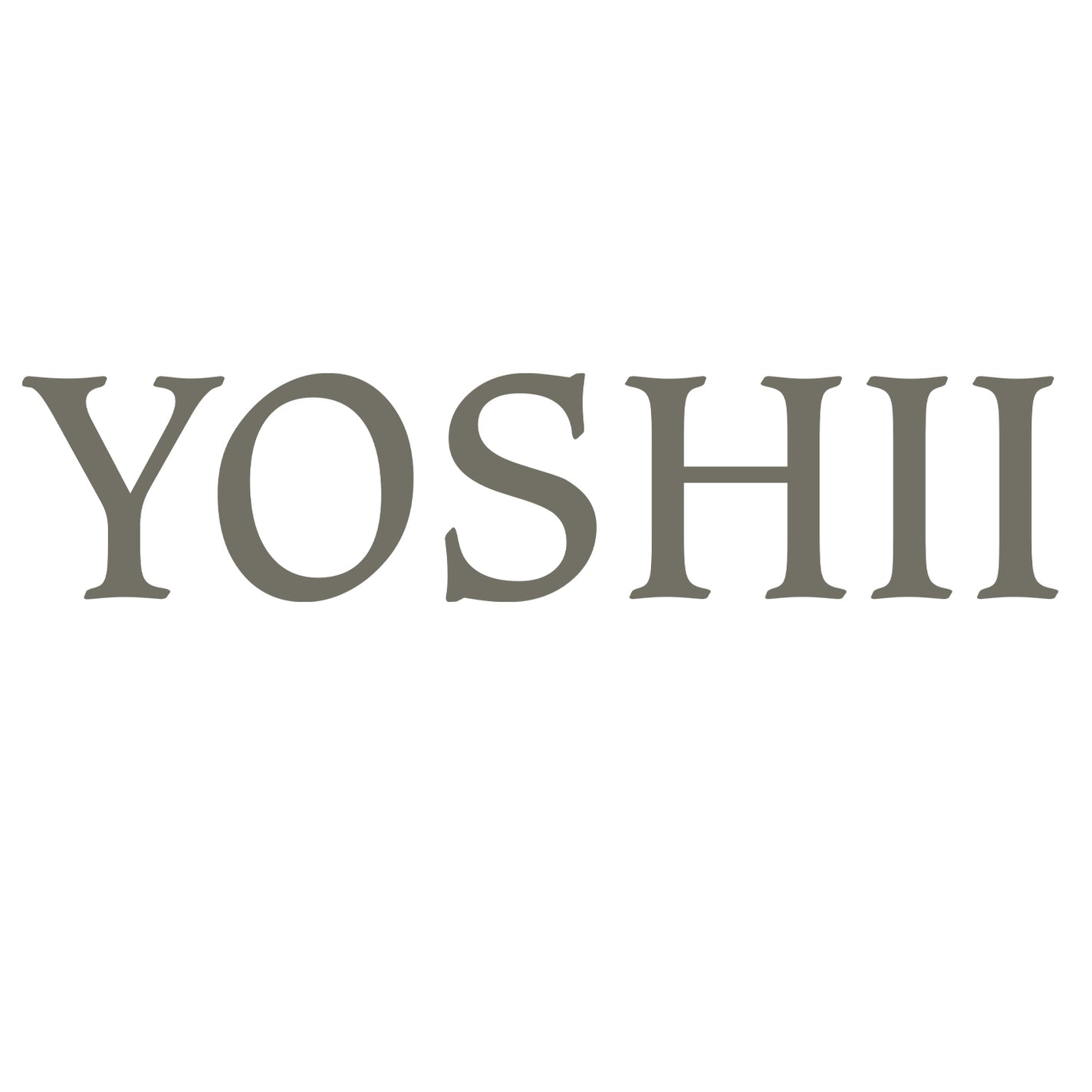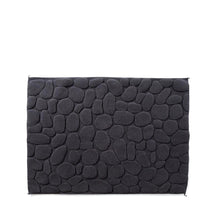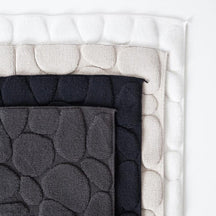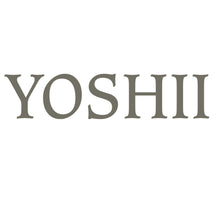 Yoshii Ishikoro 'Pebble' Bath Mat - Charcoal Grey
$149.95
Inspired by stone river beds, the Yoshii Ishikoro 'Pebble' Bath Mat has a luxurious padded texture that feels great under your feet. Made from 100% high gauge cotton, its absorbent fibres soak up water from the bath in minutes. Made in Imabari, Japan in accordance to traditional Japanese manufacturing tradition. Measures 51 x 74cm
Yoshii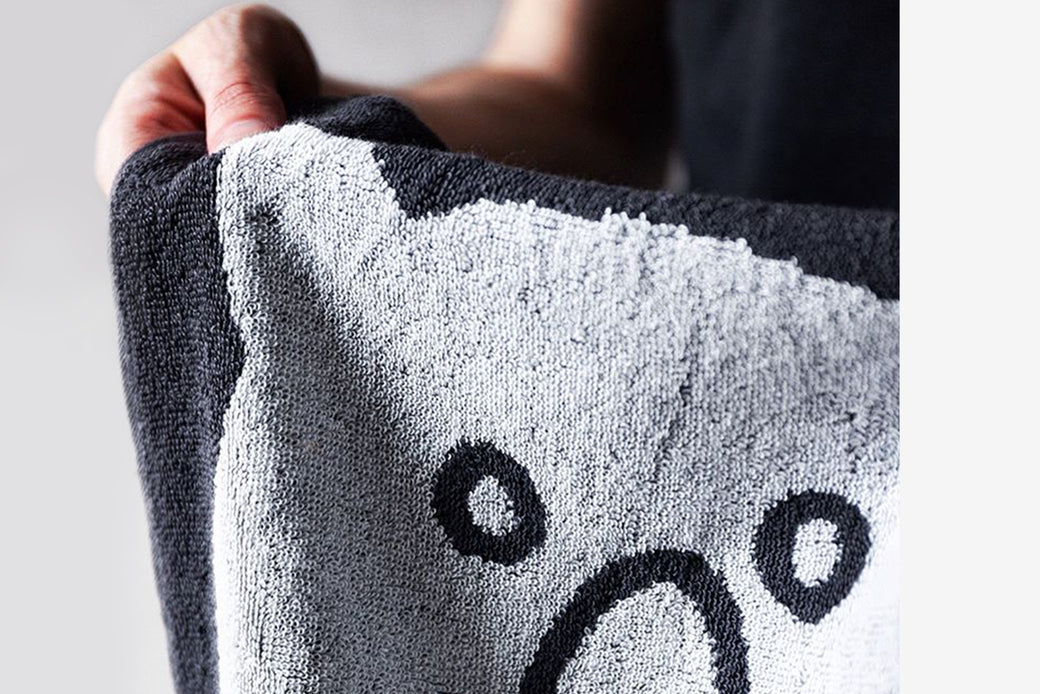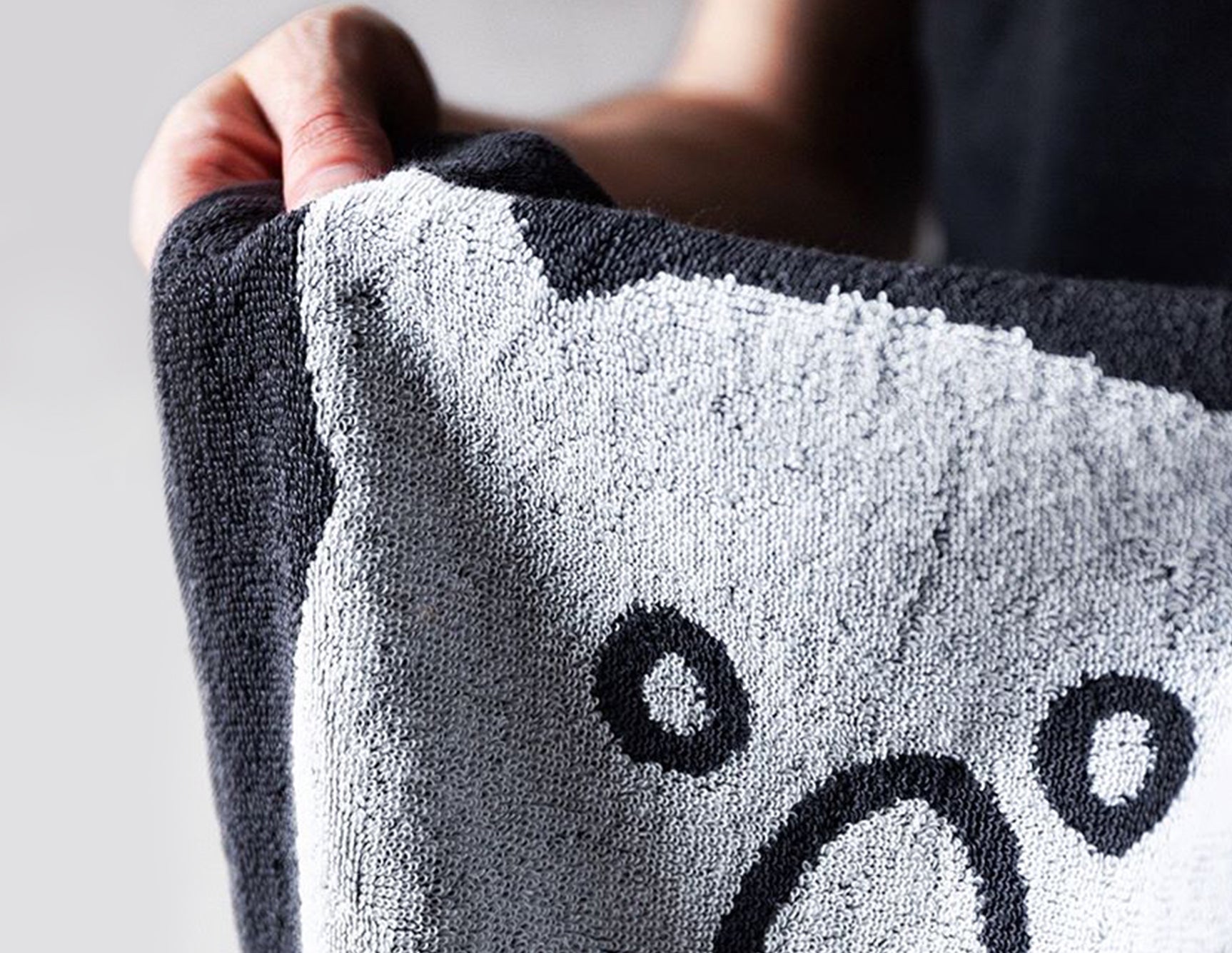 Yoshii
Designed by renowned Japanese textile designer Masaru Suzuki, these Yoshii towels form part of the celebrated Ottaipnu Collection. Constructed in the traditional Japanese style, with careful consideration given to smooth textures and practical sizing. Each towel is woven in Japan with soft, twisted-ring "Shankar 6" threads, which are massaged down, puffed, and combed twice for ultimate softness. Made of 100% hand-picked cotton, these threads guarantee a superior, environmentally-friendly towel. The exceptional design and manufacturing process make these towels highly absorbent, lightweight and fast-drying. Made in the town of Imabari where towel-making has been the regional specialty for over two hundred years. Saison in an official Australian Yoshii stockist.
Shop more Towels + Face Cloths from Saison.
Sign up for VIP Offers
Subscribe to Saison's newsletter and be rewarded with exclusive gift with purchase offers, free samples, VIP early access to SALE and $10 off your first order.

*Conditions apply.