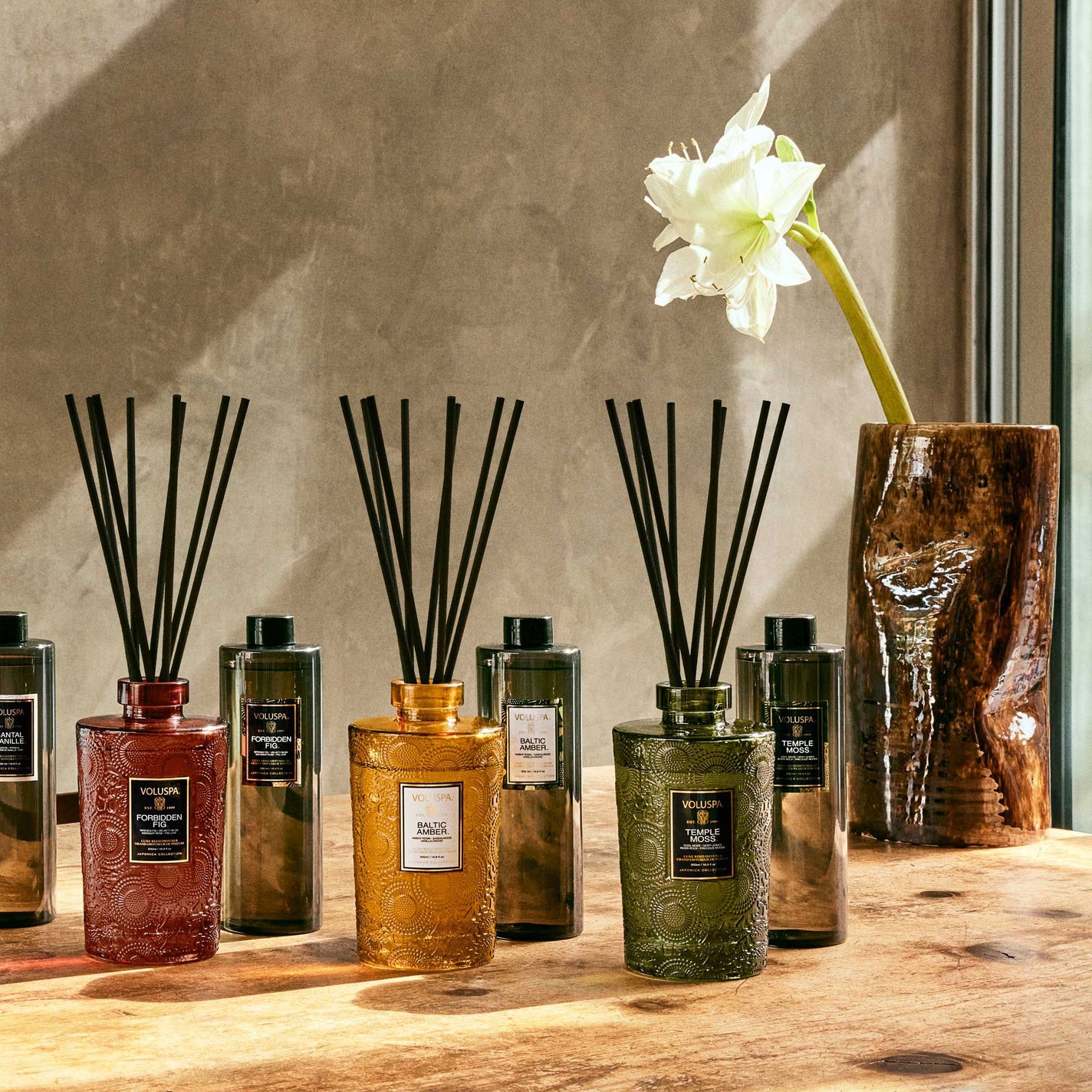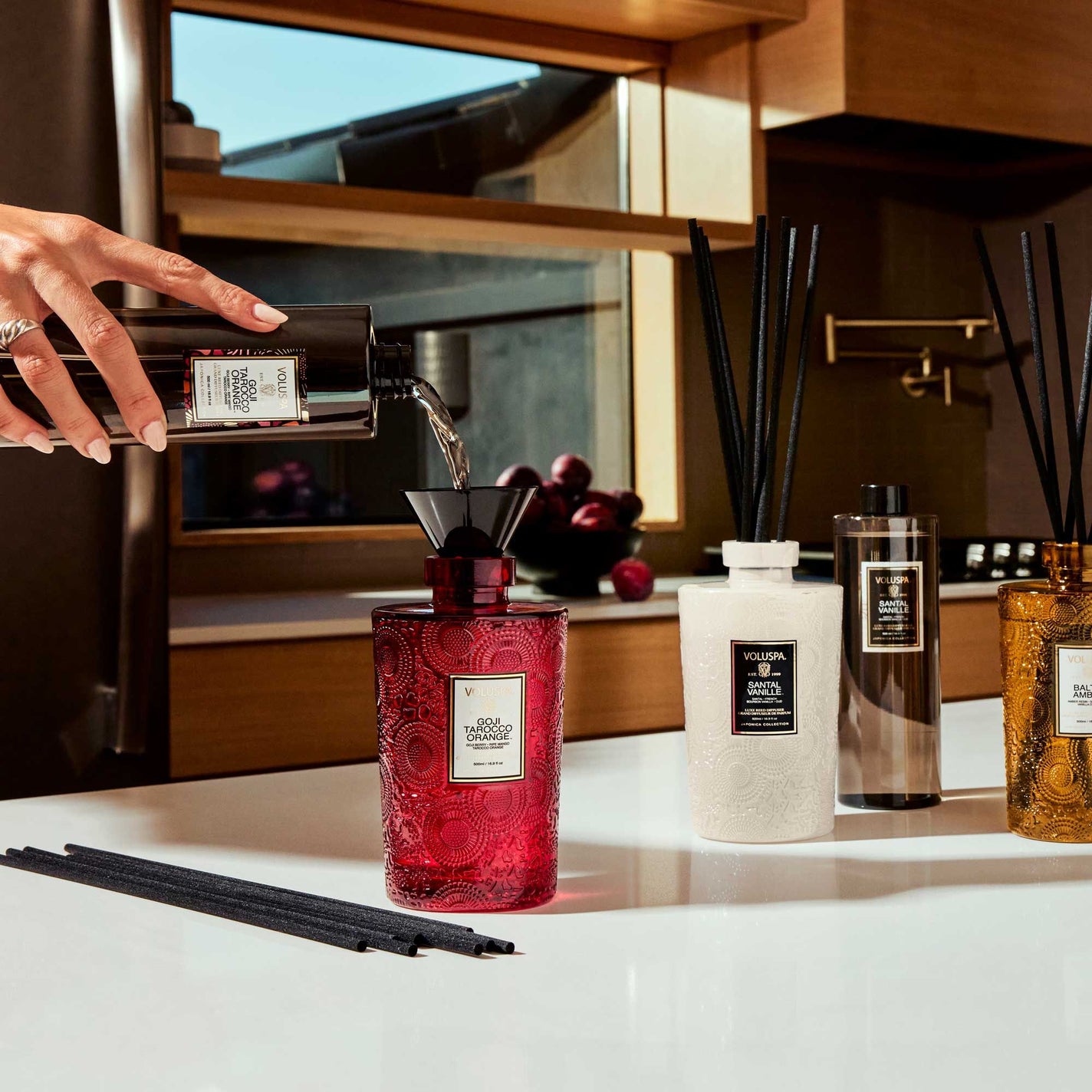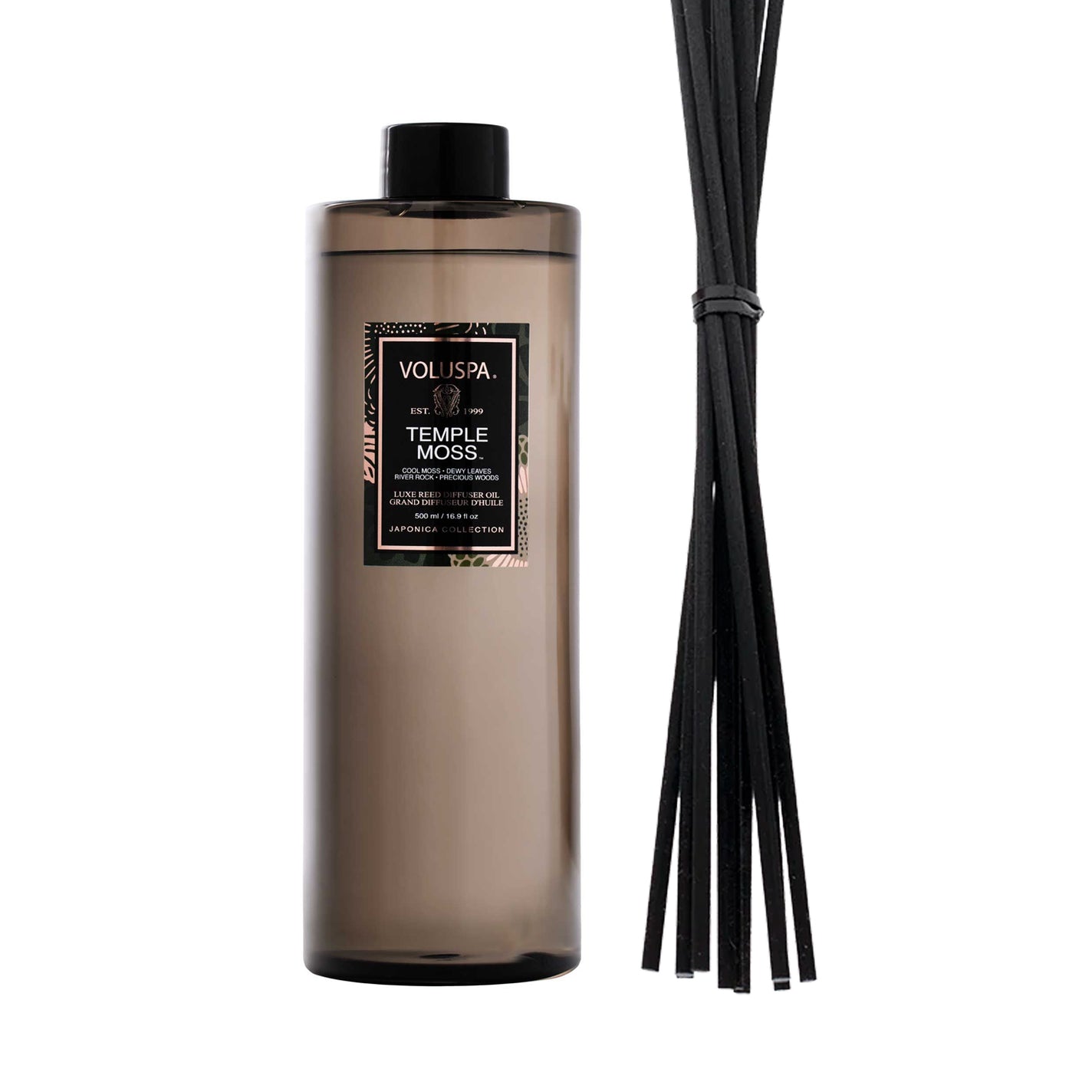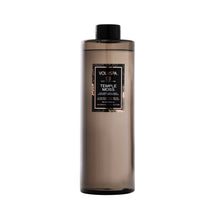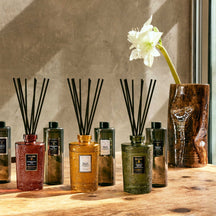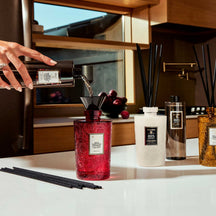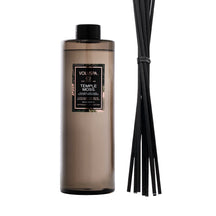 coming soon
VOLUSPA Temple Moss Diffuser Refill - 500ml
$135.00
VOLUSPA invites you to seek solace on the forest floor with Temple Moss... grounded by calming notes of cool moss, dewy leaves, wet stones and the warm sun, peeking through the thicket of hinoki branches. The master perfumer herself, Mother Nature will guide you back to tranquillity through rhythmic sights, sounds and scents of the forest. All are welcome to wander the aromatic grounds of Temple Moss.

No need to toss your beautifully embossed glass reed diffuser after the fragrance has lifted. Now you can simply refill your current vessel with VOLUSPA's 500ml Diffuser Refill with 8 reed sticks included. Made in the USA.

Officially imported and exclusively distributed in Australia by Saison.
Fragrance
Top Notes: green leaf, pine, eucalyptus
Heart Notes: cool moss, river rock Base Notes: patchouli, earthy notes, cedar
Specifications
‐ Hand-poured in the USA
‐ Not tested on animals
‐ Alcohol, phthalate, paraben & sulfate-free
‐ Includes 8 high absorbency, no-flip sticks
‐ Sealed diffuser oil
‐ Diffuses for 9 months
‐ 500ml
How to use
Place the diffuser on flat, oil-resistant surface. Place funnel over the top opening of the glass vessel. Carefully pour all fragrance oil into the glass bottle. Insert bundle of reeds into fragrance oil.
Voluspa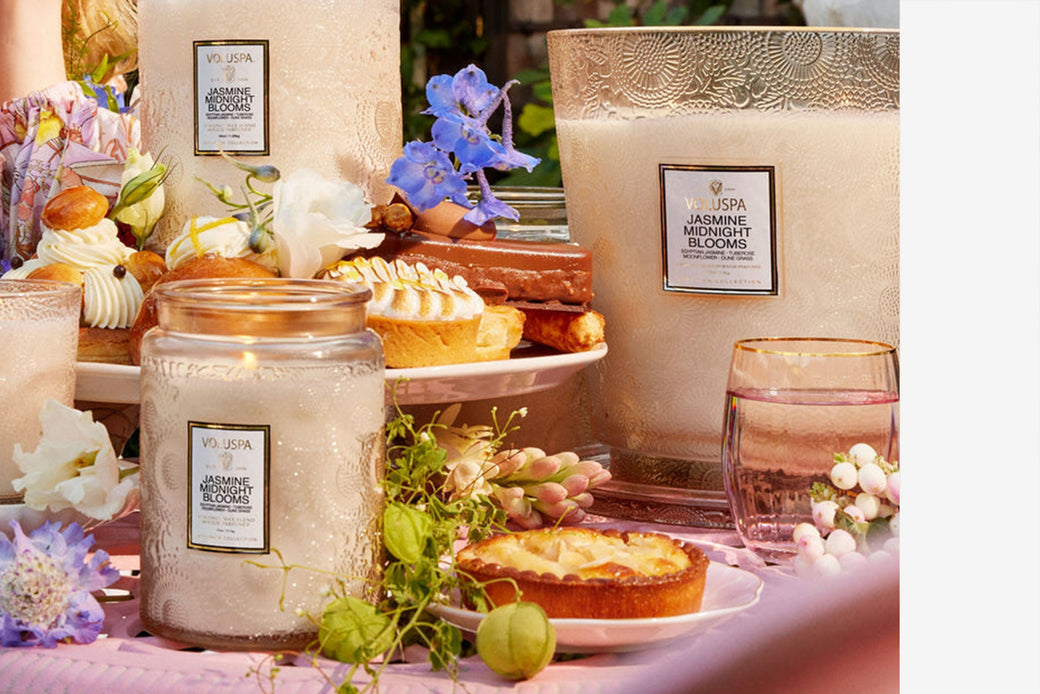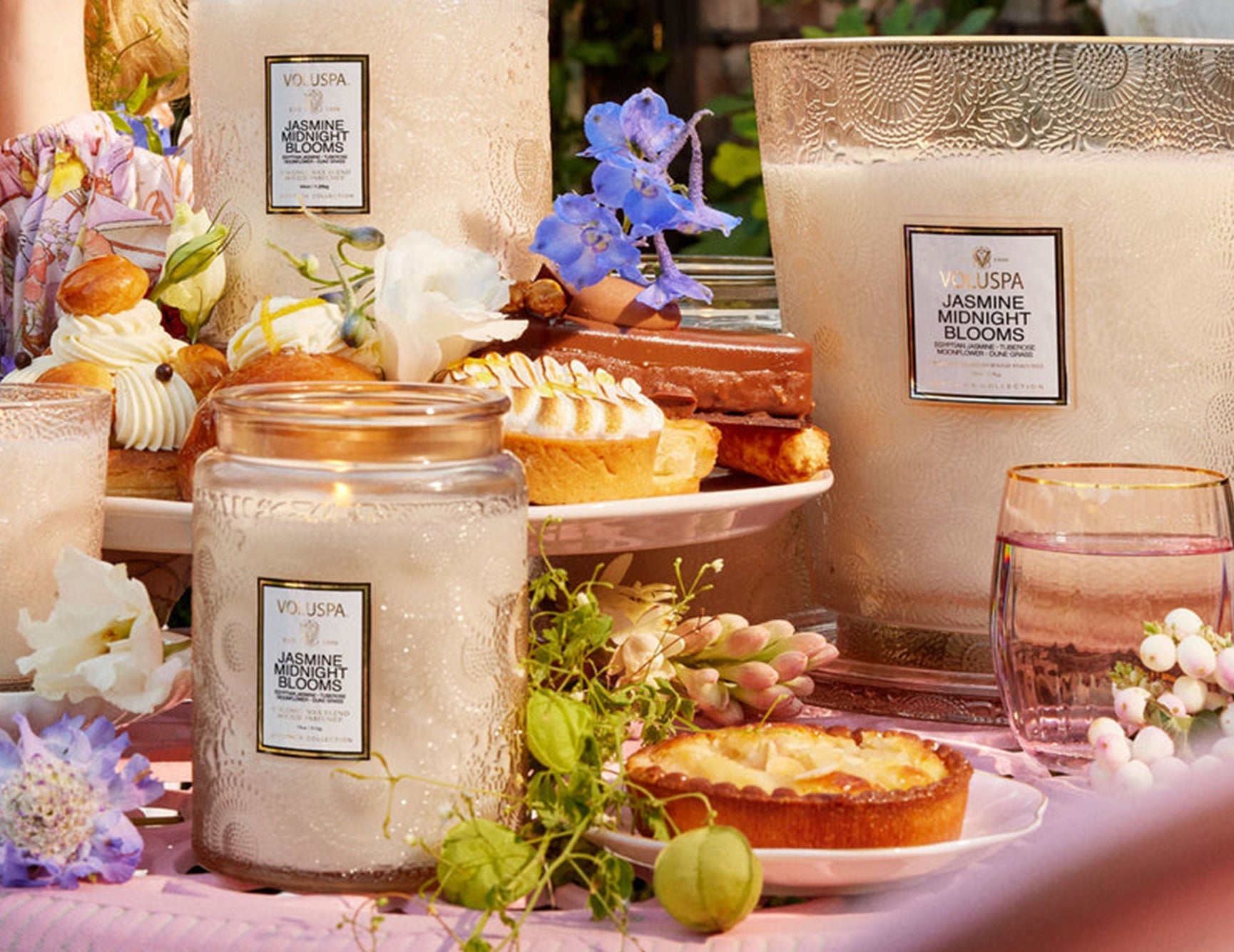 Voluspa
Excellence in home fragrance is a hallmark that is to be truly admired. Established in 1999, VOLUSPA exudes a passion for creating beautiful home fragrance products in modern, considered packaging. From their base in Southern California, USA, VOLUSPA's creators use only the finest ingredients sourced sustainably from around the globe and draw on extensive botany and essential oil knowledge to craft truly inspired scented candles, diffusers and room sprays. For their exquisite candles, VOLUSPA's custom natural coconut wax blend holds a high percentage of exclusive fragrance and burns clean - up to 90% cleaner than a soy wax candle.
Shop more Home Fragrance from Saison.
Sign up for VIP Offers
Subscribe to Saison's newsletter and be rewarded with exclusive gift with purchase offers, free samples, VIP early access to SALE and $10 off your first order.

*Conditions apply.