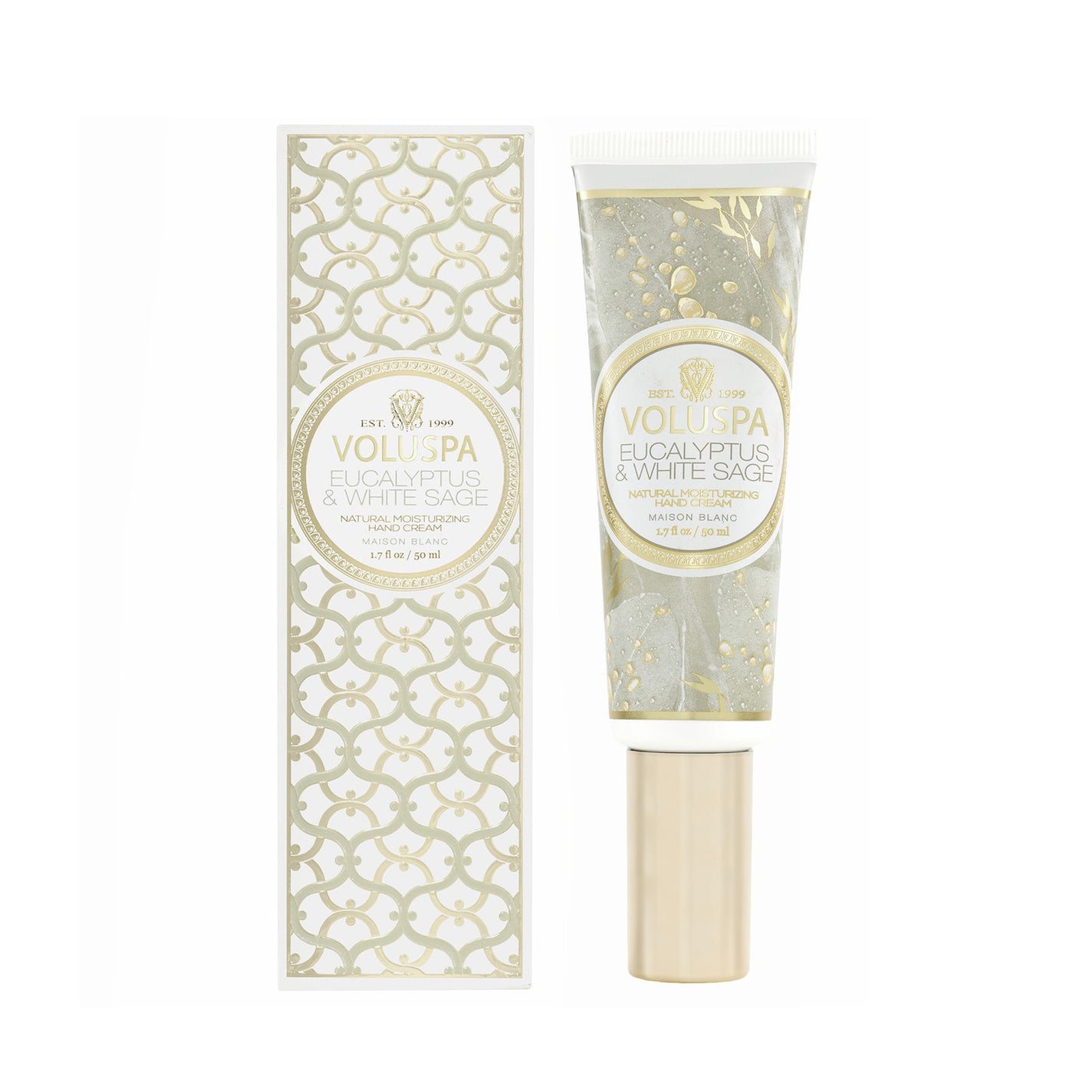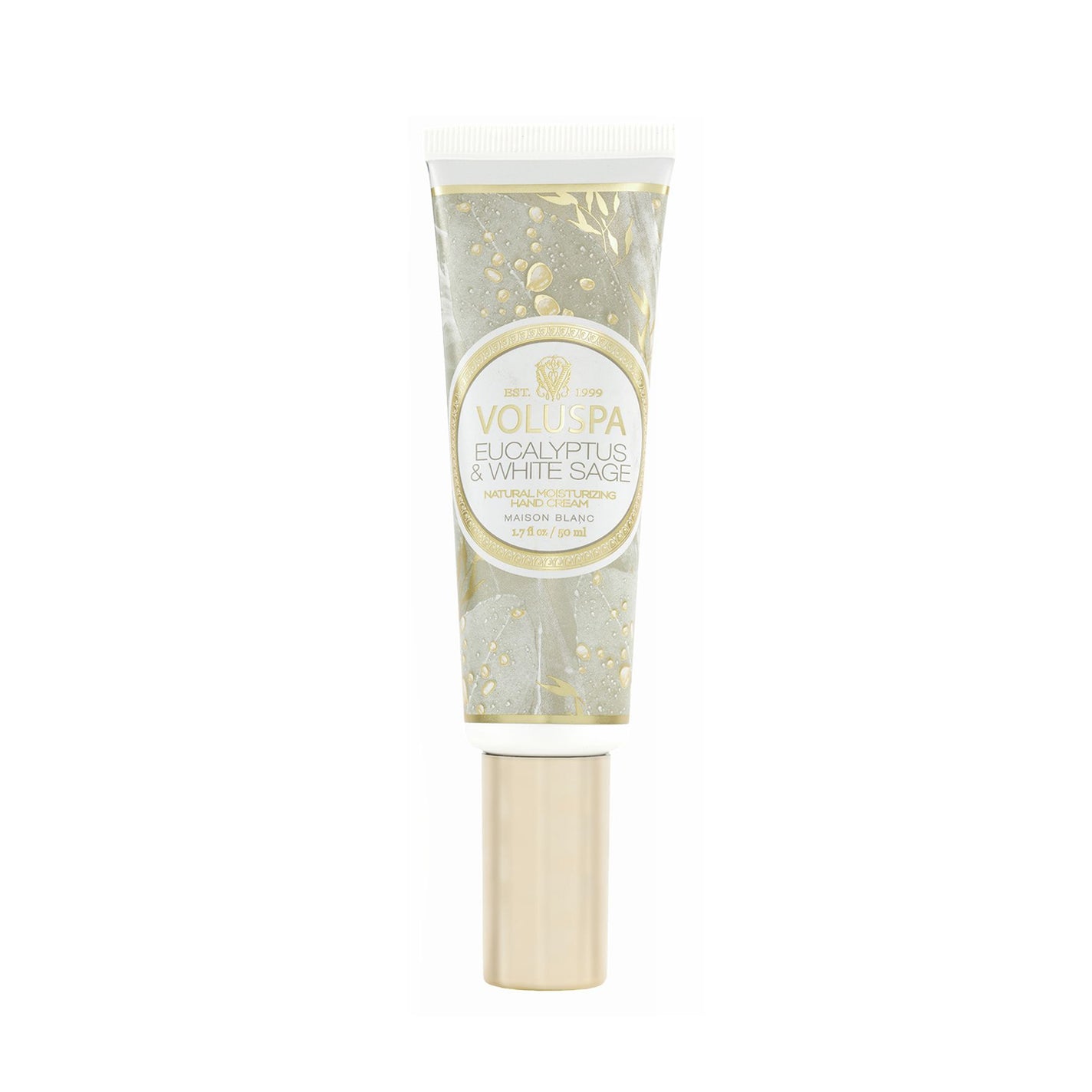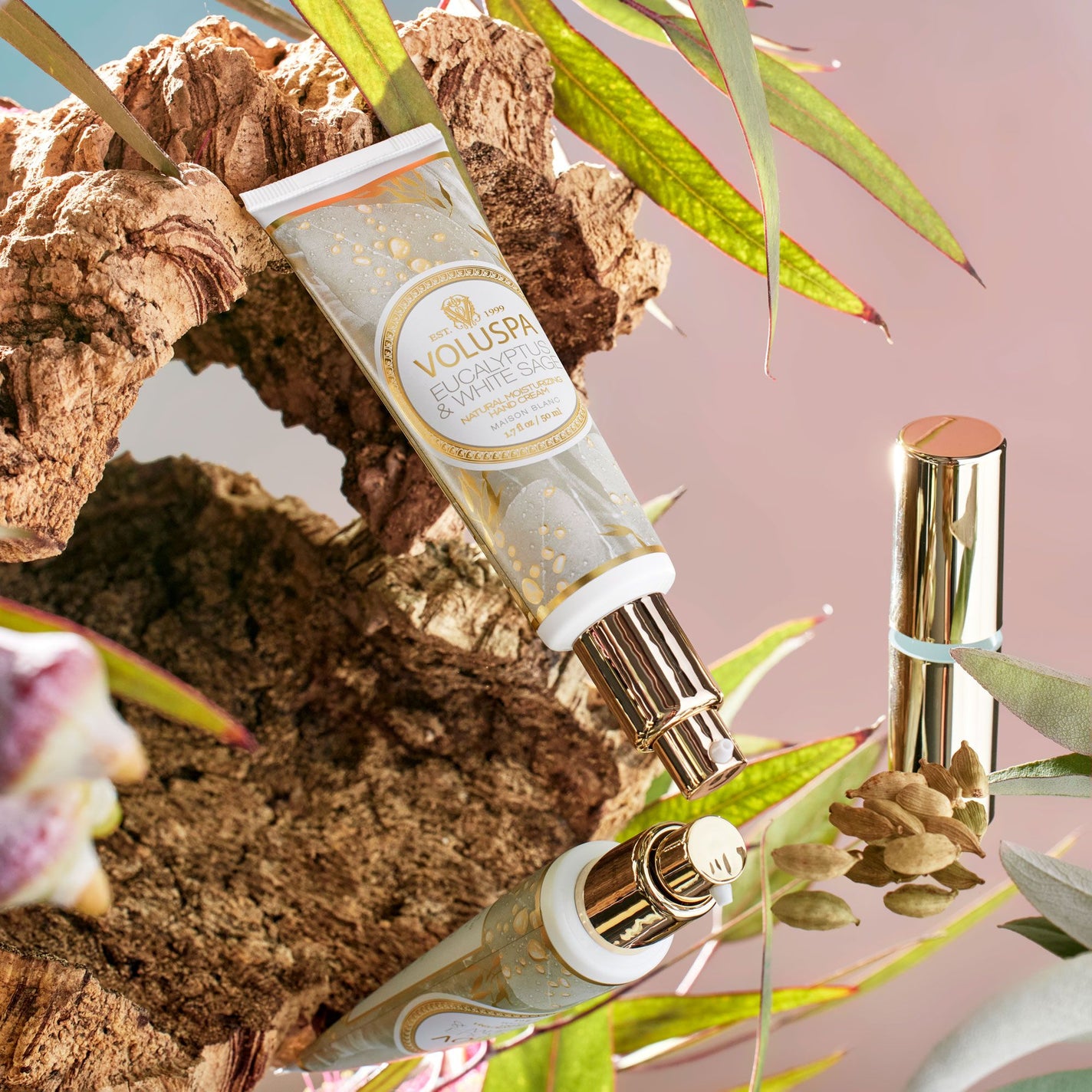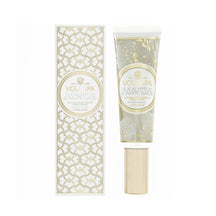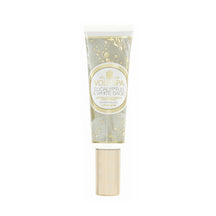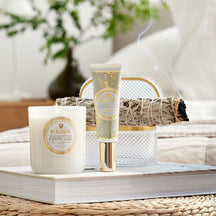 VOLUSPA Eucalyptus & White Sage Hand Cream - Tube
$45.00
Breathe in… and out. Rejuvenate your body and soul with the hypnotic vapours of eucalyptus and white sage, giving way to mystical soothing properties. Let worries fade away with this aromatic sun salutation. They soothing Hand Cream leaves skins softly scented with notes of crushed eucalyptus leaves, cardamom, herbaceous white sage, and sun-warmed hinoki bark. Each application creates a kinship of peace and vitality, illuminating feelings of renewal.
VOLUSPA's moisturising hand cream was specifically designed with an applicator pump to easily moisturise and revive your senses on the go, while maintaining its luxurious appearance. Each hand cream is packaged in a decorative box, as one always wants to gift their favourite personal care item. Made in the USA.
Officially imported and exclusively distributed in Australia by Saison.
Fragrance
Notes: Eucalyptus, cardamom, white sage, & sun-warmed hinoki bark.
Specifications
‐ Vegan
‐ Free of phthalates, pesticides, parabens and sulfates
‐ Key Ingredients: Avocado Oil, Sunflower Seed Oil, Shea Butter, Coconut Oil
‐ Not tested on animals
‐ Made in the USA
‐ 50ml
How to use
Apply 1 - 2 pumps of hand cream and massage into skin.
Voluspa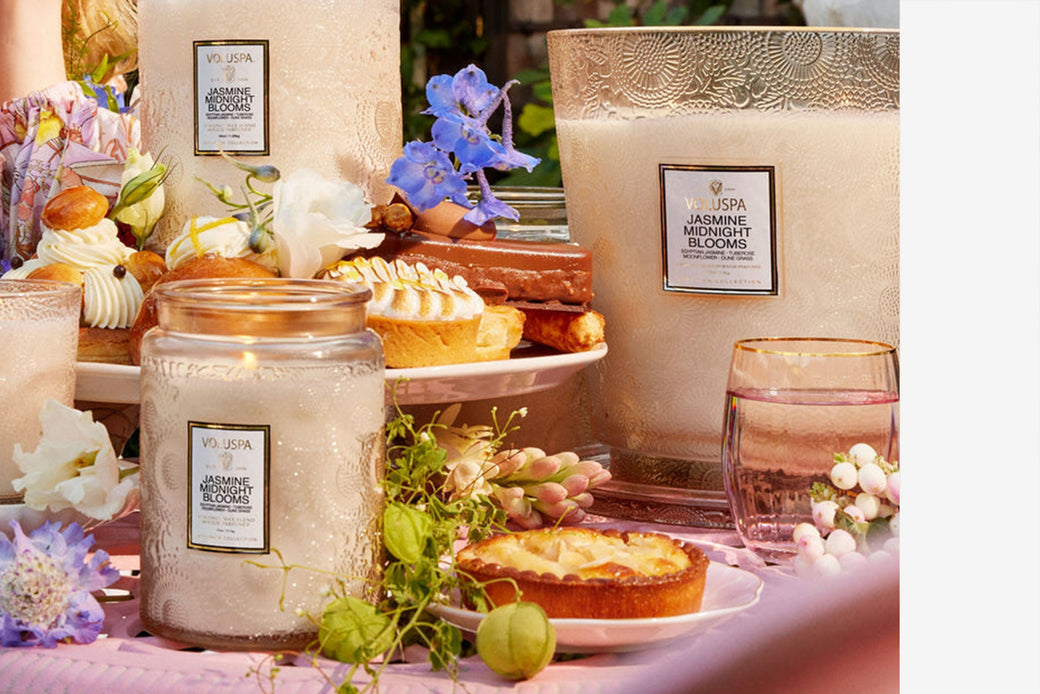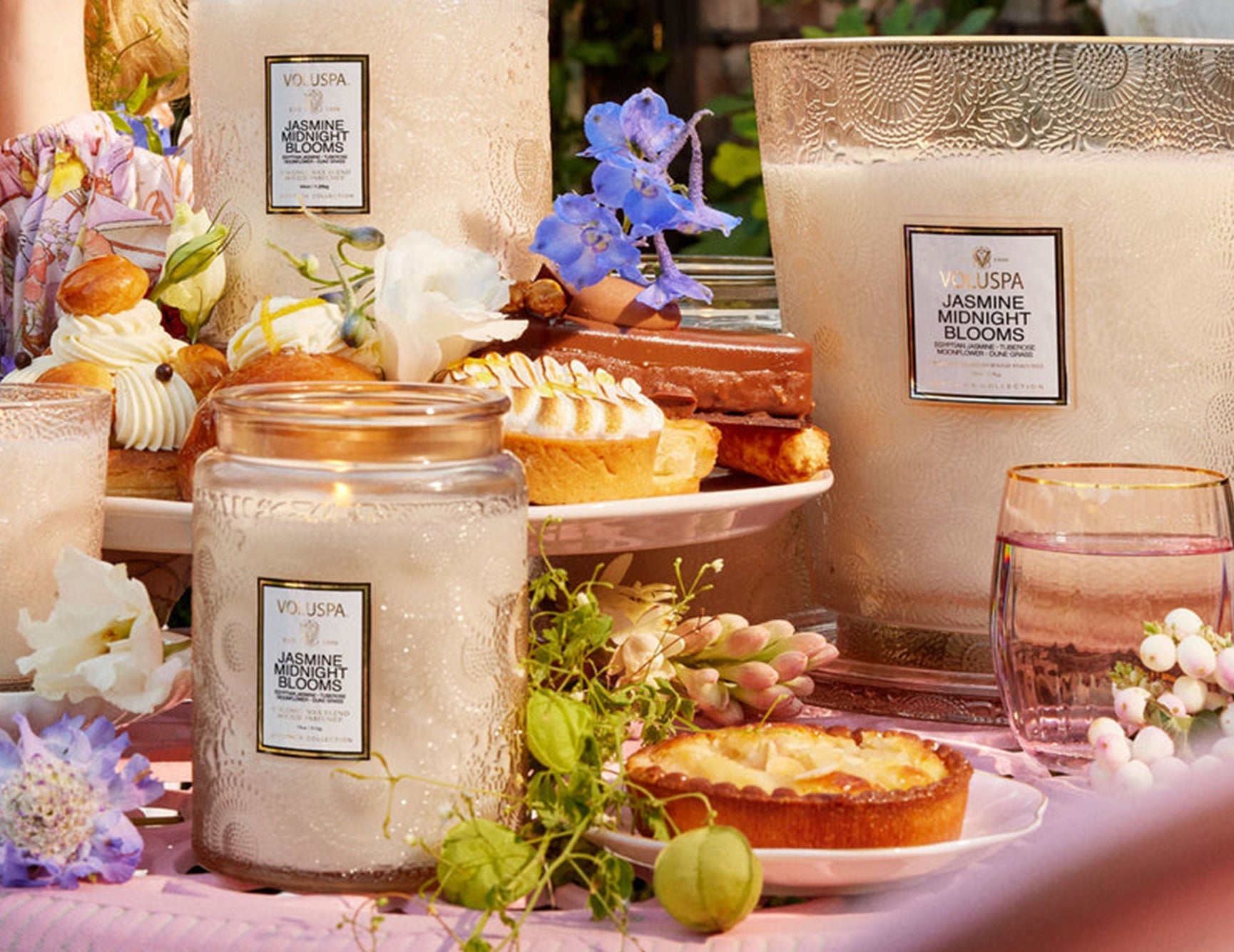 Voluspa
Excellence in home fragrance is a hallmark that is to be truly admired. Established in 1999, VOLUSPA exudes a passion for creating beautiful home fragrance products in modern, considered packaging. From their base in Southern California, USA, VOLUSPA's creators use only the finest ingredients sourced sustainably from around the globe and draw on extensive botany and essential oil knowledge to craft truly inspired scented candles, diffusers and room sprays. For their exquisite candles, VOLUSPA's custom natural coconut wax blend holds a high percentage of exclusive fragrance and burns clean - up to 90% cleaner than a soy wax candle.
Shop more Home Fragrance from Saison.
Sign up for VIP Offers
Subscribe to Saison's newsletter and be rewarded with exclusive gift with purchase offers, free samples, VIP early access to SALE and $10 off your first order.

*Conditions apply.