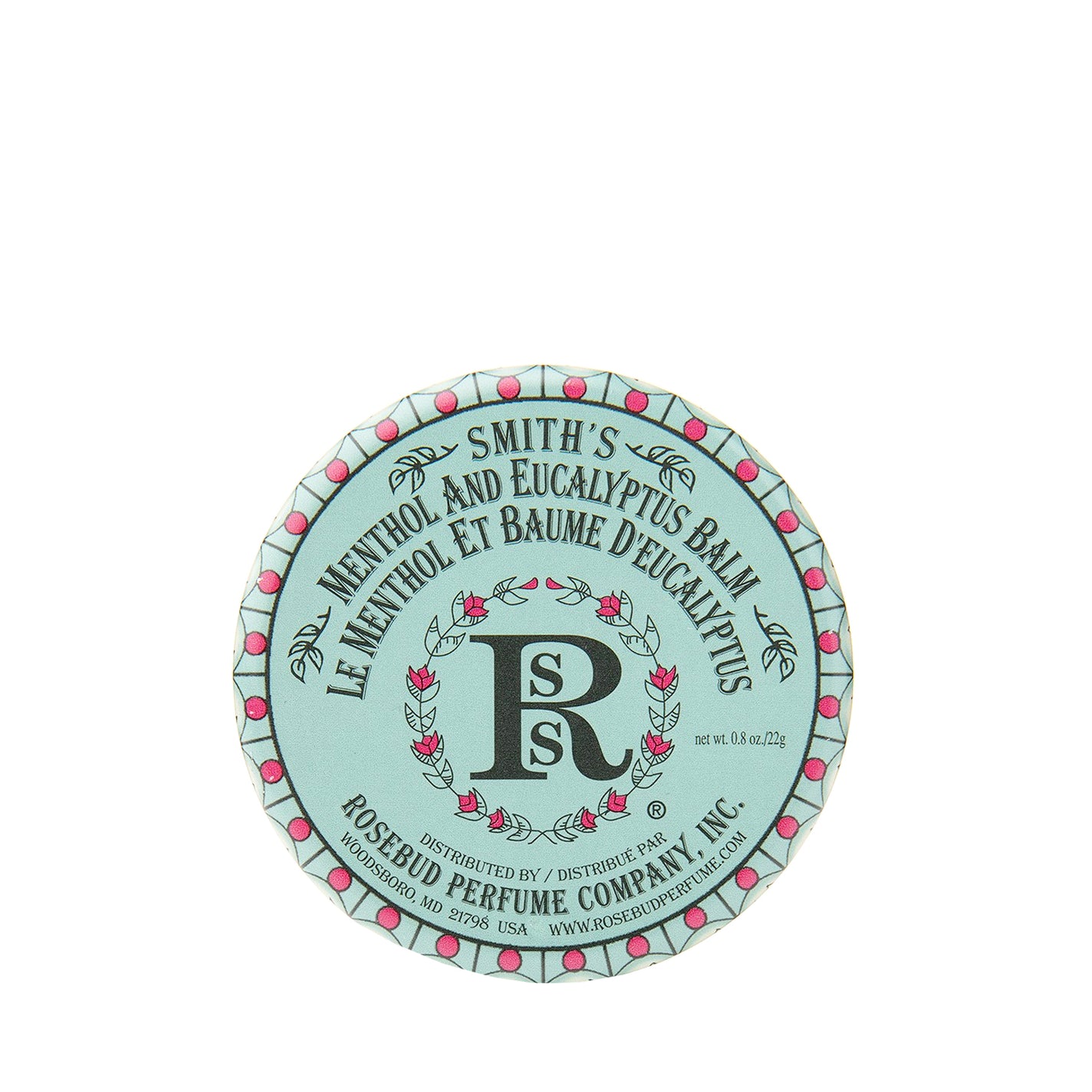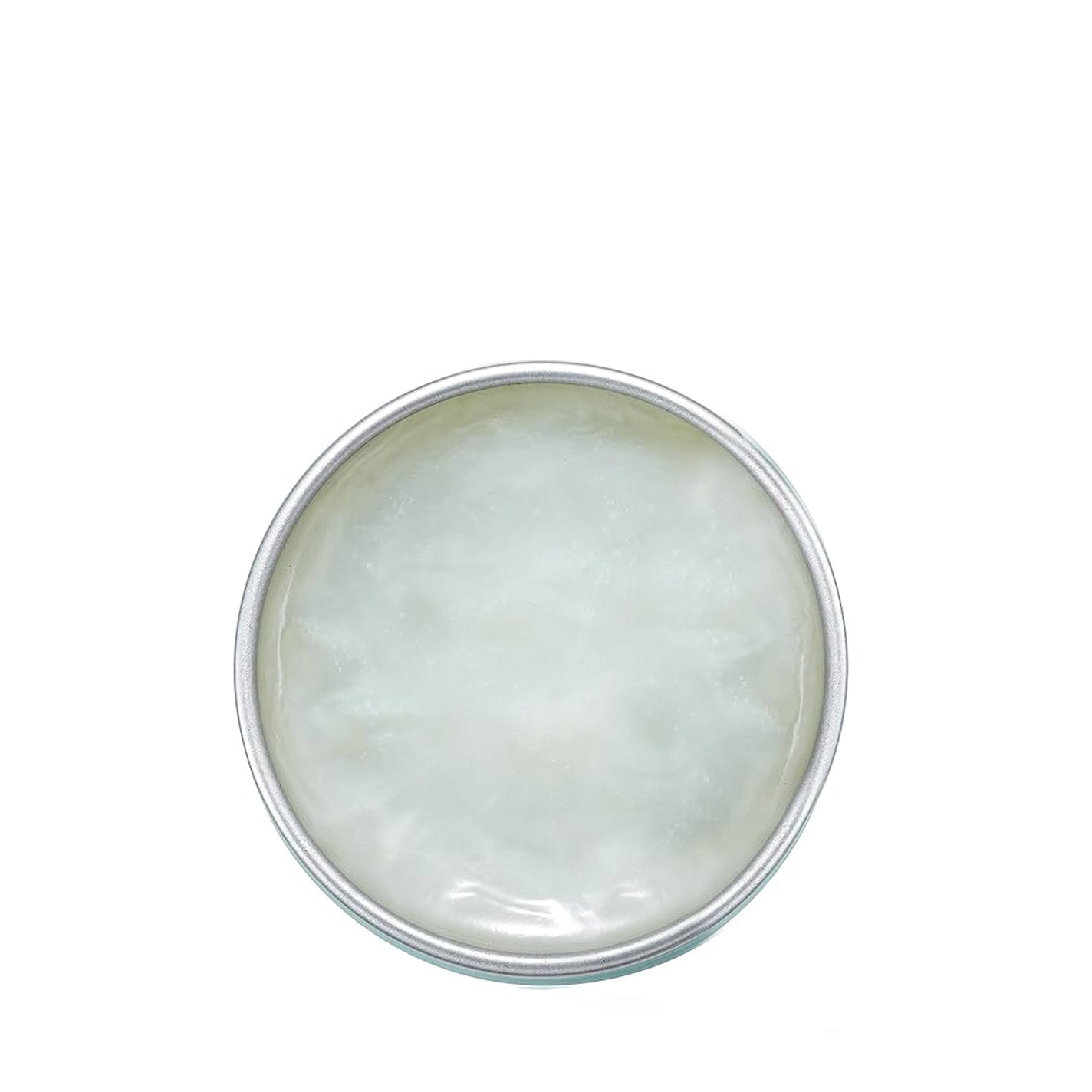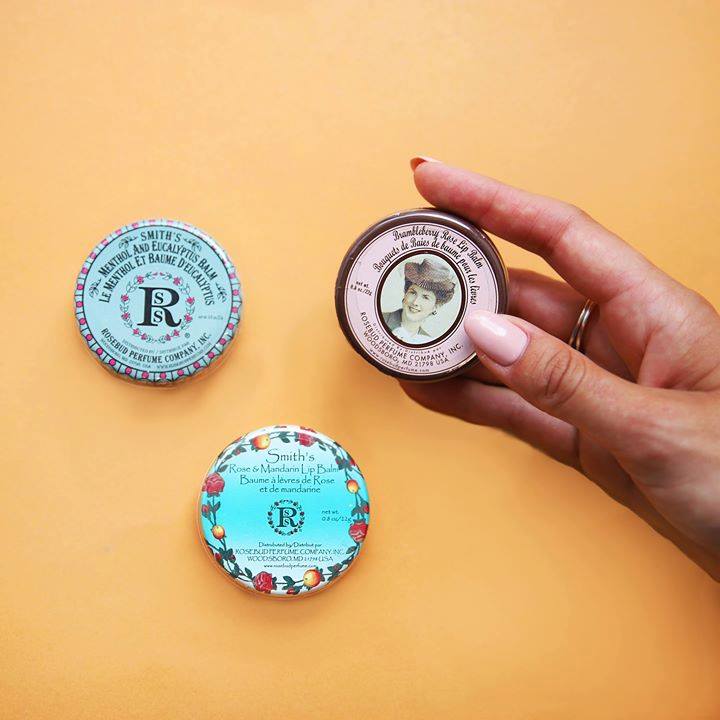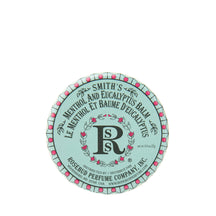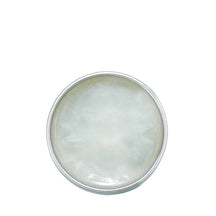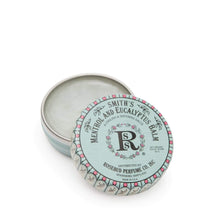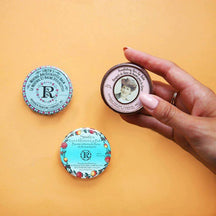 Smith's Rosebud Menthol Eucalyptus Lip Balm - Tin
$19.95
A soothing, cooling salve... Dr. G. F. Smith considered Smith's Rosebud Menthol Eucalyptus to be his very best formulation for the relief of cold sores, razorburn, Psoriasis, allergies, insect bites and minor abrasions. It's fragrance is aromatic and exhilarating. Not intended for use around the eyes.
Smith's Rosebud is officially imported and distributed by Saison. 
Ingredients
Petrolatum, Camphor, Menthol, Methyl Salicylate, Eucalyptus Globulous Leaf Oil
Smith's Rosebud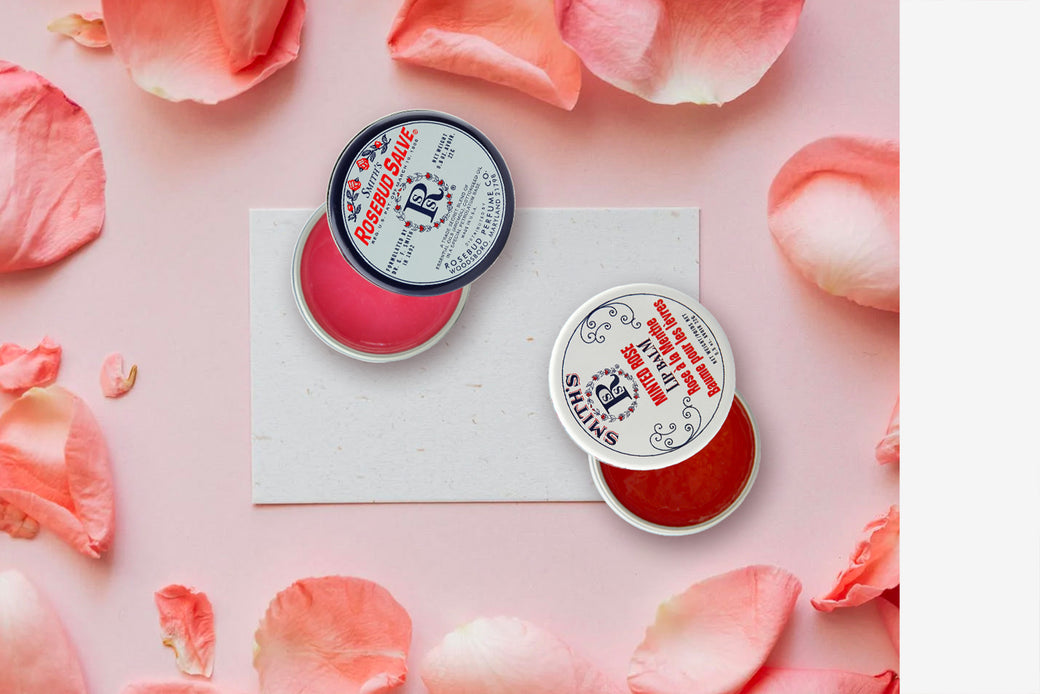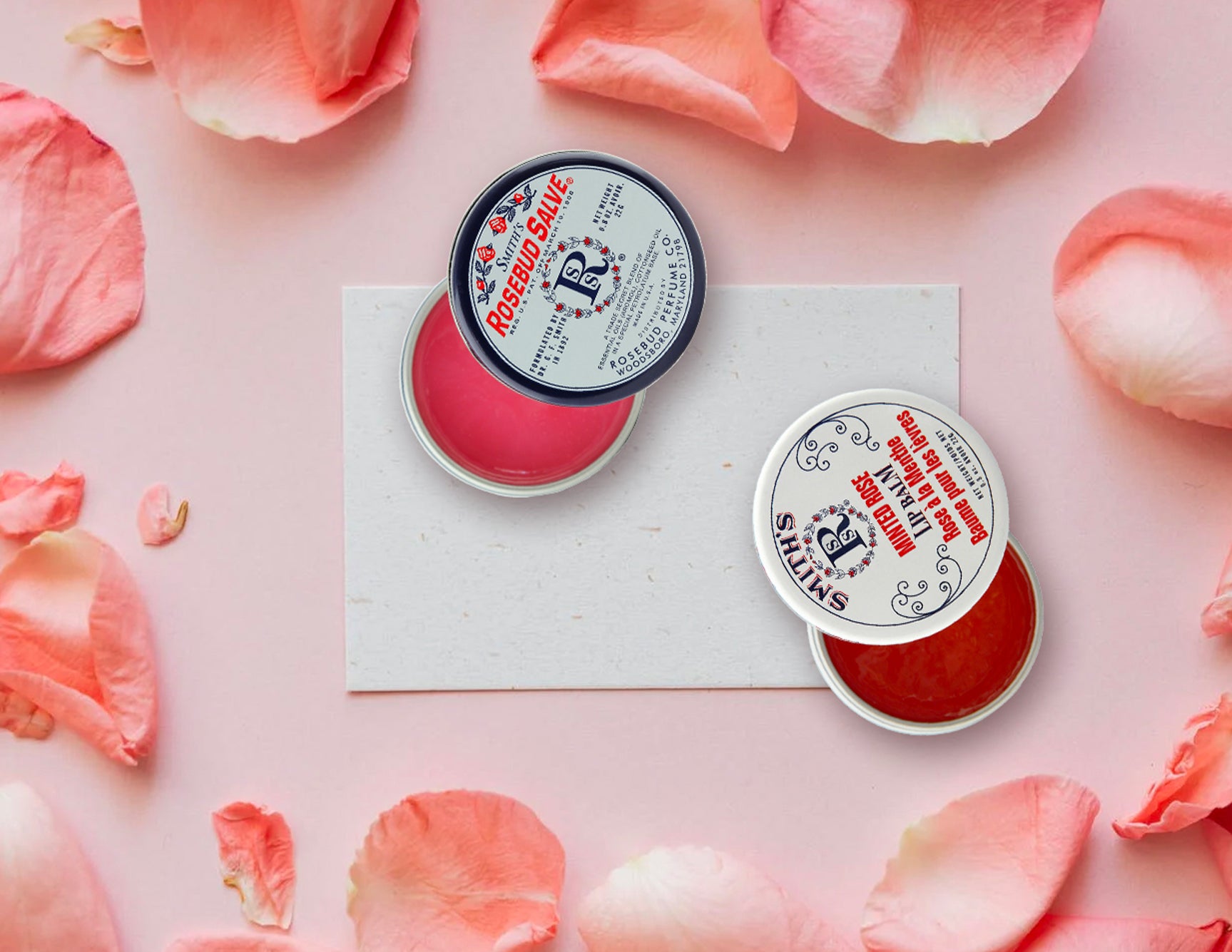 Smith's Rosebud
Founded in the USA in 1892, the Rosebud Perfume Company set out with a simple mission: To provide simple, multi-use products that are both affordable and effective. With the creation of the world famous, cult-favorite Rosebud Salve that boasts to be the cure-all for a wide array of skin ailments from blemishes to chapped lips to dry elbows, the family run Rosebud Perfume Company has solidified its place in cosmetic history. Shop online at Saison, the exclusive Australian importer and distributor of Smith's Rosebud. We'll be sure to include complimentary samples and all orders over $100 qualify for free registered shipping.
Shop more Lip Care from Saison.
Sign up for VIP Offers
Subscribe to Saison's newsletter and be rewarded with exclusive gift with purchase offers, free samples, VIP early access to SALE and $10 off your first order.

*Conditions apply.