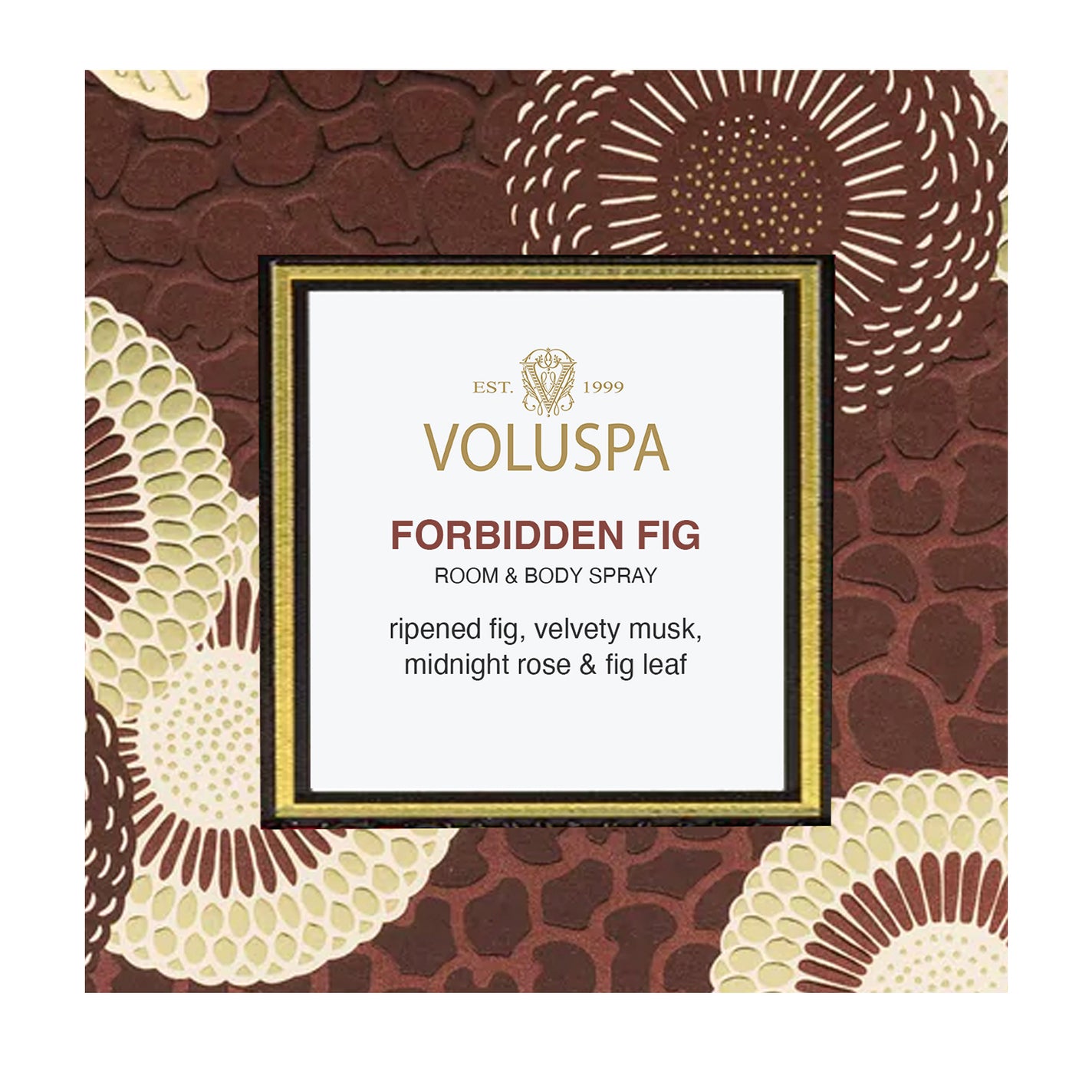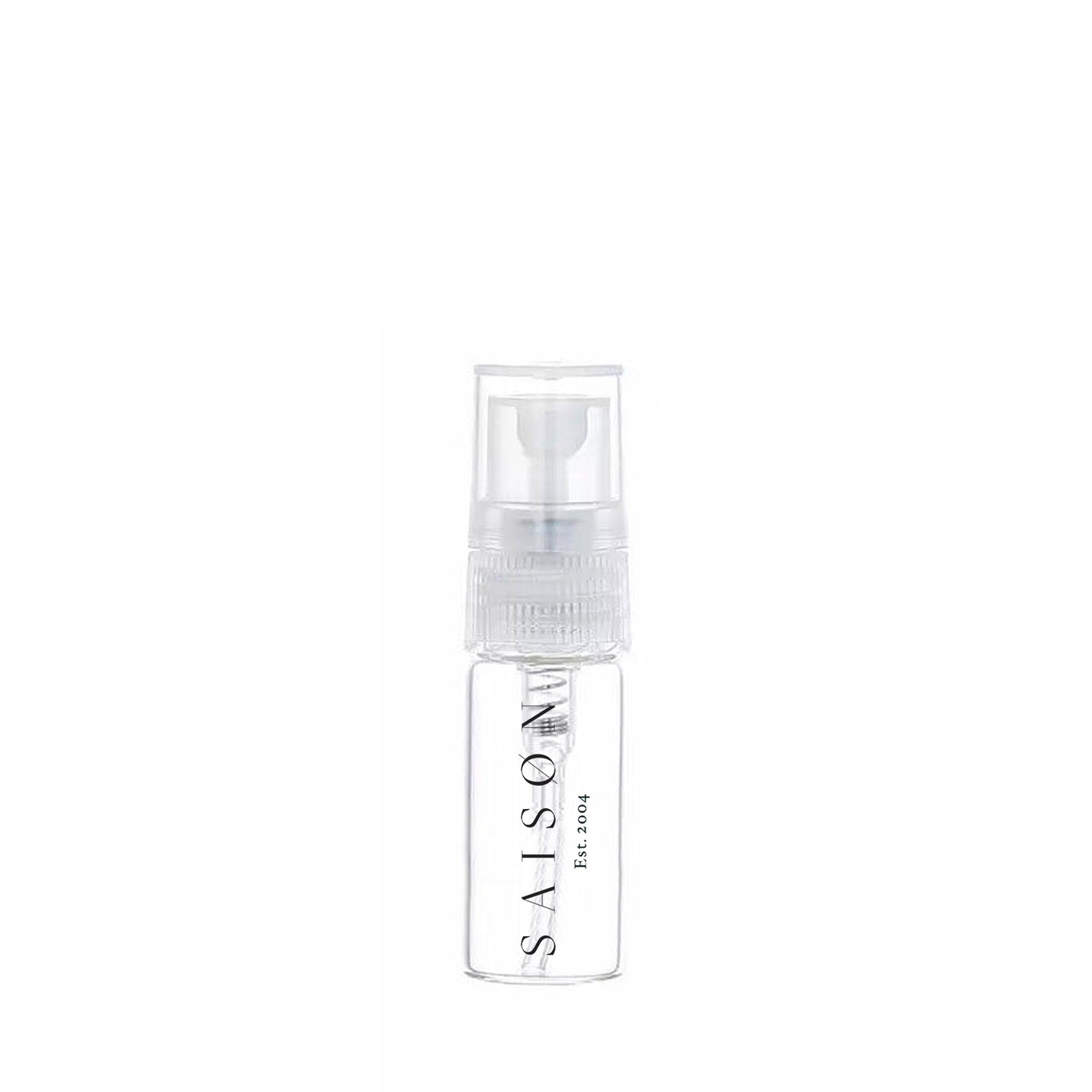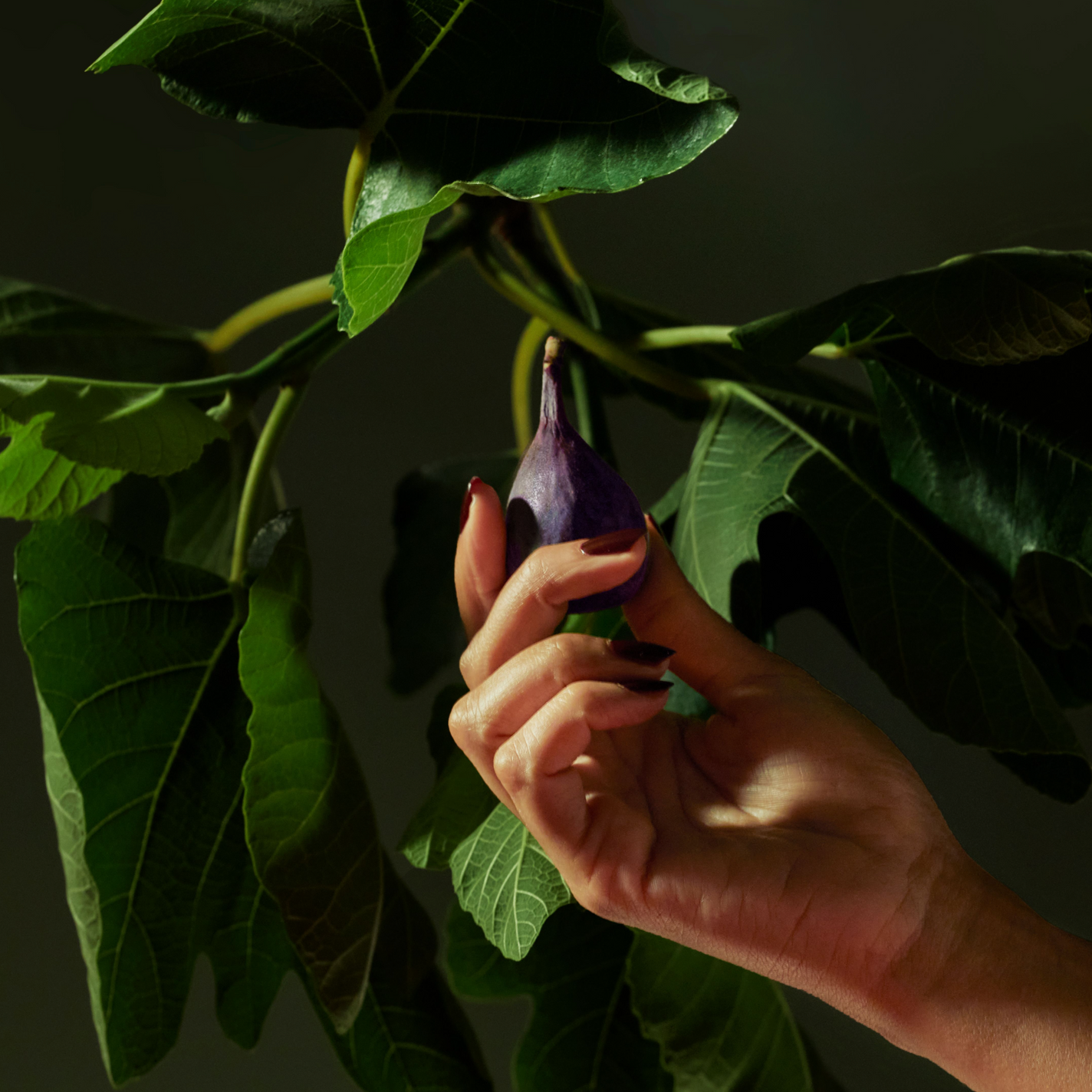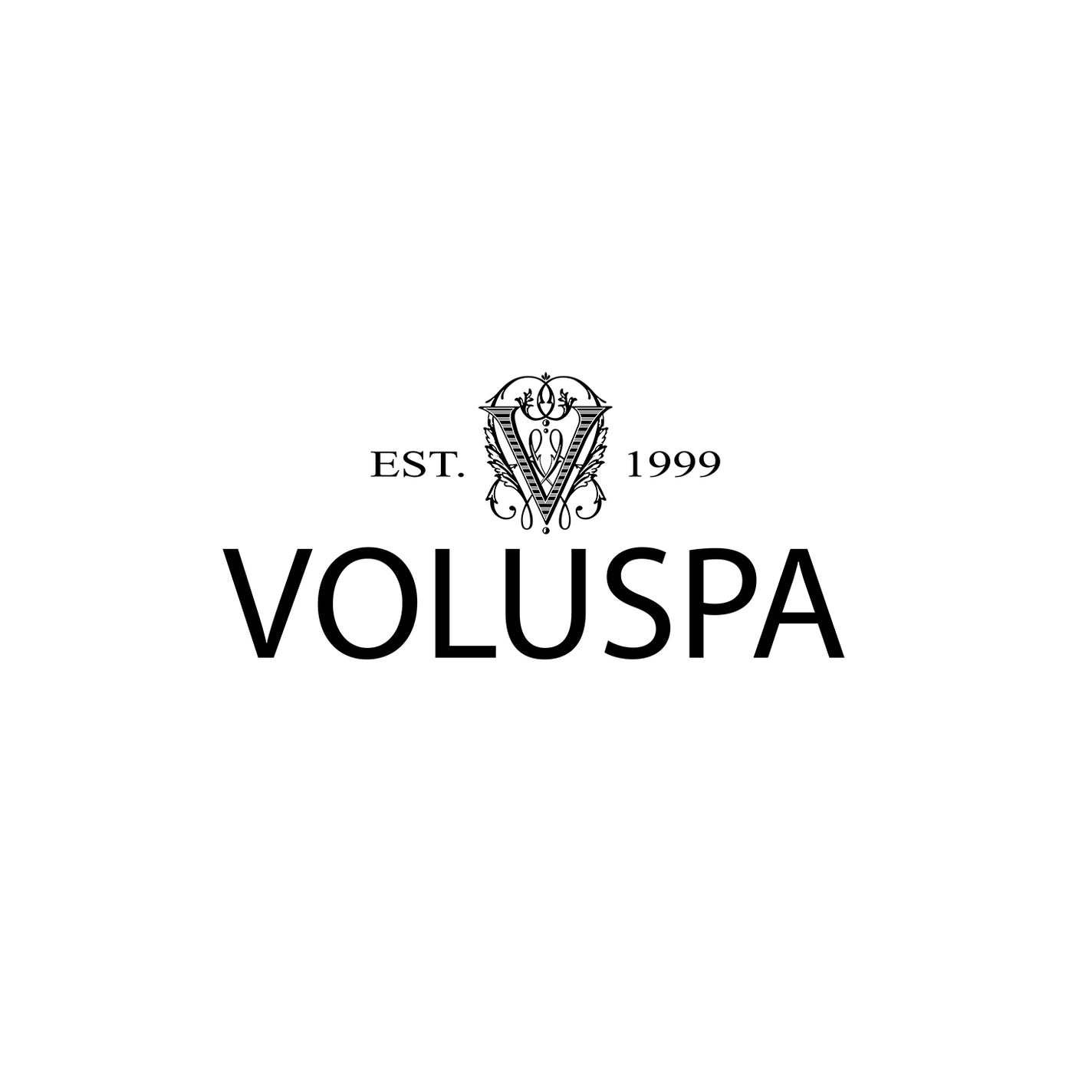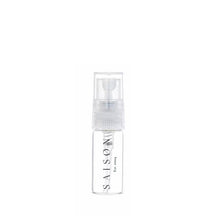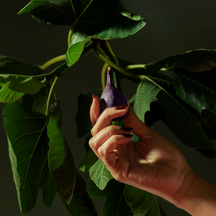 Sample Vial - VOLUSPA Forbidden Fig Room Mist
$9.95
Discover VOLUSPA's Forbidden... a fragrance that unearths the pure magnificence of the wild fig tree. Rooted down in the dry sun-drenched soil, smooth white bark unfolds with fragrant facets of lush green leaves. This matriarch of the orchard is crowned with succulent dark fruits, filled with coveted sweet nectar and armed with sophisticated woody stalks. The rustling wind sweeps up the essence of plump wild berries and fallen crushed leaves, leaving you with an aromatic fragrance so sweet and alluring that it earns its name - Forbidden Fig.
*Decanted 1.5ml vial.
Exclusively imported in Australia by Saison.
Fragrance
Notes: ripened fig, velvety musk, midnight rose & fig leaf
Specifications
‐ Spray vial
‐ Not tested on animals
‐ Phthalates, parabens & sulfate-free
‐ Made in the USA
‐ Decanted 1.5ml vial
Voluspa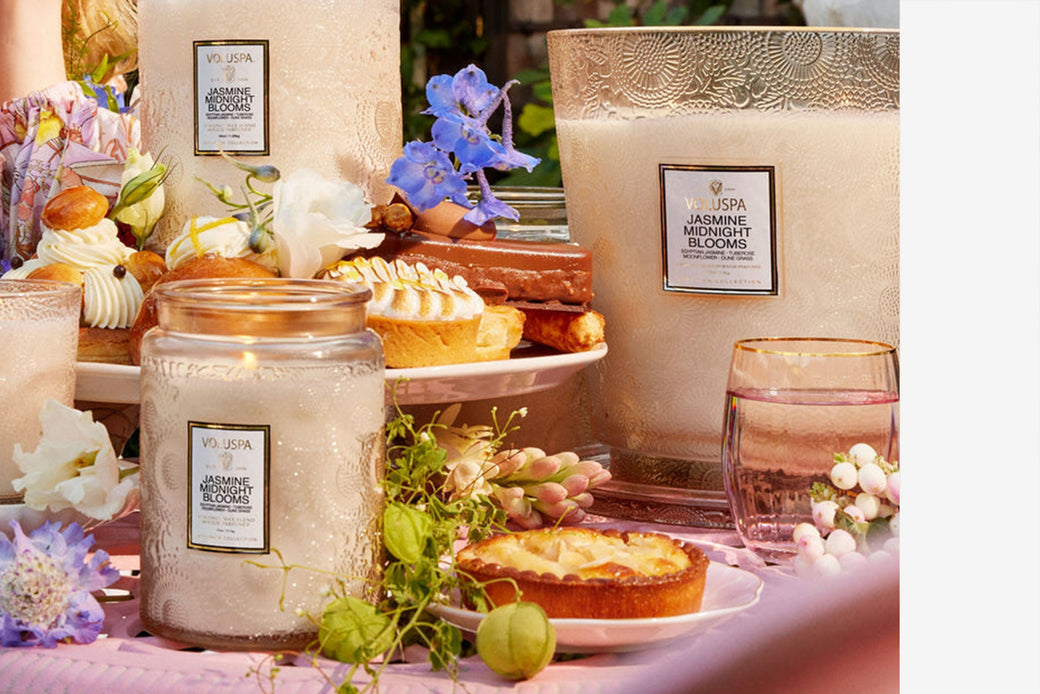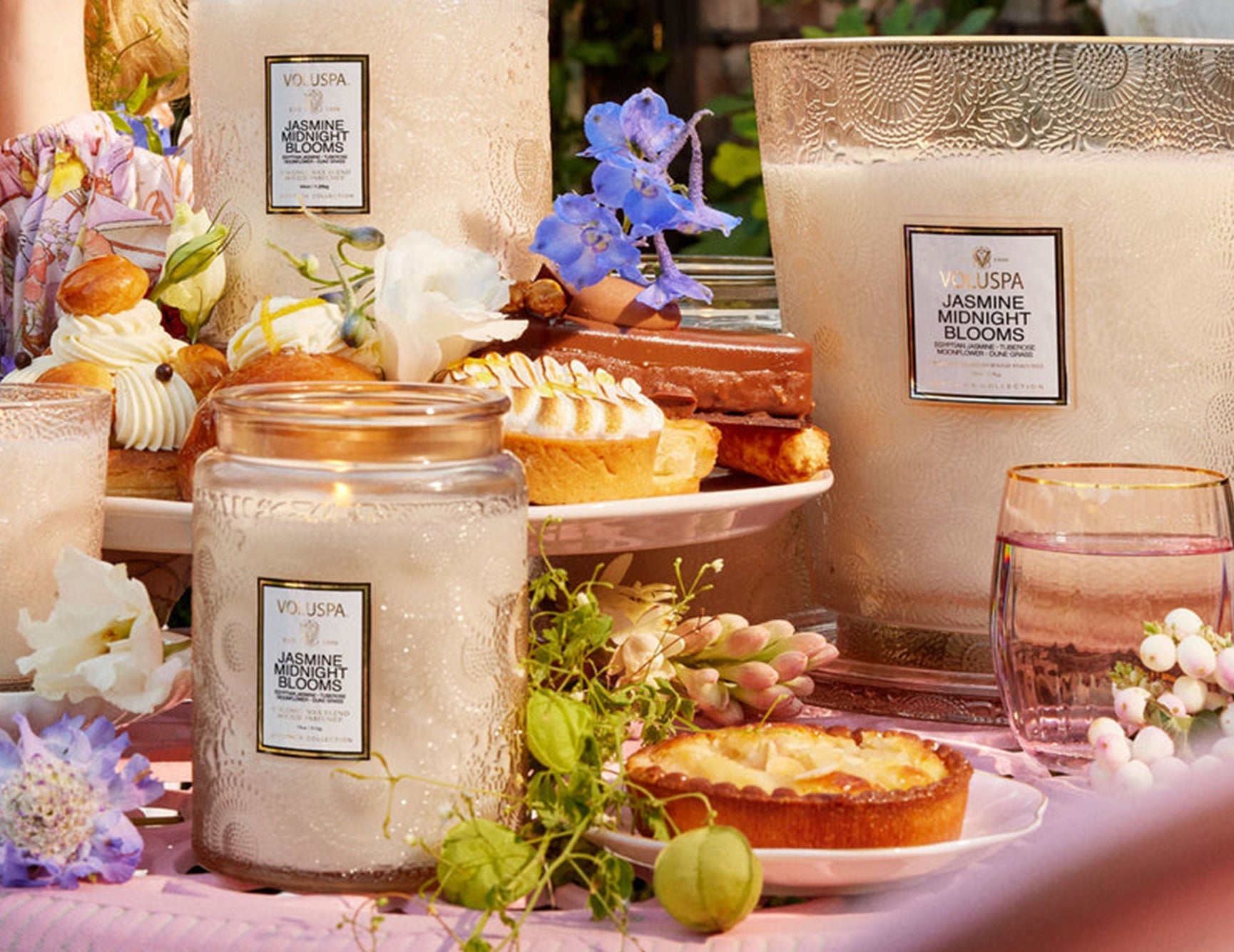 Voluspa
Excellence in home fragrance is a hallmark that is to be truly admired. Established in 1999, VOLUSPA exudes a passion for creating beautiful home fragrance products in modern, considered packaging. From their base in Southern California, USA, VOLUSPA's creators use only the finest ingredients sourced sustainably from around the globe and draw on extensive botany and essential oil knowledge to craft truly inspired scented candles, diffusers and room sprays. For their exquisite candles, VOLUSPA's custom natural coconut wax blend holds a high percentage of exclusive fragrance and burns clean - up to 90% cleaner than a soy wax candle.
Shop more Home Fragrance from Saison.
Sign up for VIP Offers
Subscribe to Saison's newsletter and be rewarded with exclusive gift with purchase offers, free samples, VIP early access to SALE and $10 off your first order.

*Conditions apply.