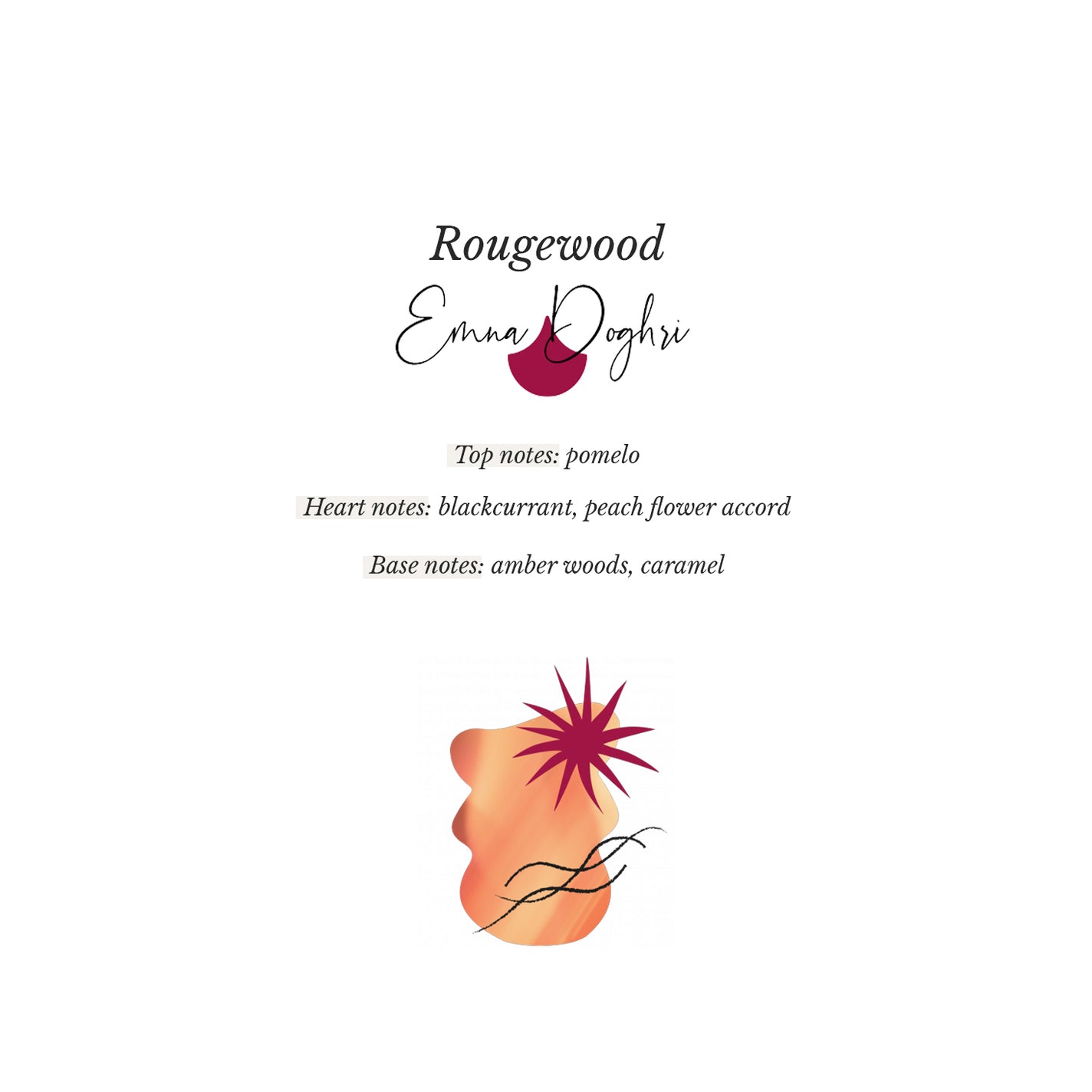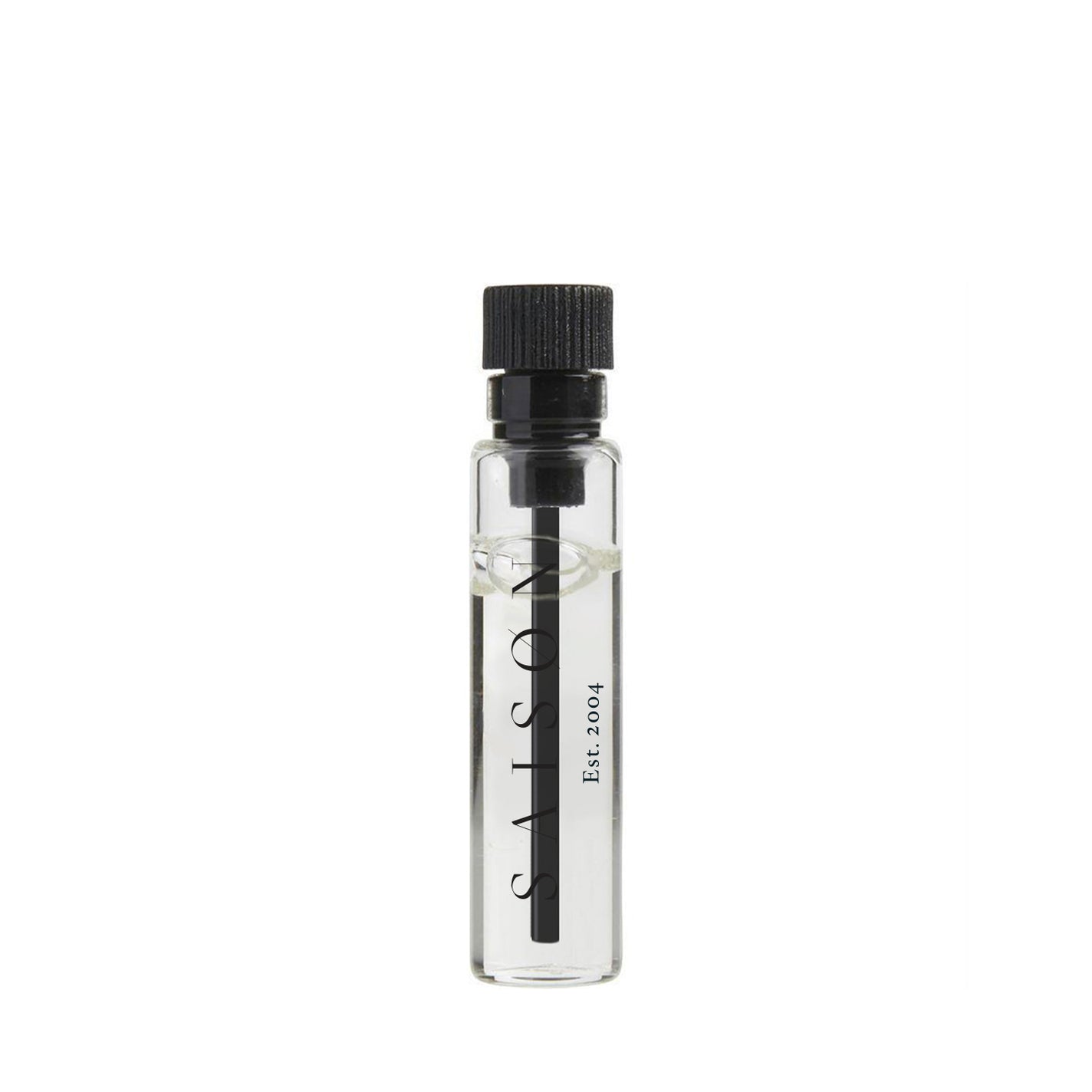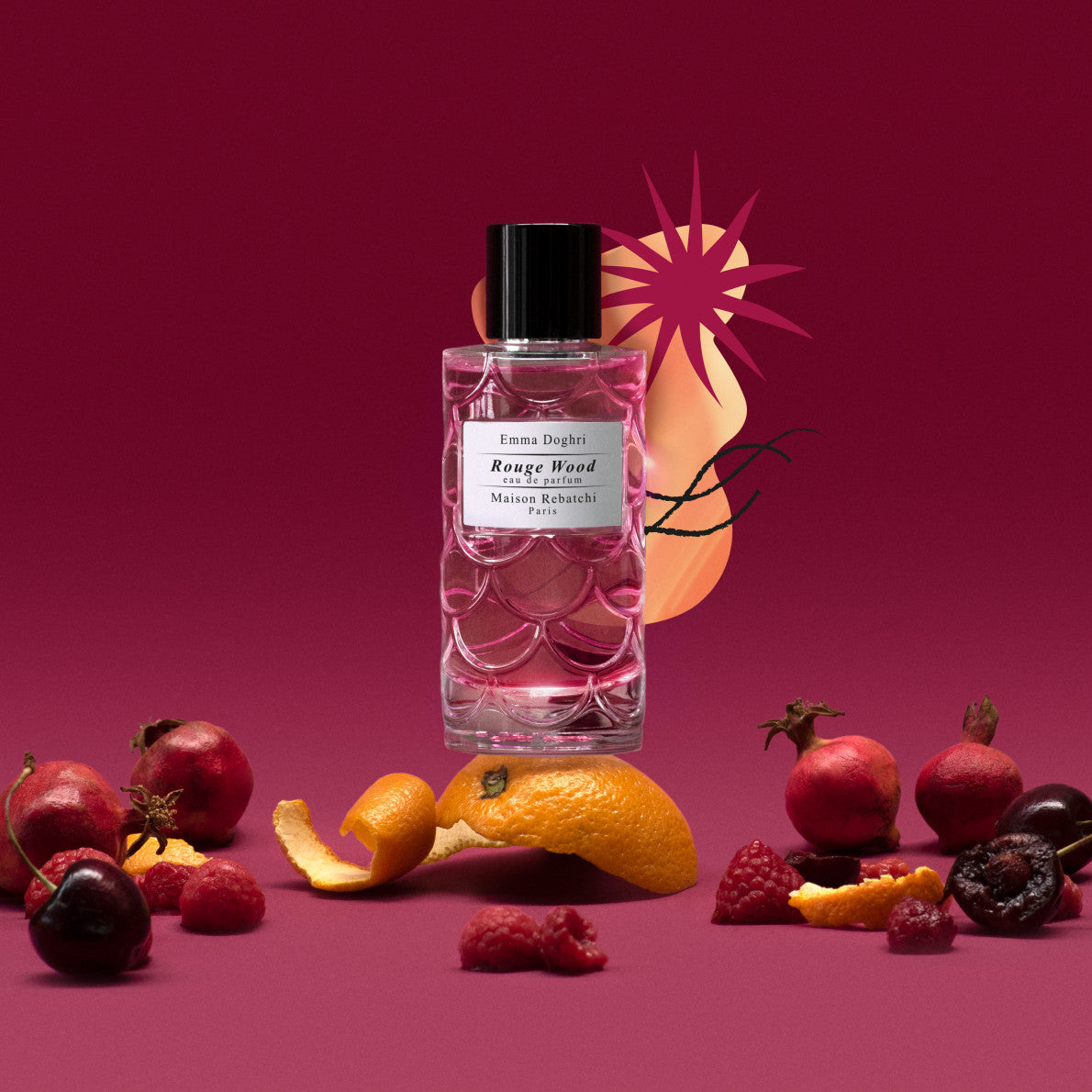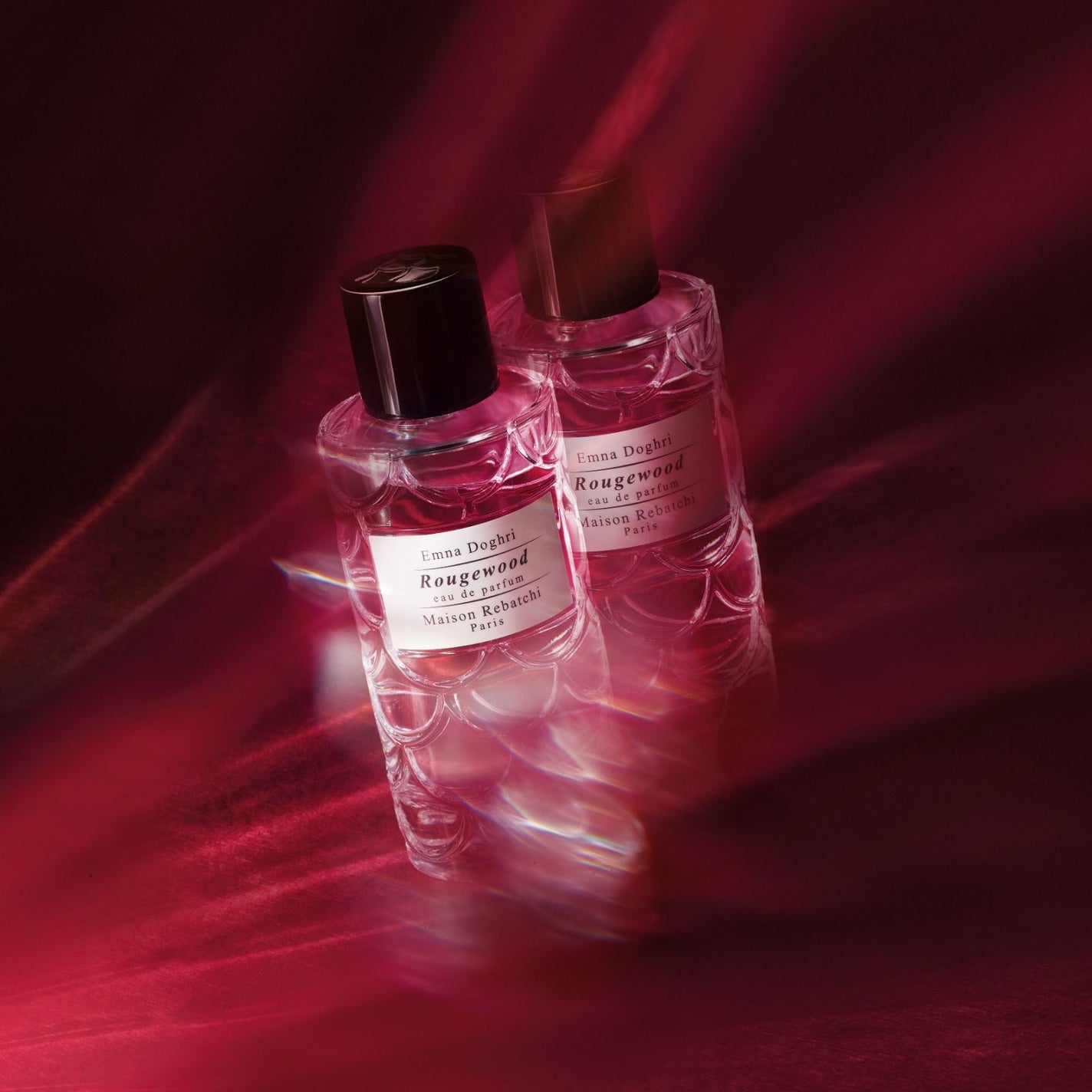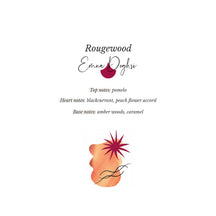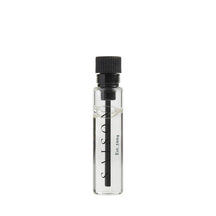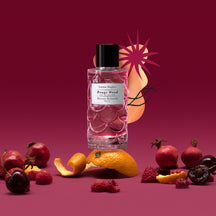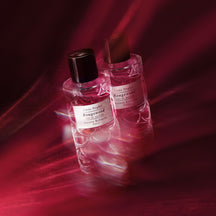 Sample Vial - Maison Rebatchi Rougewood Eau de Parfum
$8.95
Maison Rebatchi Rougewood... where sweet scent of red fruits meets the warmth of amber woods in a vibrant trail, softened by pomelo, peach and musks. A fiery fragrance that evokes a passionate and extravagant shade of red. Perfumer Emna Doghri has founded her own scent design company, which is where Mohamed Rebatchi discovered raw perfume materials. In the early days of the brand, he developed a close and friendly relationship with her, nourished by the dreams and dual culture they shared. Inspired by Mohamed's passionate soul, she created an intense, warm and enveloping fragrance. Made in France.
*Decanted 1ml vial.
Saison is an official Australian stockist of Maison Rebatchi.
Fragrance
Top notes: pomelo
Heart notes: blackcurrant, peach flower accord
Base notes: amber woods, caramel
Specifications
‐ Perfumier: Emma Doghri
‐ Made from high quality raw materials
‐ Made in France
‐ 1ml
Maison Rebatchi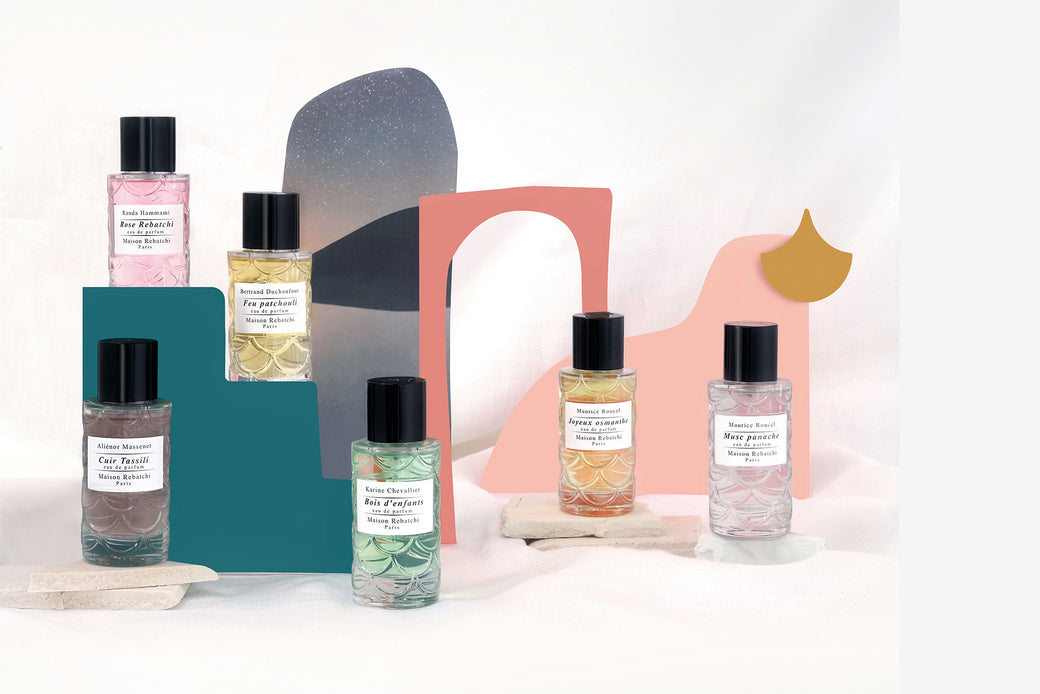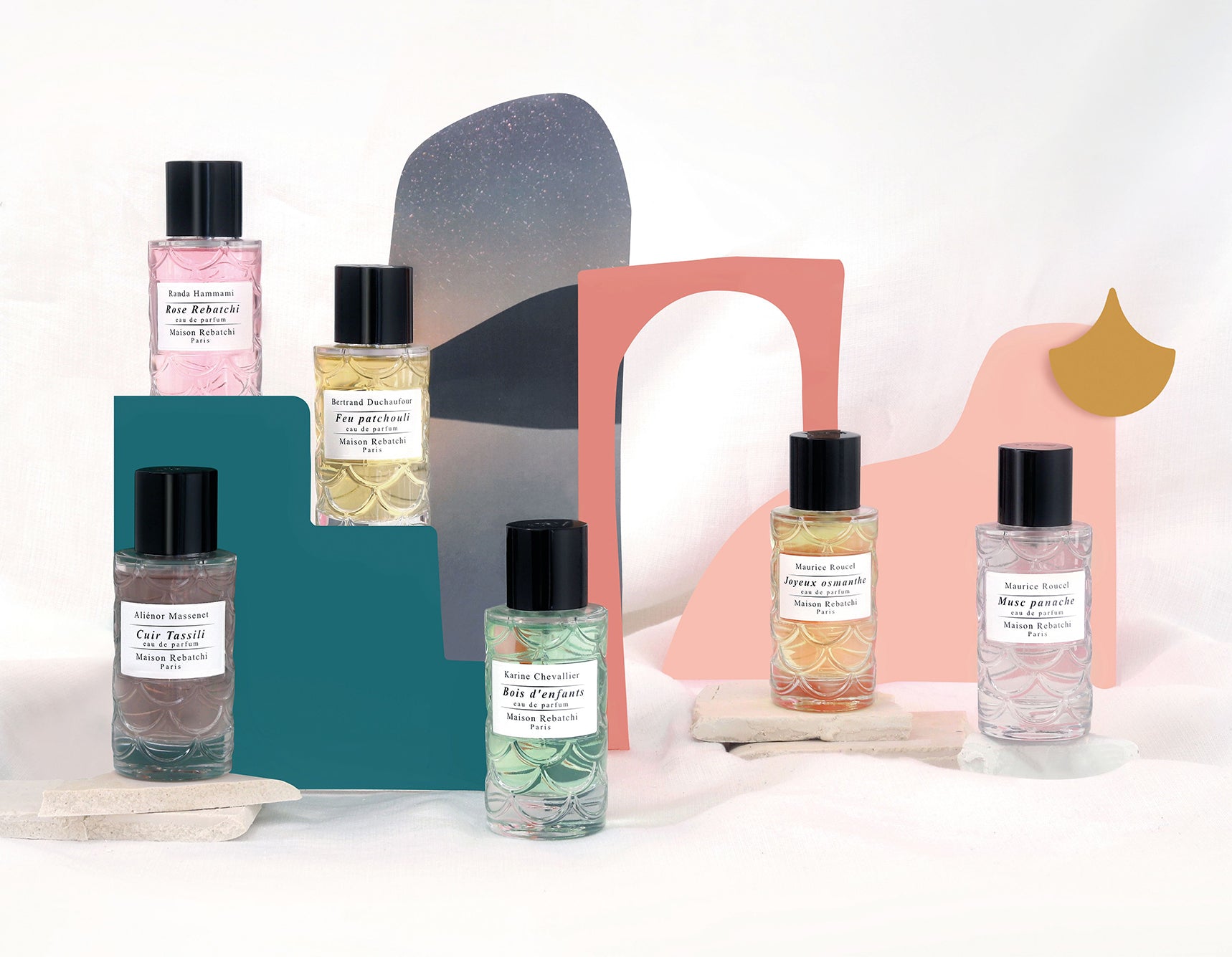 Maison Rebatchi
In creating its first perfumes and candles, Maison Rebatchi surrounded itself with the greatest perfumers and best artisans in the discipline. From their choice of high-quality raw materials to compose their concoctions to the beautiful design of the perfume bottles, the creations of Maison Rebatchi are undeniably emblazoned with the seal of excellence. Perfumes and candles are displayed in artful vessels designed by Pierre and Jules Dinand. Each vessel is adorned with a mashrabiya motif to highlight the creator's origins and the DNA of the French perfume house. Delicate, symbolic, and timeless raised petals engraved over the entire vessel add rhythm, texture and create an illusion without the eye being able to follow a specific movement.
Shop more Perfume from Saison.
Sign up for VIP Offers
Subscribe to Saison's newsletter and be rewarded with exclusive gift with purchase offers, free samples, VIP early access to SALE and $10 off your first order.

*Conditions apply.