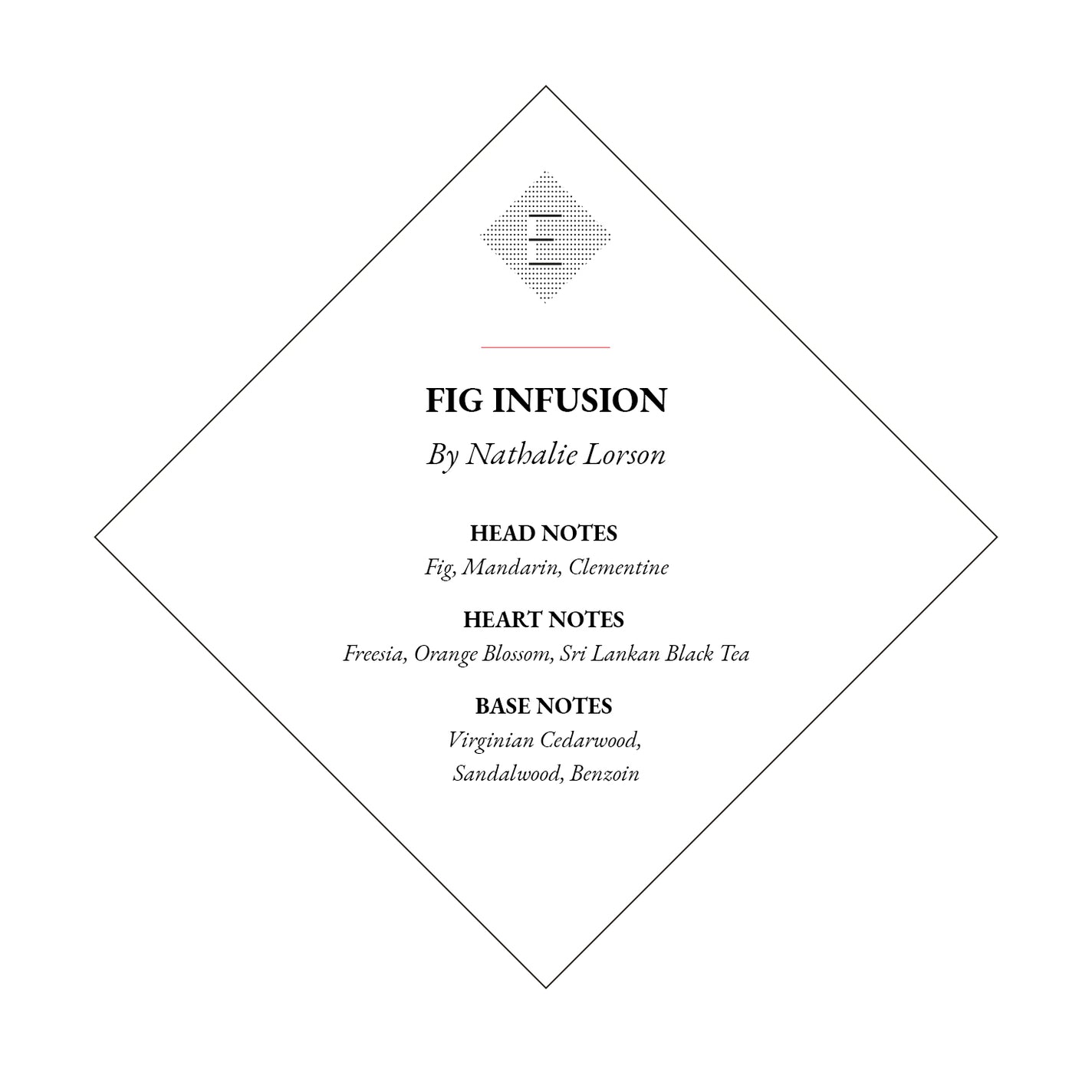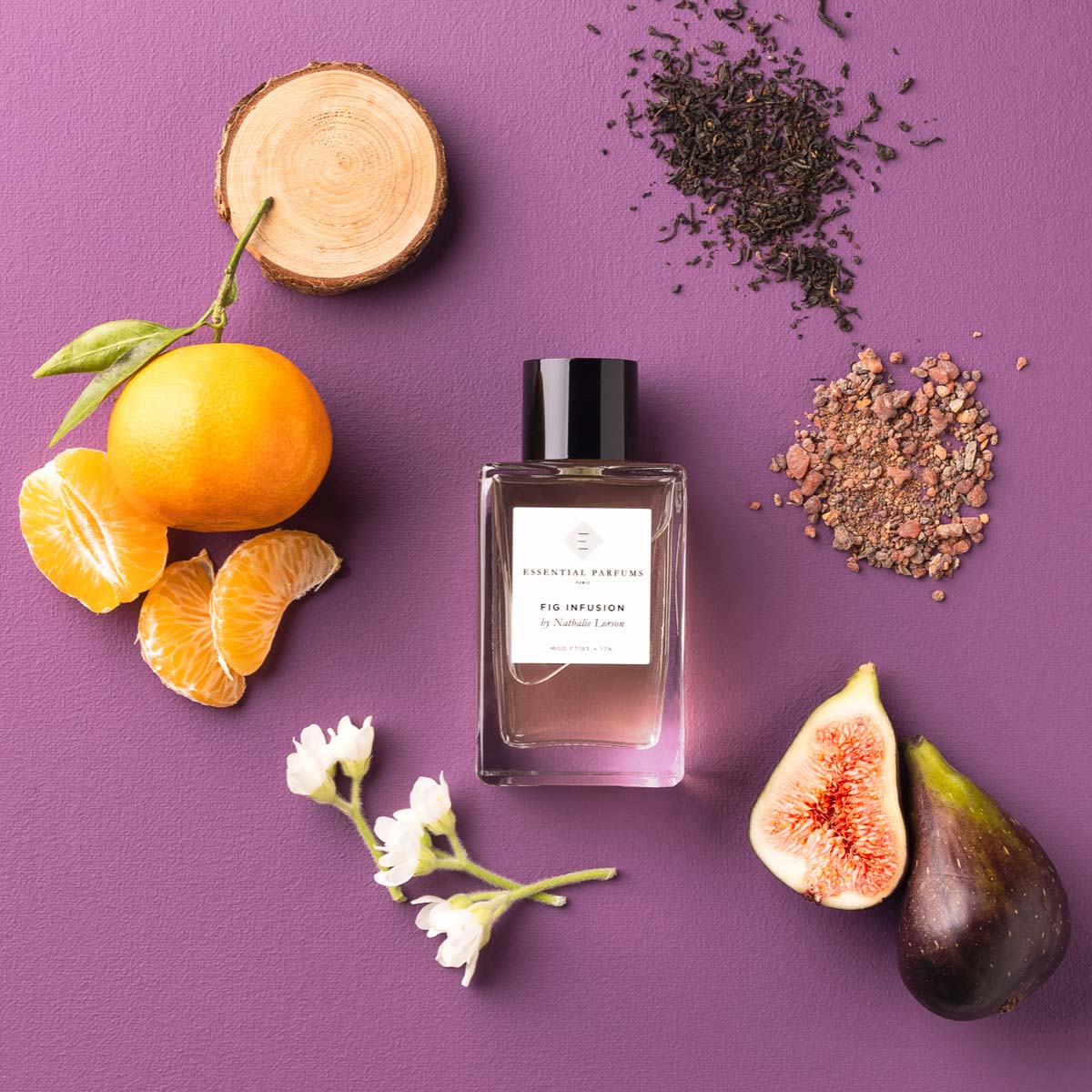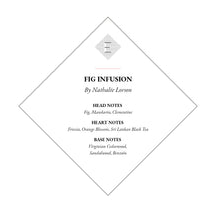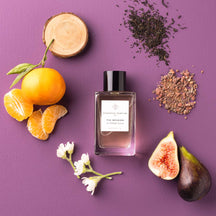 Sample Vial - Essential Parfums Fig Infusion Eau de Parfum
$8.95
Inspired by the light of a sunny day in the south of France, Parfumeur Nathalie Lorson has composed an optimistic and reassuring fragrance. The top notes, a larger than life fig, is illuminated by a duo of juicy citrus mandarin and clementine. The floral heart, composed of freesia and orange blossom, meets the aromatic breath of Sri Lankan black tea. Finally, an enveloping wood accord, between the softness of Virginian cedarwood and the creaminess of sandalwood, provides comfort and refinement to the signature. The voluptuous benzoin reinforces this cocooning accord with its balmy effects.
*Decanted 1ml vial.
Saison is an official Australian stockist of Essential Parfums.
Fragrance
Top notes: fig, mandarin, clementine
Heart notes: freesia, orange blossom, Sri Lankan black tea
Base notes: Virginian cedarwood, sandalwood, benzoin
Specifications
‐ Eau de Parfum concentrated at 17%
‐ Natural, traditional, artisanal manufacturing
‐ Alcohol made of beetroot
‐ Free from artificial colouring
‐ 92% natural
‐ Cruelty free
‐ Vegan
‐ Made in France
‐ Decanted 1ml vial
Natural & Sustainable
Sustainability is Essential Essential Parfums are always thoughtful about the environmental impact of their perfumes, and therefore prioritise sustainability in everything they do, from start to finish.
Raw Materials Essential Parfums perfumers focus on natural and sustainable raw materials that not only create powerful fragrances, but also respect both local producers' communities and the environment. They use alcohol made of beetroot and do not add any coloring. The color of your fragrance may vary depending on the harvest. Essential Parfum fragrances are from 86% to 93% natural.
The Glass Essential Parfum's glass supplier pursues a sustainable development policy by opting for solutions that minimise the environmental impact of the production processes, and replacing gas emissions with electric furnaces.
The Packaging Essential Parfums paper packaging is FSC-certified, promoting the practice of environmentally friendly, socially responsible, and economically viable forestry worldwide. It is fully recycled. They do not use any plastic on the outer packaging, in order to preserve our planet.
Sustainable Beauty is Essential
Essential Parfums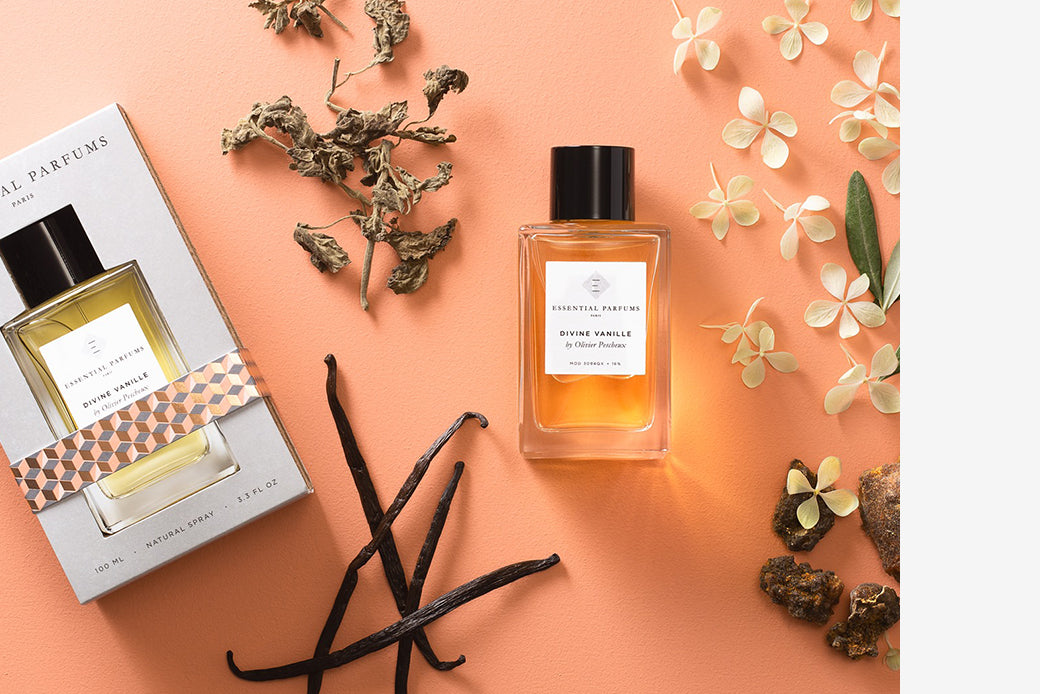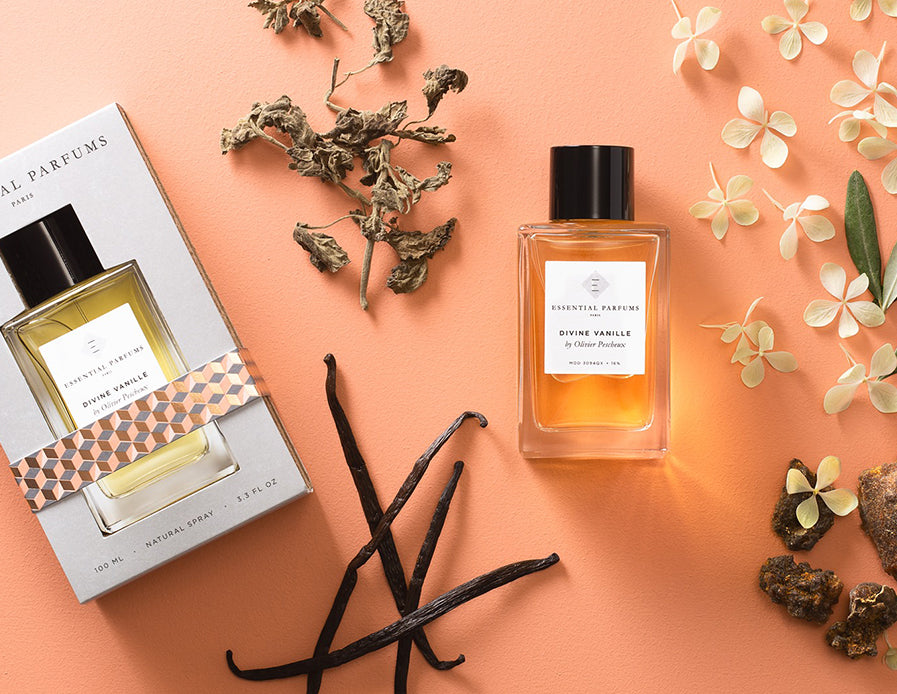 Essential Parfums
Essential Parfums was founded with a rebellious spirit and a mission to restore the essence of haute perfumery. Essential Parfums grew from a simple approach: giving perfumers carte blanche to create, with no constraints or limits. The brand partners with the best master and senior perfumers in the world, carefully sourcing the finest sustainable ingredients whenever possible, to be transformed into olfactory masterpieces. Believing that a signature scent should speak for itself, Essential Parfums focus on using a precious handful of natural ingredients making the priority the fragrance itself. The result... uniquely luxurious scents at an accessible price — all wrapped in eco-friendly packaging.
Shop more perfume from Saison.
Sign up for VIP Offers
Subscribe to Saison's newsletter and be rewarded with exclusive gift with purchase offers, free samples, VIP early access to SALE and $10 off your first order.

*Conditions apply.