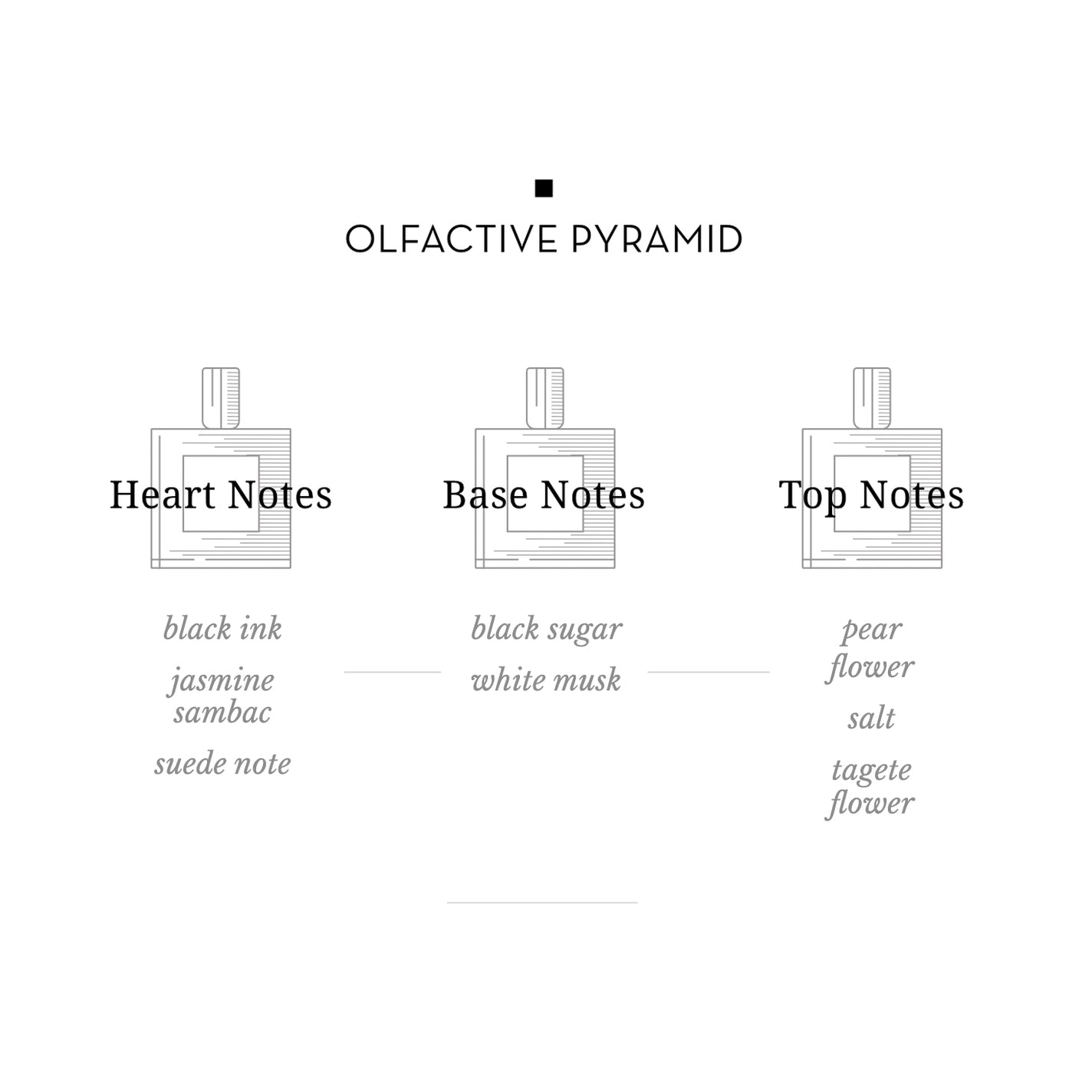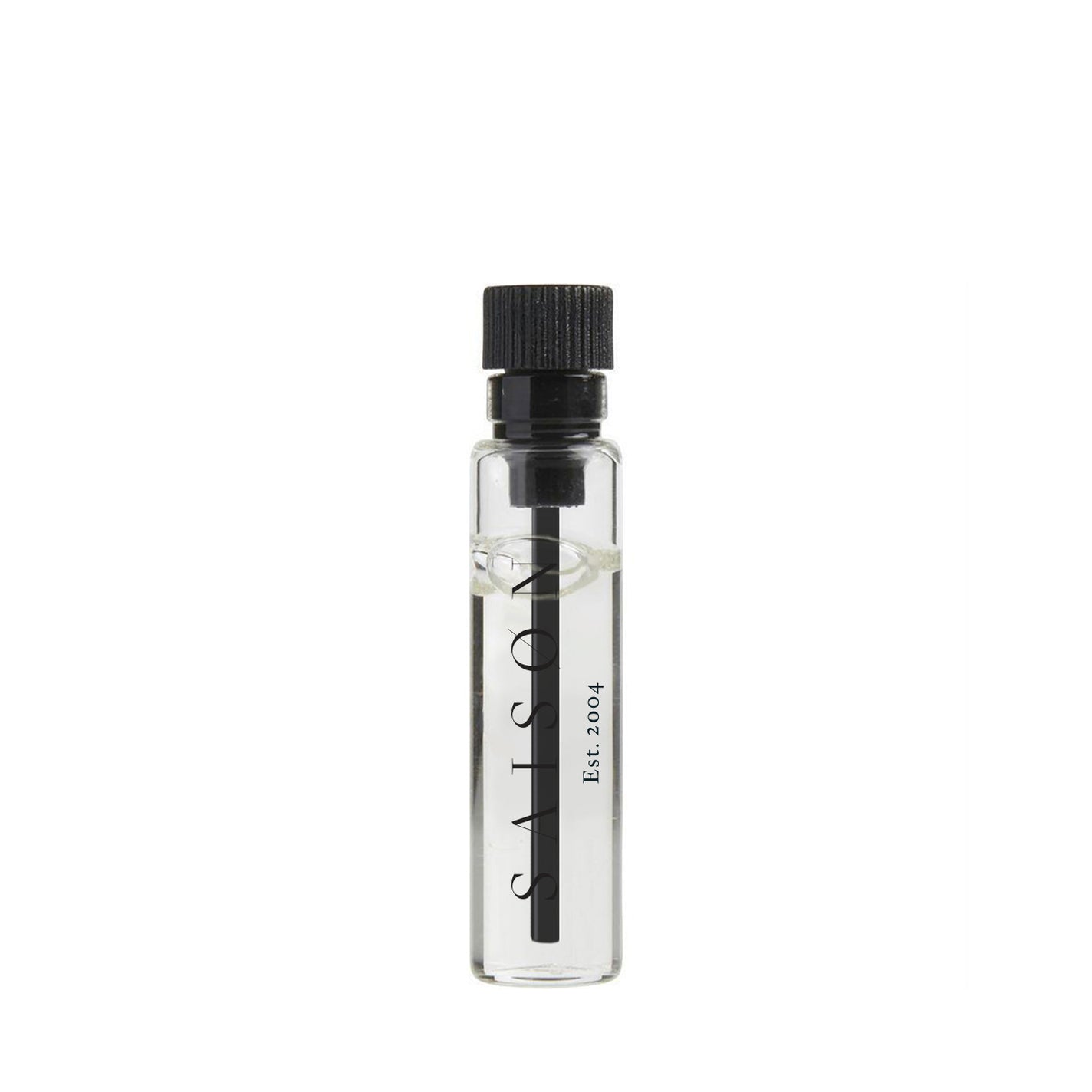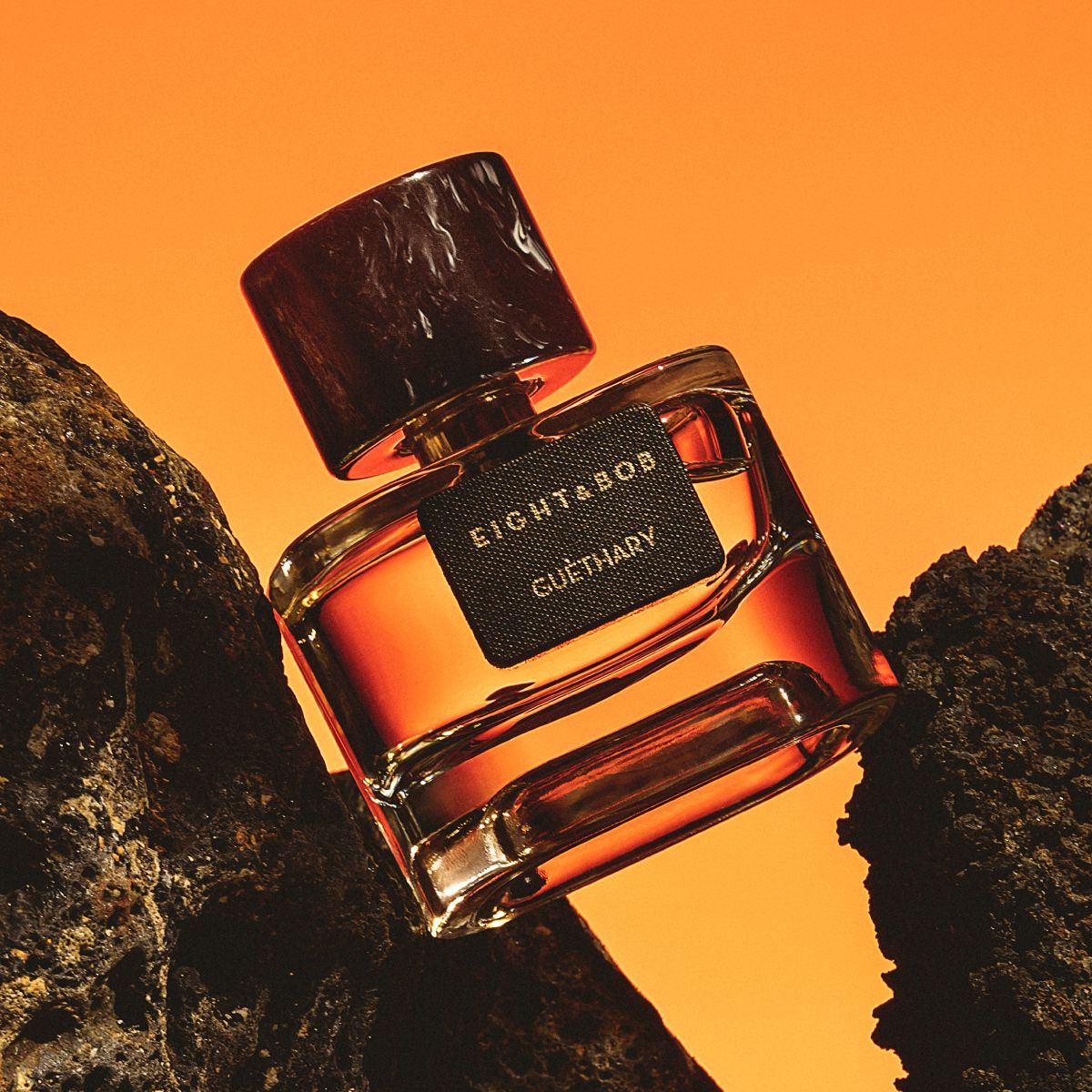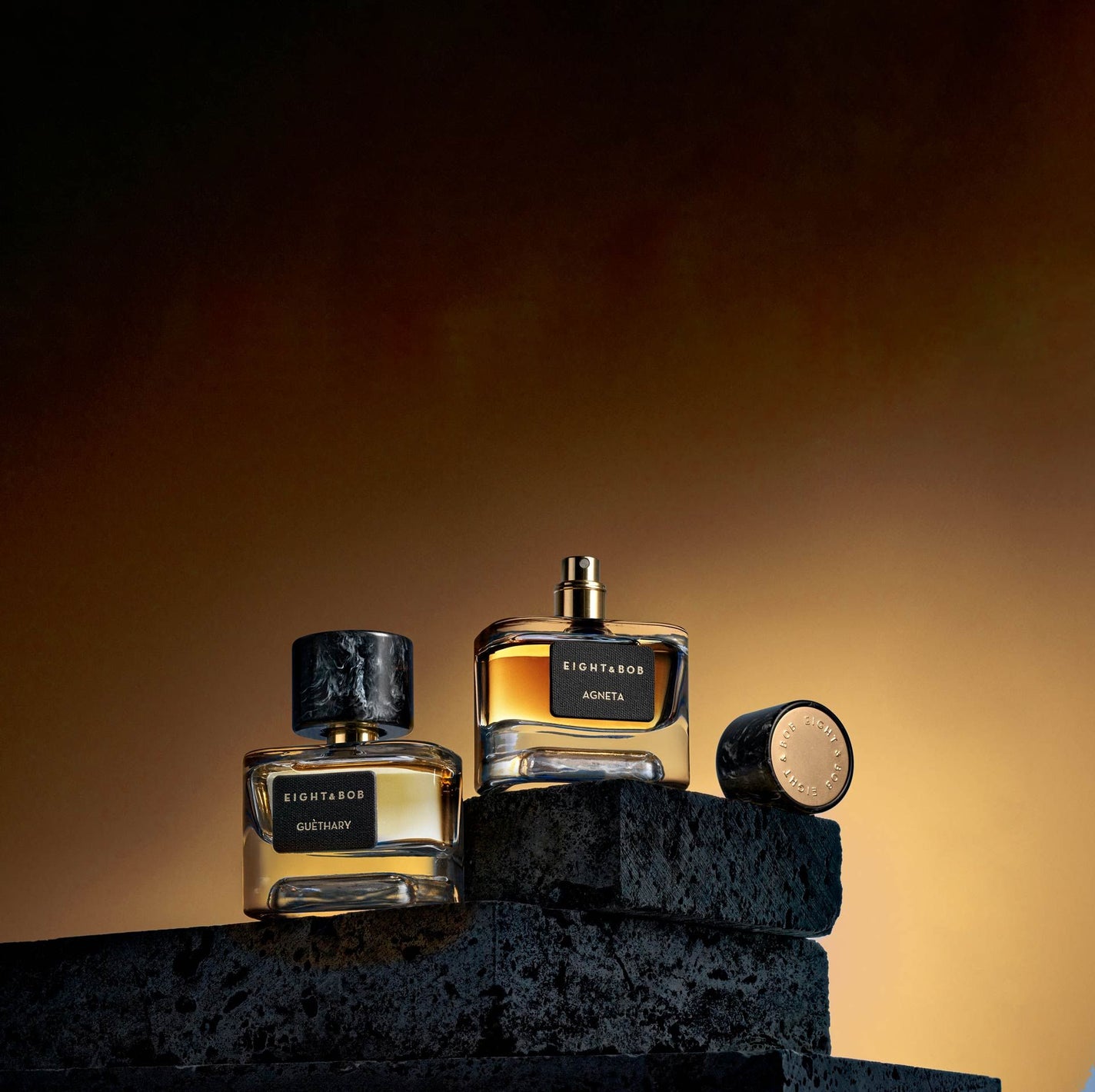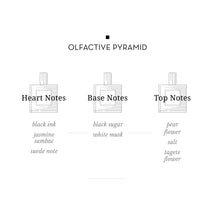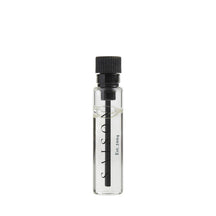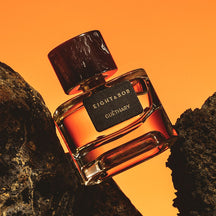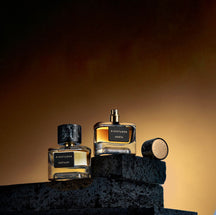 Sample Vial - Eight & Bob Guéthary Extrait de Parfum
$12.95
Guéthary is the name of the charming, romantic French village that inspired this fragrance. A place of relaxation, savoir-vivre and exclusivity. A place infused with salty and floral aromas and long since a place of rest for the Parisian elite.
An ode to the ambergris washed up on Atlantic coastlines, which highlights the mysterious addiction of this compellingly creamy fragrance infused with the seductive tones of marigold and dusted with pear blossom. A work of passion inspired by a lifestyle, with an aroma that brings a sense of peace and tranquillity. An exaltation of ambergris, powerful to the core and yet elegant with musky and woody tones. This fragrance reveals a unique personality that plays upon the contrast between freshness and intensity.
*Decanted 1ml vial.
Saison is an official Eight & Bob stockist.
Fragrance
Top notes: pear flower, salt, tagete flower
Heart notes: black ink, jasmine, sambac, suede note
Base notes: black sugar, white musk
Specifications
‐ Matching box perfect for gifting
‐ Unisex fragrance
‐ Made in Spain
‐ Decanted 1ml vial
Eight & Bob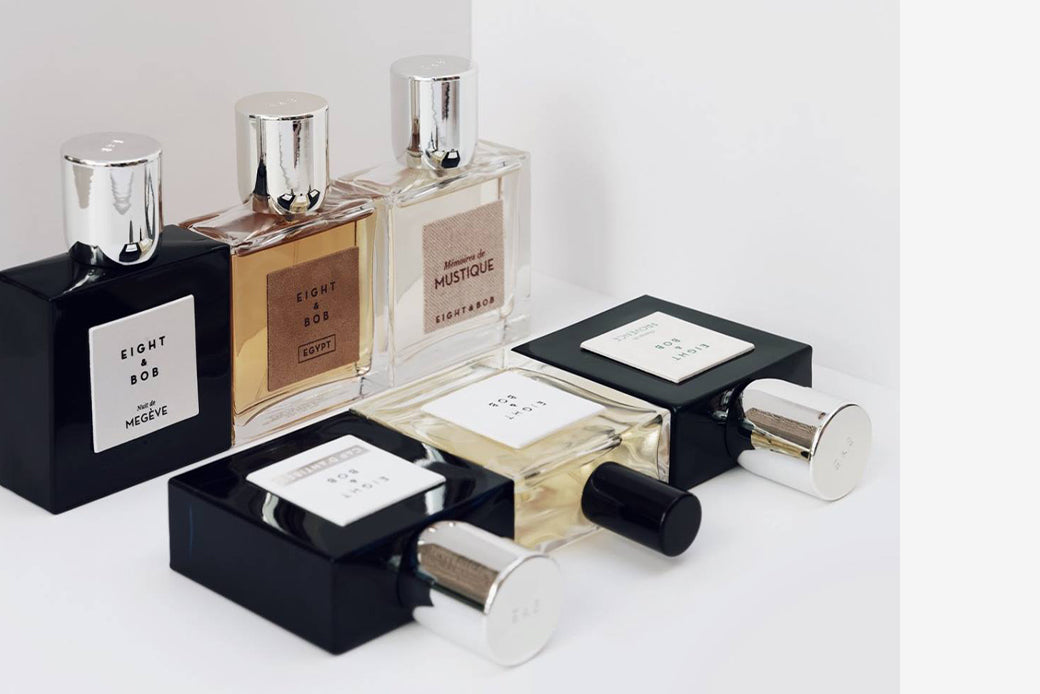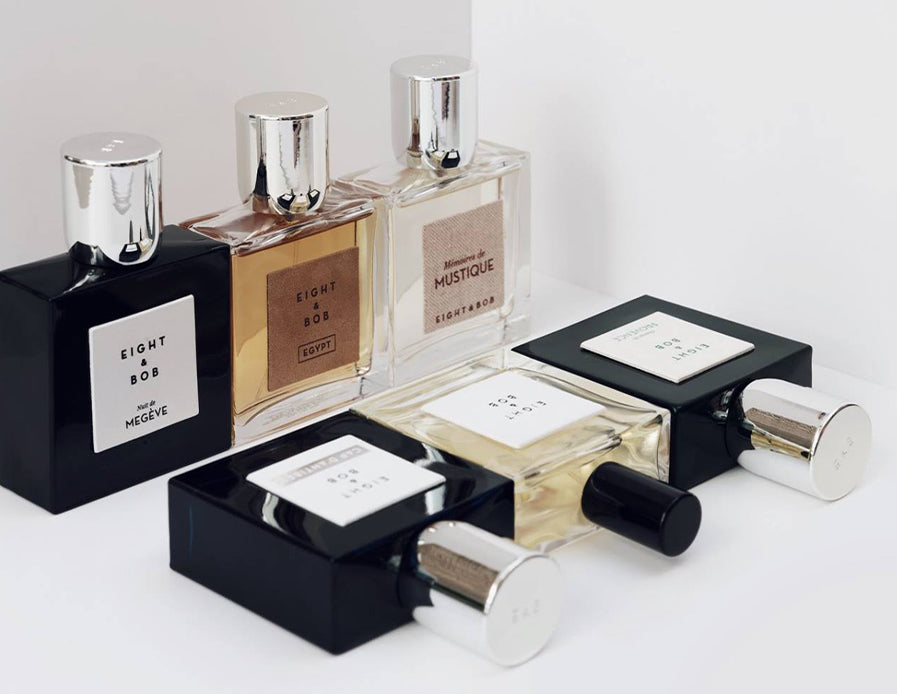 Eight & Bob
During the early 20th century, Albert Fouquet, son of a Parisian aristocrat and a perfume connoisseur, concocted various essences for his own use. After the young JFK championed the fragrances and celebrities of the Hollywood golden age requested samples, Eight & Bob was born in 1937. Resurrected decades later, the French brand now infuses its carefully constructed aromas into memorable perfumes, balms and deodorants. Saison is proud to be an official Australian stockist of Eight & Bob. All online orders receive complimentary product samples and orders over $100 ship free with a registered service.
Shop more Perfume from Saison
Sign up for VIP Offers
Subscribe to Saison's newsletter and be rewarded with exclusive gift with purchase offers, free samples, VIP early access to SALE and $10 off your first order.

*Conditions apply.