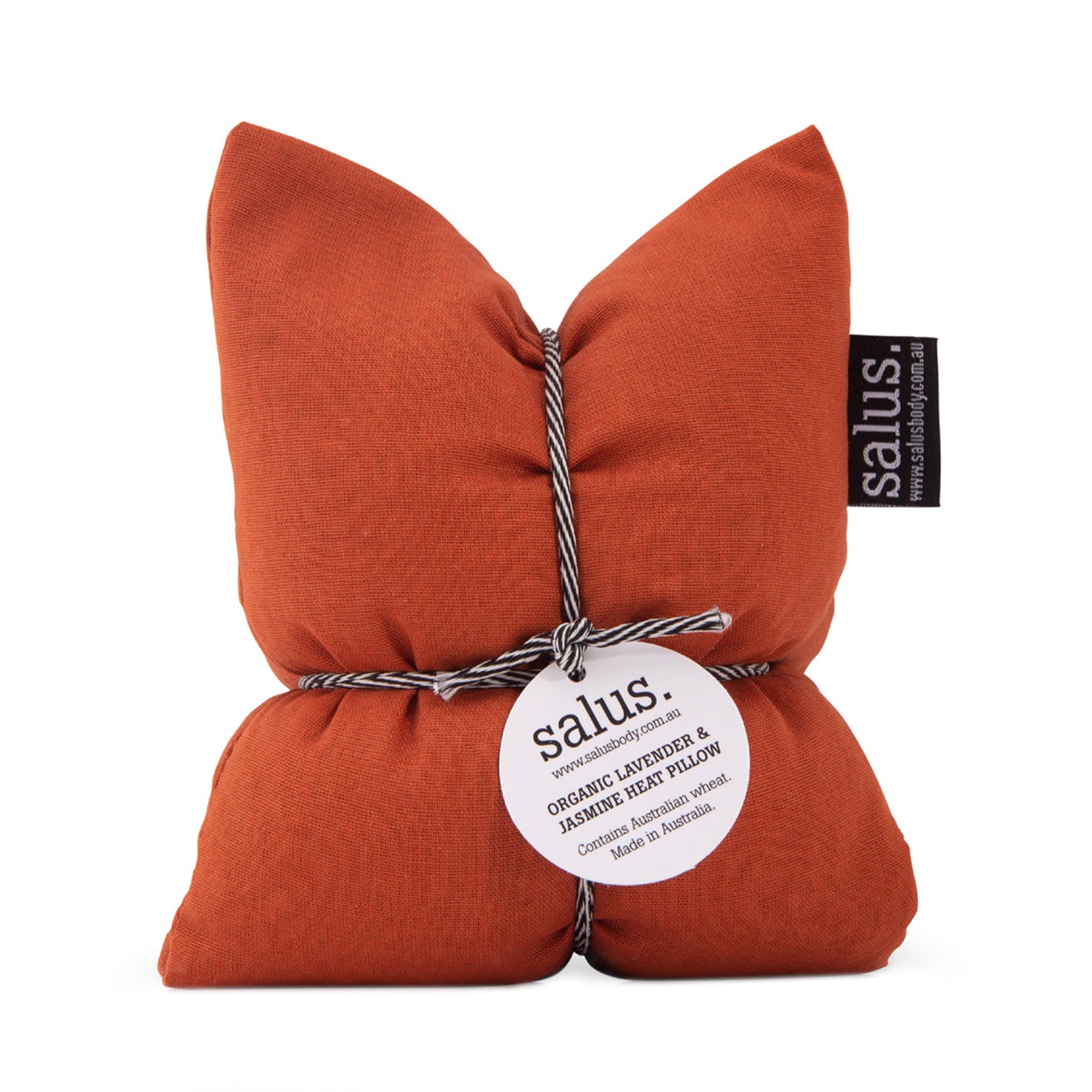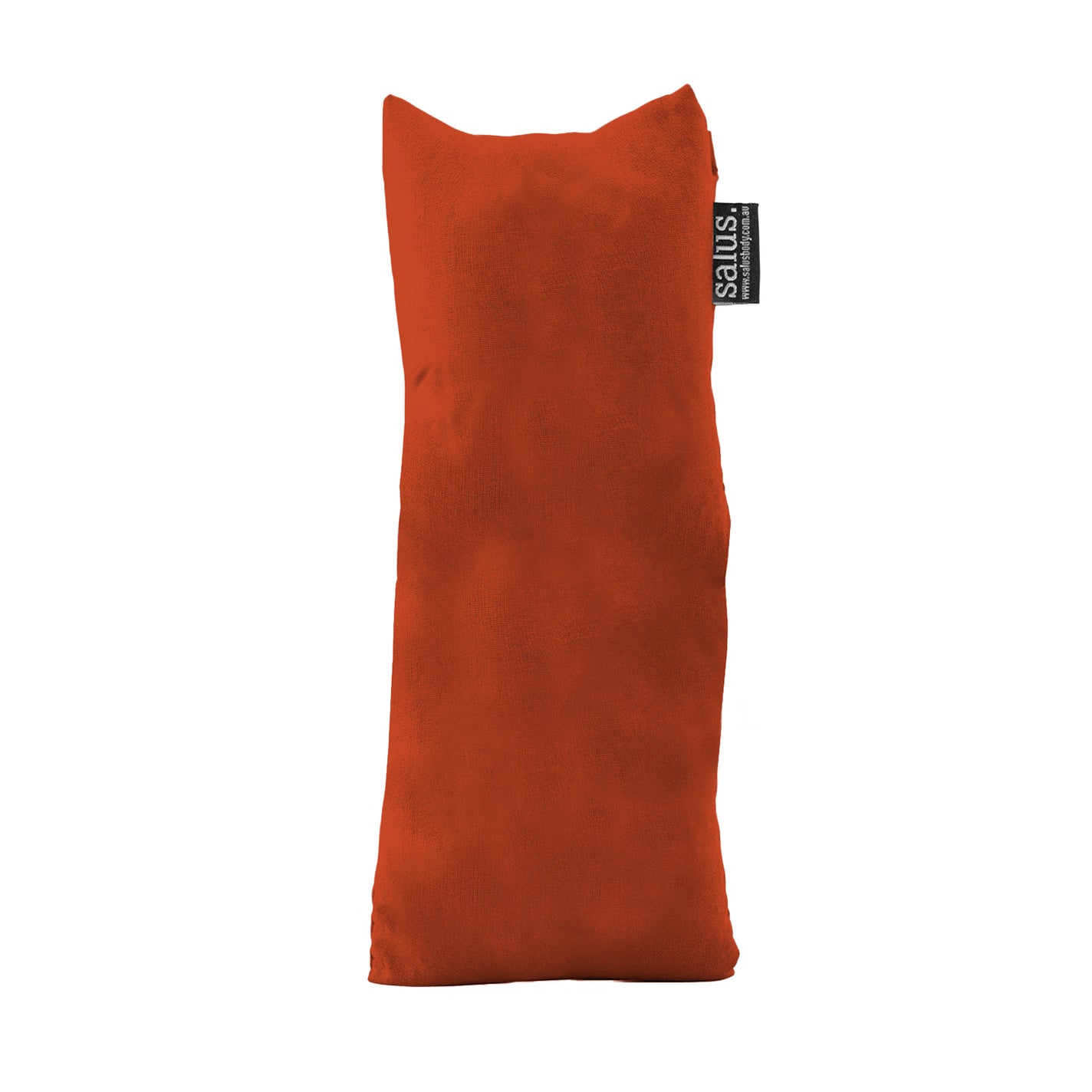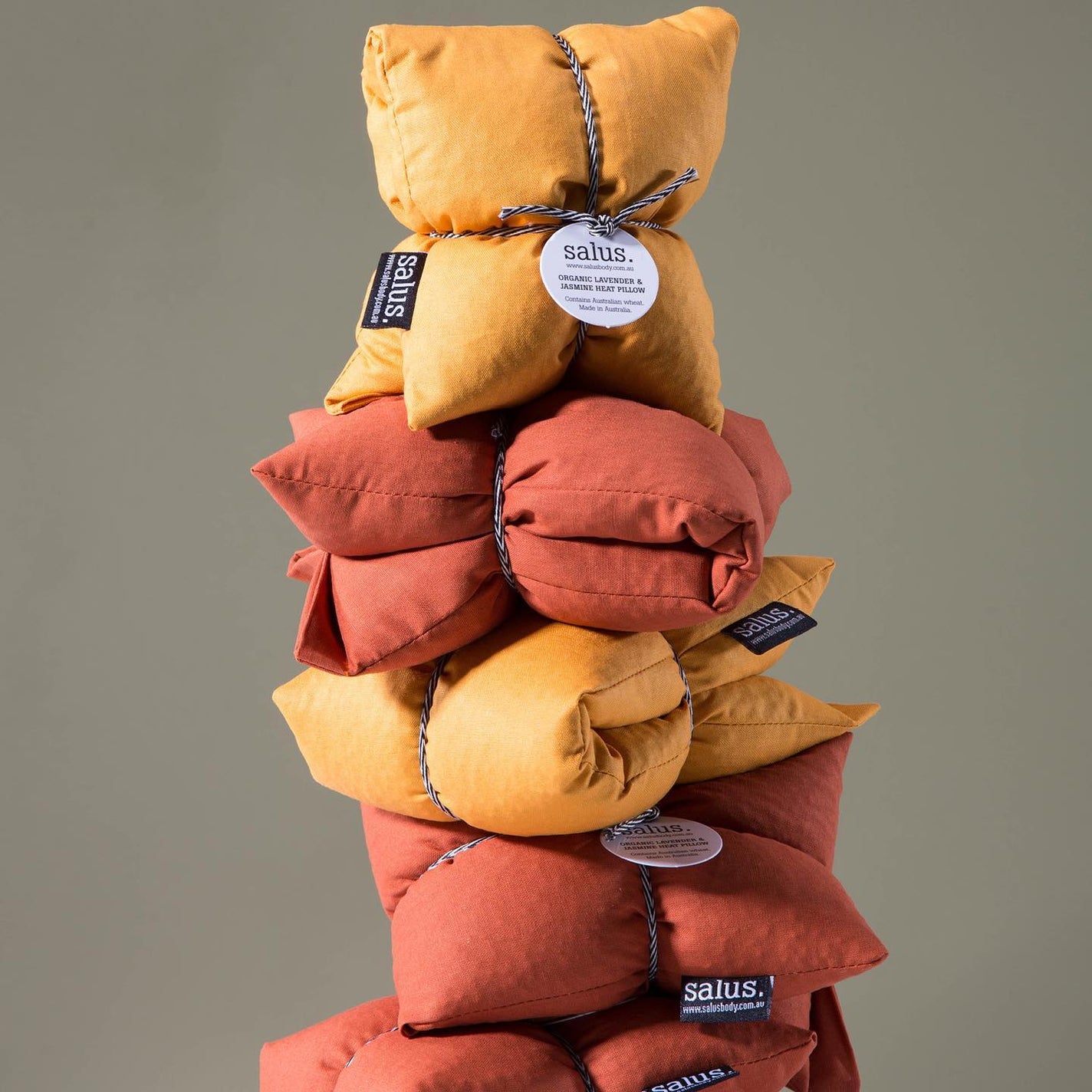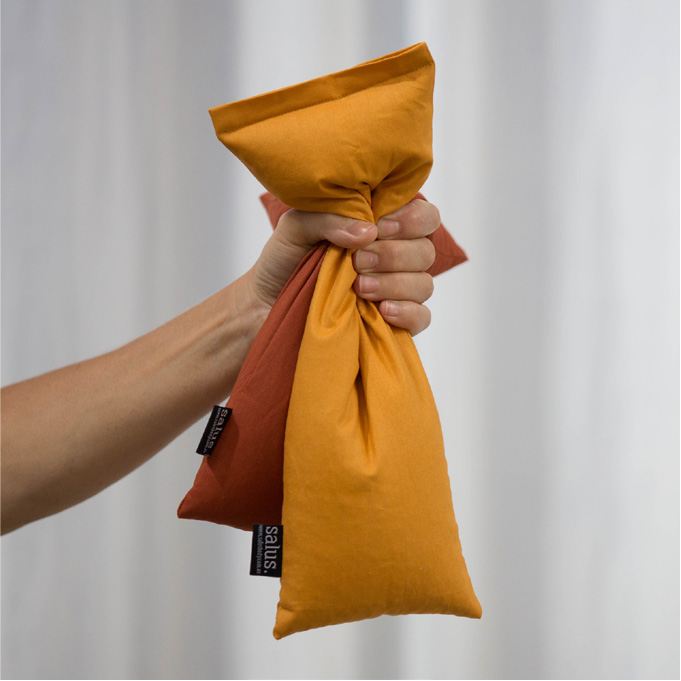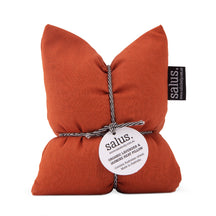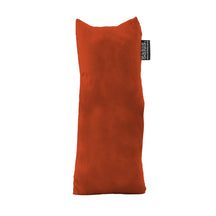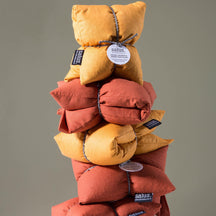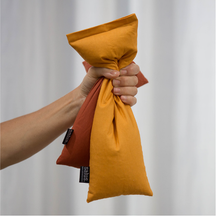 Salus Organic Lavender + Jasmine Heat Pillow - Terracotta
$39.00
Relax and relieve tired muscles with Salus's Lavender & Jasmine Heat Pillow. Scented with a soothing blend of lavender and jasmine and filled with Australian wheat. Simply heat the terracotta coloured bag in a microwave or oven. Detailed instructions included.
Saison is an official Australian stockist of Salus.
Specifications
‐ filled with Australian wheat
‐ Made in Australia
‐ 38cm x 14cm x 5cm
Salus Principles
Made in Australia Salus products are researched, developed and made in Australia. Salus is 100% Australian owned and produce their products locally. Salus work with and support local business and community. Where possible Salus use local Australian ingredients.
Different by Nature All Salus products contain powerful botanicals, natural plant extracts and pure essential oils that are free from synthetic fragrances, synthetic colour, sodium laurel sulfates, glycols, parabens and mineral oils. Salus formulations are plant rich and natural.
Earth Friendly Every product within the Salus range is packaged in recyclable or reusable packaging. Salus bottles are made from 100% recyclable plastics and boxes from chlorine free paper. Salus don't test their products on animals.
Salus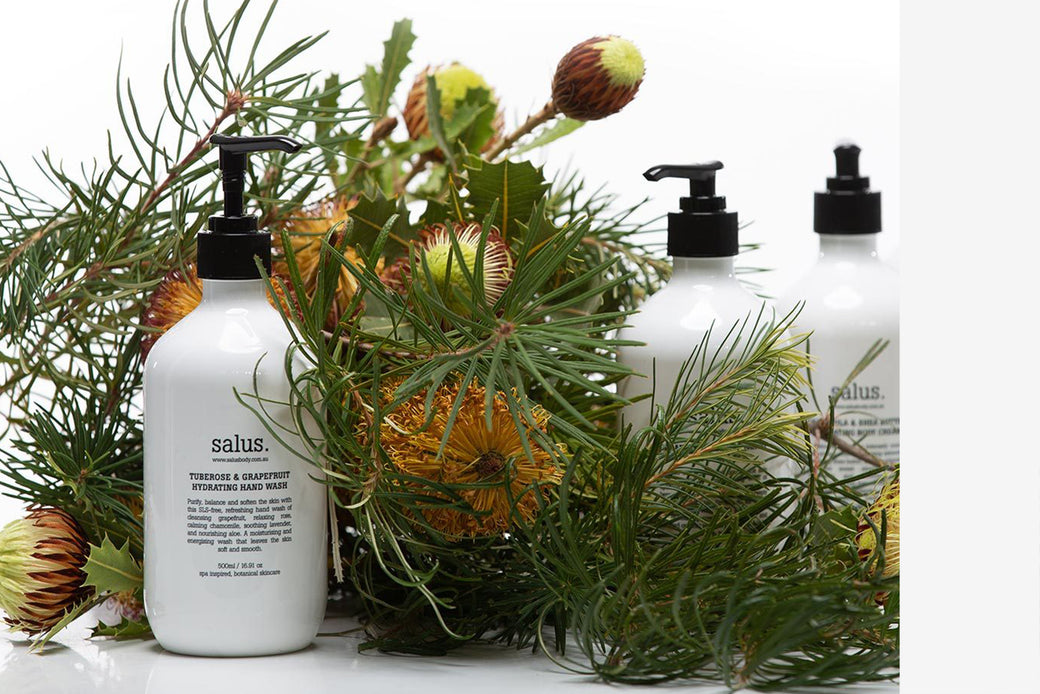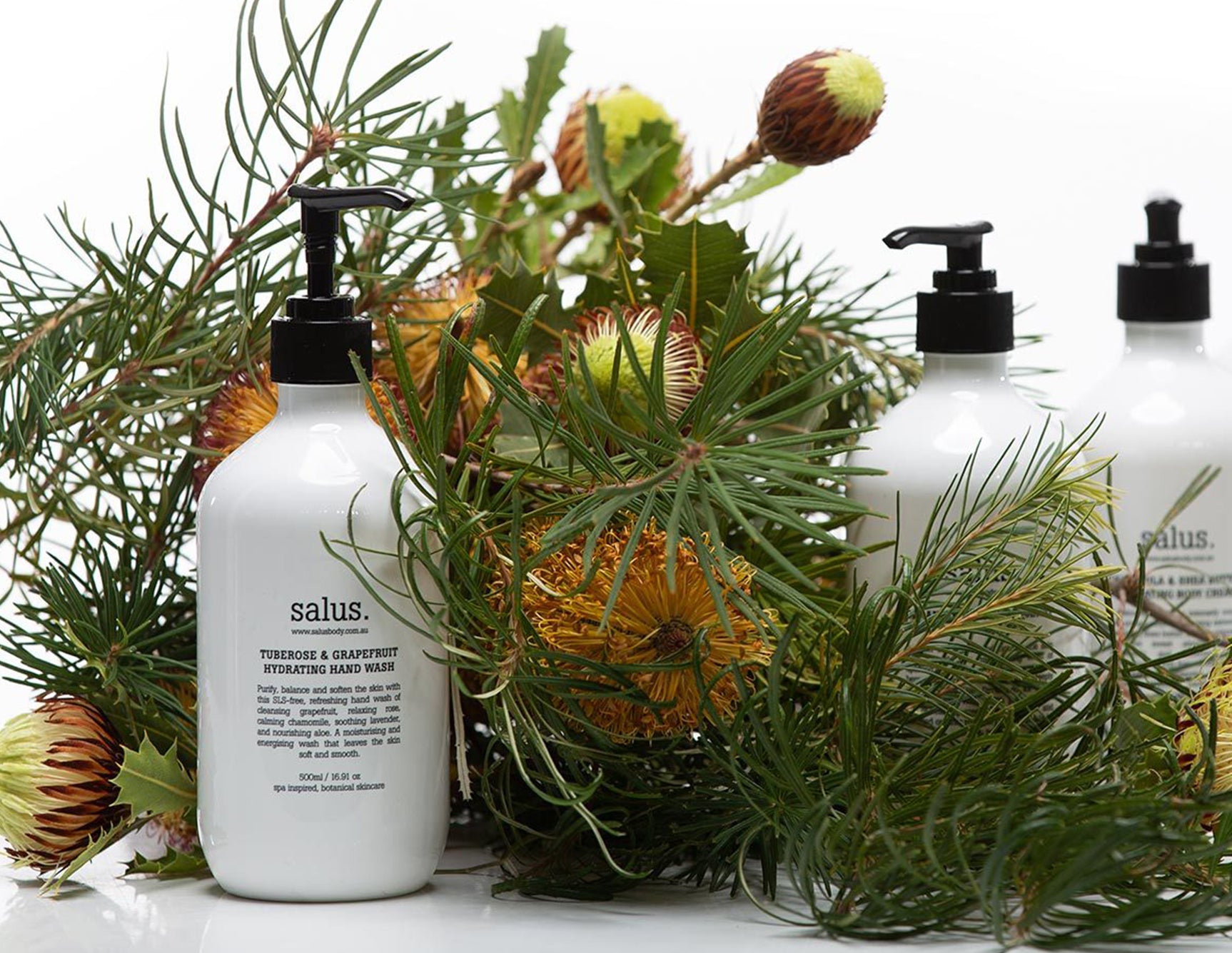 Salus
Salus home spa products have been developed to help you relax and enjoy experiences that calm the mind and nourish the body. The Salus experience allows you to reconnect to the natural rhythms of life via formulations that are therapeutically active. Powerful botanicals work to reduce premature ageing, whilst natural plant extracts assist with hydration and pure essential oils promote health and well-being. Salus products are formulated with ingredients that protect the skin and are 100% free from synthetic fragrance and colour, sodium laurel sulfates, parabens and mineral oils. Saison is an official stockist of Salus and we hope you love this range as much as we do.
Shop more Bath + Body from Saison.
Sign up for VIP Offers
Subscribe to Saison's newsletter and be rewarded with exclusive gift with purchase offers, free samples, VIP early access to SALE and $10 off your first order.

*Conditions apply.