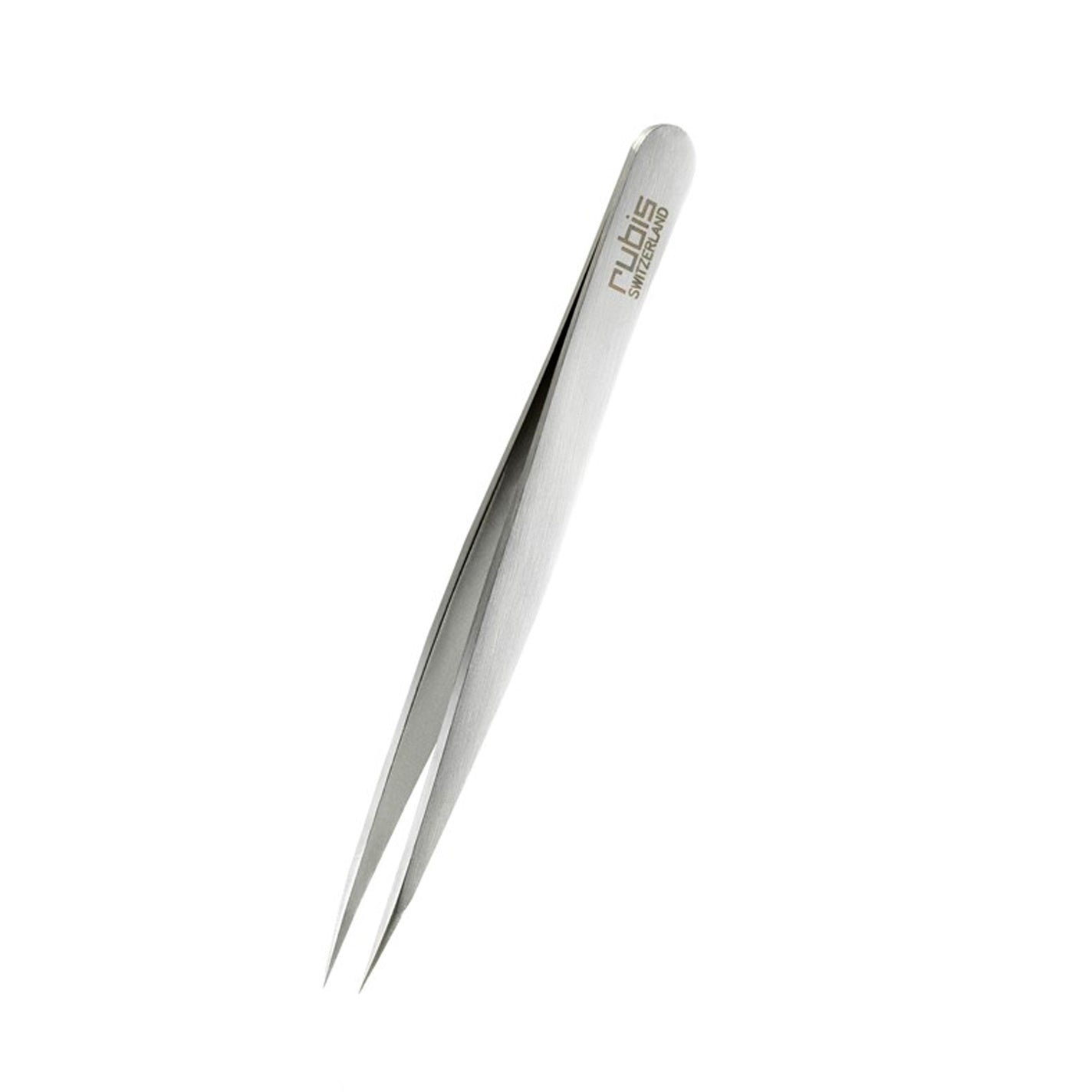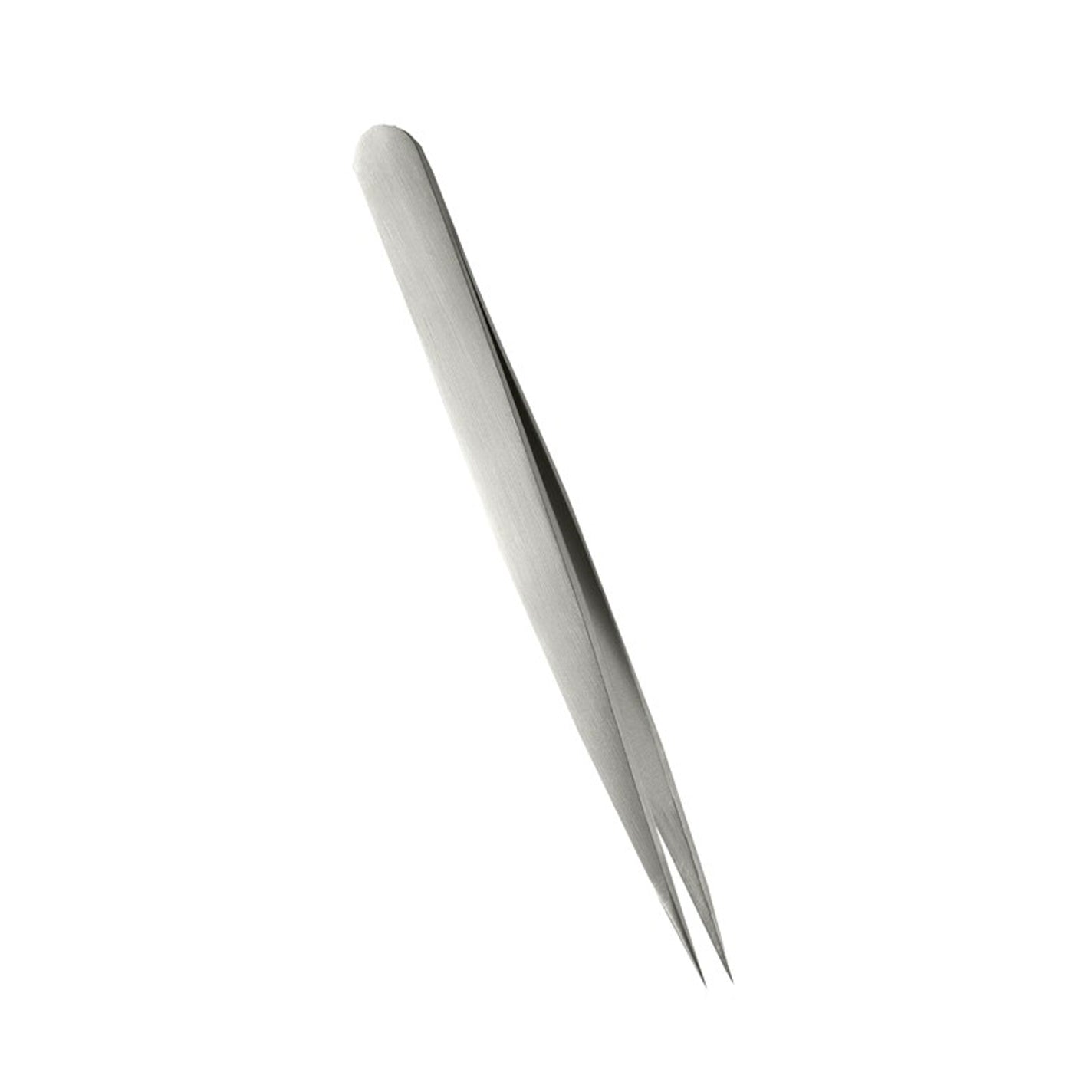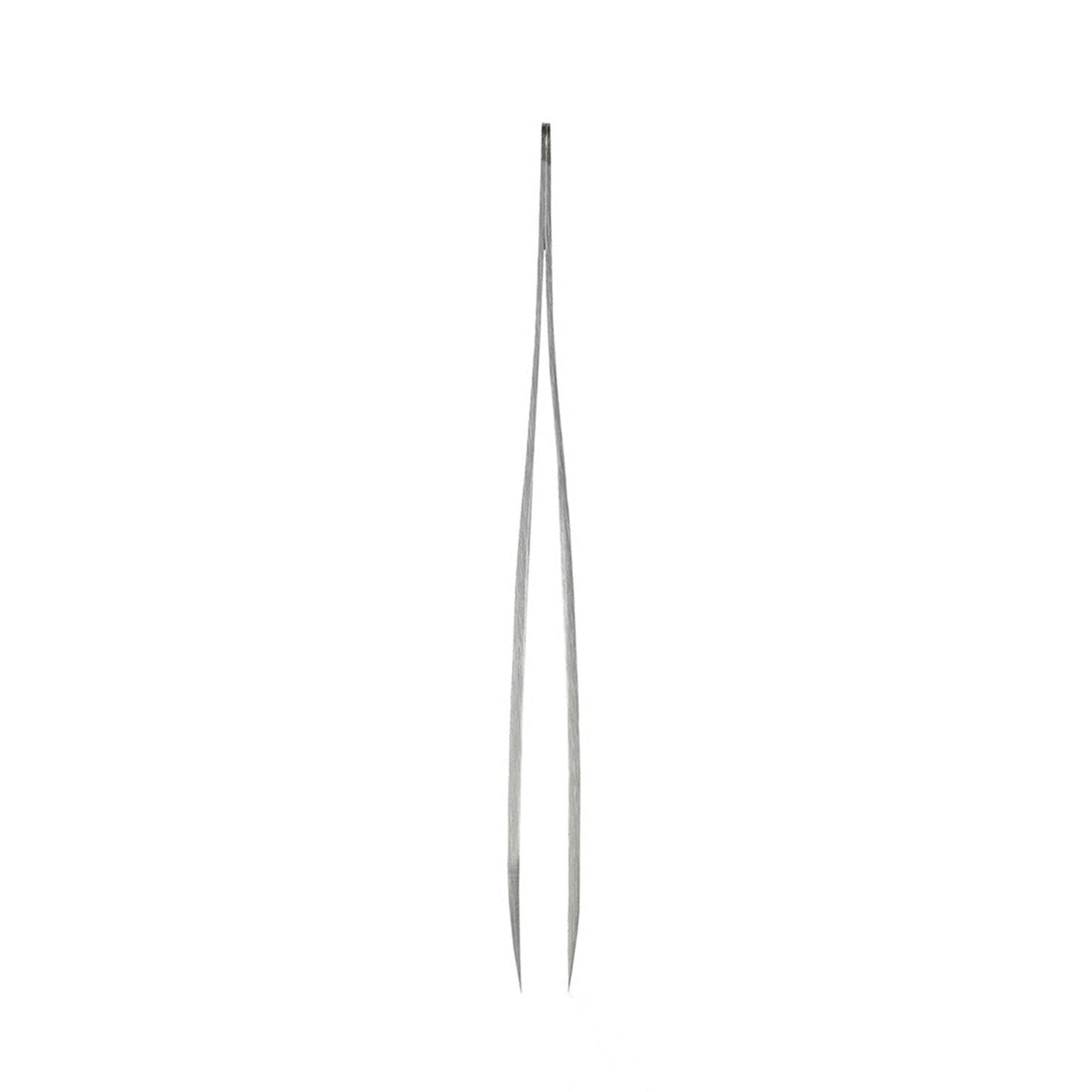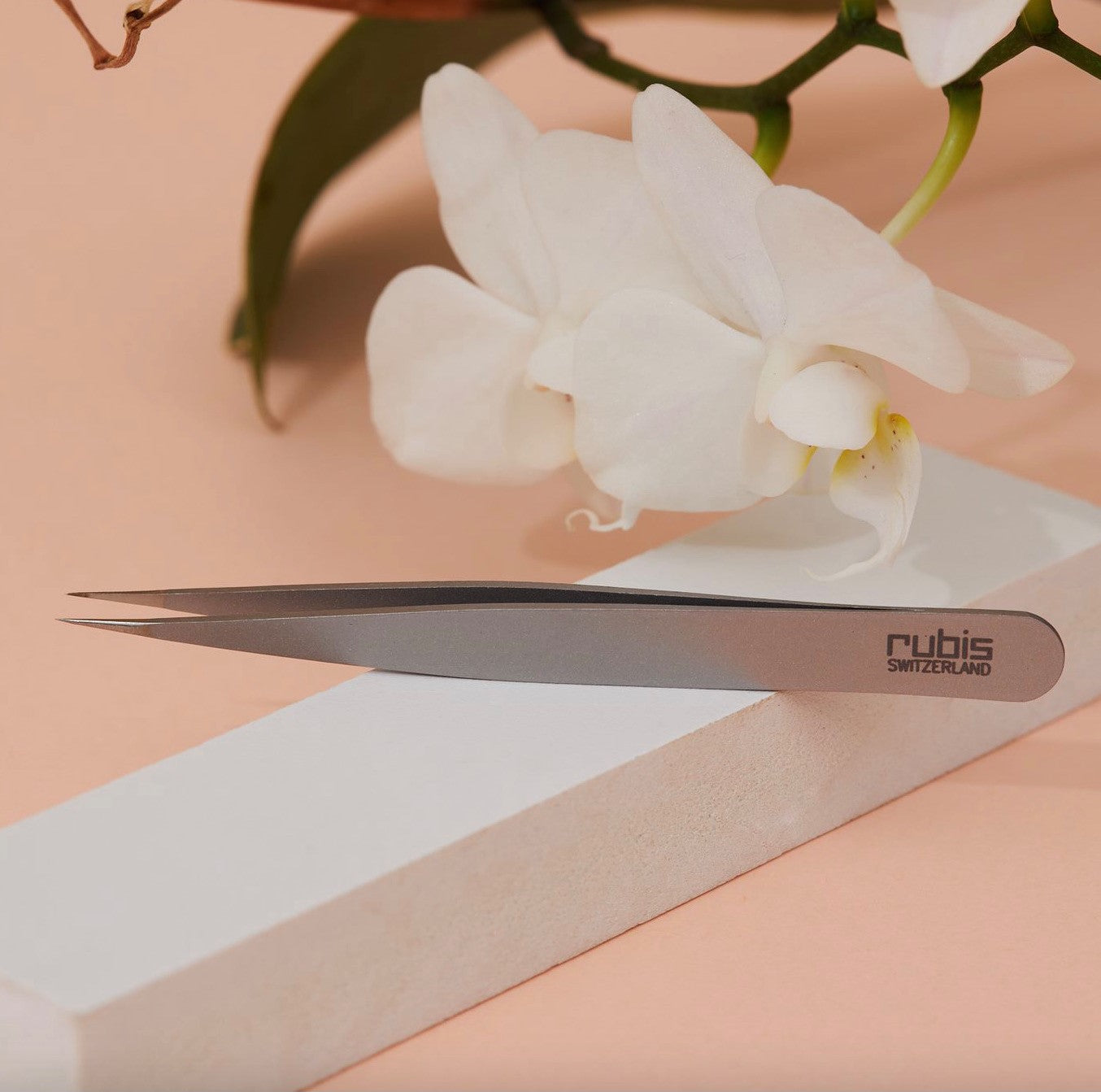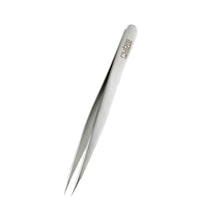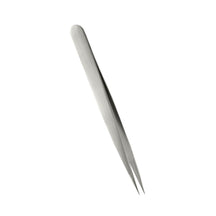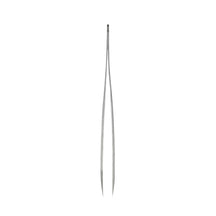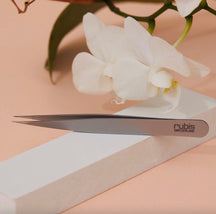 Rubis Point Tweezers - Silver
$59.95
Rubis Tweezers offer the best pluck in the world. Rubis made their name crafting precision tweezers exclusively for the Swiss watch industry. Today they are still used to make watches by Patek Philippe, Cartier and Rolex where only the most precise tweezers of the highest quality can be used. 25 years ago Rubis branched out into beauty tools using the same factories and skilled craftsmen. Featuring a detailed slanted edge each tweezer measures 9.5cm in length. Made in Switzerland.
Specifications
‐ Pointed tip design
‐ Tips close precisely and perfectly
‐ Surgical, stainless steel
‐ Balanced design
‐ Expertly crafted in Switzerland
‐ 9.5cm
Pointed Tip Design
These pointed, precision tweezers are a great help in removing ingrown hairs or thorns and splinters. They are also ideal for removing fine hairs, blackheads and ingrown whiskers.
Swiss Made
Made in Rubis' Swiss factory, with the highest quality standards and highly qualified, traditional craftsmanship. Rubis tweezers are the result of 45 production steps, several throughput controls and the final production under the magnifying glass. No tweezers leave the factory without having passed strict quality controls. Neither scratches nor inaccuracies in material or surface are permitted. Rubis has been manufacturing precision tweezers for decades The first tweezers were made for assembling the famous Swiss watches such as Rolex, Patek Philippe and other well-known watch brands.
Rubis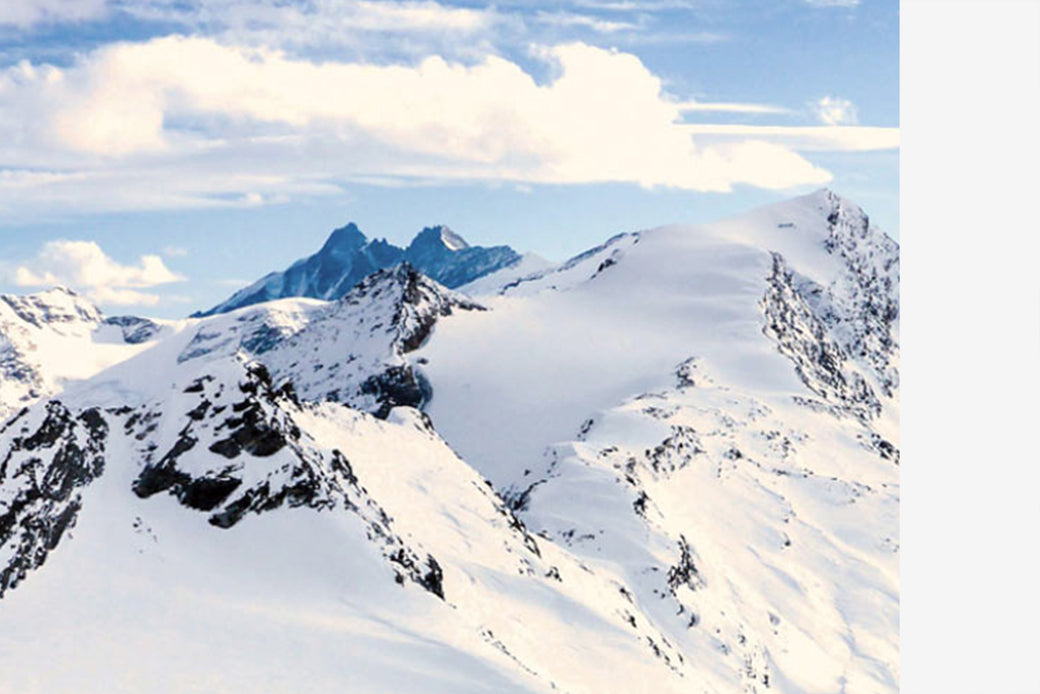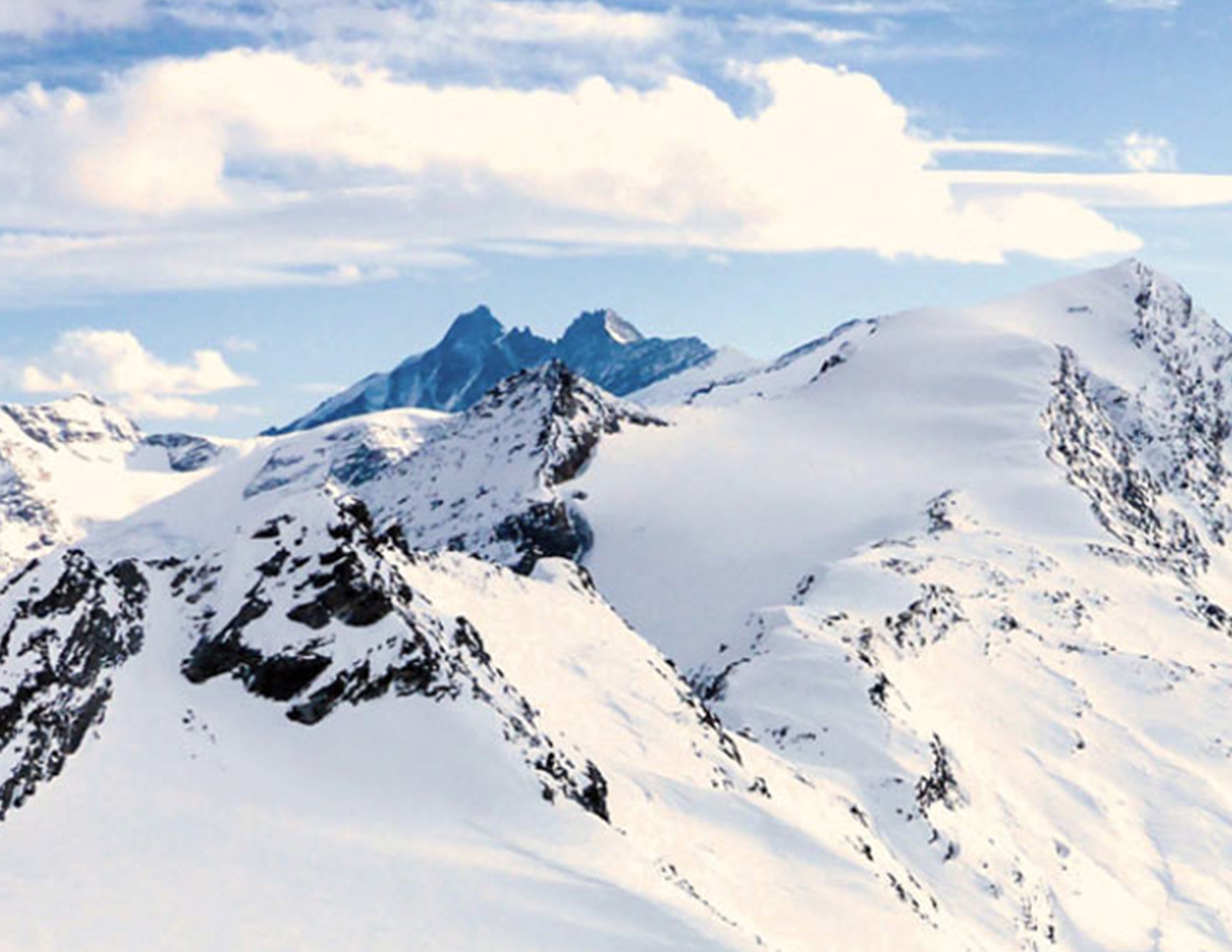 Rubis
Rubis, Switzerland is one of the world's leading manufacturers of precision instruments. Rubis's range of essential beauty tools include tweezers, files, nail clippers and nail scissors are made by hand from the highest quality steel that ensures traditional Swiss craftsmanship is maintained. Rubis is renowned worldwide for creating precision tools for the Swiss watch industry including Patek Philippe, Cartier and Rolex. Rubis's exceptional beauty tools are crafted by the same skilled craftsmen and are available for immediate shipping from Saison. Complimentary samples are included with all online orders and shipping is free when you purchase over $100.
Shop more nail care products at Saison
Sign up for VIP Offers
Subscribe to Saison's newsletter and be rewarded with exclusive gift with purchase offers, free samples, VIP early access to SALE and $10 off your first order.

*Conditions apply.