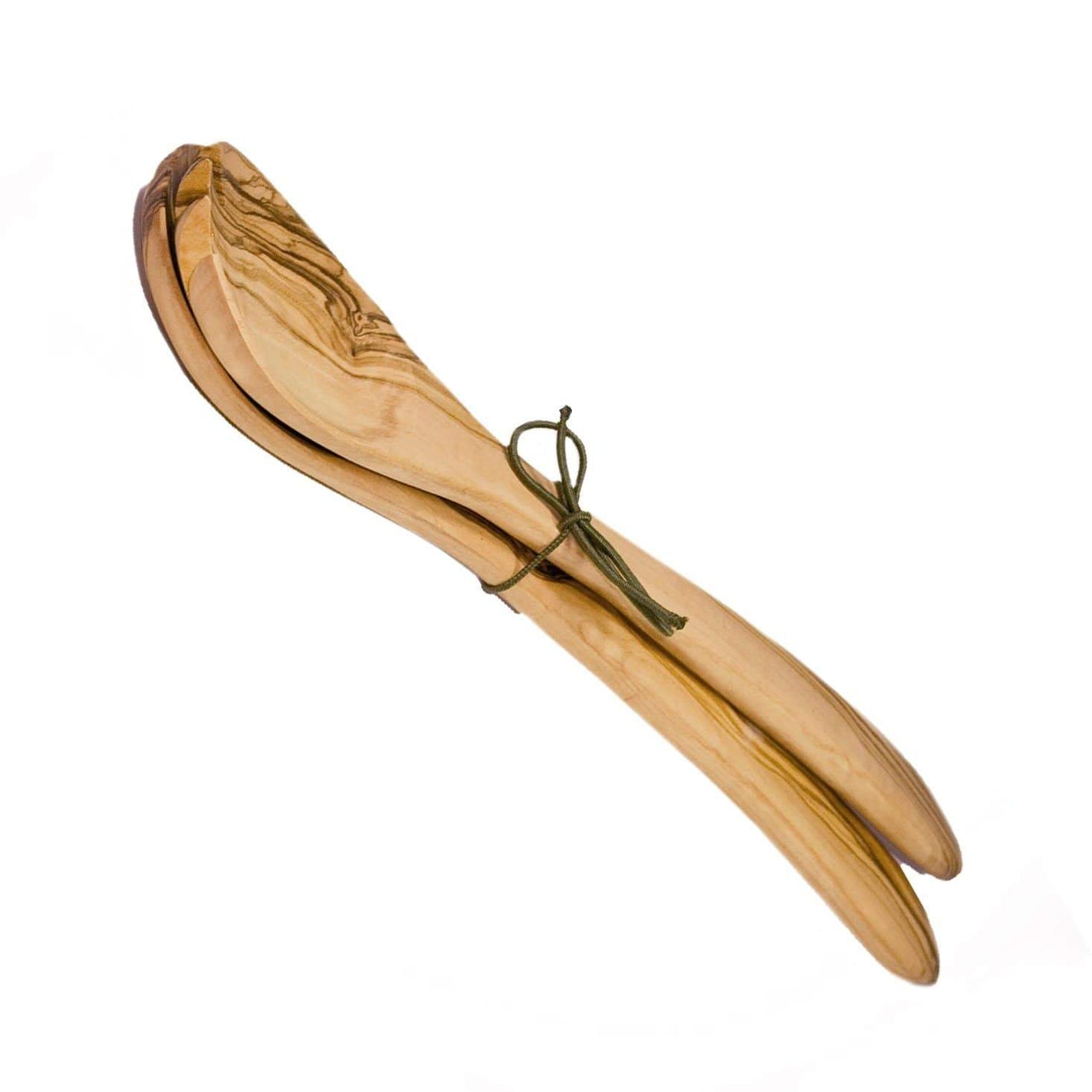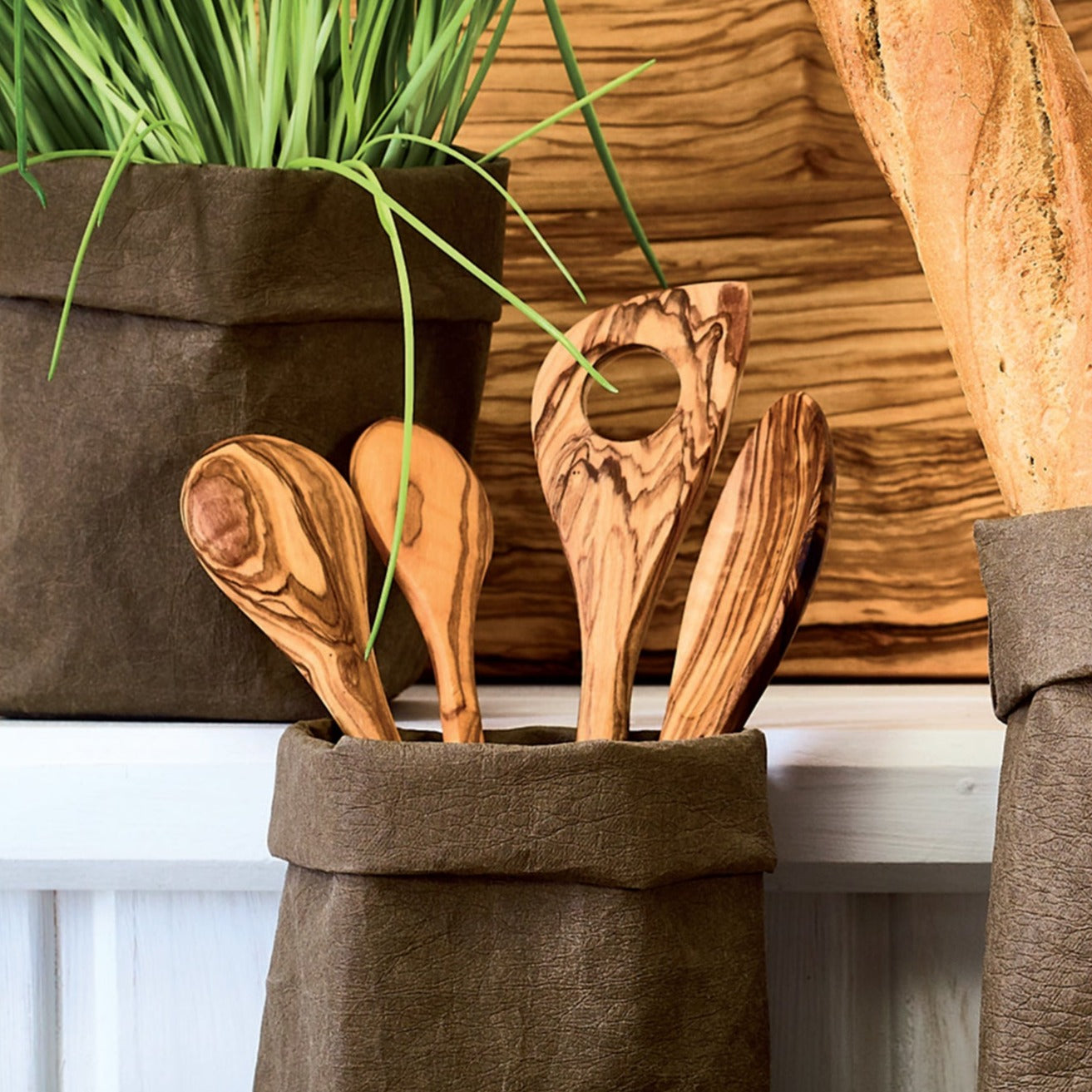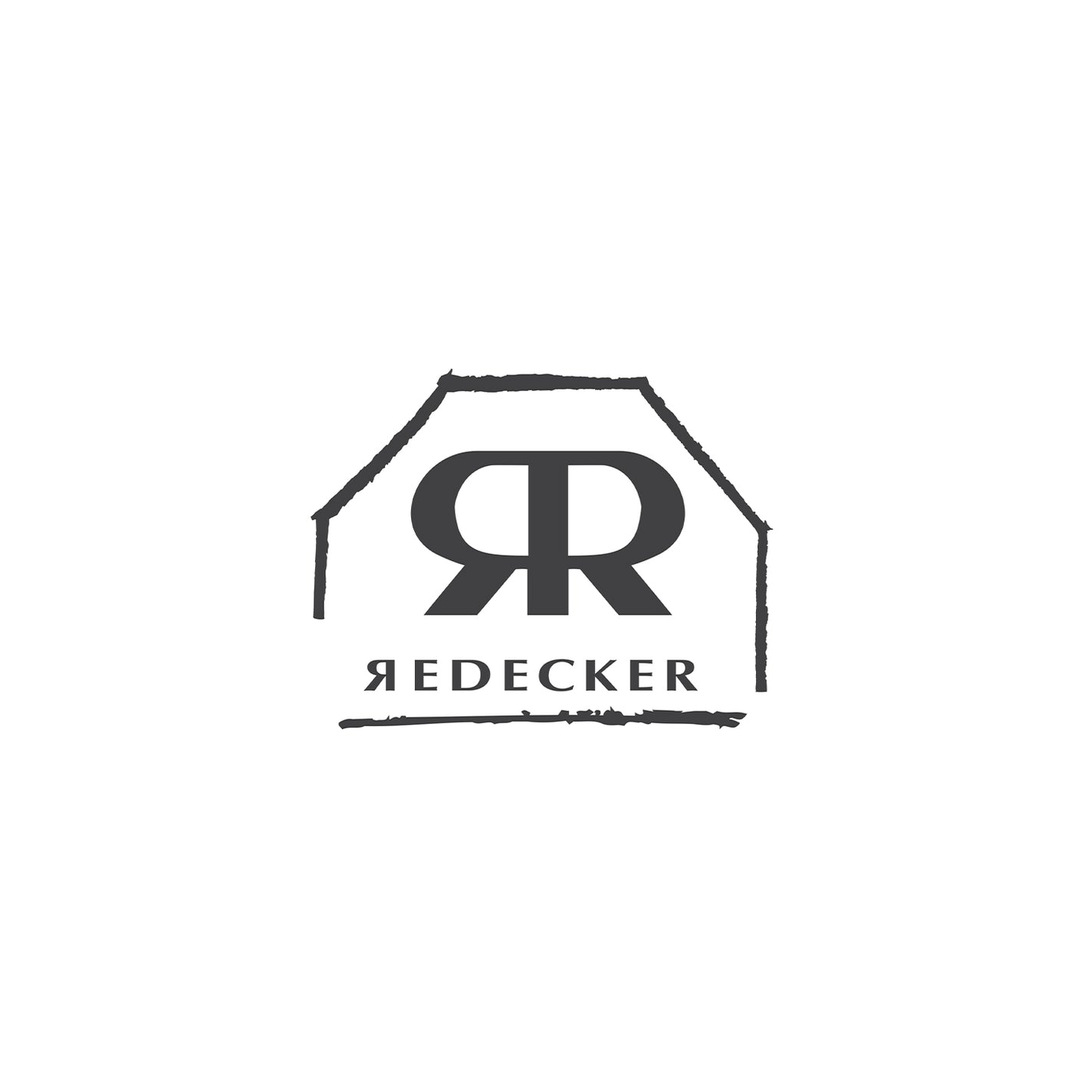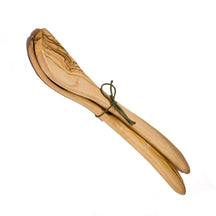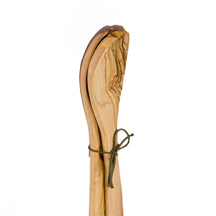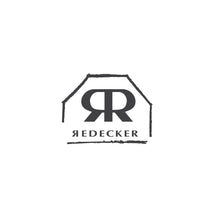 Redecker Olive Wood Salad Servers
$59.95
Olive wood is not only beautiful with its natural wood grain, it is also extremely hard and moisture resistant. Redecker's Olive Wood Salad Servers have been hand finished to exacting standards. Ideal and durable kitchen utensils.
Exclusively imported and distributed by Saison.
Specifications
‐ Vegan
‐ 100% natural
‐ 100% biodegradable
‐ Oiled olive wood
‐ Expertly crafted in Tunisia
‐ 26cm
How to use
Please do not put them in the dishwasher or use hard scouring pads on them! Instead, wash and dry them after use in order to preserve the beauty of the wood. Rub with regular olive or sunflower oil every now and then, and allow to dry.
The Redecker Way
What makes a Redecker product so special?
Redecker products are not only beautiful, they are also practical. Redecker always make sure to choose natural, renewable resources when they select their materials. Every product is critically inspected and thoroughly tested by every Redecker family member and employee before it even makes it into their catalogue. Redecker firmly believe that quality and sustainability always prove themselves and that this must, and eventually will, become more and more important in our "throwaway society."
Redecker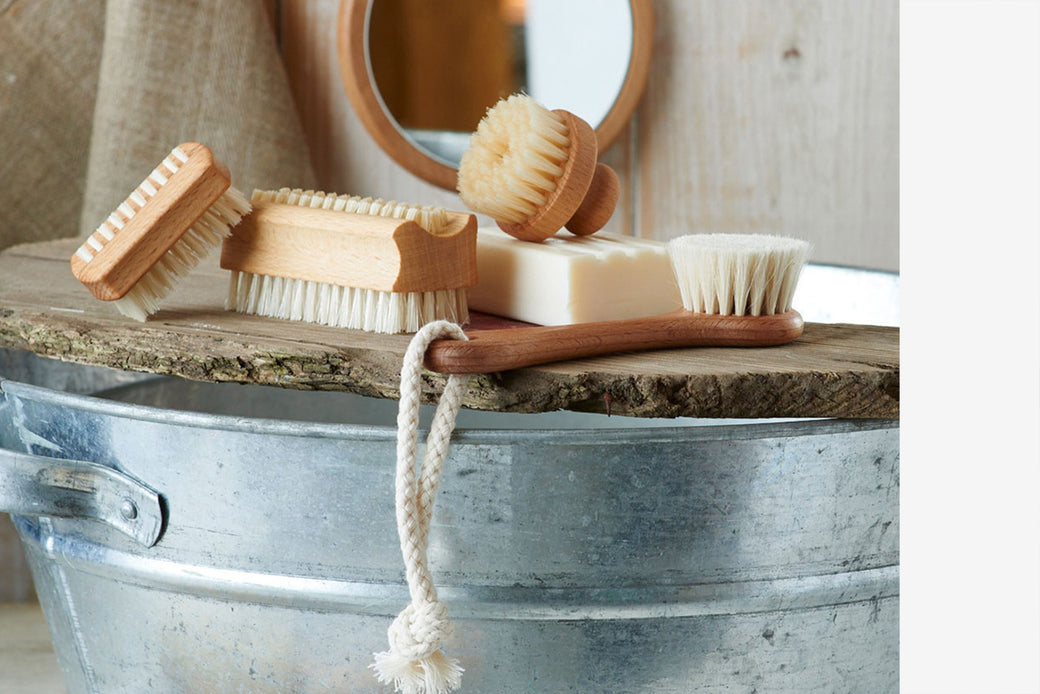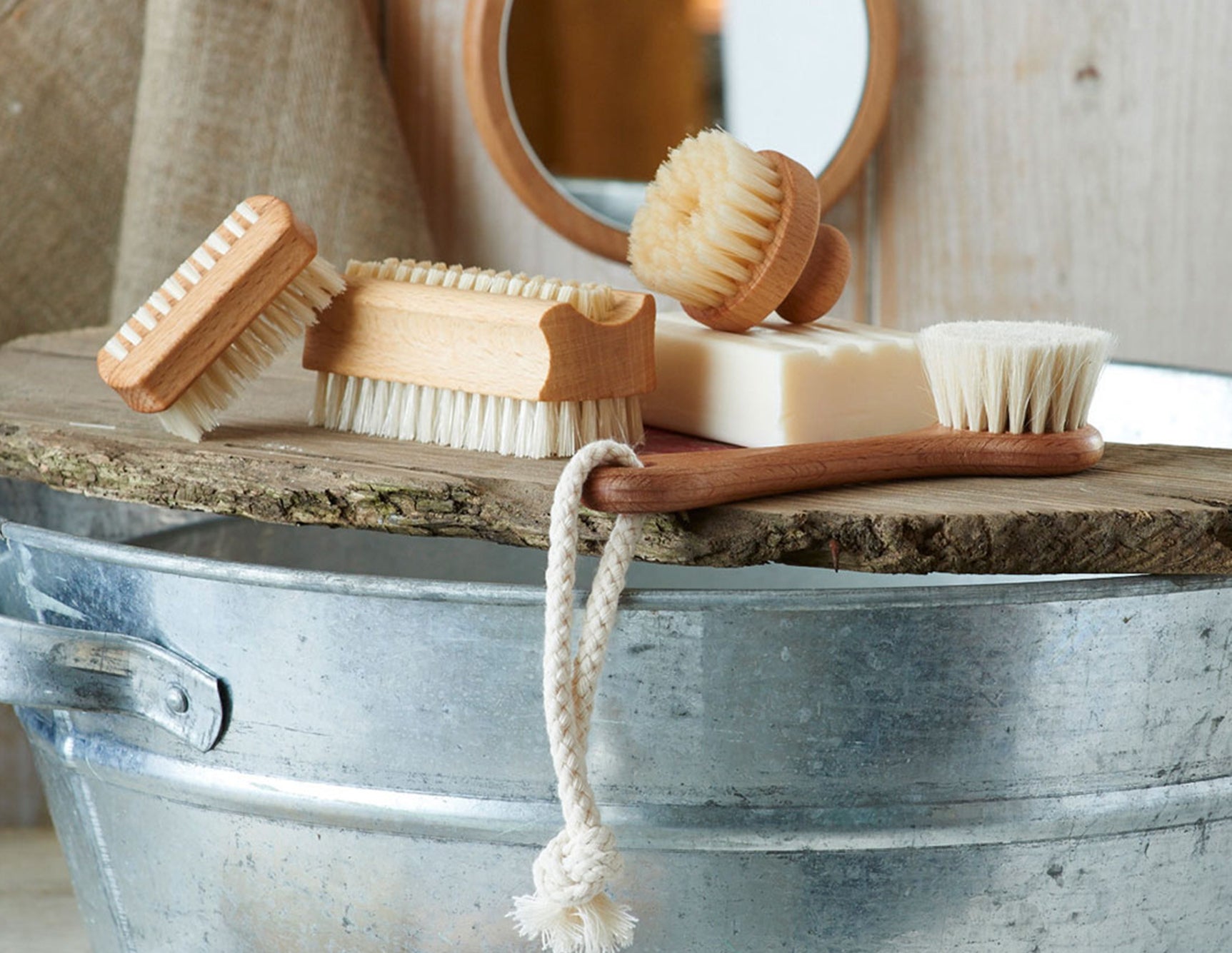 Redecker
Germany's Redecker is a family business who have been crafting wonderful artisan brushware since 1935. Famous around the world for their quality design, functionality and use of sustainable wood and natural fibres, this tradition inspired collection features quality kitchen, housekeeping, garden, spa and grooming products, many of which are made by in-house craftsman in Redecker's workshop. Specifically designed for the task at hand, Redecker's range includes innovative brushes for scrubbing dishes and bottles, right down to wooden brushes for cleaning mushrooms, BBQ's and even oysters and mussels!
Shop more brushware from Saison
Sign up for VIP Offers
Subscribe to Saison's newsletter and be rewarded with exclusive gift with purchase offers, free samples, VIP early access to SALE and $10 off your first order.

*Conditions apply.