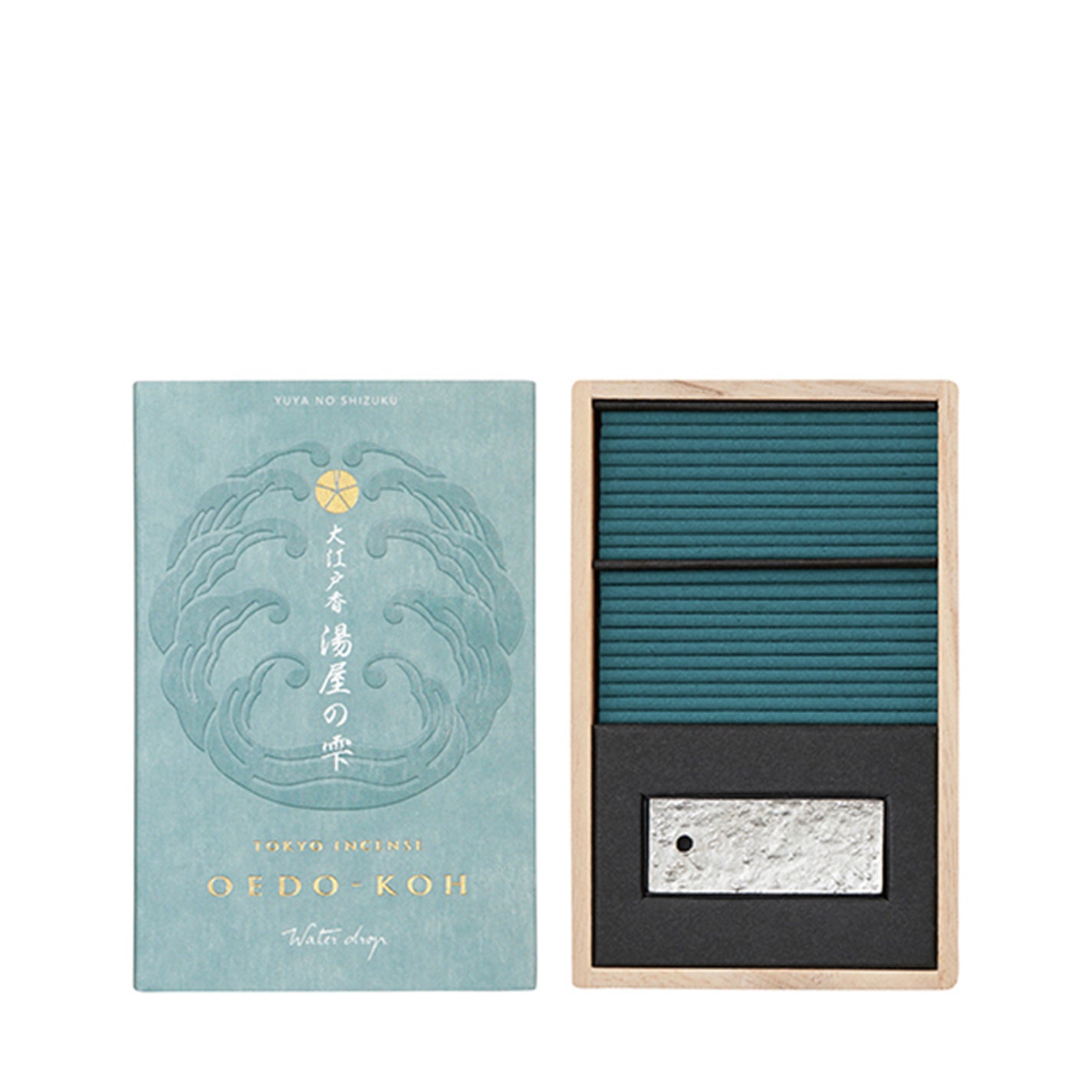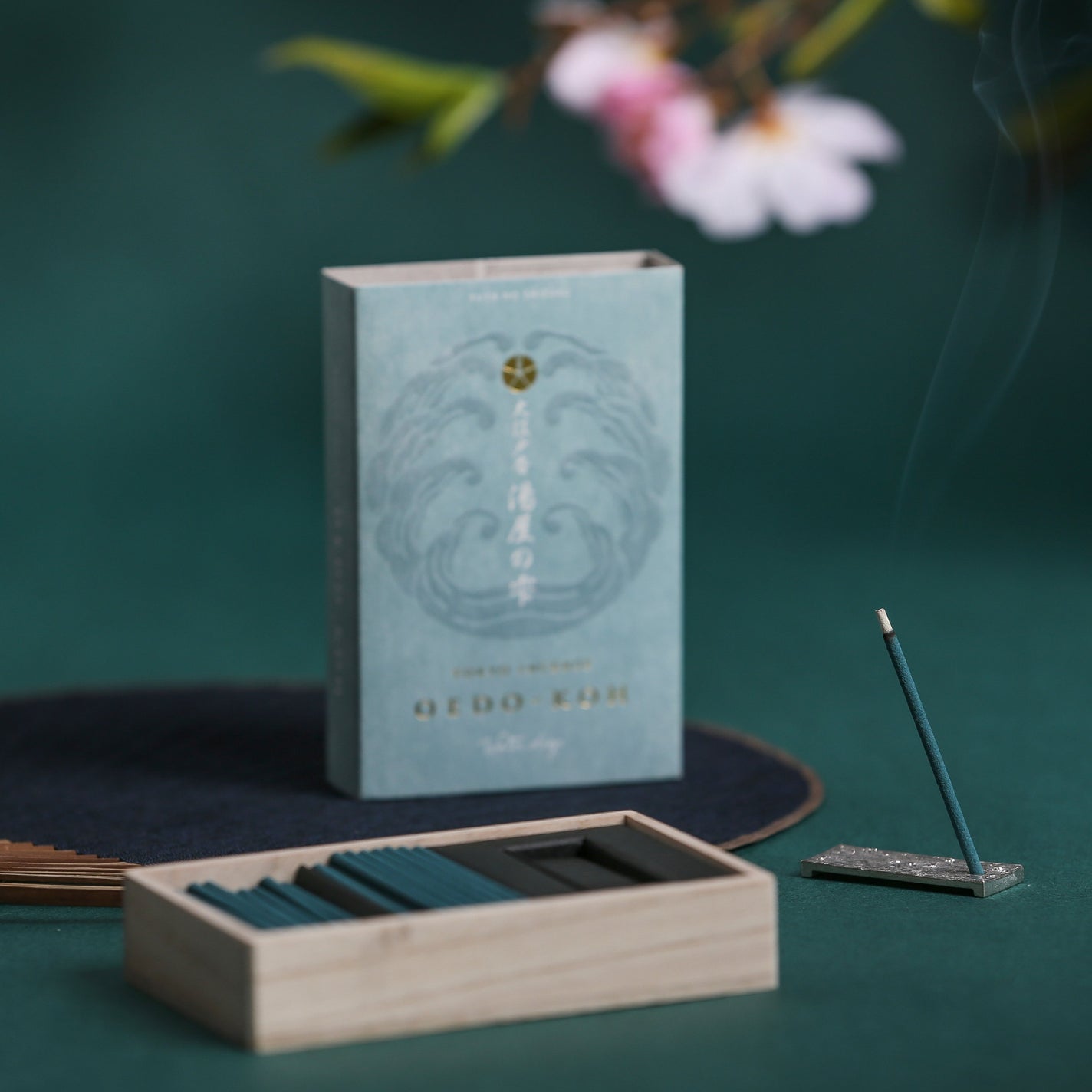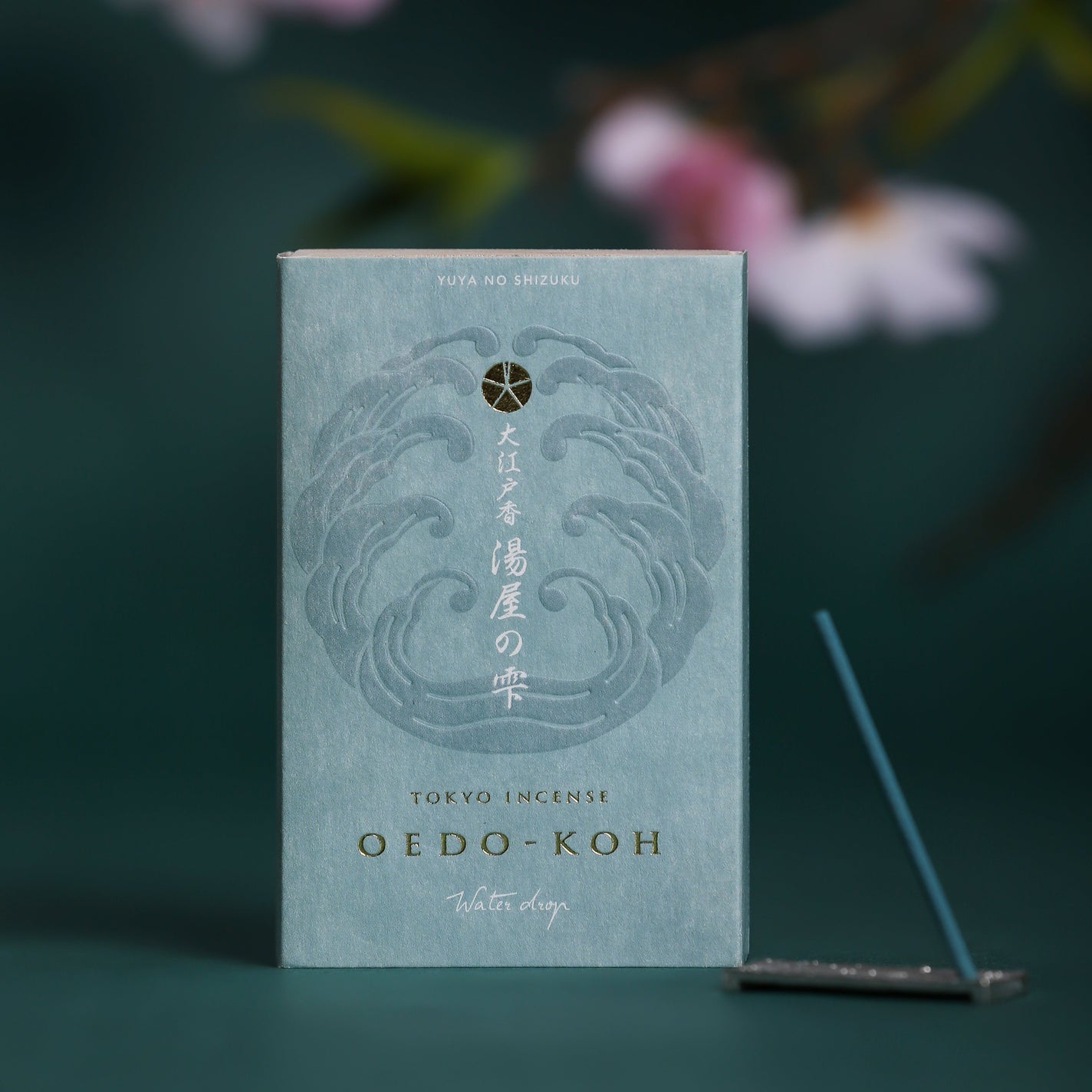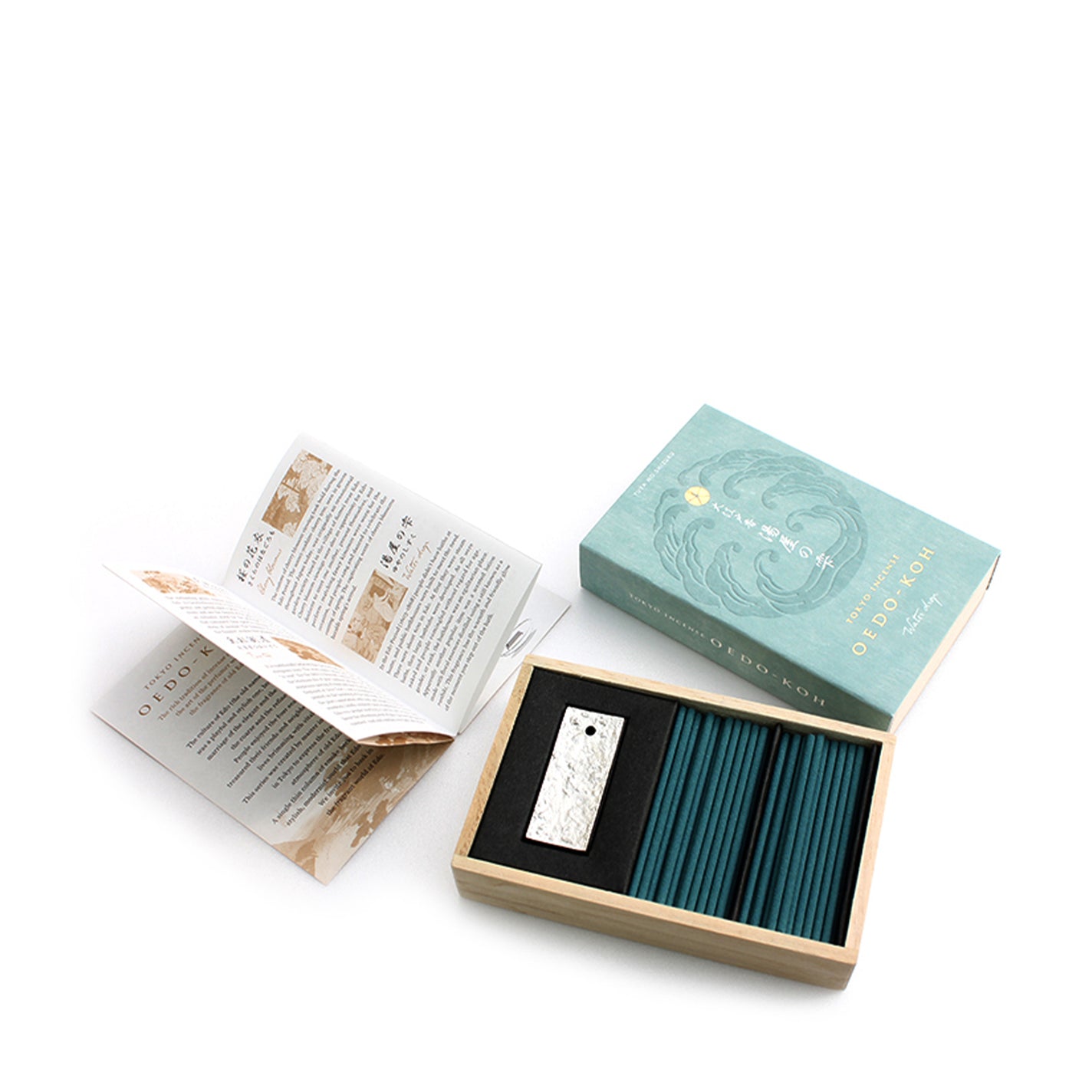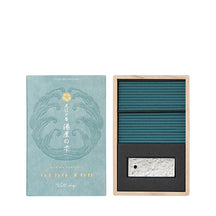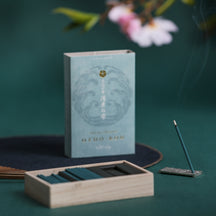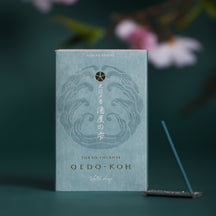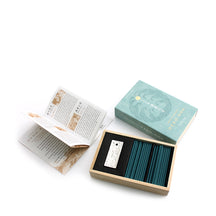 Nippon Kodo Oedo-Koh Incense - Water Drop
$34.95
Nippon Kodo's Oedo-Koh Collection is inspired by the Edo period of Japanese history which lasted from the 1600's to the 1800's. This era is famous for 'Iki' an urban culture of 'dandyism' that emerged to celebrate a minimalist approach to life that embraced thoughtfulness. The incense was created by master incense artisans from modern Tokyo, using fragrance to represent a range of Edo-inspired scenes. The luxurious set contains a bespoke incense holder and 60 perfume sticks that burn for up to 12 minutes each.

Public bathhouses called yuya thrived during the Edo period. Around the time that towns built their own yuya bathhouses, people occasionally enjoyed small banquets after basking in the hot water. To this day, the style of yuya bathhouses is preserved through sento and onsen in Japan. This incense has a fragrance that brings to mind the warm steam from hot water, and the gentle aroma from your skin after stepping out of a bath. Made in Tokyo, Japan. 

Exclusively imported and officially distributed in Australia by Saison.

Specifications
‐ Wooden box with sliding cardboard case
‐ Includes 60 sticks
‐ No bamboo core for a clean burn, pure scent
‐ Includes mini tin incense holder
‐ Burn time: Approx. 12min
‐ Expertly crafted in Japan
‐ 6.7cm x 10.2cm x 2cm
How to use
Stick incense are the most popular of all types of incense. Place the incense stick in an incense holder and light the end, then blow out the flame. An incense holder that is big enough to catch the ash that will fall as the stick burns will be best for cleaning up afterwards.
Nippon Kodo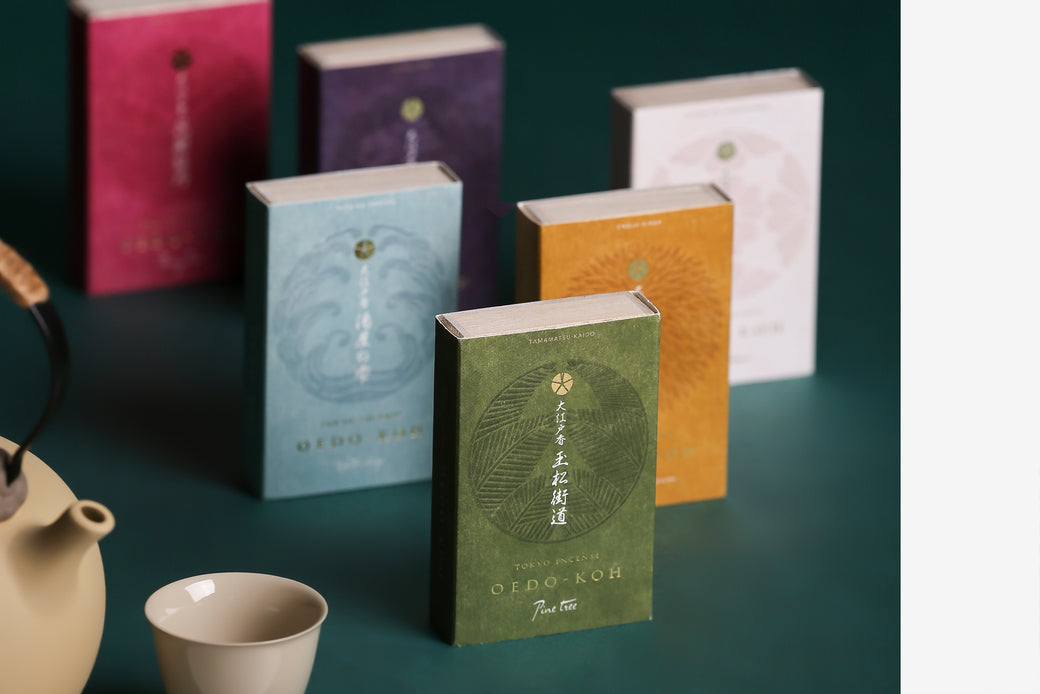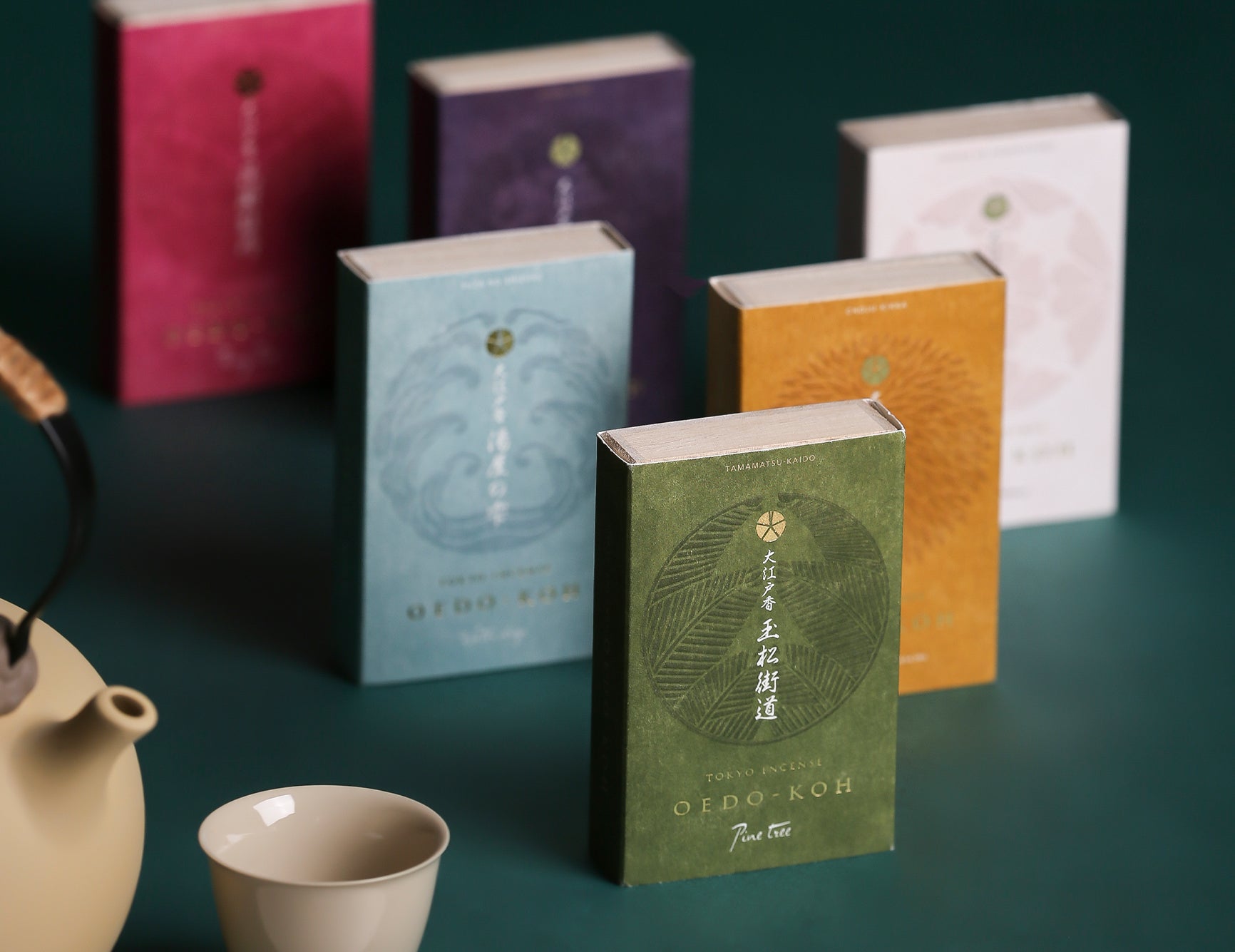 Nippon Kodo
Nippon Kodo's products have unique fragrances. These fragrances come from tying together closely guarded preparation skills that are more than 400 years old with the sensitivities of modern perfumers. Nippon Kodo inherited their skills through writings on the mixture of aromatic woods by Takai Juemon, an incense preparer who supplied the Emperor of Japan in Japan's Tensho era (late 16th century). Perfumers with Japan's best noses and instincts interpret and evolve that tradition to create exquisite fragrances.
Shop more Home Fragrance.
Sign up for VIP Offers
Subscribe to Saison's newsletter and be rewarded with exclusive gift with purchase offers, free samples, VIP early access to SALE and $10 off your first order.

*Conditions apply.