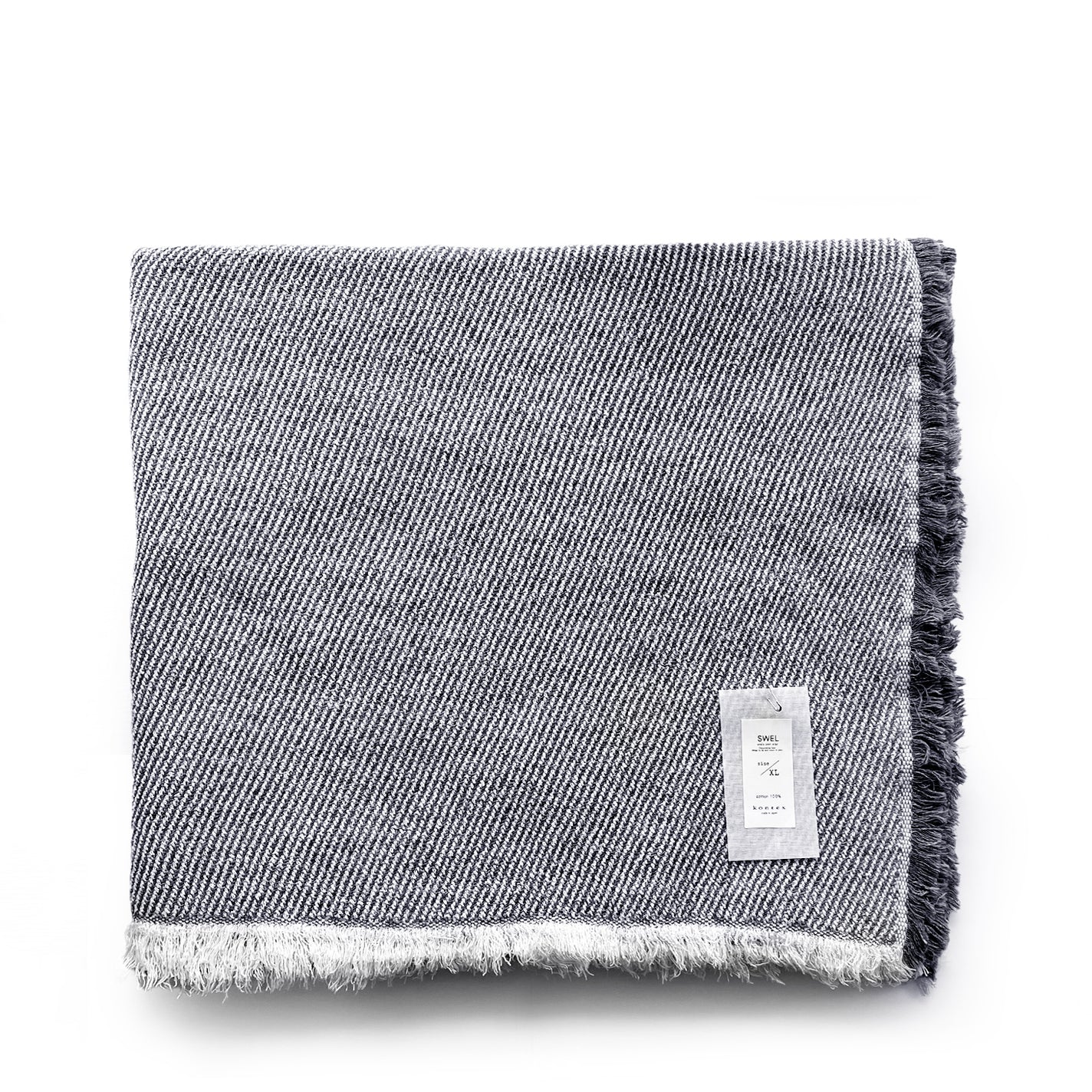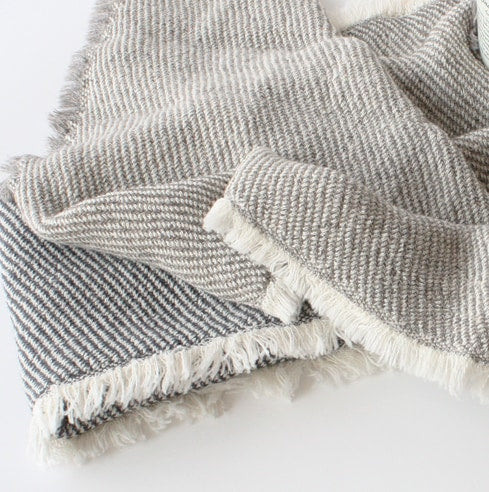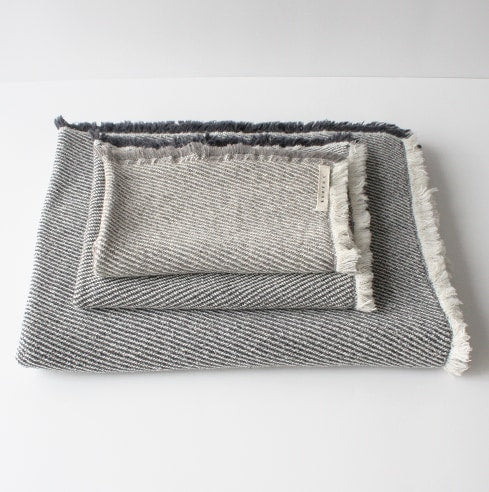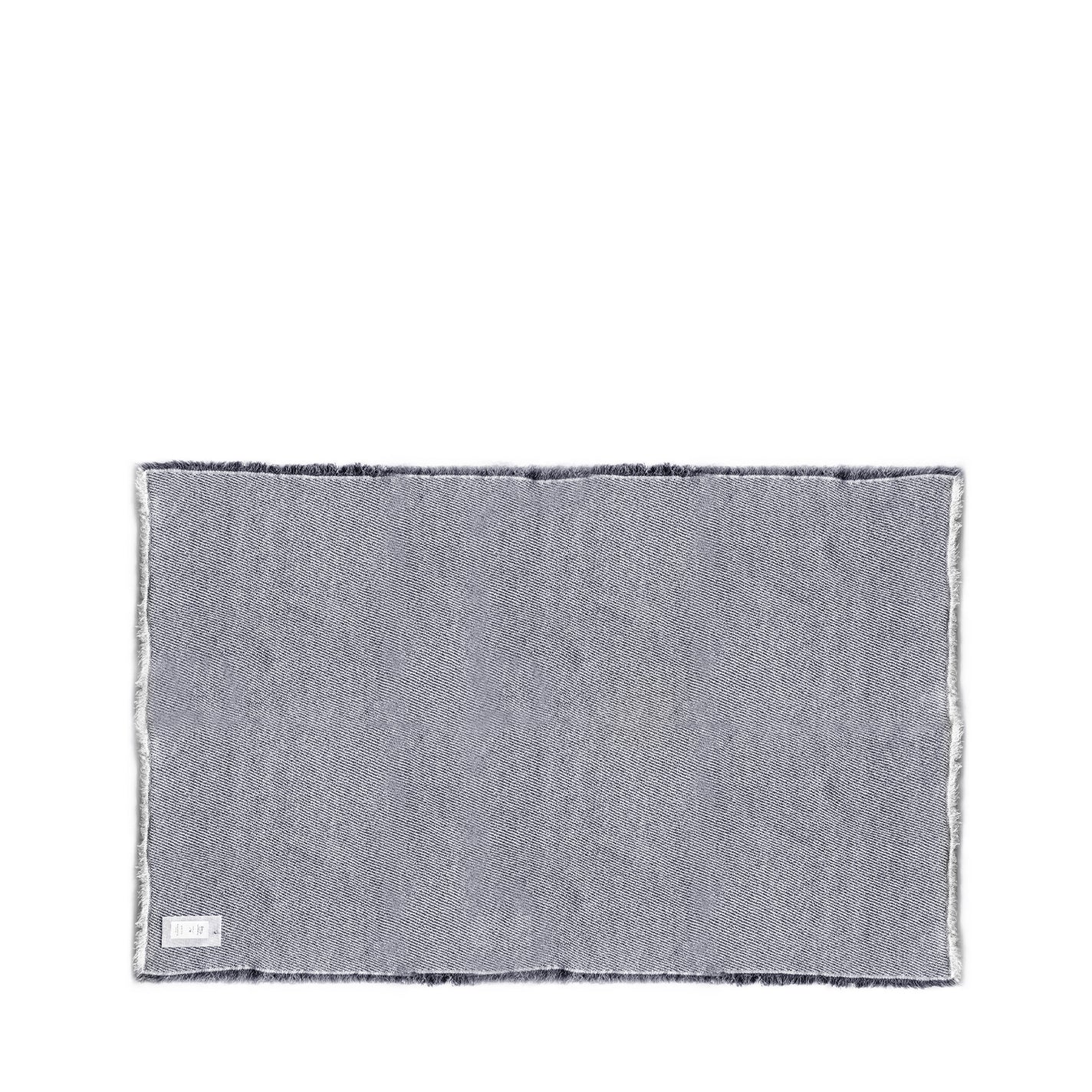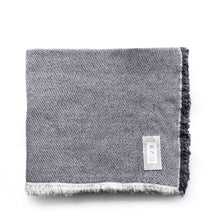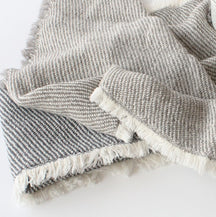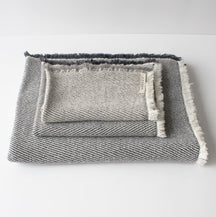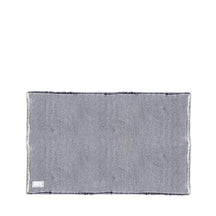 New
Kontex Swel Bath Sheet - Navy
$130.00
Add a little luxury to your daily bath time with Kontex's Swel Bath Sheet. Made in Japan from 100% cotton, the generously sized bath sheet is slowly knitted by hand on an old-fashioned loom and has a wonderfully soft, fluffy texture. Unlike regular pile fabrics, it has a voluminous feel, excellent water absorption and quick drying properties. 
Saison is an official Australian stockist of Kontex.
Specifications
‐ 100% cotton
‐ Made in Imabari, Japan
‐ 90cm x 150cm
Additional Information
This product is washed after sewing. Individual differences may occur. Therefore, the size may differ from the stated size. Please note that this is a characteristic of this product. Additionally, the size may vary depending on how you wash and dry the item after purchase, so please be aware of this as well.
Kontex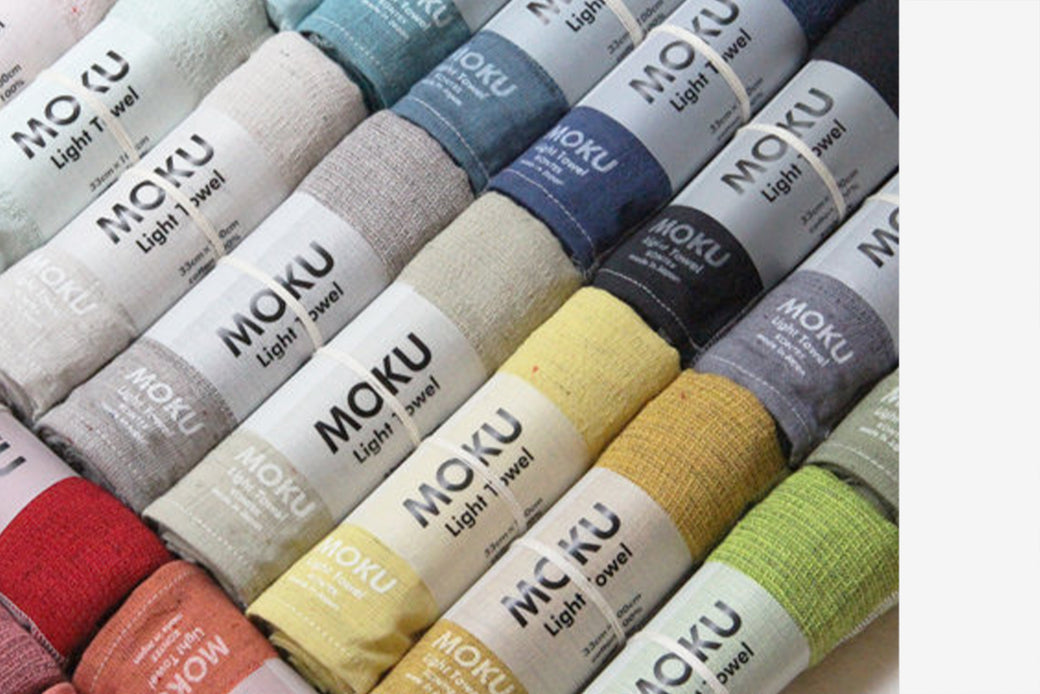 Kontex
Since 1934, Kontex has been crafting high-quality towels in Imabari, Japan. Over the years the company has perfected the secret to producing towels with exemplary softness. Each towel is made from fine, garment quality thread that's loosely twisted for the highest level of softness. Such threads would break on modern weaving machines, thus Kontex towels are gently woven on traditional, low-speed machines to maintain the integrity of the thread and achieve a level of softness that modern machines cannot produce. Kontex's production undertakes a meticulous cleansing process whereby each item is carefully washed with fresh spring water sourced from the melted snow of beautiful Mt. Ishizuchi. This process ensures every thread is free from impurities.
Shop more Towels from Saison.
Sign up for VIP Offers
Subscribe to Saison's newsletter and be rewarded with exclusive gift with purchase offers, free samples, VIP early access to SALE and $10 off your first order.

*Conditions apply.