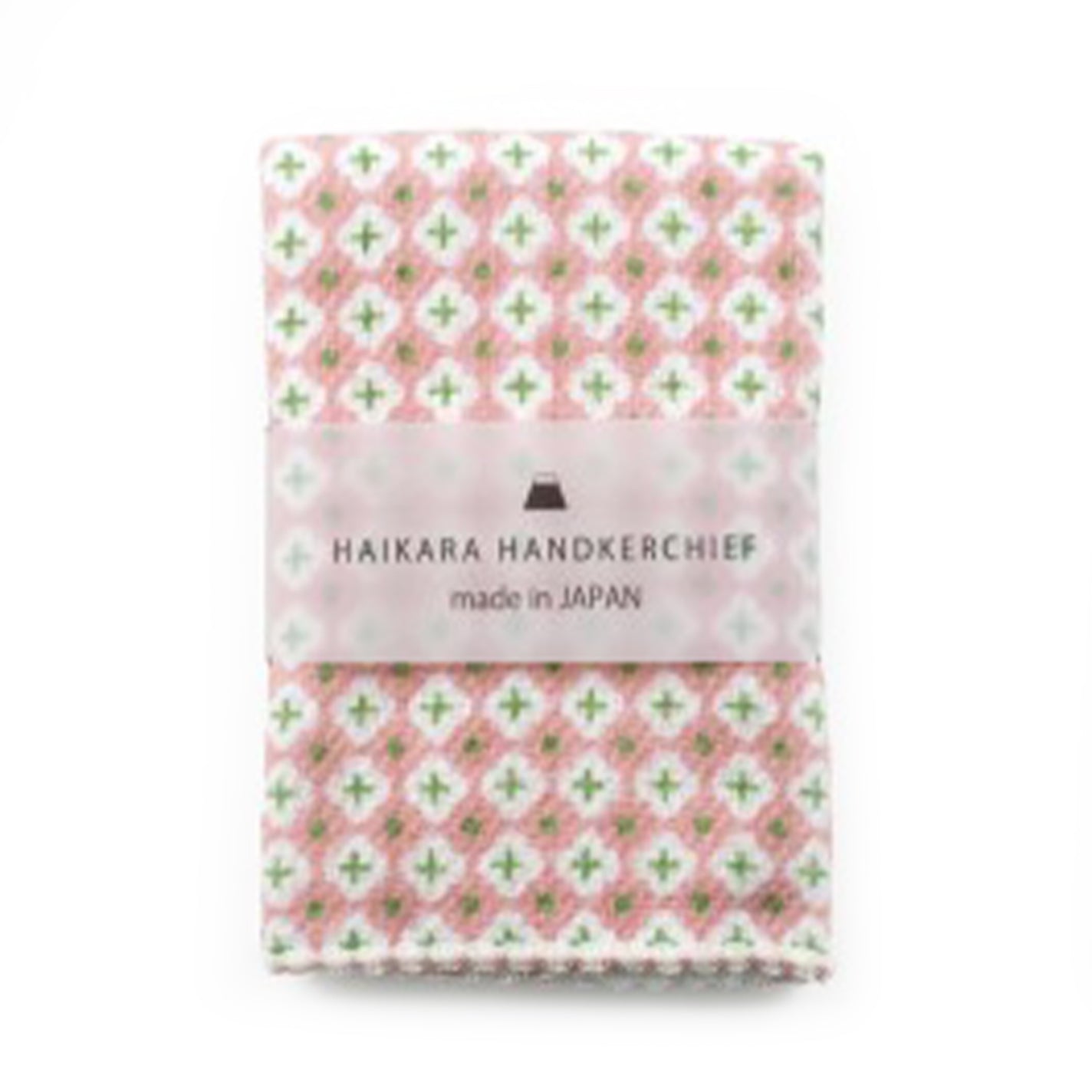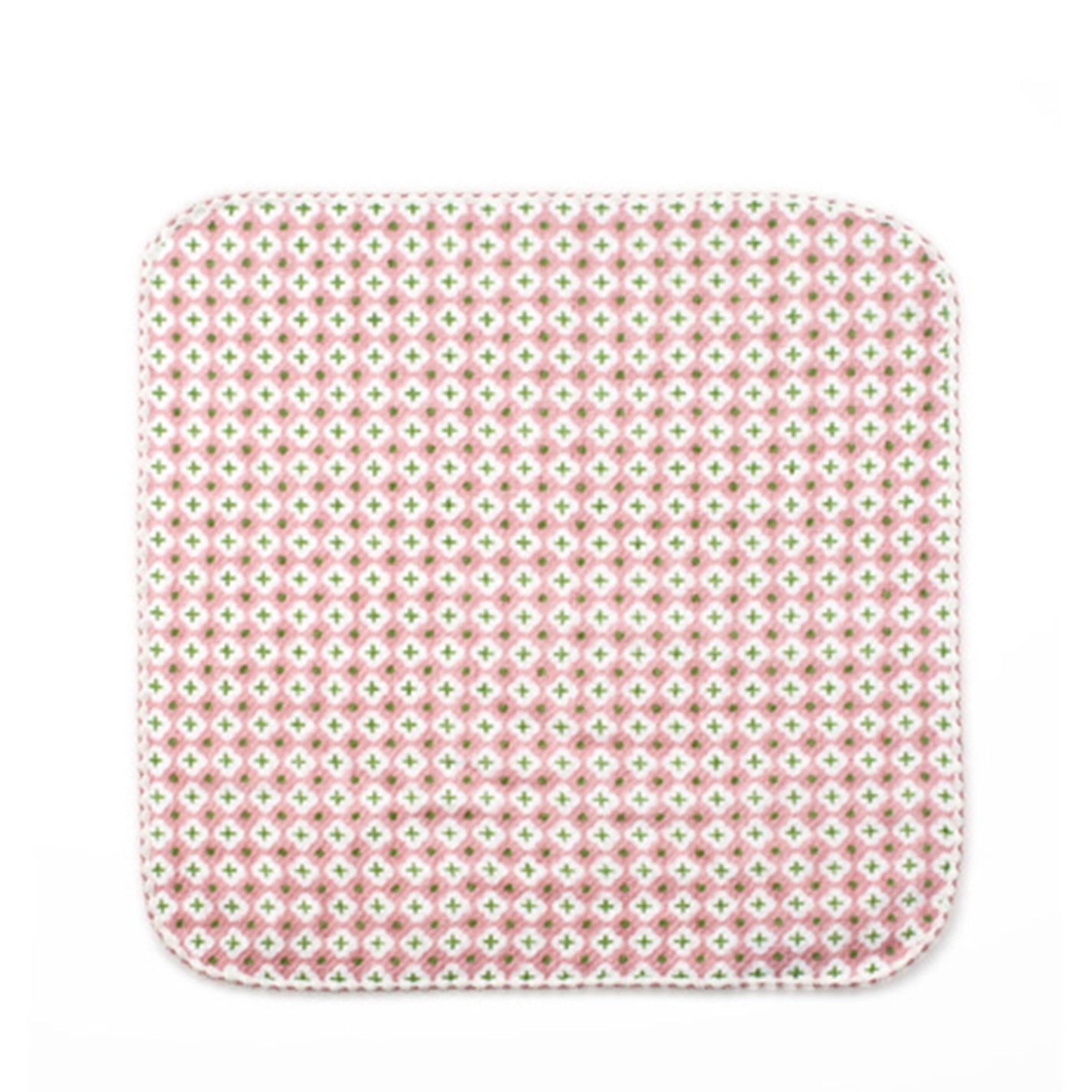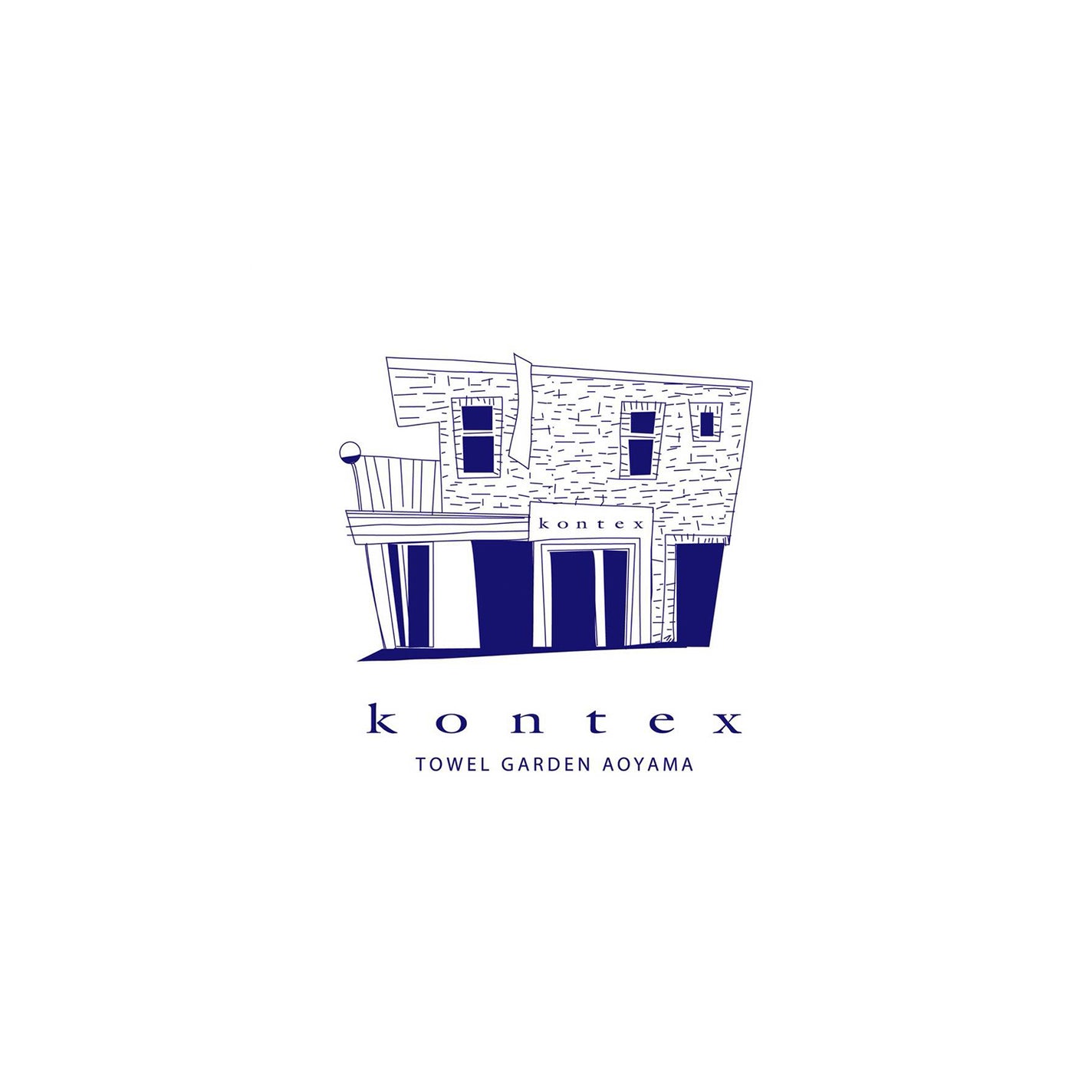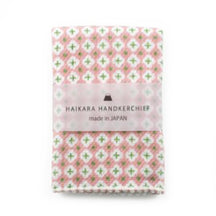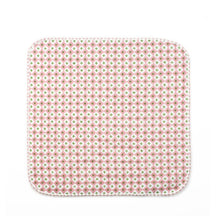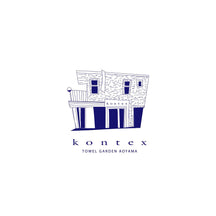 coming soon
Kontex Haikara Handkerchief - Juuji Pink
$17.95
In Japan, handkerchiefs are a daily staple, used year-round to stay comfortable in hot temperatures and soothe sensitive noses during allergy season. Kontex's Haikara Handkerchief features a artful design that is sure to make you or your little one smile despite a runny nose. Made from the softest cotton, the handkerchief features a smooth woven front and a soft, loose-weave pile back designed to absorb moisture and soothe dry, irritated skin. As a natural and eco-friendly alternative to paper tissues, handkerchiefs are washable, compact, and can help build healthy hygienic habits in children from a young age. Made in Japan.
Saison is an official Australian stockist of Kontex.
Specifications
‐ 100% cotton
‐ Made in Imabari, Japan
‐ 25cm x 25cm
How to use
Care: Machine-wash with cold water and mild detergent. Avoid using bleach or fabric softeners. Hand or tumble-dry on low.
Kontex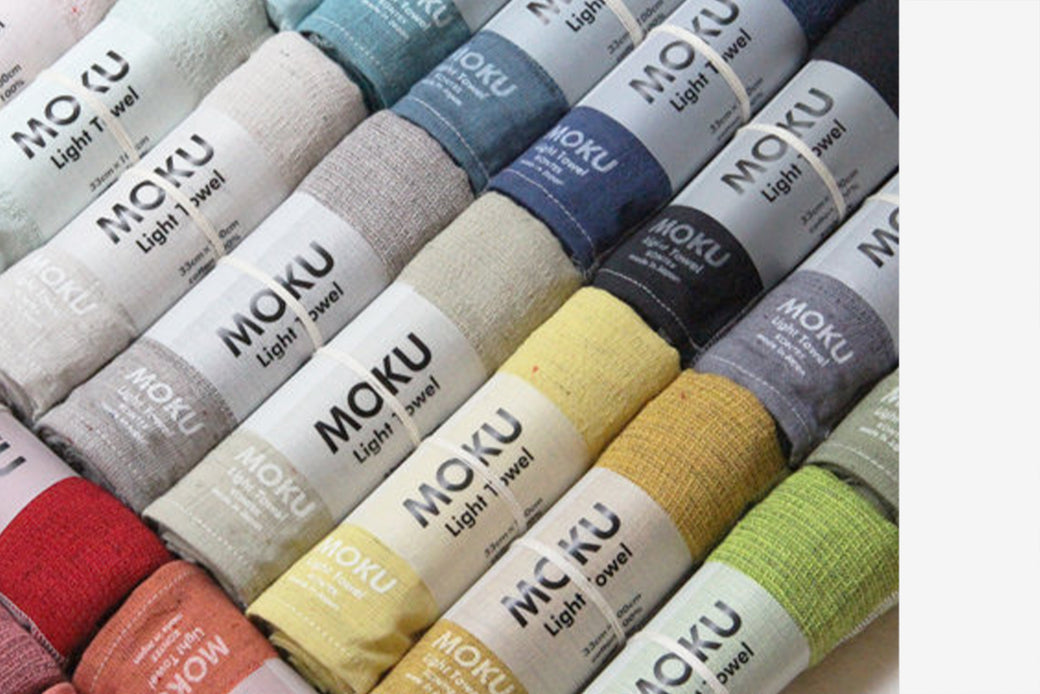 Kontex
Since 1934, Kontex has been crafting high-quality towels in Imabari, Japan. Over the years the company has perfected the secret to producing towels with exemplary softness. Each towel is made from fine, garment quality thread that's loosely twisted for the highest level of softness. Such threads would break on modern weaving machines, thus Kontex towels are gently woven on traditional, low-speed machines to maintain the integrity of the thread and achieve a level of softness that modern machines cannot produce. Kontex's production undertakes a meticulous cleansing process whereby each item is carefully washed with fresh spring water sourced from the melted snow of beautiful Mt. Ishizuchi. This process ensures every thread is free from impurities.
Shop more Towels from Saison.
Sign up for VIP Offers
Subscribe to Saison's newsletter and be rewarded with exclusive gift with purchase offers, free samples, VIP early access to SALE and $10 off your first order.

*Conditions apply.