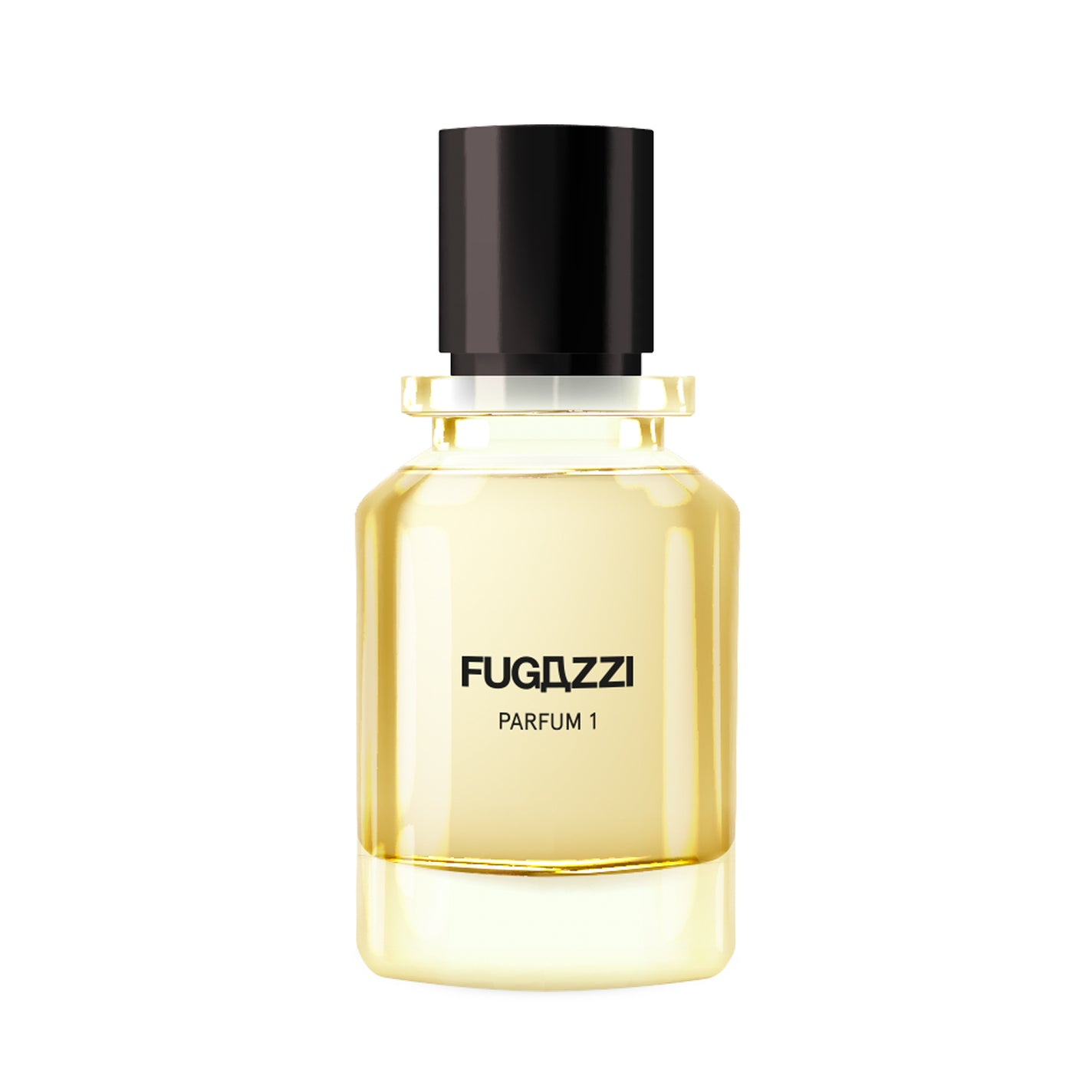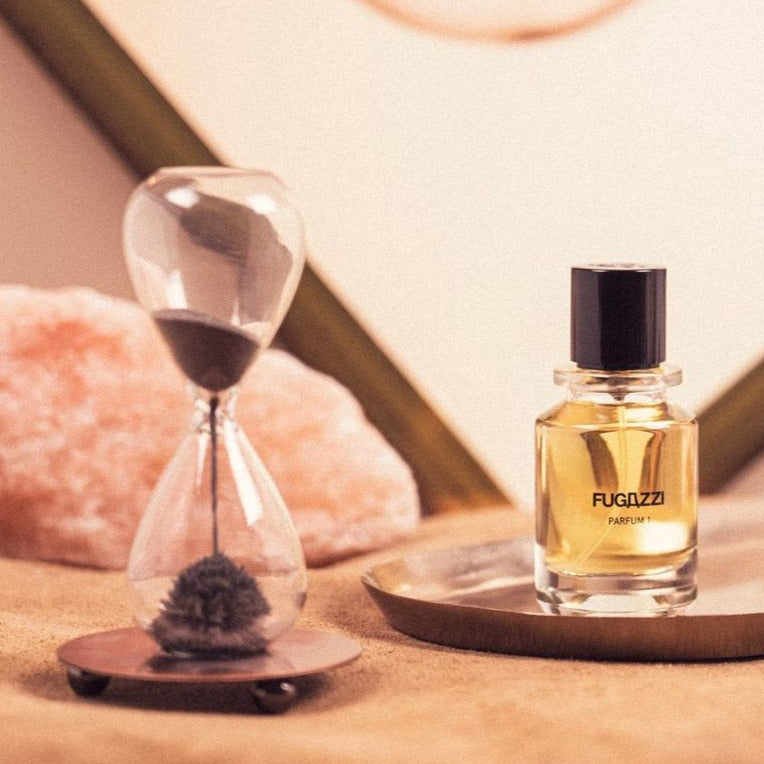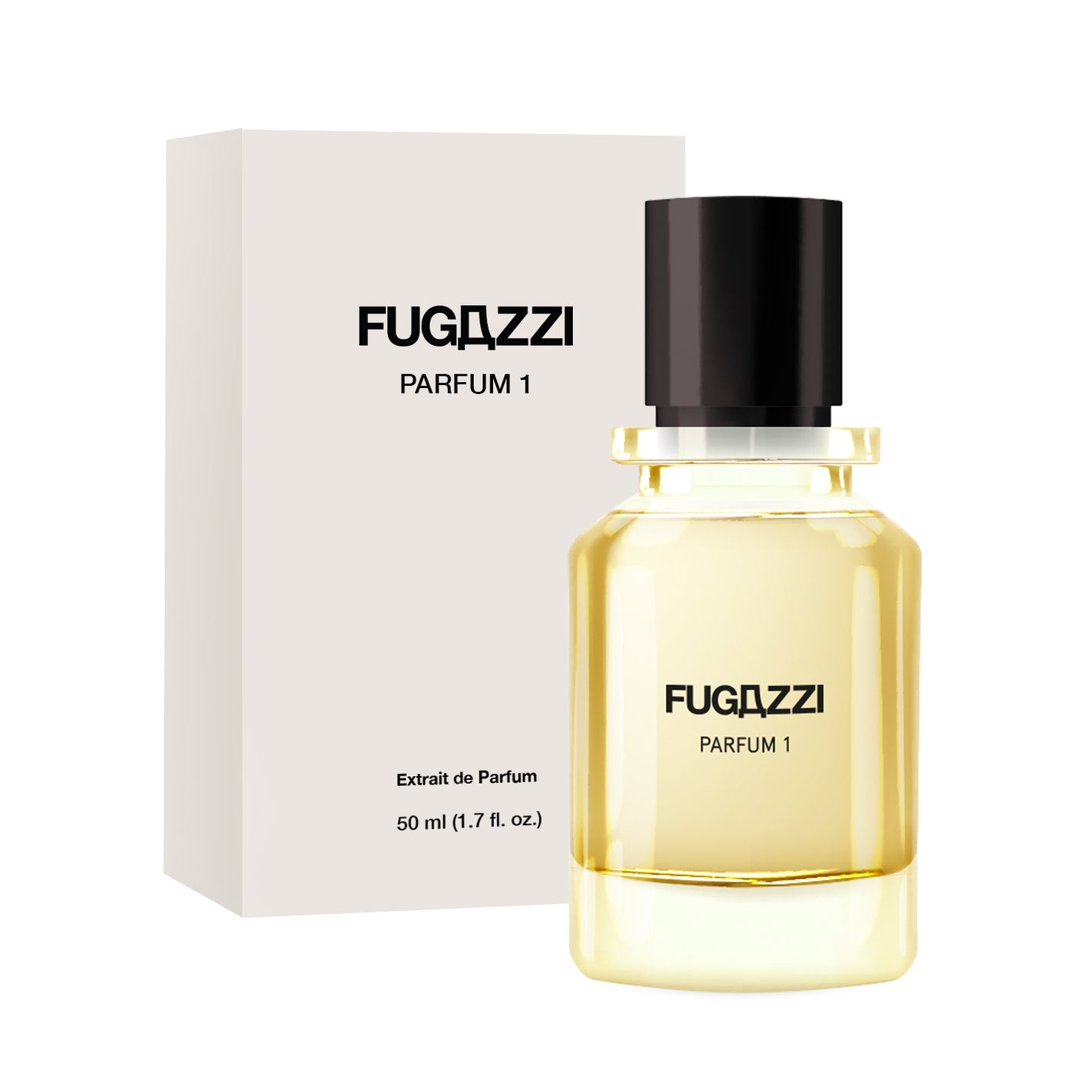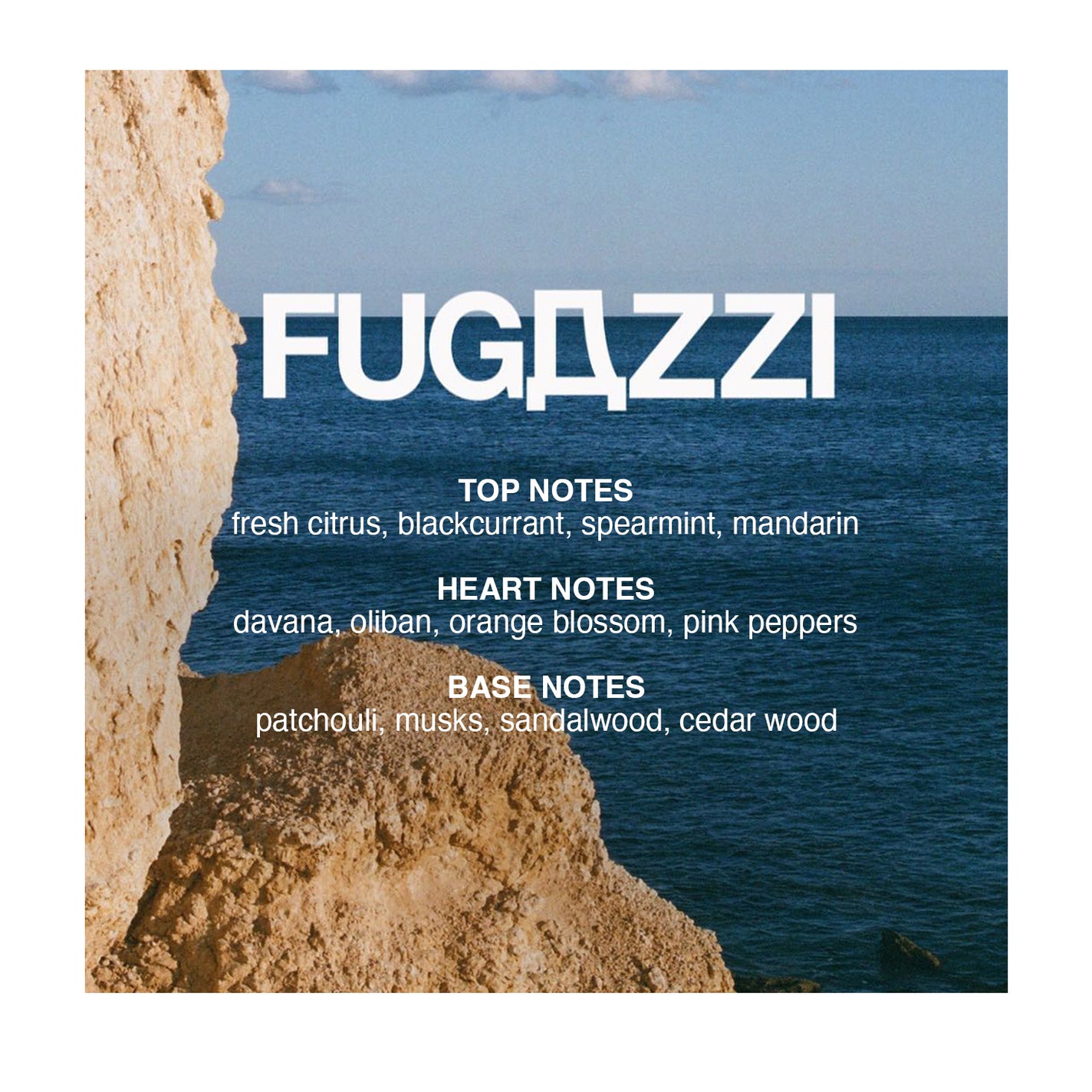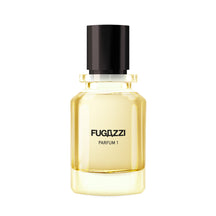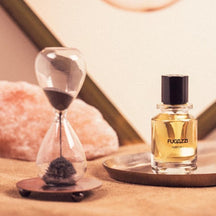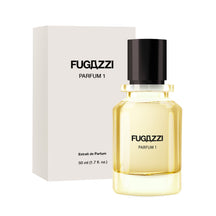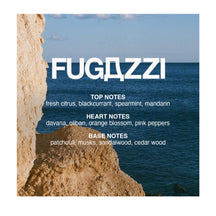 Fugazzi Parfum 1 Extrait de Parfum - 50ml
$187.00
Foregoing traditional note pairing, Fugazzi's Parfum 1 blends fresh top notes of citrus and blackcurrant with woody undertones of sandalwood and musk. It's powerful, mysterious, and not afraid to make a statement. From the mountainous regions in North East India, to Mediterranean Spain, this Extrait de Parfum contains ingredients from all around the world. A nod to its boundless nature, both across time and space. Made in Amsterdam.
Saison is an official Australian stockist of Fugazzi.
Fragrance
Top notes: fresh citrus, blackcurrant, spearmint, mandarin
Heart notes: davana, oliban, orange blossom, pink peppers
Base notes: patchouli, musks, sandalwood, cedar wood
Specifications
‐ Vegan
‐ Cruelty free
‐ Genderless
‐ Made in Amsterdam
‐ 50ml
Fugazzi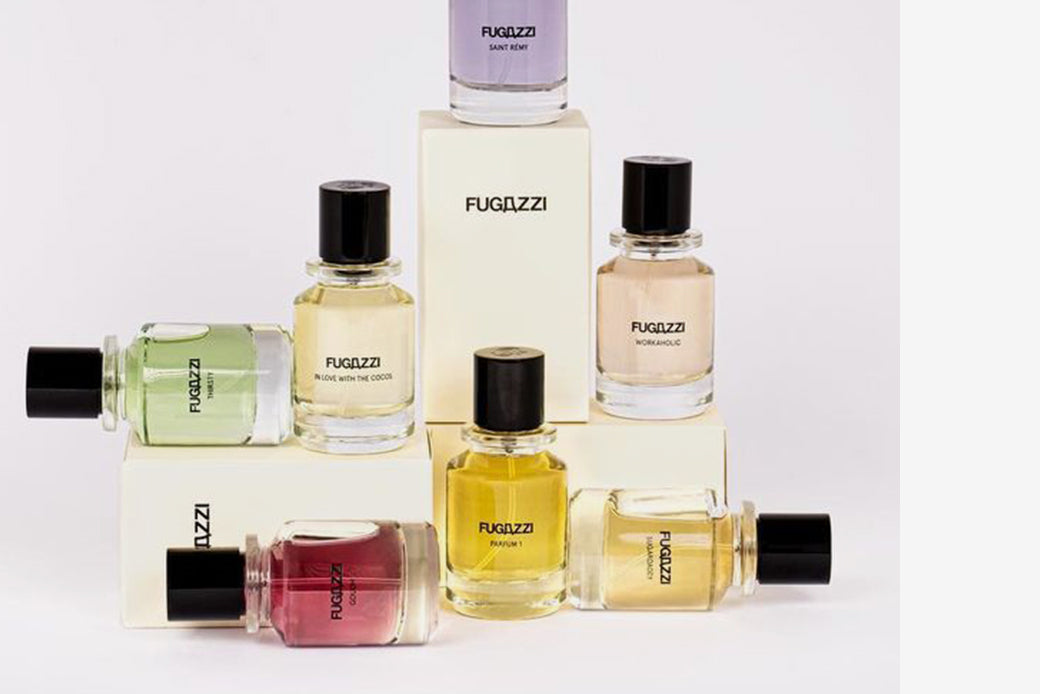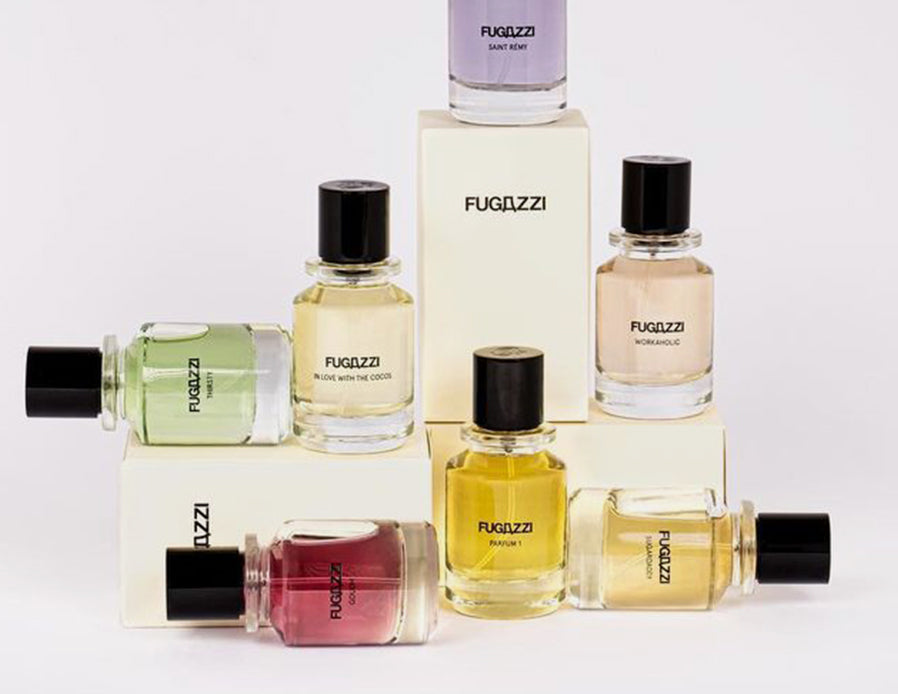 Fugazzi
Amsterdam based founder Bram Niessink launched the unisex Fugazzi concept perfume house in 2019. The term 'Fugazi' is slang Italian/American for 'fake', an ironic name for a fragrance line that champions unique and real innovation. Less 'fake' and more an indulgence in 'fantasy', as this collection of Extrait de Parfum conjures desire, mystery, and personality. Fugazzi is completely unafraid to take risks, and a little tongue in cheek. Niessink took inspiration from his travels through Egypt, enticed by the myth of Cleopatra conquering Caesar with the use of ancient oils and juices as perfume.
Shop more perfumes at Saison
Sign up for VIP Offers
Subscribe to Saison's newsletter and be rewarded with exclusive gift with purchase offers, free samples, VIP early access to SALE and $10 off your first order.

*Conditions apply.