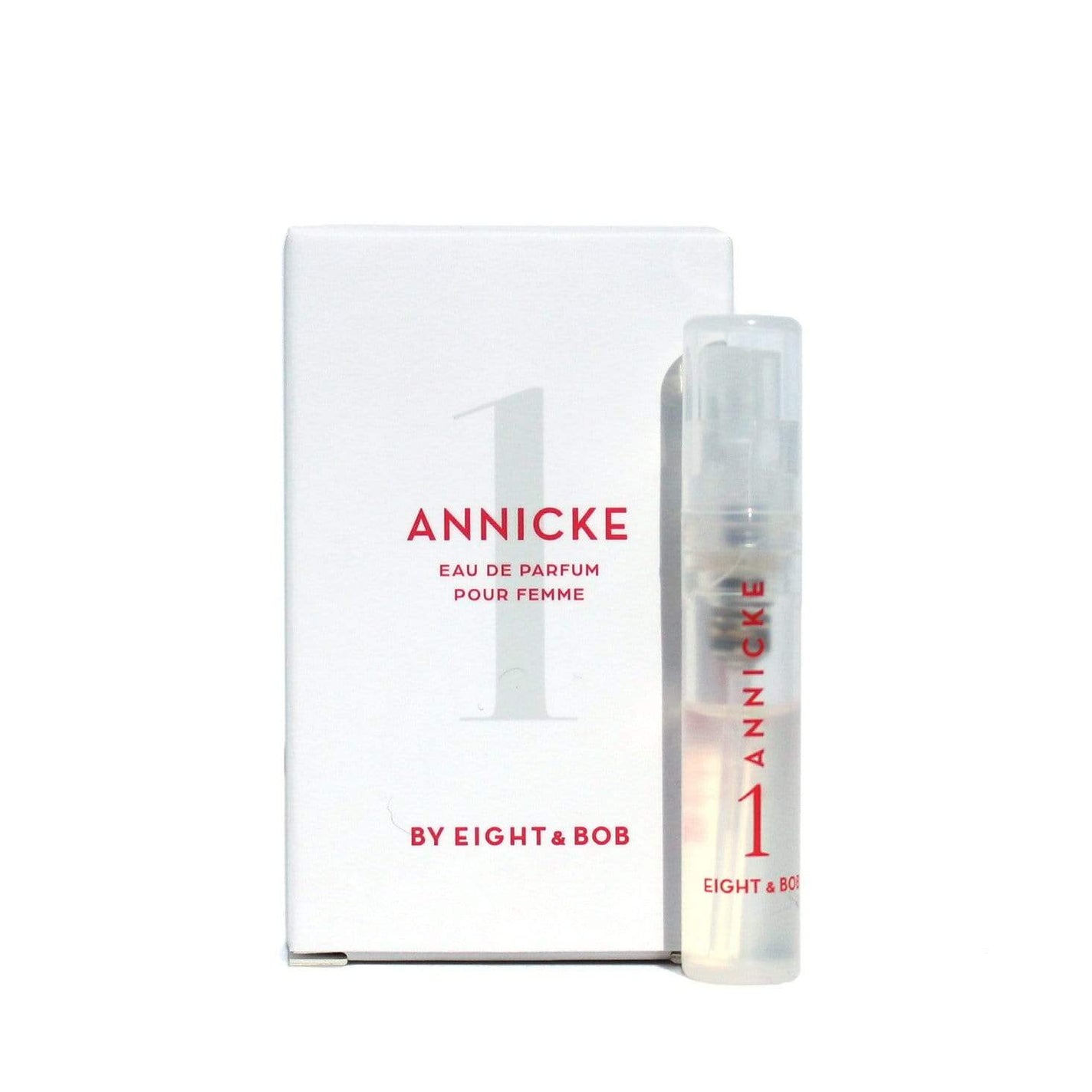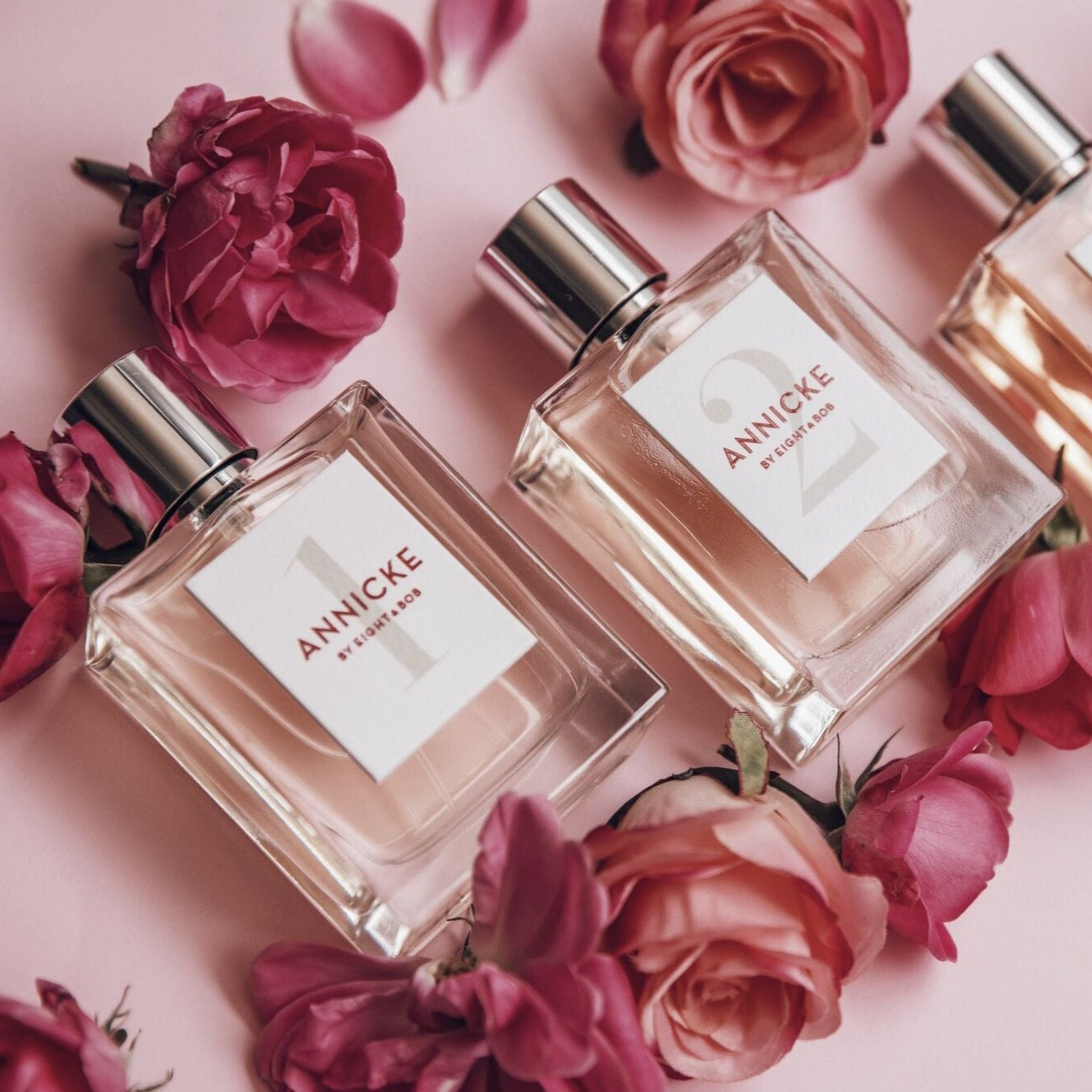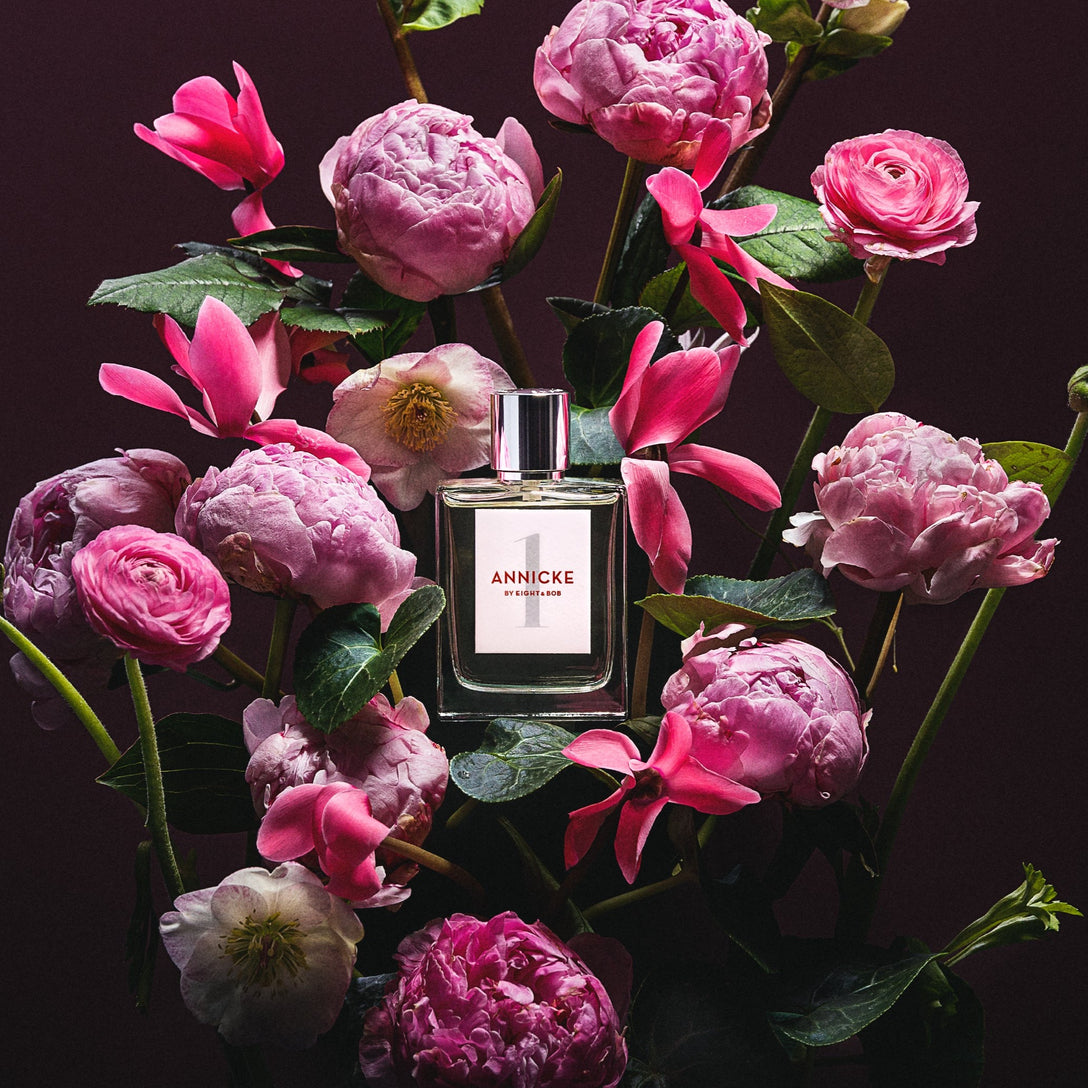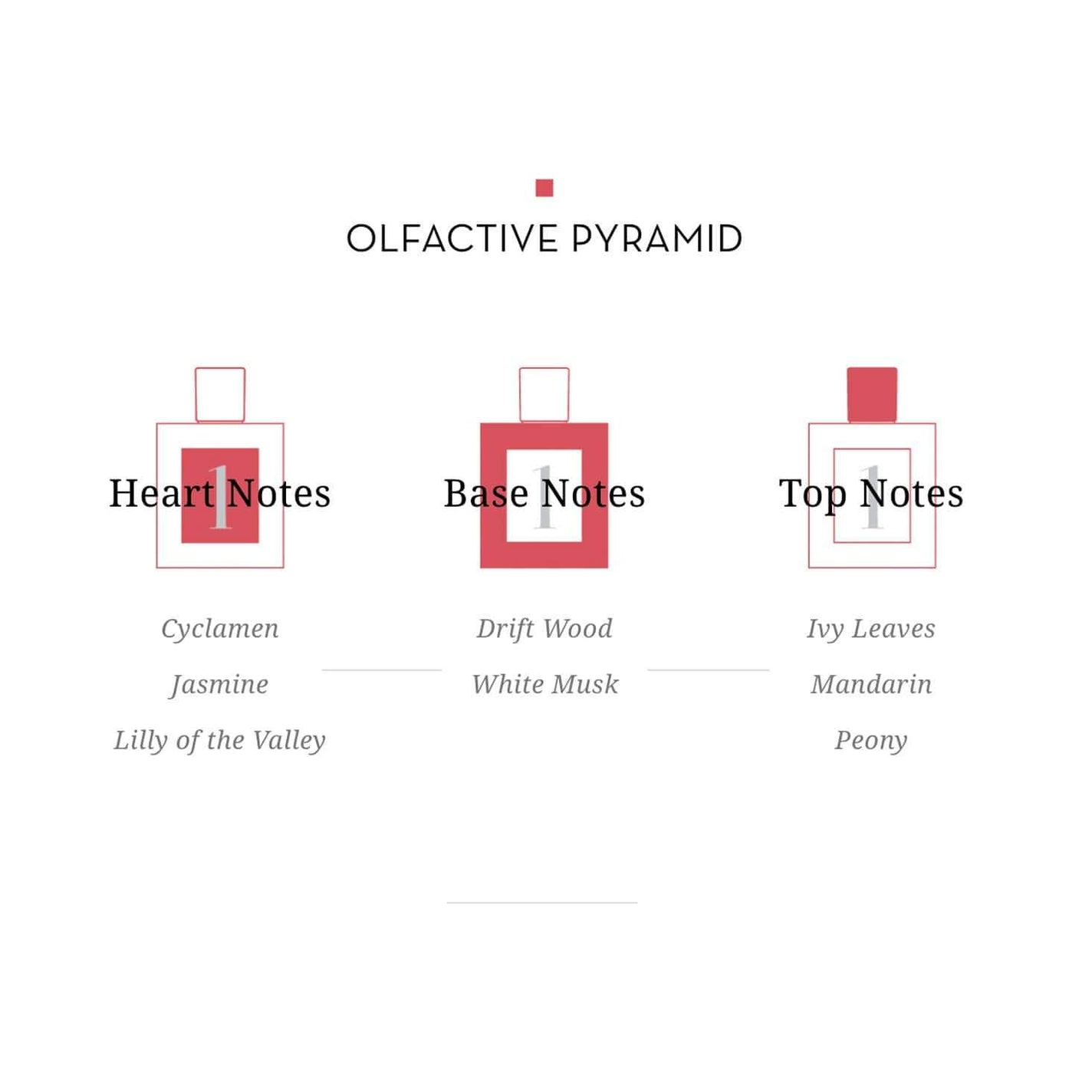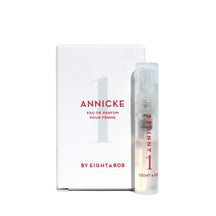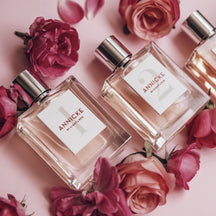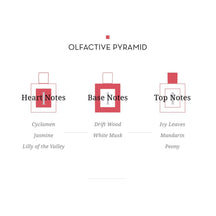 Sample Vial - Eight & Bob Annicke #1 Eau de Parfum
$8.95
A perfume as precious as Annicke, the beautiful young Austrian woman who captured Eight & Bob founder's Albert Fouquet heart in 1936. Each time they would meet again in Vienna, Monsieur Fouguet would gift his beloved Annicke with a different fragrance... a new aromatic gem for her growing collection. She was amazed by the scents as were her acquaintances, creating an irresistible interest around the young perfumer. Fragrances that delighted and fascinated her, always the most exquisite combinations of scents. And now, many years later, Eight & Bob produces the same scents for women who, like Annicke, are captivated by the exclusivity of this unique Eau de Parfum collection. Annicke #1 is like a soft caress. A floral juicy fragrance perfect for every new day. The floral purity of lily of the valley matches fully with accords of jasmine and white musk.
Saison is an official Australian Eight & Bob stockist.
Fragrance
Top notes: ivy leaves, mandarin, peony
Heart notes: cyclamen, jasmine, lily of the valley
Base notes: drift wood, white musk
The sweet rosy notes of Peony are intoxicating. Uplifting and sensual notes of Mandarin leave a distinguished floral trail while enchanting Driftwood adds a light, earthy, warm undertone.
Specifications
‐ Nose: Albert Fouquet
‐ Fragrance for women
‐ Made in Spain
‐ 2ml
Eight & Bob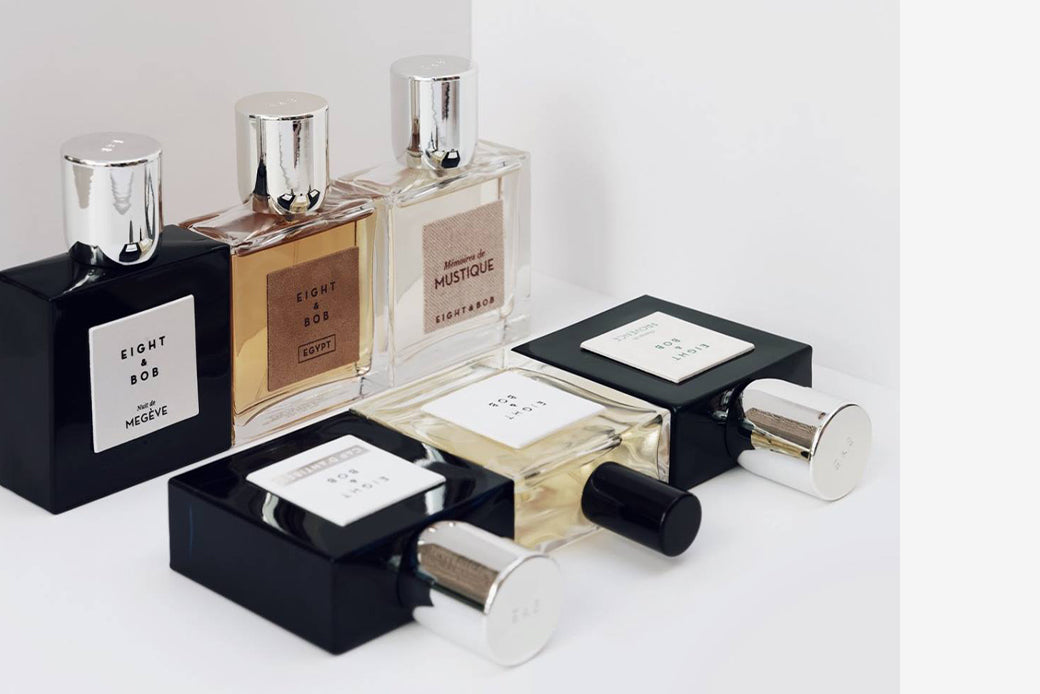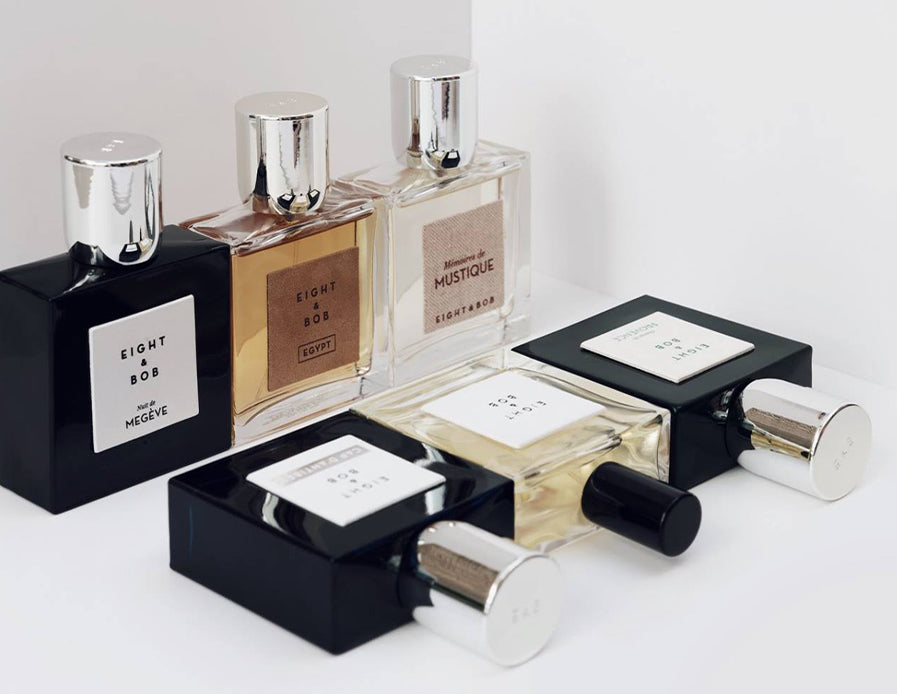 Eight & Bob
During the early 20th century, Albert Fouquet, son of a Parisian aristocrat and a perfume connoisseur, concocted various essences for his own use. After the young JFK championed the fragrances and celebrities of the Hollywood golden age requested samples, Eight & Bob was born in 1937. Resurrected decades later, the French brand now infuses its carefully constructed aromas into memorable perfumes, balms and deodorants. Saison is proud to be an official Australian stockist of Eight & Bob. All online orders receive complimentary product samples and orders over $100 ship free with a registered service.
Shop more Perfume from Saison
Sign up for VIP Offers
Subscribe to Saison's newsletter and be rewarded with exclusive gift with purchase offers, free samples, VIP early access to SALE and $10 off your first order.

*Conditions apply.