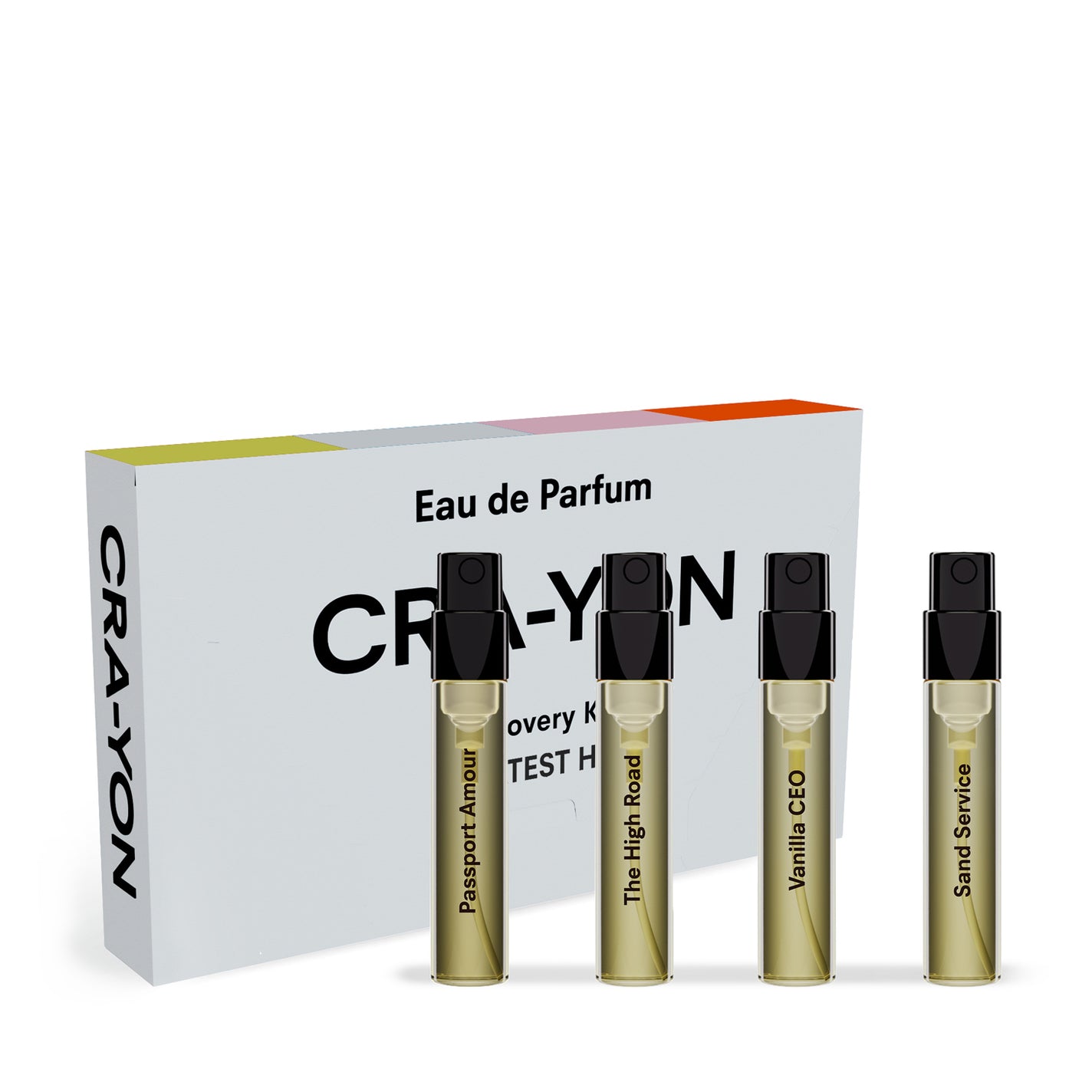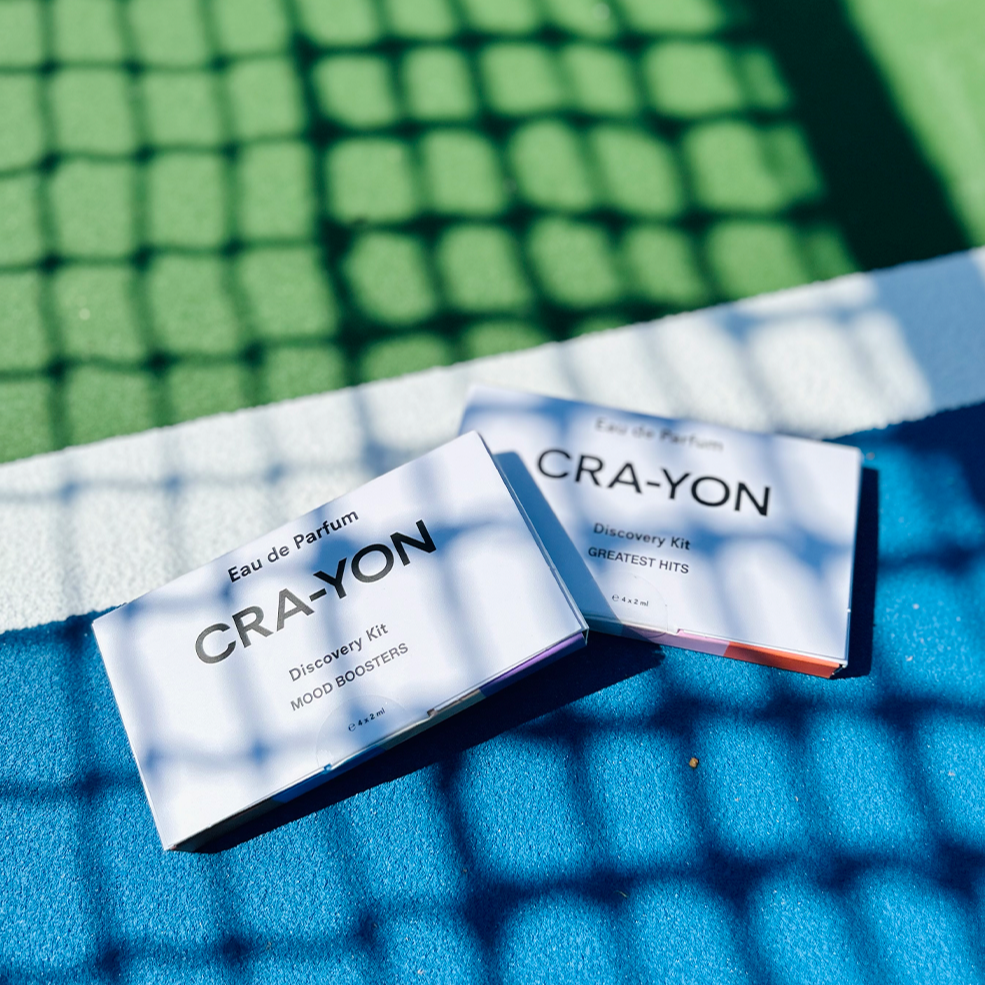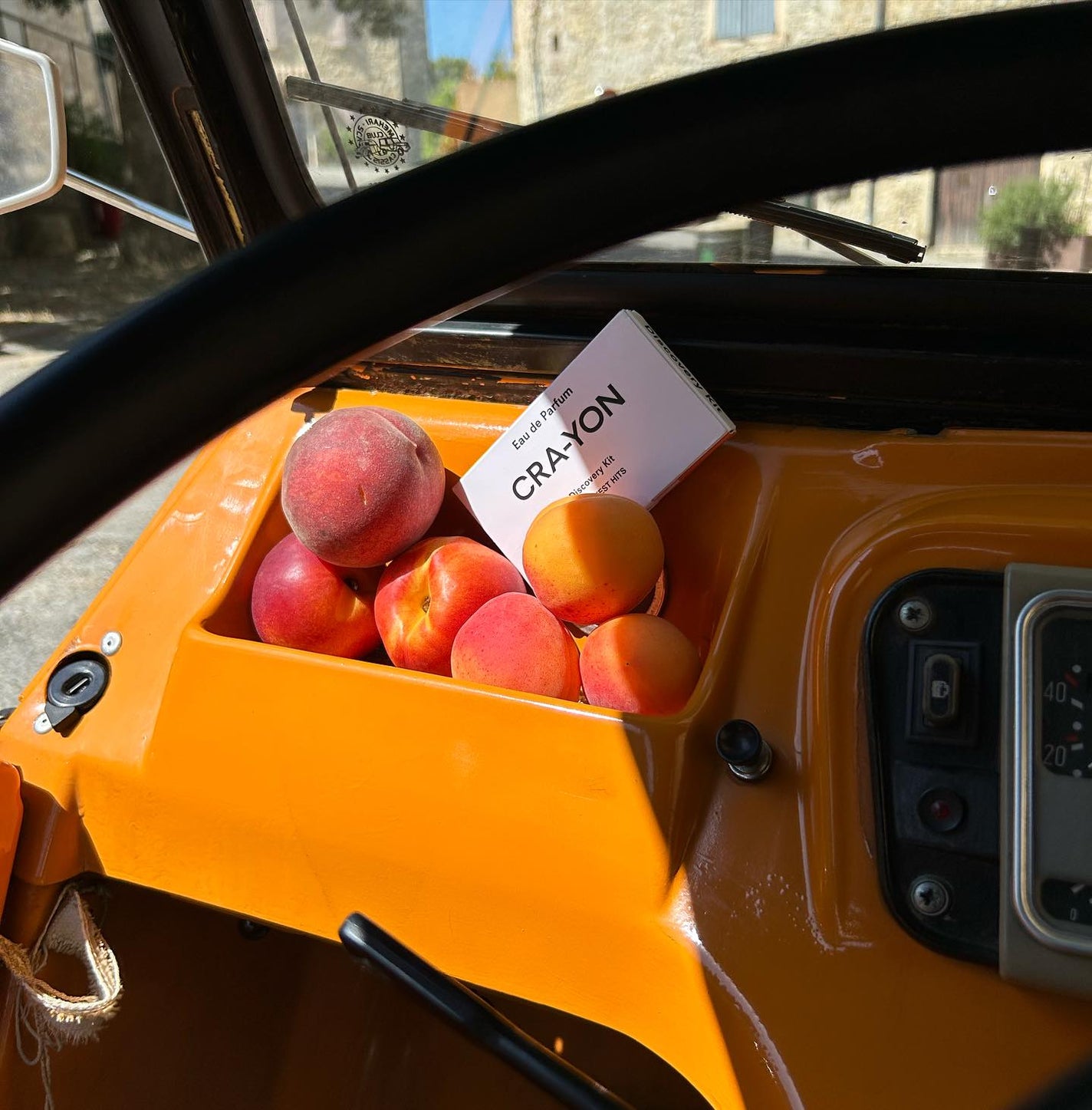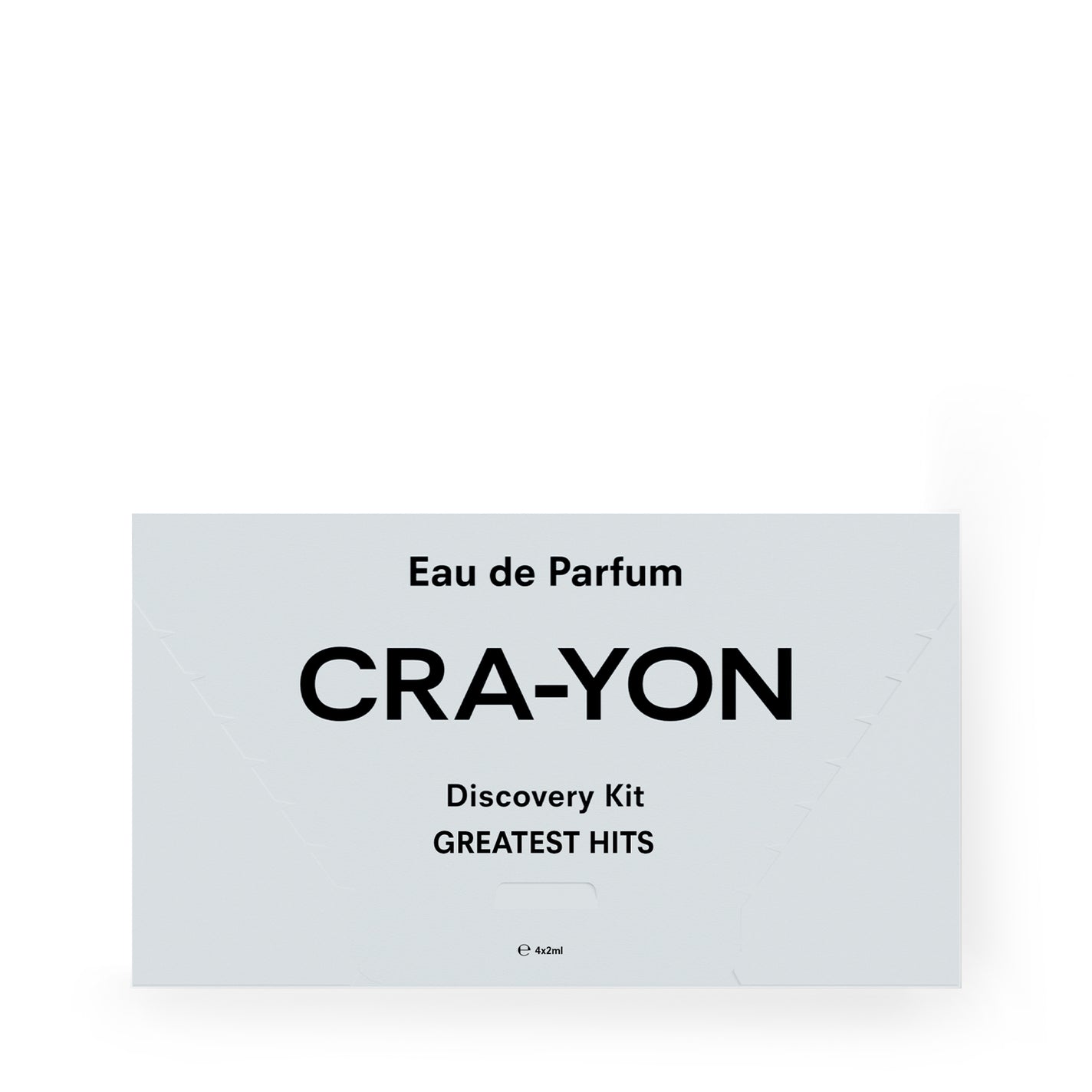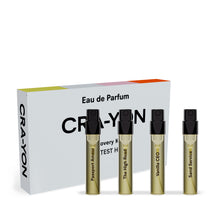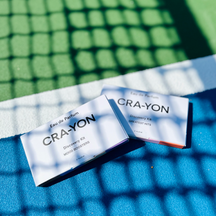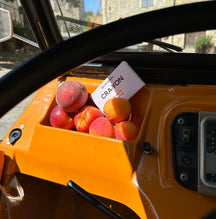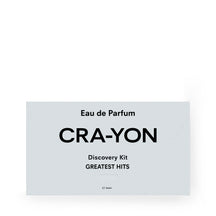 New
CRA-YON Discovery Set - Greatest Hits
$66.00
CRA-YON'S most iconic scents in one box. Perfect as a gift or to discover your new favourite fragrance. Features 4x2ml samples of Sand Service, The High Road, Vanilla CEO and Passport Amour. Made in Spain.

Saison is an official Australian stockist of CRA-YON.
Fragrance
SAND SERVICE
Top Notes: violet leaf, cardamom
Heart Notes: orris, papyrus
Base Notes: amber, leather, cedarwood, sandalwood
THE HIGH ROAD
Top Notes: fig leaf, sage, cannabis note
Heart Notes: coconut, violet, lily
Base Notes: amber, vetiver, cedarwood, musk
VANILLA CEO
Top Notes: cyclamen, orange blossom, bergamot, mandarin
Heart Notes: vanilla orchid
Base Notes: amber, wood
PASSPORT AMOUR
Top Notes: damask rose
Heart Notes: agarwood, carnation, patchouli, cedarwood
Base Notes: musk, sandalwood, amber
Specifications
‐ 100% vegan
‐ Cruelty Free
‐ Beyond gender
‐ Made in Spain
‐ 4x2ml
FAQ
What's the story behind the name 'CRA-YON'?
The name CRA-YON is a typographic play with the word Crayon. A great perfume will add colour, energy and enrich your world. The CRA-YON fragrance collection adds color to your social calender and lets you become the best version of your self in different situations and moods.

Does CRA-YON use natural or synthetic ingredients?
At CRA-YON we carefully select our ingredients based on their olfactory properties and use rigorously tested combinations of synthetic and natural ingredients. This blend offers advantages in terms of sustainability, consistency, ethics, and creativity.

What is the quality of the fragrance?
Eau de Parfum. CRA-YON have over 12 years experience in the high end fragrance market creating award winning scents for AGONIST, Hotels & other brands, so the scents are of the best quality.
CRA-YON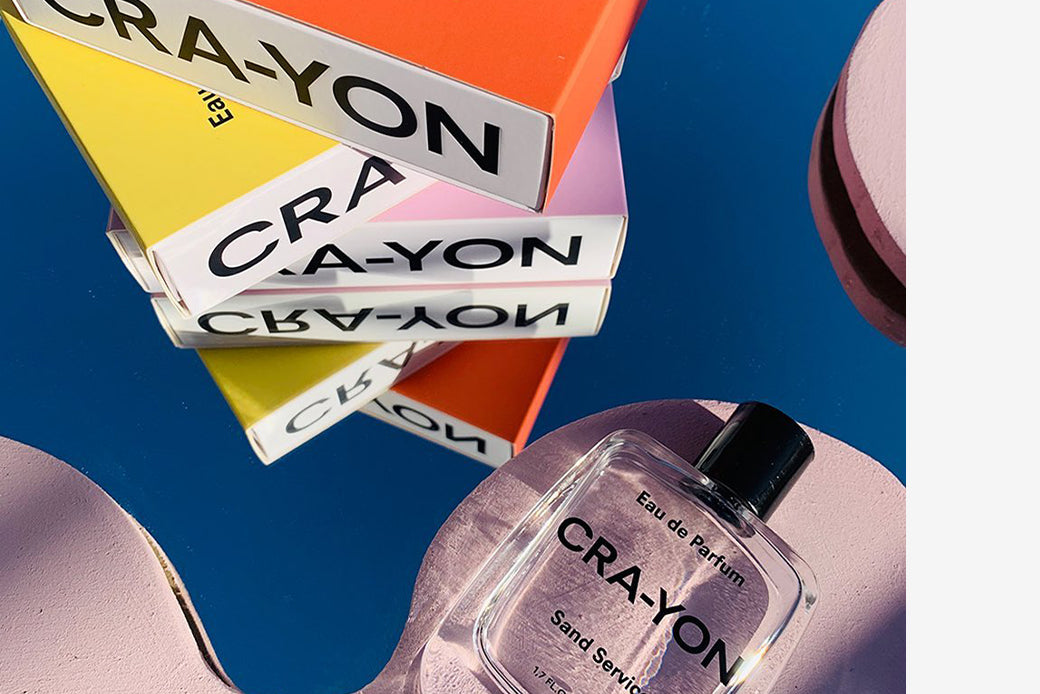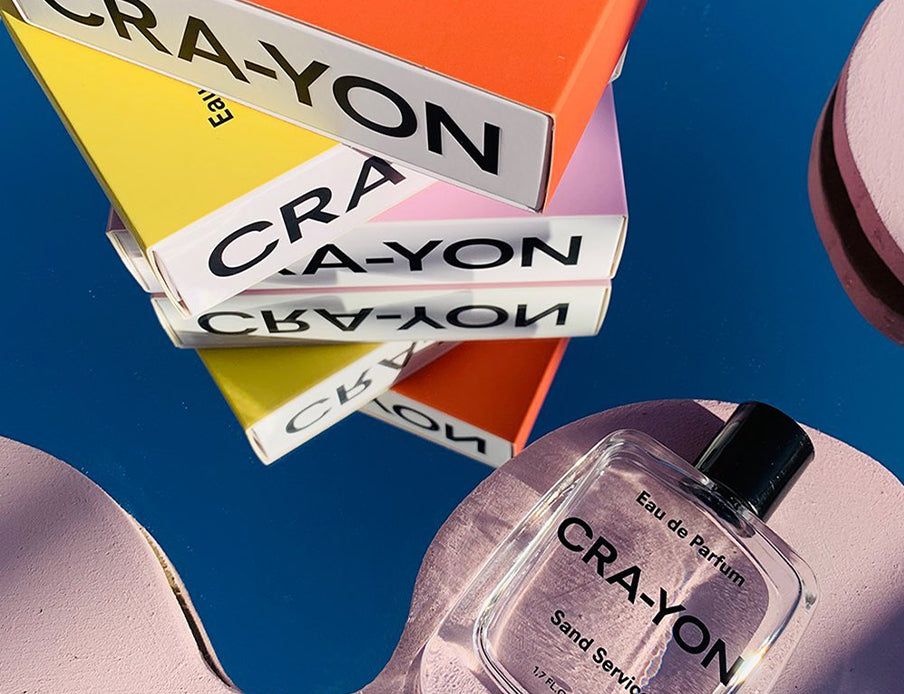 CRA-YON
Founded in Sweden, CRA-YON aim to make fragrance relevant and fun with a modern twist. A good scent has an amazing ability to empower you at any given time and situation. They have created the perfect scent wardrobe that matches your social calendar. The perfect confidence builders for work, play and love. CRA-YON have stripped down all excessive elements often used in luxury packaging in order to offer a sustainable and refined packaging design without breaking the bank. No overpriced extravagant caps. Just great scents.
Shop more Perfumery from Saison.
Sign up for VIP Offers
Subscribe to Saison's newsletter and be rewarded with exclusive gift with purchase offers, free samples, VIP early access to SALE and $10 off your first order.

*Conditions apply.