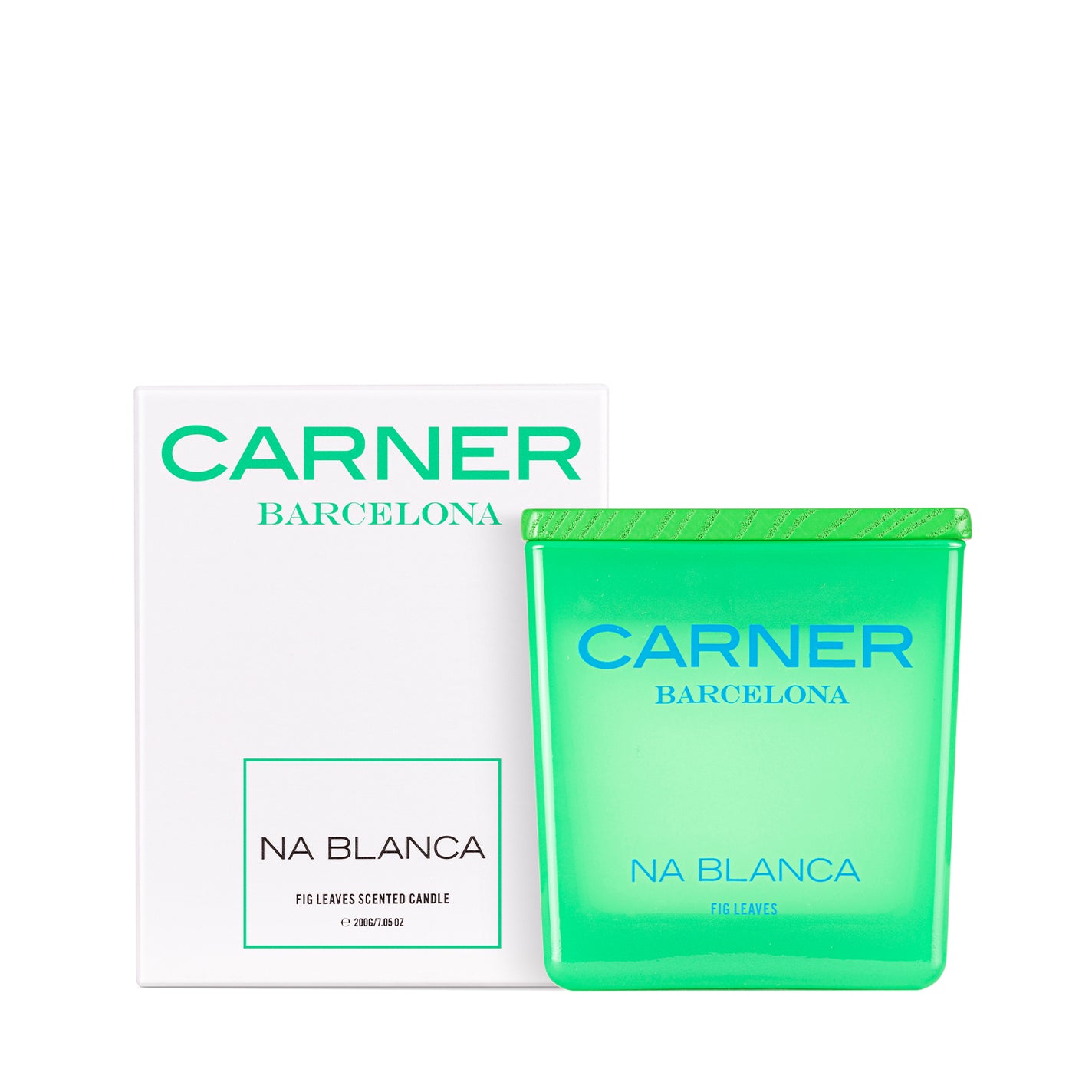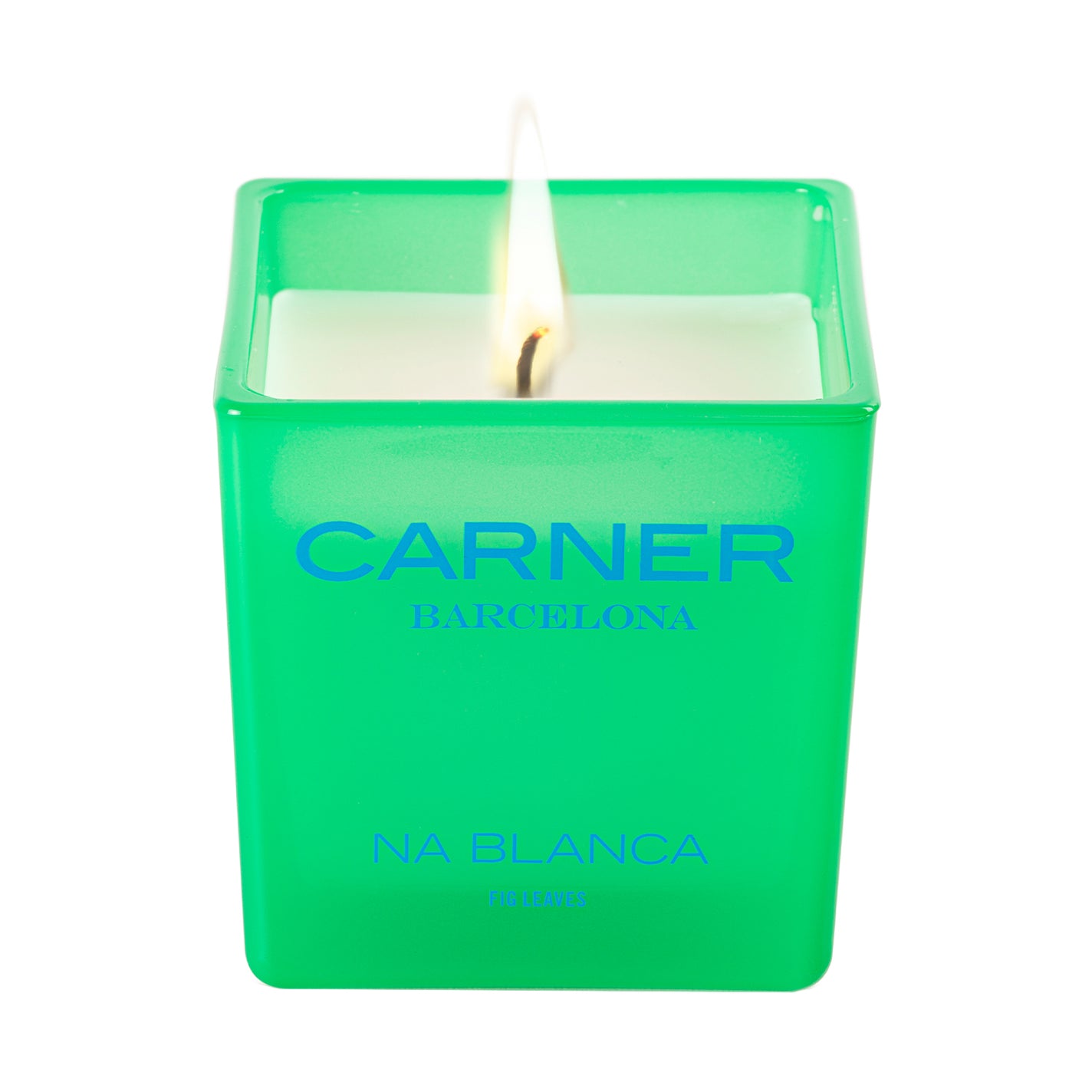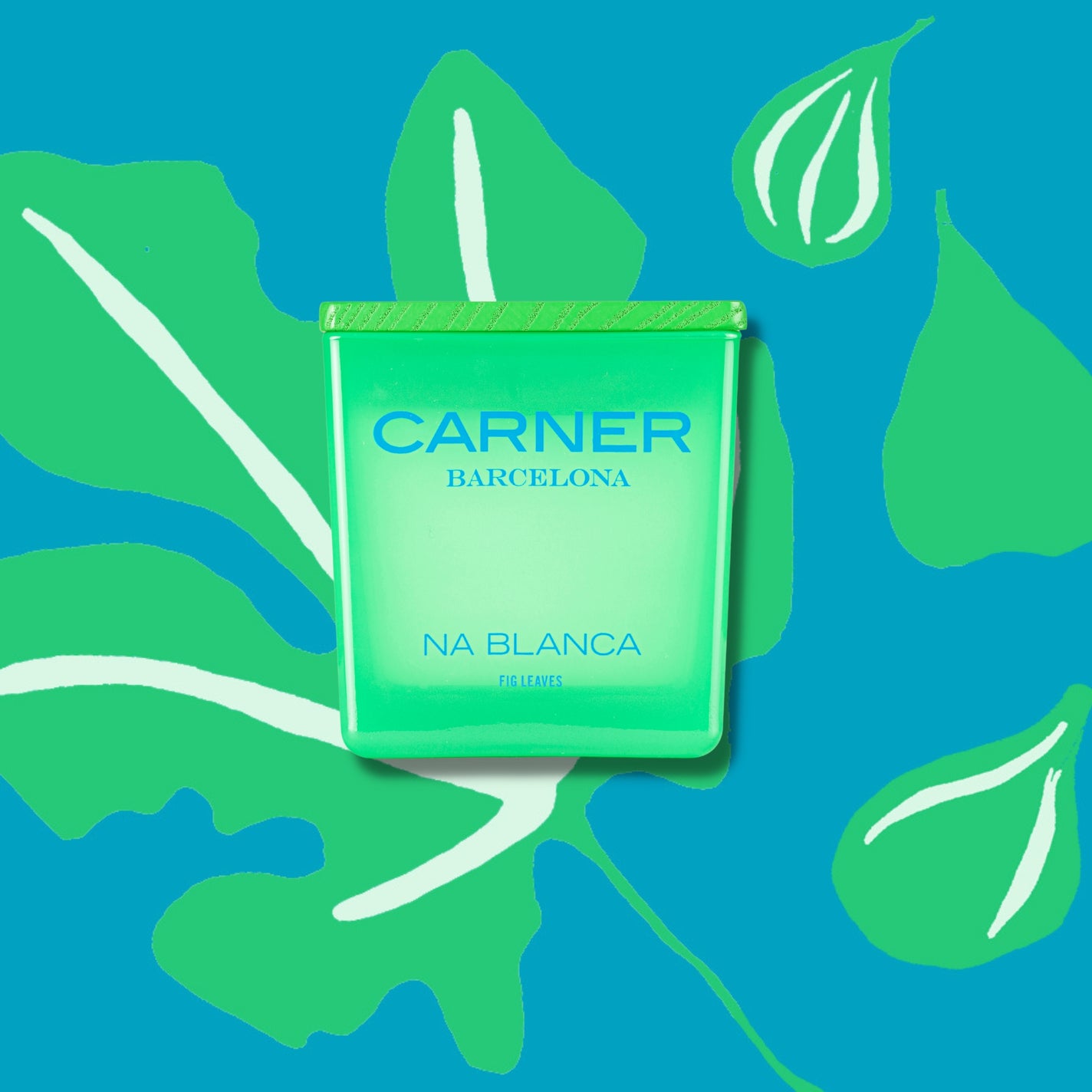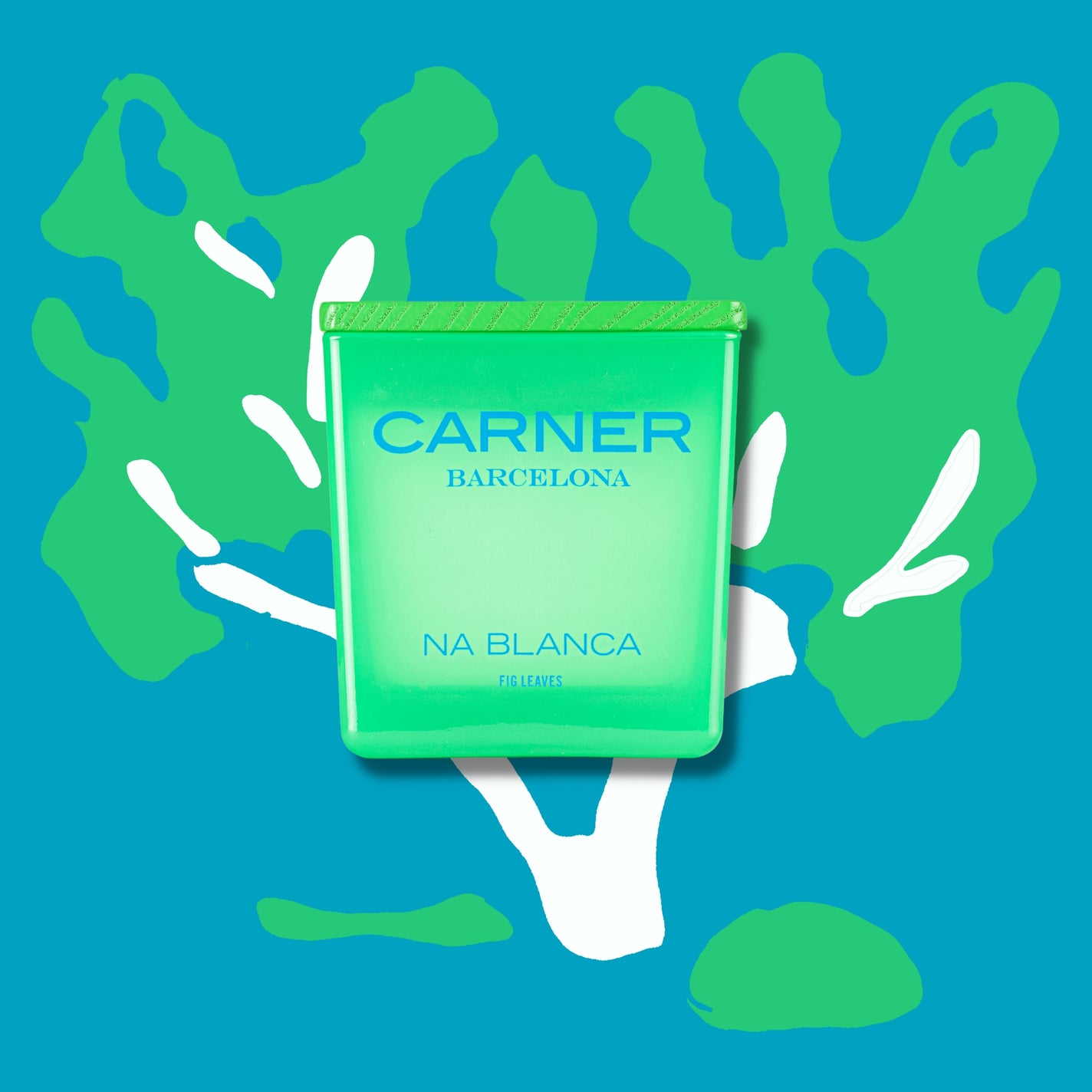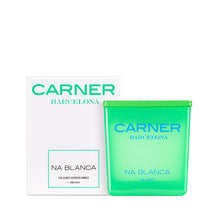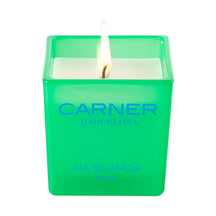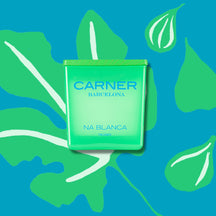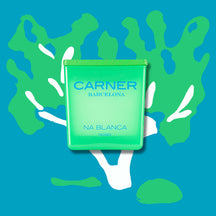 New
CARNER BARCELONA Na Blanca Candle
$99.00
The most spectacular fig tree of the world; born in Formentera, a place where we forget time, live at the rhythm of sunlight and relax below the shadow of fig trees... Close your eyes, breathe in the soothing aroma, and let the essence of fig leaves wash over you, transporting you to a state of pure bliss. CARNER BARCELONA Na Blanca Candle is where tranquility and nature intertwine in a captivating home fragrance.
Spain is a culture full of colours and nuances. The CARNER BARCELONA candle collection features 5 scented and vivid candles that explore some of Spain's most grounded and authentic traits. CARNER BARCELONA commissioned artist Joel Miñana to visualise each candle in the collection. "The green scent of Na Blanca reminded me of the peaceful moments I've spent beneath this famous fig tree in Formentera. It's a scent that encapsulates the beauty and simplicity found within stillness. Similar to the effect of my illustration." – Miñana. 
CARNER BARCELONA use only the highest grade and ethically sourced ingredients when creating each fragrance. Made in Spain.
Saison is an official Australian stockist of CARNER BARCELONA.
Fragrance
Notes: Fig leaves, patchouli, sandalwood
Specifications
‐ Vegan 100% natural & sustainable
‐ Plant based vegetable wax
‐ Soy coconut base
‐ Burns for 45hrs
‐ Made in Spain
‐ 200gm
Carner Barcelona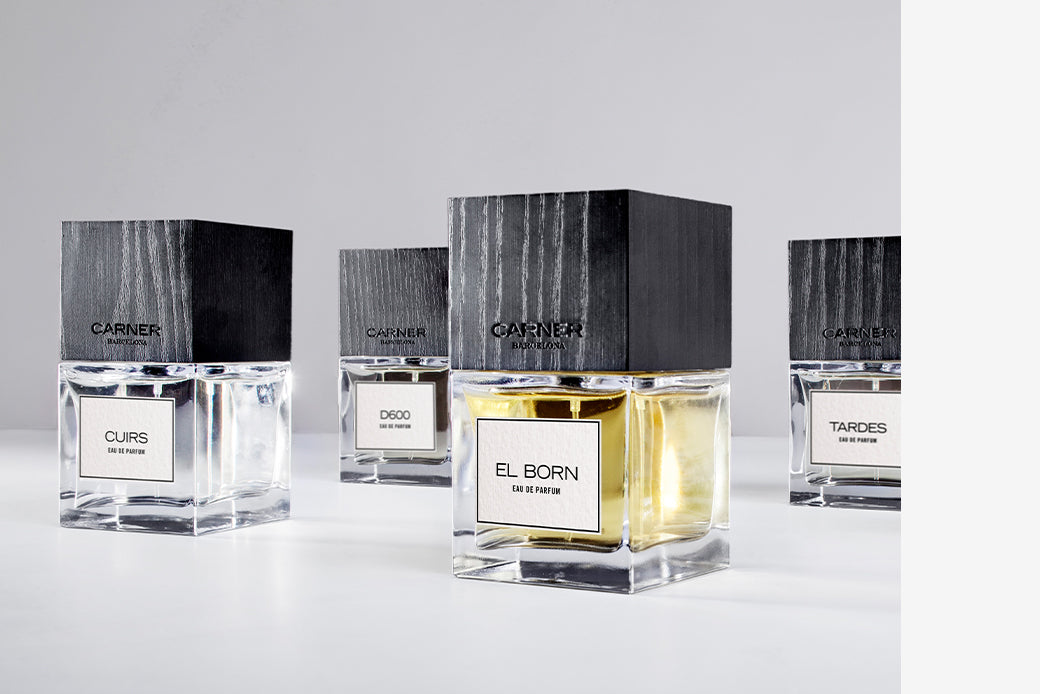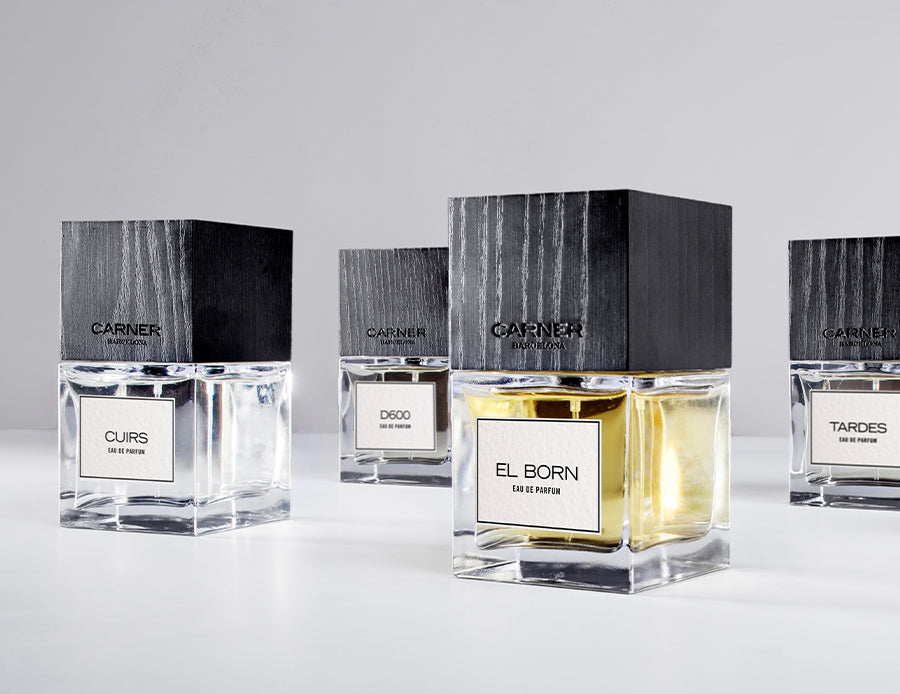 Carner Barcelona
From one of the most admired and beautiful cities in the world comes CARNER BARCELONA... a collection of coveted perfumes that capture the cosmopolitan and Mediterranean soul of Barcelona... its architecture, culture and the unique way history merges with the contemporary lifestyle and the unmistakable vitality of its people. 
Founded by Sara Carner in 2009, the CARNER BARCELONA brand was conceived from a desire to create authentic sensory experiences and a love of fine perfumery. Inspiration for each scent is drawn from genuine emotions, experiences and the landscape of the fleeting yet meaningful moments of life.
Shop more Perfume from Saison
Sign up for VIP Offers
Subscribe to Saison's newsletter and be rewarded with exclusive gift with purchase offers, free samples, VIP early access to SALE and $10 off your first order.

*Conditions apply.