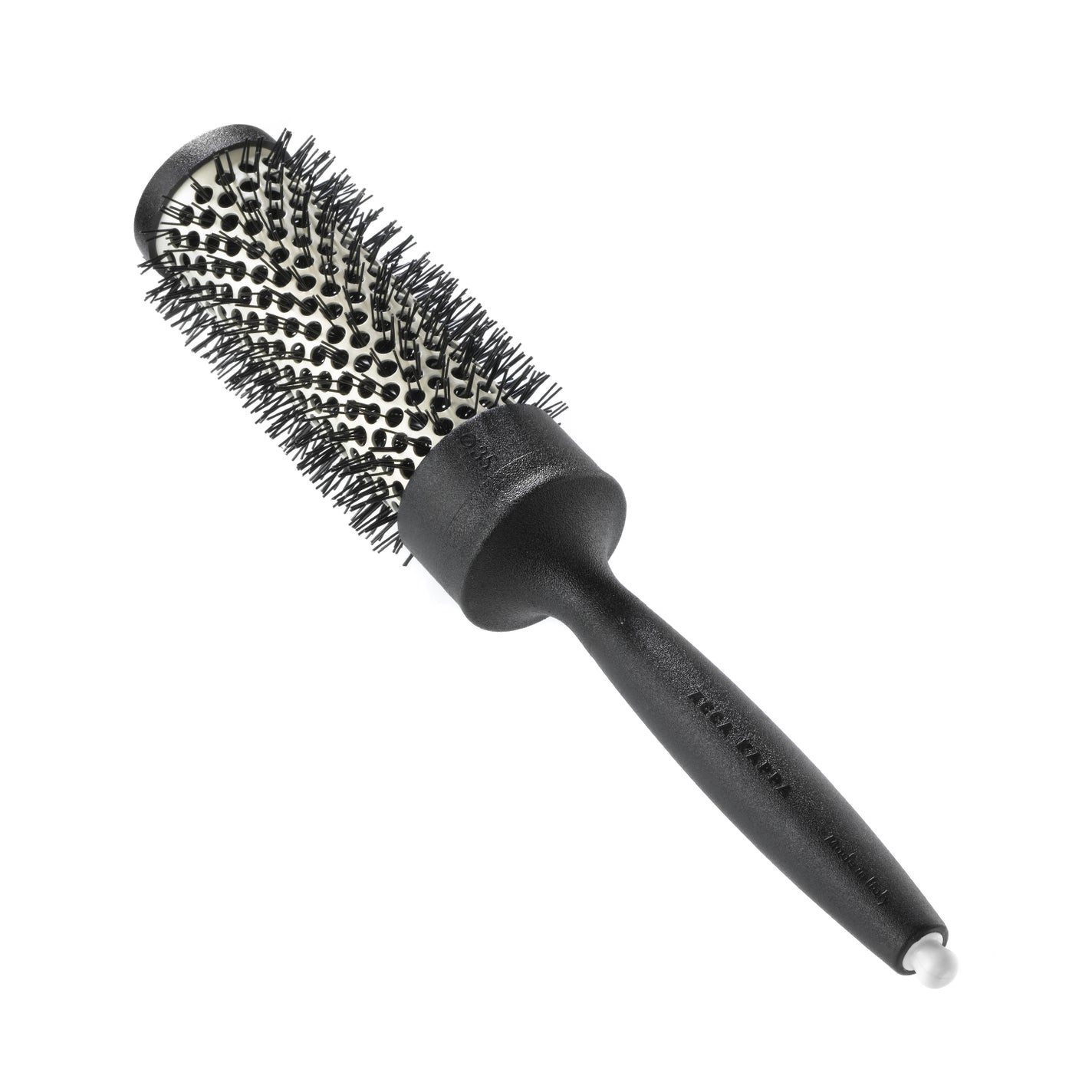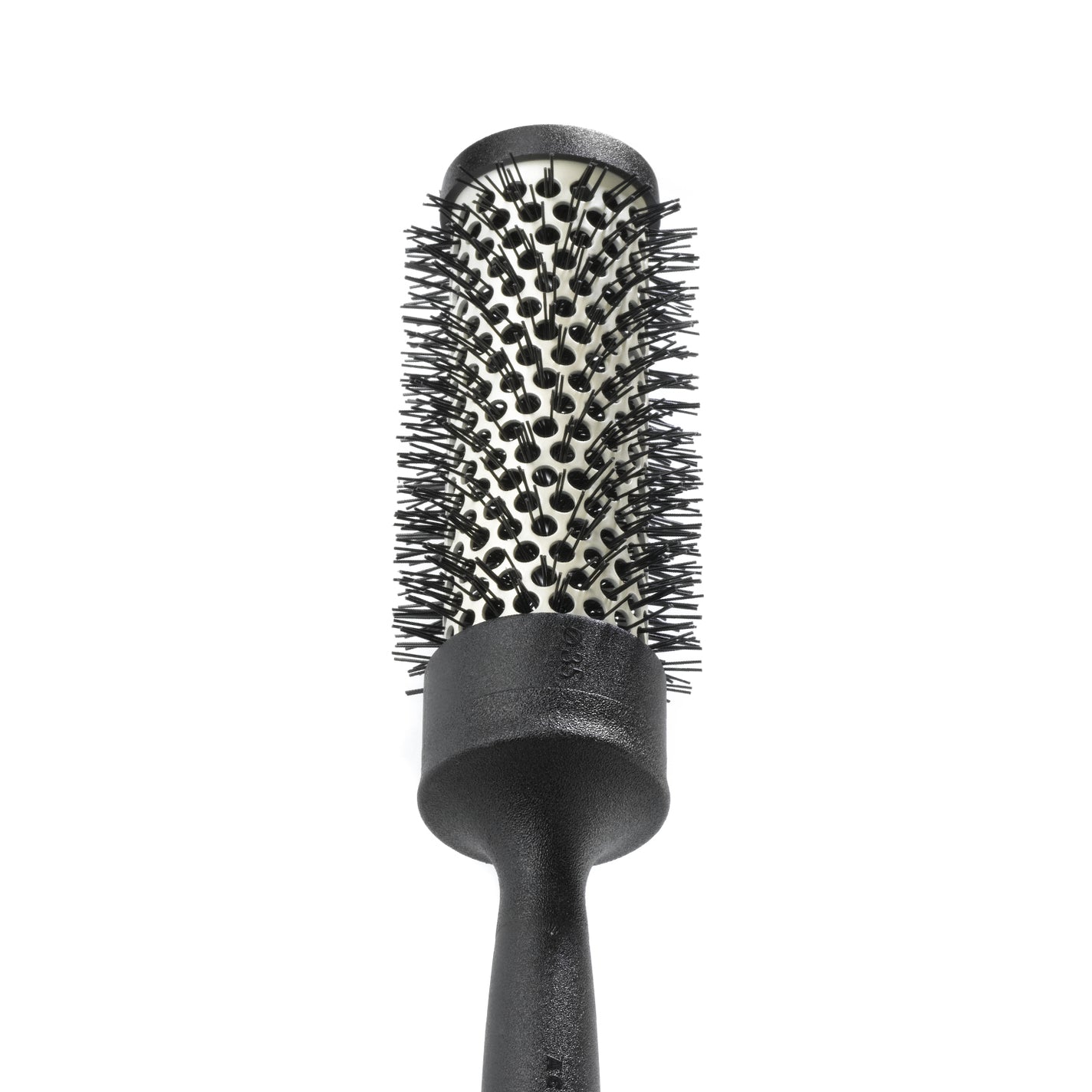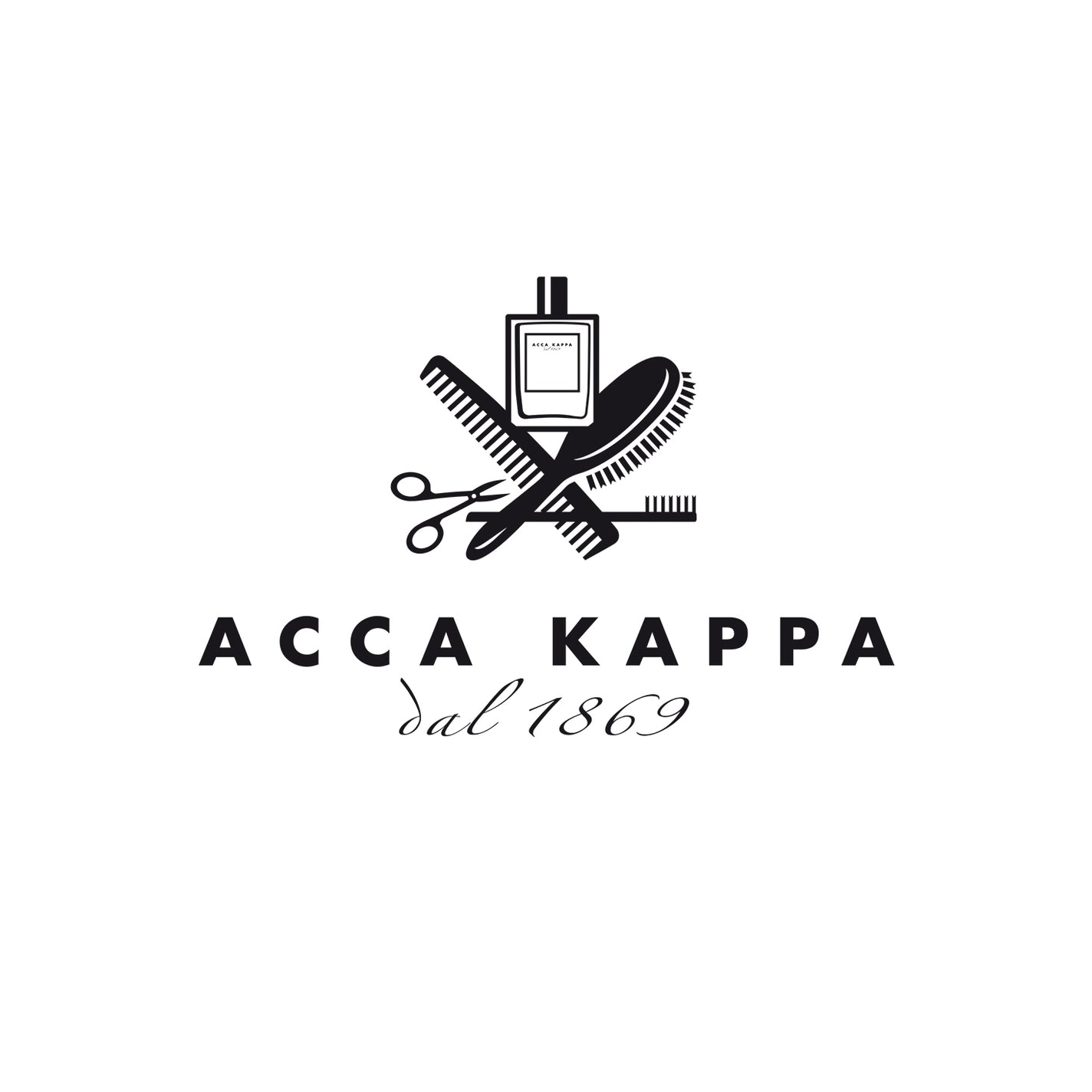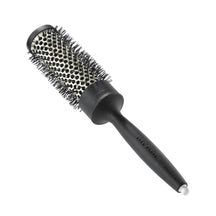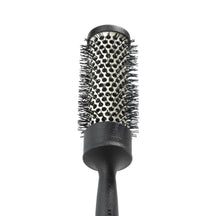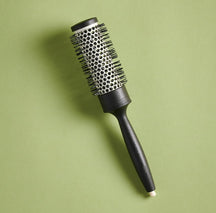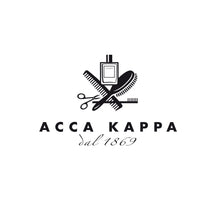 Acca Kappa Tourmaline Comfort Grip Hair Brush
$98.00
Acca Kappa's Tourmaline styling brush has an ergonomic, non-slip handle made of special carbon fibre. The aluminium barrel is coated with ceramic and tourmaline crystals. The ceramic evenly distributes the heat while the tourmaline crystals, once heated, naturally produce negative ions that transform the water molecules on the surface of the hair into micro particles that penetrate the hair, providing moisture and shine. Tourmaline also produces infrared rays when heated that penetrate the hair accelerating the drying process without damaging the structure. Made in Italy. 
Exclusively imported and distributed by Saison.
Specifications
‐ Ideal for strong, normal to thick hair
‐ Non-slip carbon fiber handle & styling tip
‐ Ceramic barrel coating evenly distributes heat
‐ Heated tourmaline crystal provide moisture and add shine to hair
‐ Tourmaline produced infrared rays accelerate drying without damaging
‐ Vegan friendly
‐ Made in Italy
‐ 26.5 cm x 5.5 cm diameter
How to use
For the best blow out, from a proper distance direct the heat of the hair dryer repeatedly on the hair and pull it taut from hairline. For a longer hold, let the brush cool down leaving the hair rolled up around it. To get less volume at the hairline, loosen the grip of the brush and let the ends cool down while still rolled up around the brush. Can be used on wet or dry hair.
Product Care
Use the Acca Kappa cleaning brush to clean your dry hairbrush once a week. Wash only when necessary.
DO NOT soak in water for extended periods of time or apply aggressive chemical products and oils directly on the brush.
Acca Kappa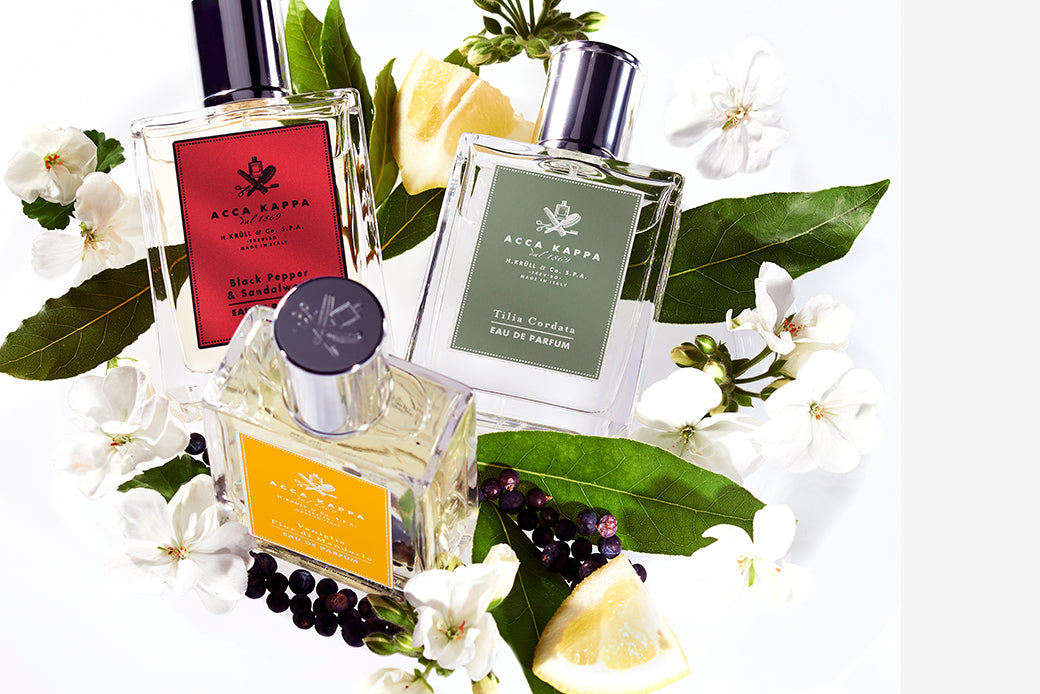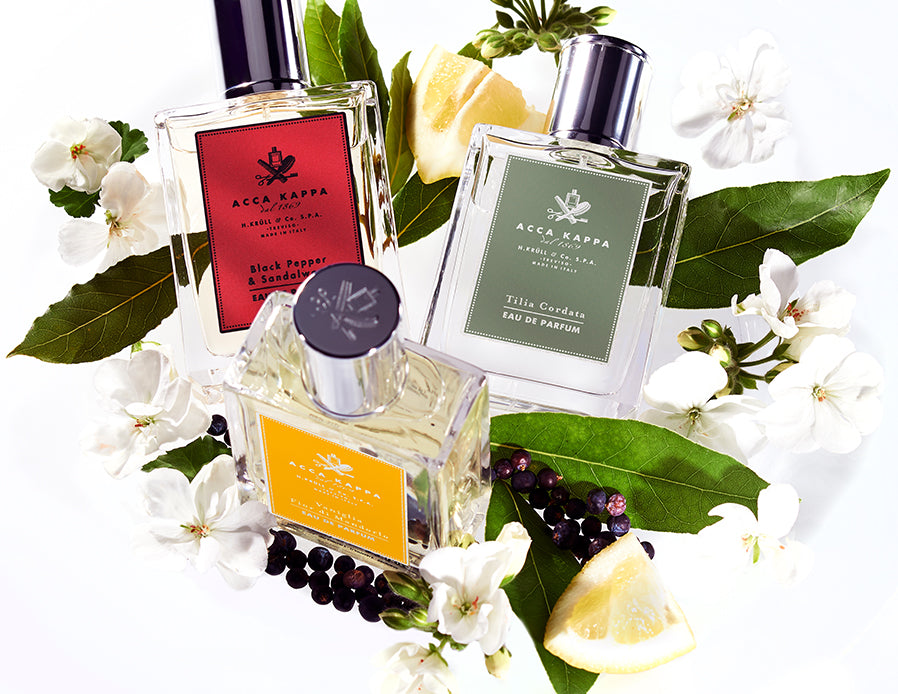 Acca Kappa
Established in Treviso, Italy in 1869, Acca Kappa still operates today as a family company. Acca Kappa create fragrance, body, hair and wellness products that are renowned around the world for their superior quality and timeless design. Hair Brushes are crafted from sustainable materials and are designed to deliver excellent results. The best-selling Muschio Bianco or White Moss - a timeless collection of fragrance, body and home products, is admired for its clean scent and understated packaging. Men's shaving essentials include beard and moustache brushware, waxes, shampoos and conditioners. Saison is the exclusive Australian importer and distributor of Acca Kappa.
Shop more perfumery from Saison
Sign up for VIP Offers
Subscribe to Saison's newsletter and be rewarded with exclusive gift with purchase offers, free samples, VIP early access to SALE and $10 off your first order.

*Conditions apply.