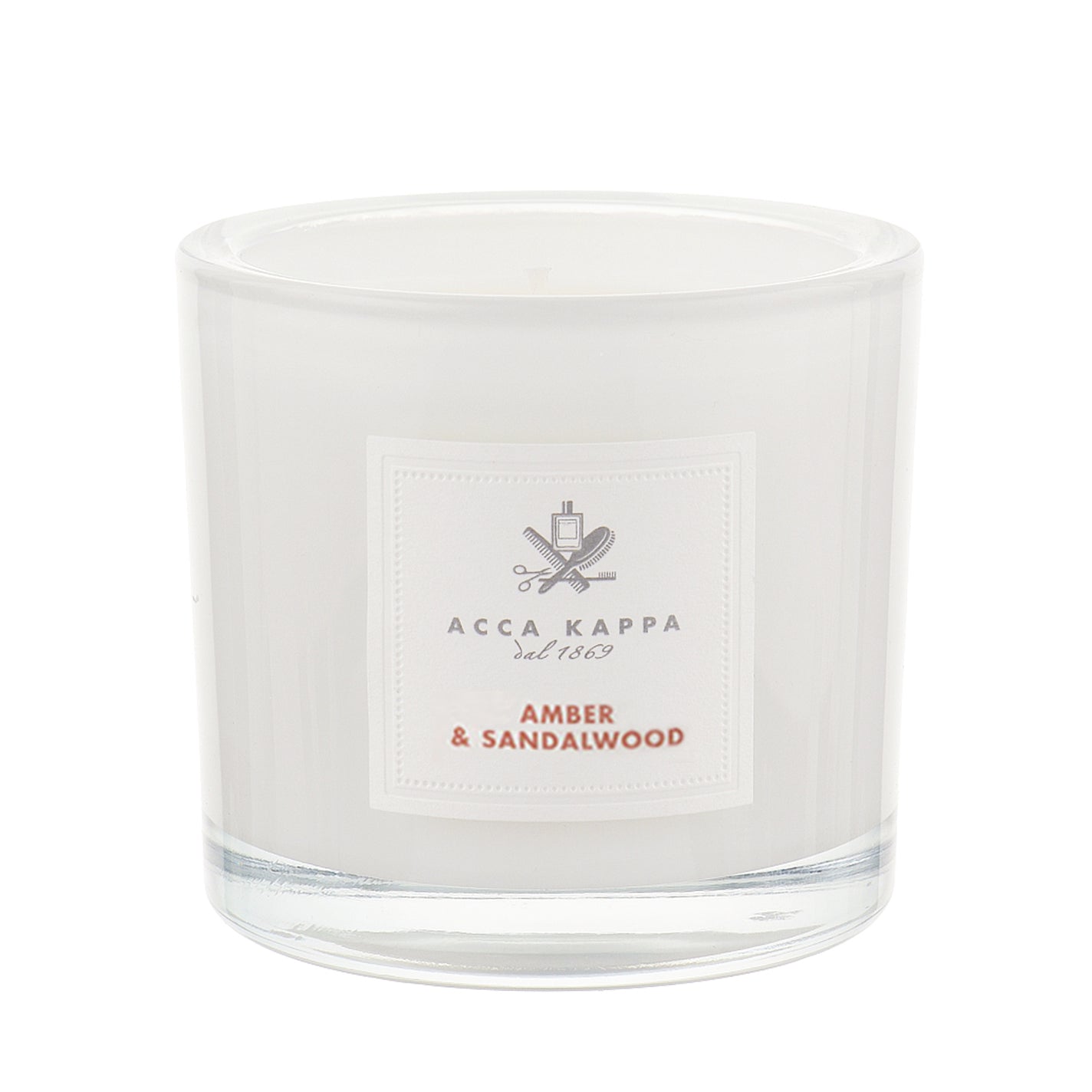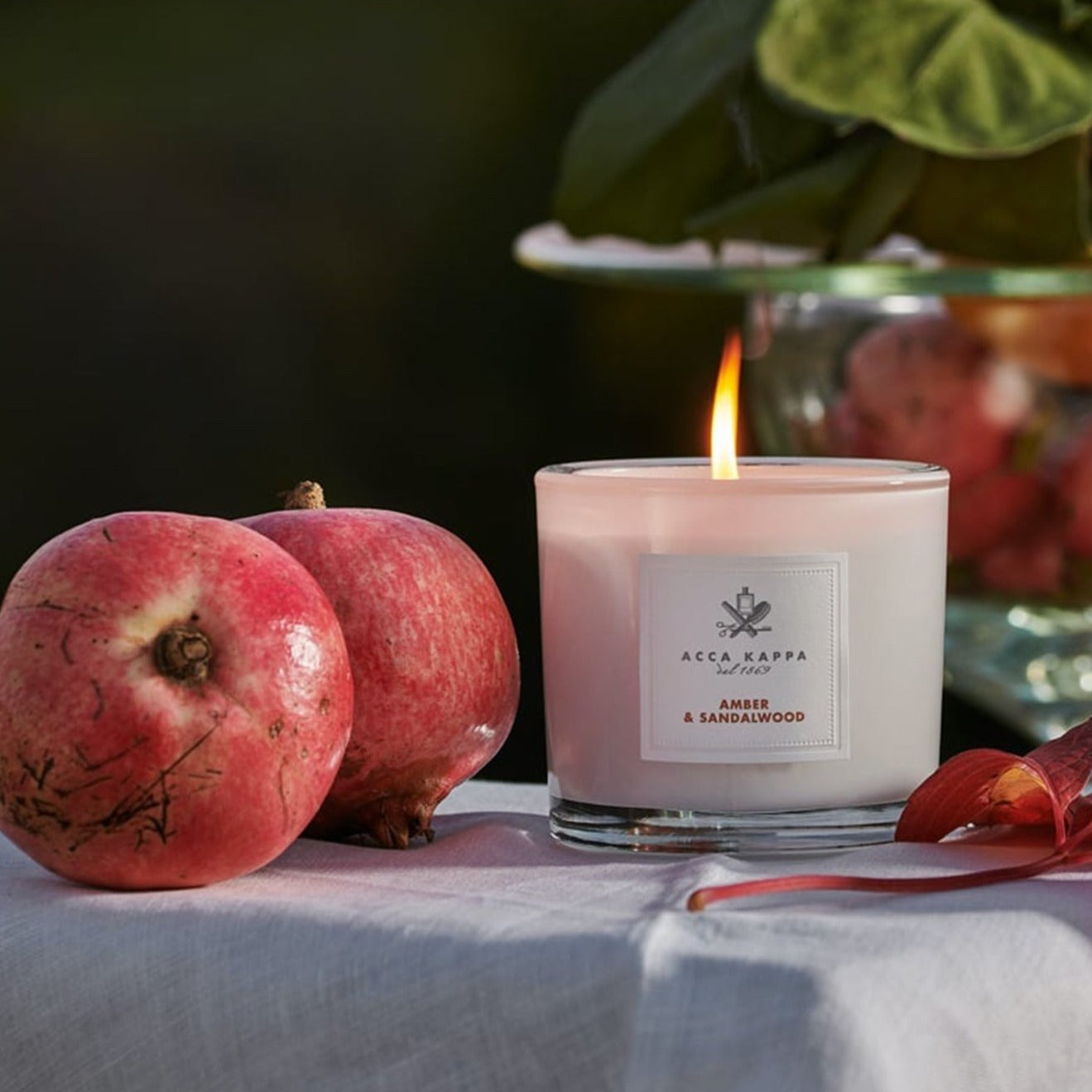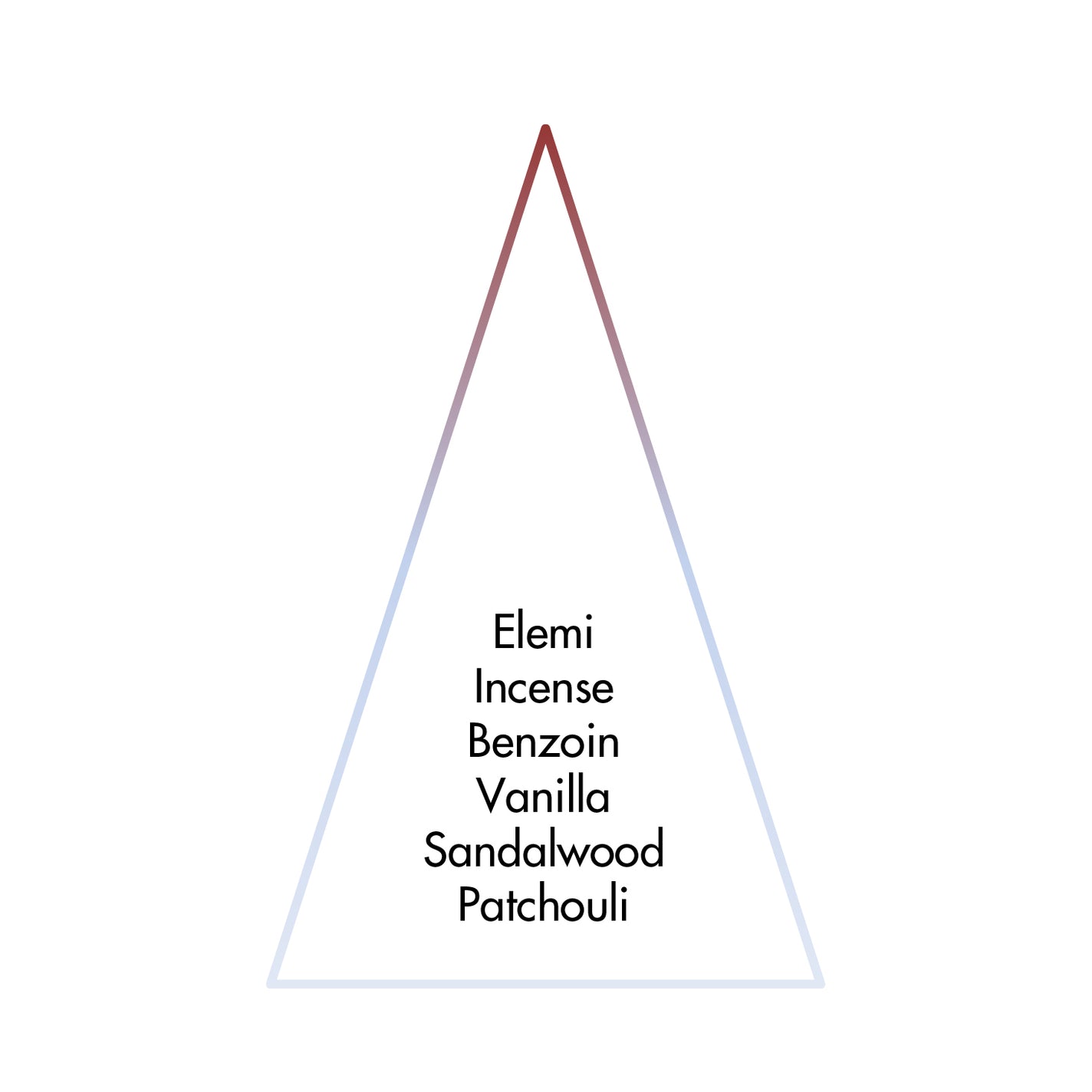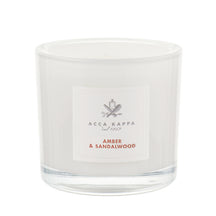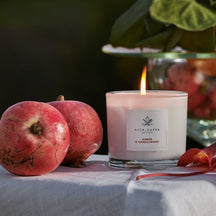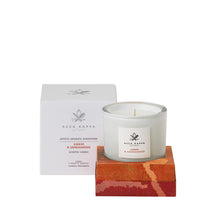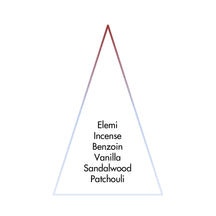 Acca Kappa Amber & Sandalwood Candle
$69.95
Every home fragrance by Acca Kappa tells a story of emotions and imagination woven into art. Acca Kappa's Amber & Sandalwood Candle is a fragrant charm inspired by the exotic East. The warm and seductive hint of amber, blended with a full blooded sandalwood and a sweet tempered vanilla, evoke a warm and enchanting harmony creating an exciting fragrance graced with an oriental edge. Earthly essences turn the air brightly colourful, before all merging in a passionate, spicy embrace. The sophisticated mineral wax candle is crafted in Italy by skilled artisans and poured into the finest Italian glass.
Acca Kappa is exclusively imported and officially distributed in Australia by Saison.
Fragrance
Warm, seductive amber notes, blended with a full blooded sandalwood and a sweet tempered vanilla.

Notes: elemi, incense, benzoin, vanilla, sandalwood, patchouli
Specifications
‐ Made in Italy
‐ Box measures 13cm x 11cm x 10.5cm
‐ 30+ hour burn time
‐ 180g
Acca Kappa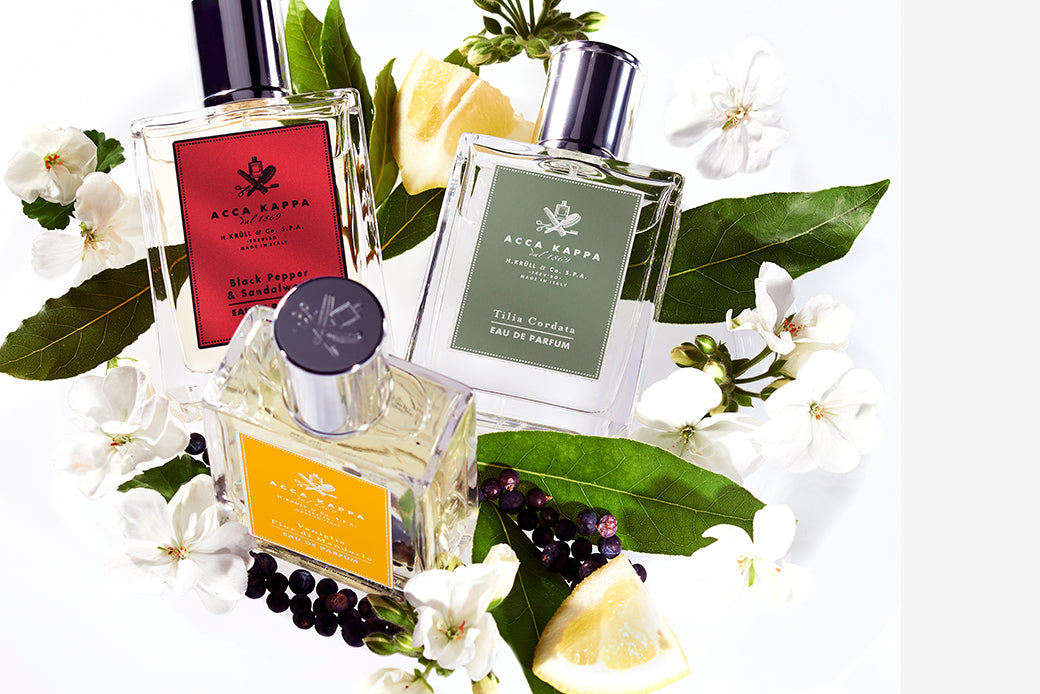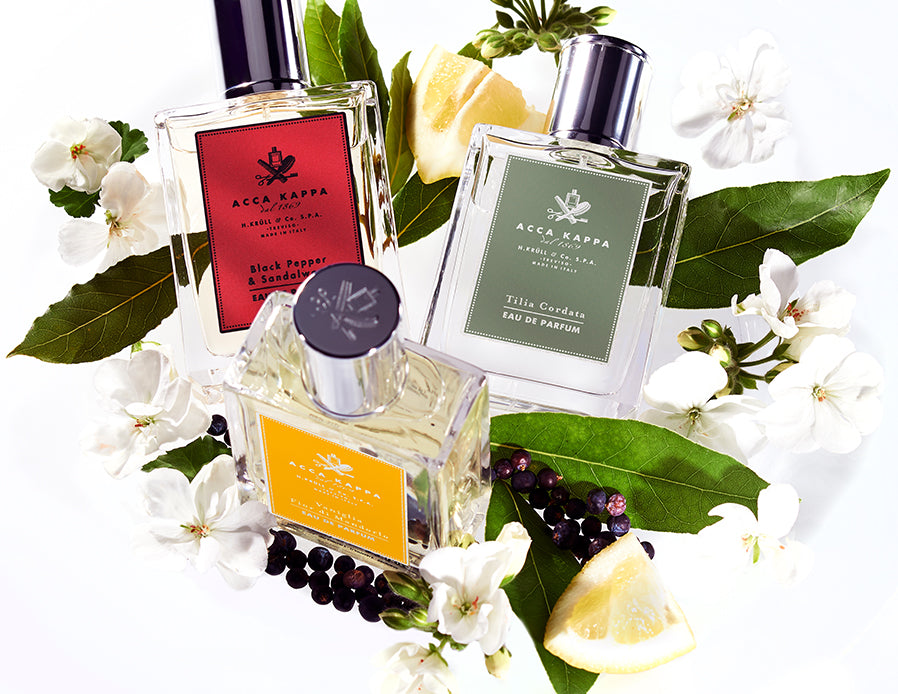 Acca Kappa
Established in Treviso, Italy in 1869, Acca Kappa still operates today as a family company. Acca Kappa create fragrance, body, hair and wellness products that are renowned around the world for their superior quality and timeless design. Hair Brushes are crafted from sustainable materials and are designed to deliver excellent results. The best-selling Muschio Bianco or White Moss - a timeless collection of fragrance, body and home products, is admired for its clean scent and understated packaging. Men's shaving essentials include beard and moustache brushware, waxes, shampoos and conditioners. Saison is the exclusive Australian importer and distributor of Acca Kappa.
Shop more perfumery from Saison
Sign up for VIP Offers
Subscribe to Saison's newsletter and be rewarded with exclusive gift with purchase offers, free samples, VIP early access to SALE and $10 off your first order.

*Conditions apply.