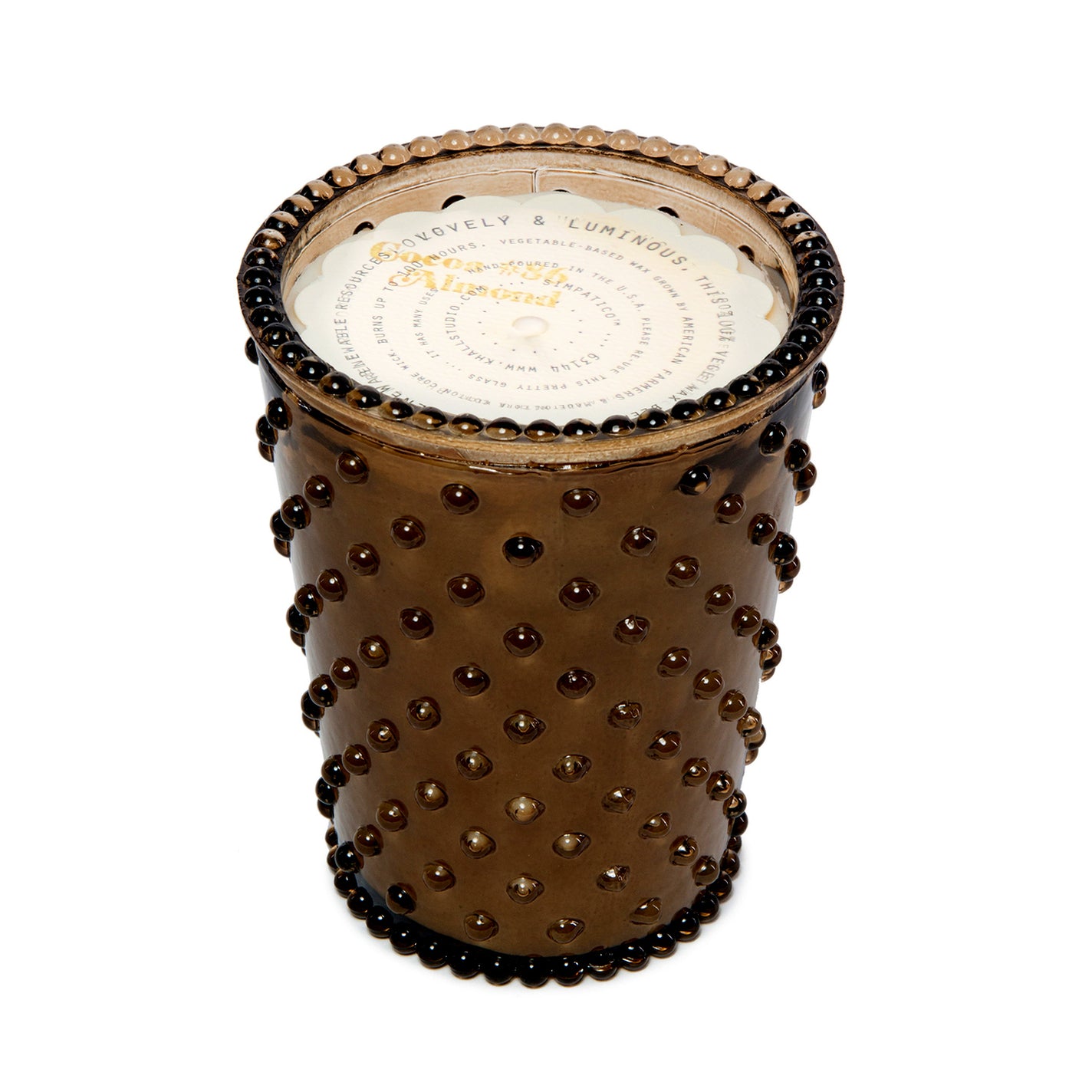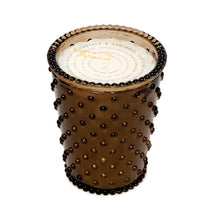 Simpatico Cocoa Almond Hobnail 100hr Candle
$75.00
Cozy up with Simpatico's Cocoa Almond Hobnail Candle. The scent features velvety cocoa top notes, blended seamlessly with creamy and nutty base notes. Encased in a decorative hobnail glass that burns beautifully and can be re-purposed as a vase. Hand poured in the USA in sample batches using a blend of vegetable wax and quality fragrance allows the gorgeous scent to carry throughout your space. 
Officially imported and exclusively distributed in Australia by Saison.
Fragrance
Cocoa almond has velvety cocoa top notes, blended seamlessly with creamy and nutty base
Specifications
‐ Burns for 100 hours.
‐ 100% natural soy and vegetable wax blend
‐ Hand poured in small batches in the USA
‐ Measures 13cm x 10cm
How to use
Trim the wick ¼"before you light the candle each burning. The first time that you burn a candle, it should burn until the wax pool melts all of the way to the edges. Depending on the size of the candle, this could take 2-3 hours. The wax has "memory" and doing this will help to the candle to burn more evenly, longer and the wick will not funnel down in the wax.
FAQ
What are Simpatico candles made of?
All Simpatico products are made using the highest quality ingredients available. Simpatico take pride in the fact that their wax is made from soy and vegetables grown by American farmers.

Can I keep the candle vessel for decoration after the candle has completed burning?
Yes! Many customers like to use the candle vessel as a vase, to hold jewelry or a decorative accessory in the home after the candle has completed burning. To remove the excess wax in the vessel, simply place the candle vessel in the freezer. After several hours, the wax will harden and can gently be removed with a butter knife or blunt object.
Simpatico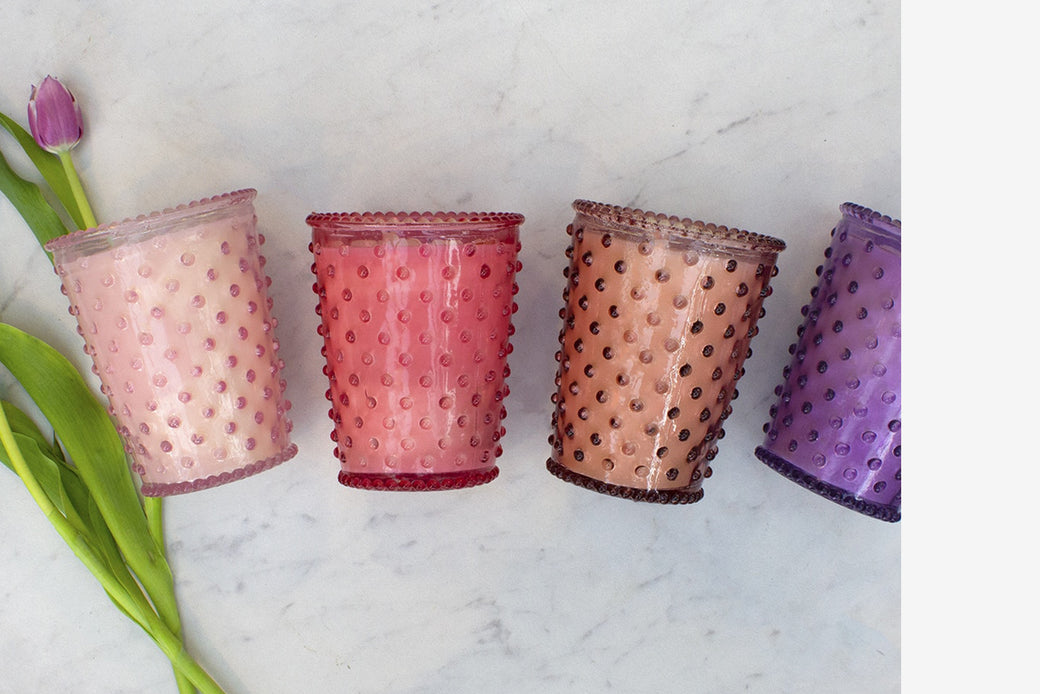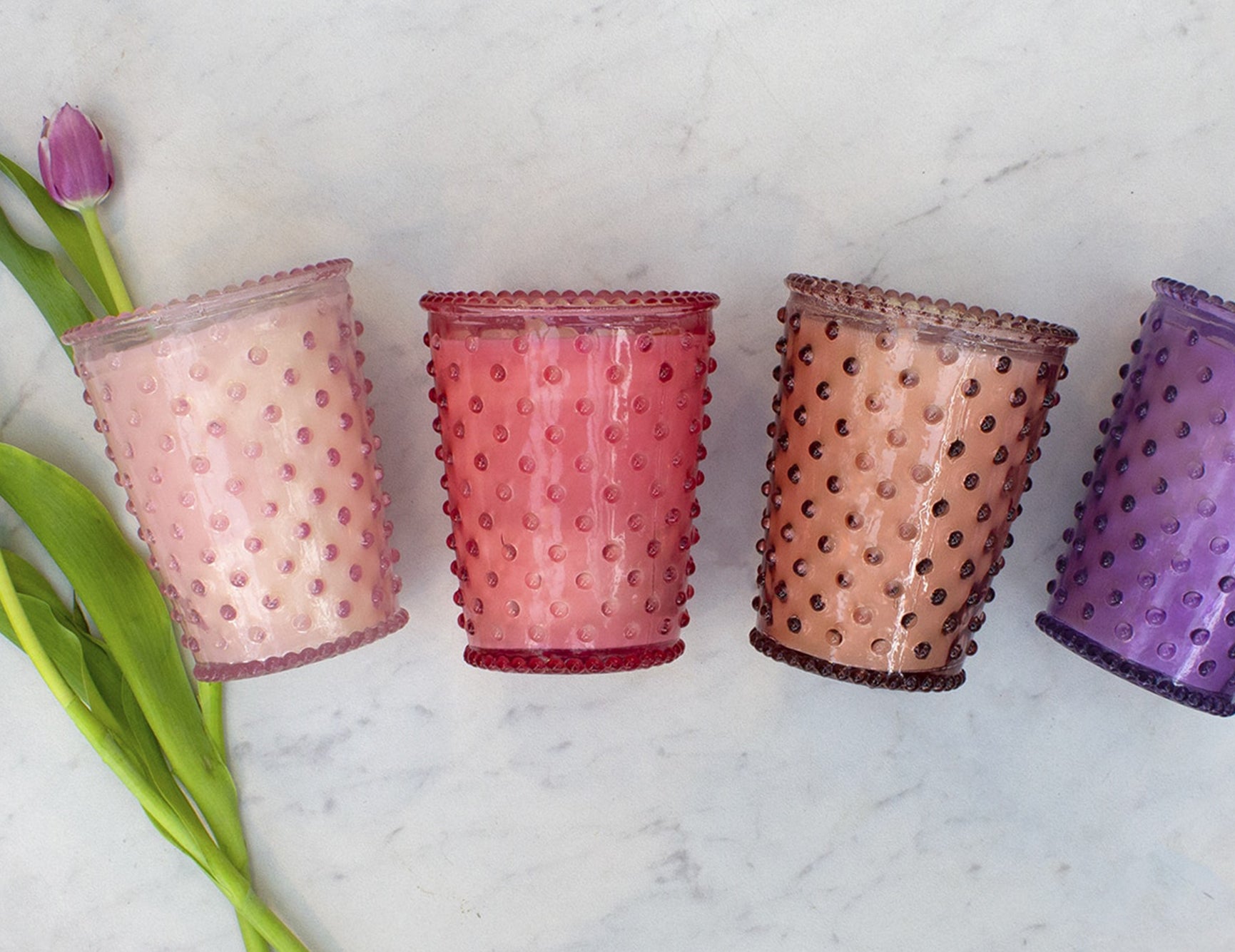 Simpatico
Always fascinated with natural history, flora, fauna and fragrance, Simpatico has conjured up scented candles inspired by the beautiful Simpatico shores in the USA. Hand poured in small batches, candles are infused with pure, simple plant based soy and vegetable wax. Each creation is presented in recyclable vessels that can be re-purposed for life long enjoyment. Simpatico is exclusively imported and distributed by Saison.
Shop more Candles from Saison.
Sign up for VIP Offers
Subscribe to Saison's newsletter and be rewarded with exclusive gift with purchase offers, free samples, VIP early access to SALE and $10 off your first order.

*Conditions apply.