Sale
Parfumeurs du Monde Androgyne Natural Perfume - FEW REMAIN!
was $199.00
"Once upon a time, an adventurer"

Kansas, in the 1930s, an American woman breaks all taboos: her hair is boyish; clothes combine the leather and textile of parachutes. She decides to conquer the world by plane… against all odds… at a time when only a daring woman with a strong character can prove that she is up to the task in a predominantly male world. She is an adventurous woman, fashion designer, aviator, feminine and masculine at the same time. She is at the forefront of the contemporary world where genres mingle. She is the woman of today but also the first real Androgynous woman... An accord that explores the softness of leather, edged with citrus notes, on an addictive woody background.
Parfumeurs du Monde is a French brand of 100% natural perfumes, born from the meeting of different passionate and committed perfumers. The company values raw materials and people. Its mission is to create unisex perfumes from exceptional materials inspired by  travel and encounters. Parfumeurs du Monde brings together celebrated independent perfumers around an olfactory palette, admittedly limited but which in the hands of the most daring proves to be a rare, complex and luxurious palette. Made in France. 
Saison is an official Australian stockist of Parfumeurs du Monde.
Fragrance
Leather, Chypre
Top notes: cardamom, yuzu, mandarin
Heart notes: violet, juniper berries, leather accord
Base notes: vetiver, patchouli, birch
Specifications
‐ 100% natural
‐ Unisex fragrance
‐ Perfumer - Isabelle Gelle
‐ Made in France
‐ 50ml
Natural Perfumes
What is a natural perfume?
Quite simply, a perfume composed of 100% natural raw materials! To compose our perfumes, our perfumers use essential oils, absolutes, CO2 extracts, and natural isolates.
‐Natural raw materials come from nature, from flowers, fruits, resin, spices, wood or even roots.
‐CO2 extraction makes it possible to obtain extracts without denaturation (cold extraction) with total elimination of the solvent. It is ecological because it does not generate greenhouse gases or pollutants. The CO2 pink berry extract is an example of a product obtained using this technique.
‐Isolates are obtained by fractionating an essential oil to extract specific molecules.
‐Parfumeurs du monde has chosen to banish synthetic molecules by placing natural ingredients at the heart of our creations, of your emotions.
Does a natural perfume last on the skin?
Our perfumers take up the challenge of creating fragrances that stay on the skin, that leave a wake with a range of around 500 notes. What makes the quality of a perfume and contributes to its good performance is the quality of the raw materials it contains. Perfumers of the world uses high quality, even luxurious raw materials such as Haitian vetiver. This know-how and the right orchestration of our perfumers allow our perfumes to be recognized in the Haute Parfumerie de Niche.
Why did you choose natural? A perfumer using synthetic chemistry has a palette of more than 4000 molecules. Parfumeurs du monde works with a palette of 500 scents, which is therefore much more limited. But each natural material has a multitude of fragrant facets and requires a real knowledge of these materials. These natural materials are alive, they evolve according to the mixtures, the time and especially on your skin. Parfumeurs du monde has chosen to promote natural Perfumery out of love for the men and women who work with these plants, for its commitment to preserving our planet and for the transmission of know-how.
What is the concentration of our perfumes? The concentration of our perfumes is between 8 and 14%.
Where are your perfumes made? Our perfumes are made in France. Our raw materials come from all over the world…. We collaborate with Stéphane PIQUART, sourcer of raw materials for perfumery who searches alongside us, around the world, for unusual and original scents. Our perfumers can thus work on materials that are sustainable, ethical and respectful of local populations.
Ingredients
100% natural fragrance, organic alcohol, demineralised water.
Natural Allergens
limonene, citronellol, linalool, geraniol, evernia prunastri, citral, benzyl benzoate, benzyl alcohol, eugenol, isoeugenol, coumarin, cinnamal.
Parfumeurs du Monde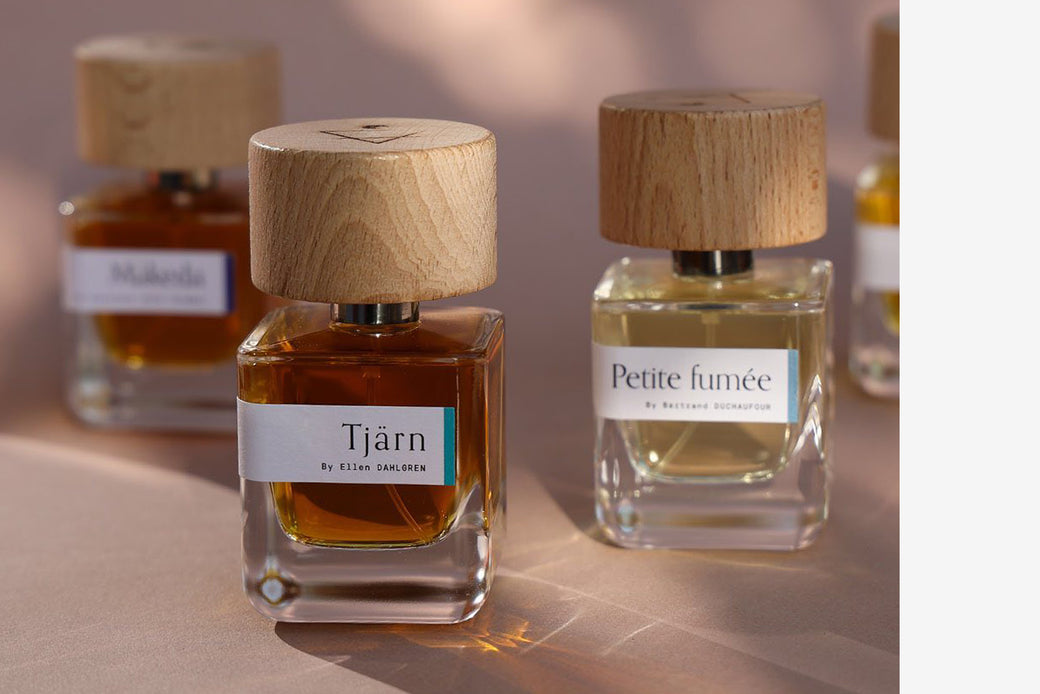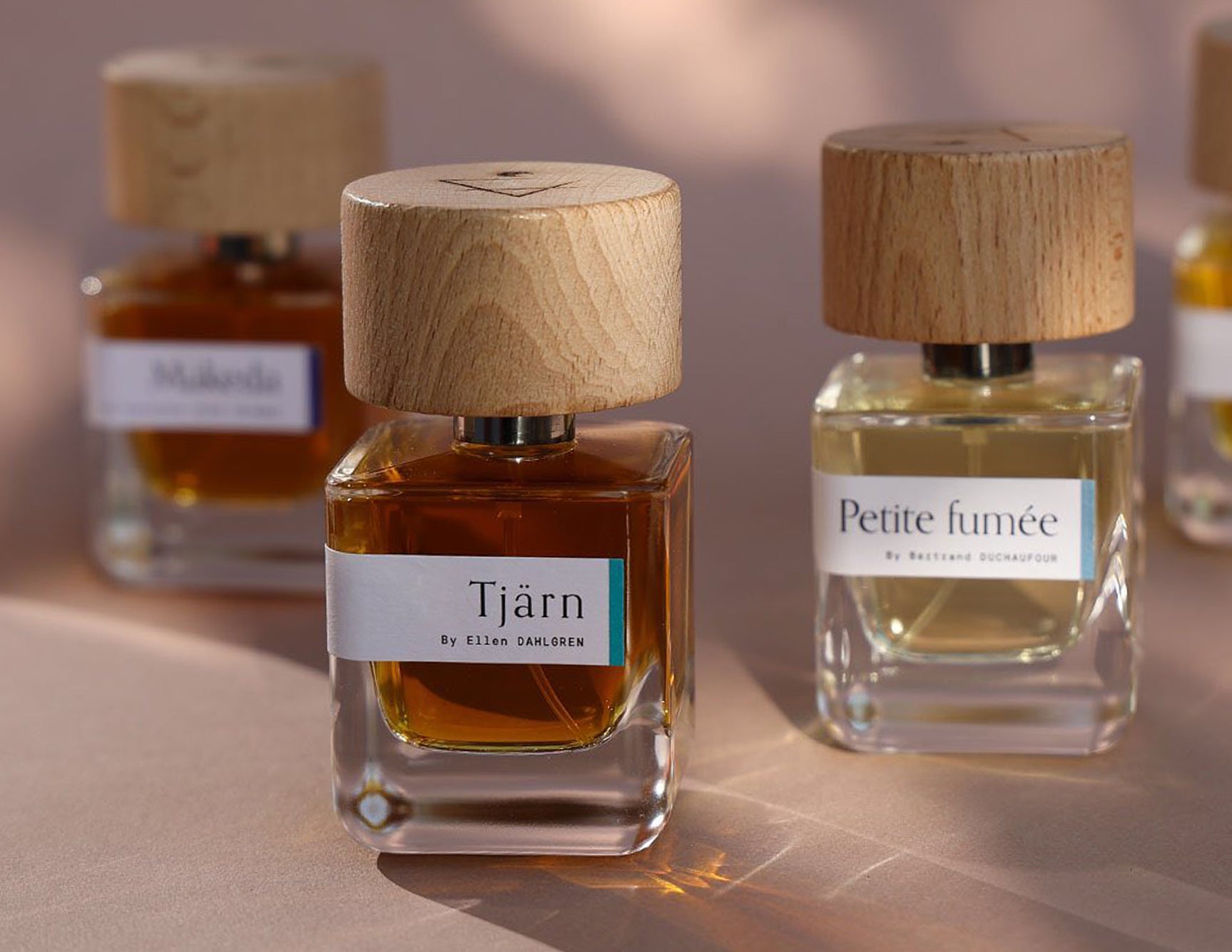 Parfumeurs du Monde
Parfumeurs du Monde is a French brand born from the meeting of passionate and committed perfumers. Recognised in the Haute Parfumerie de Niche, this perfume house is a member of 'Parfumeurs of the World'. This line of perfumes enhances the treasures of nature and the humans who shape them by creating unisex fragrances from exceptional raw materials. Each fragrance is composed of 100% natural, raw materials; flowers, fruits, resin, spices, wood and roots. Unisex personal fragrance created by an impressive collection of international, independent perfumers.
Shop more Perfume from Saison.
Sign up for VIP Offers
Subscribe to Saison's newsletter and be rewarded with exclusive gift with purchase offers, free samples, VIP early access to SALE and $10 off your first order.

*Conditions apply.