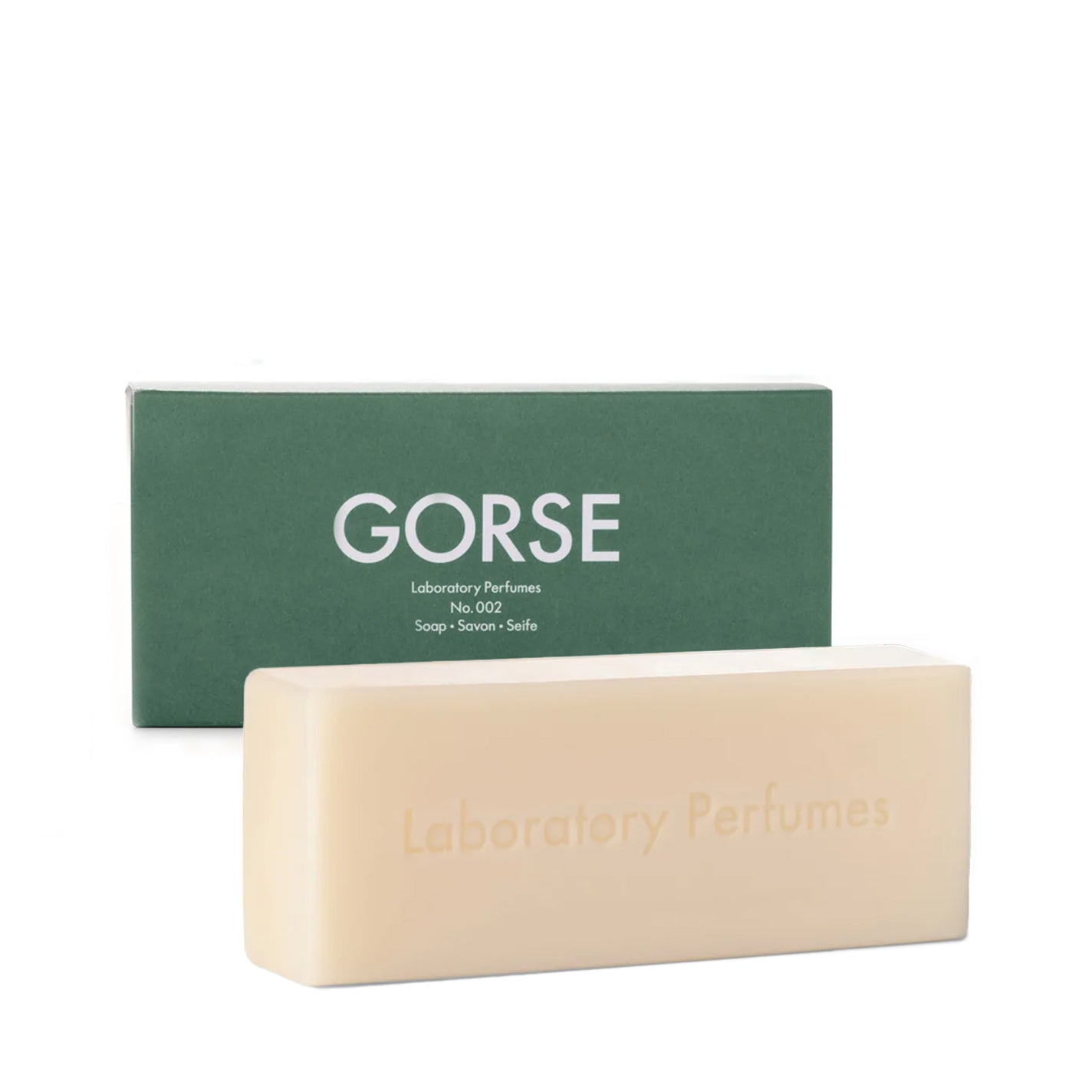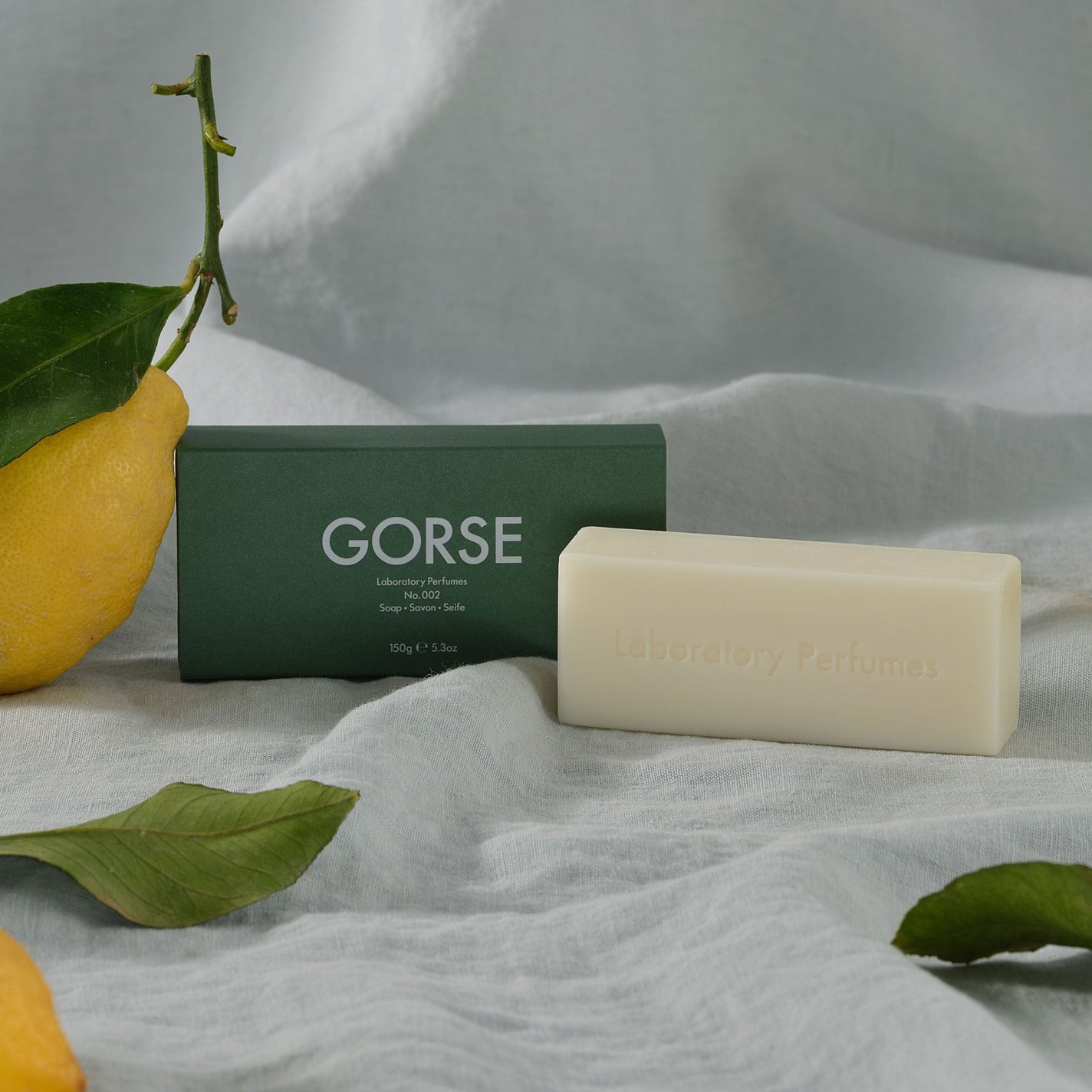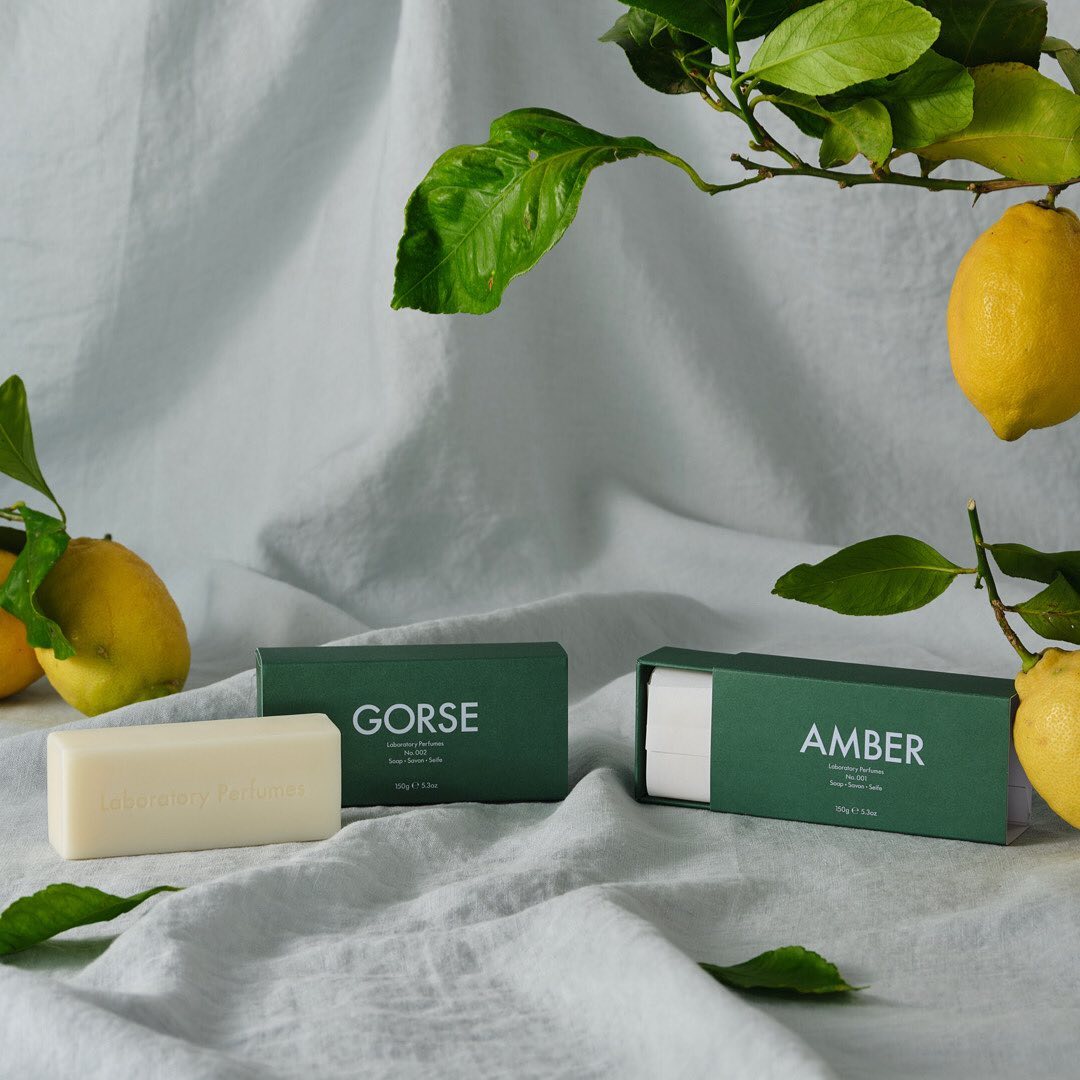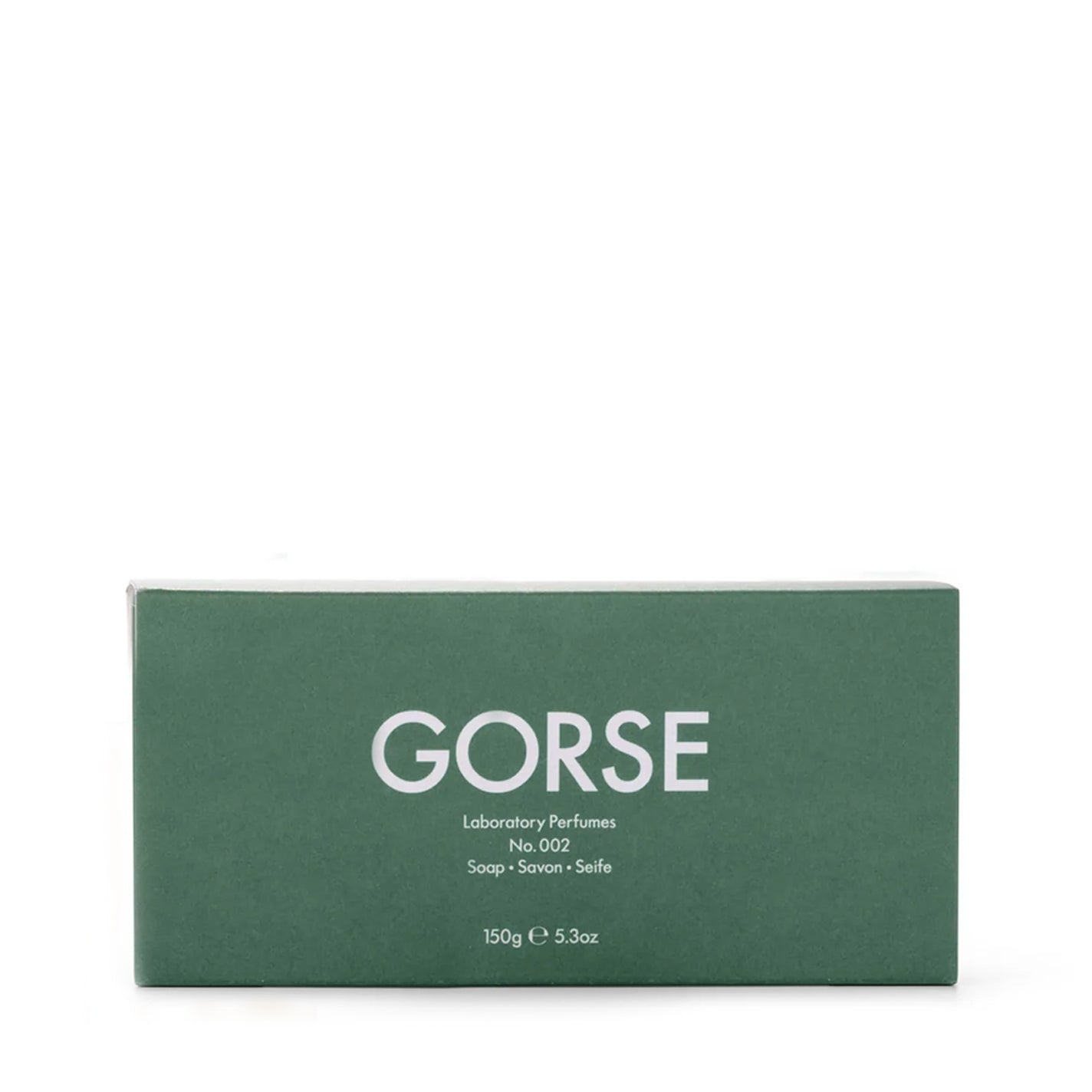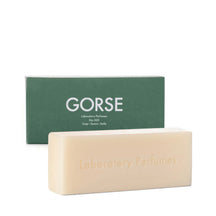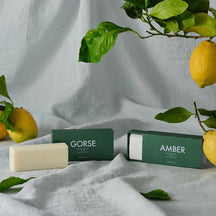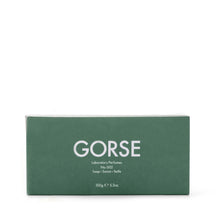 Laboratory Perfumes Gorse Soap
$49.00
Laboratory Perfumes Gorse Soap Bar is formulated with hydrating olive oil and nourishing coconut oil. Infused with Laboratory Perfumes Gorse fragrance with added jojoba oil and shea butter to leave your skin soft and fragrant. Made in London, UK. 150g
Saison is an official Australian stockist of Laboratory Perfumes.
Fragrance
Notes: coconut, gorse flower, fresh green citrus, cardamom
Specifications
‐ Cruelty free
‐ Palm Oil free formulation
‐ Recyclable packaging
‐ Made in England and Portugal
‐ 200ml
How to use
Lather in warm water and rinse off.
Carbon Neutral
Since 2012 Laboratory Perfumes have been careful to minimise the environmental impact of their products through local supply, recycled packaging and natural ingredients. Now Laboratory Perfumes are delighted to say that they are now a carbon neutral company. In 2021 Laboratory Perfumes calculated their carbon emissions, reduced them where they could and offset any emissions which were unavoidable. Then, they looked back over the previous years and retrospectively offset all carbon emissions made since the company started.
In recognition of the carbon impact of Laboratory Perfumes operations, they are now investing in a UK woodland creation project called Talla & Gameshope that will capture CO2 and benefit the environment through a variety of means, from climate mitigation to flood alleviation, water quality improvements, habitat creation and cleaner air. Trees such as alder, juniper, rowan and willow will also provide a natural, diverse environment for wildlife.
Every year Laboratory Perfumes carbon footprint will be calculated and shall be offset accordingly. The natural world has played a huge role in inspiring each of Laboratory Perfumes' scents; and Laboratory Perfumes shall do everything in their power to protect and preserve it.
Laboratory Perfumes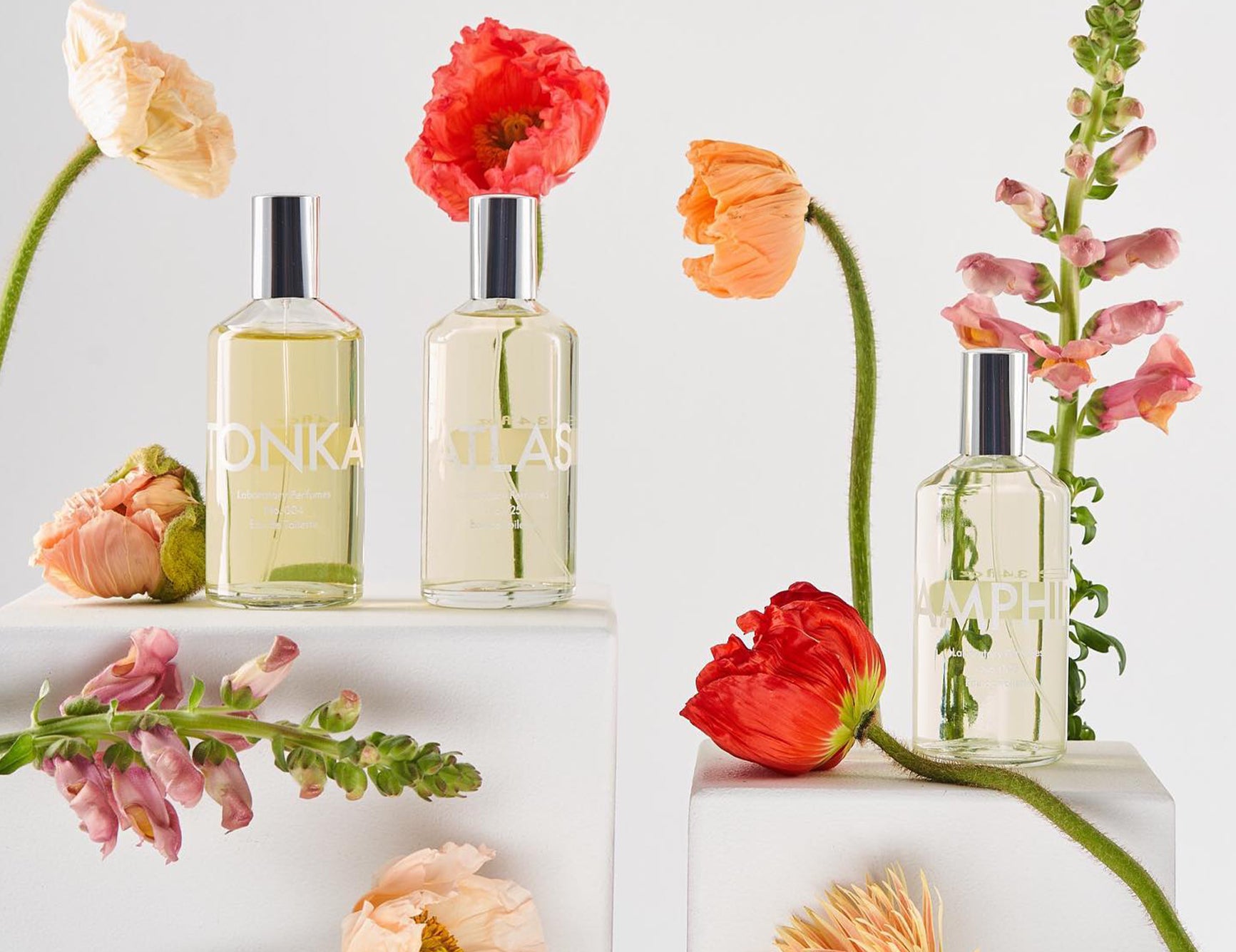 Laboratory Perfumes
Established in London in 2012, Laboratory Perfumes is a niche fragrance house that create unique, evocative fragrances that are crafted from environmentally-friendly and cruelty-free ingredients. Inspired by the natural flowers, herbs and aromatic botanicals of Britain, as well as trips to the south of France and the mountains of Morocco, the range of scents and candles are carefully crafted in a laboratory to react to the wearer and evolve during the day. It's a new way of making perfume the old-fashioned way. The scents created by Laboratory Perfumes don't dictate age, origin or gender. They allow your journey to remain your own.
Shop more Perfumery or more Candles from Saison.
Sign up for VIP Offers
Subscribe to Saison's newsletter and be rewarded with exclusive gift with purchase offers, free samples, VIP early access to SALE and $10 off your first order.

*Conditions apply.