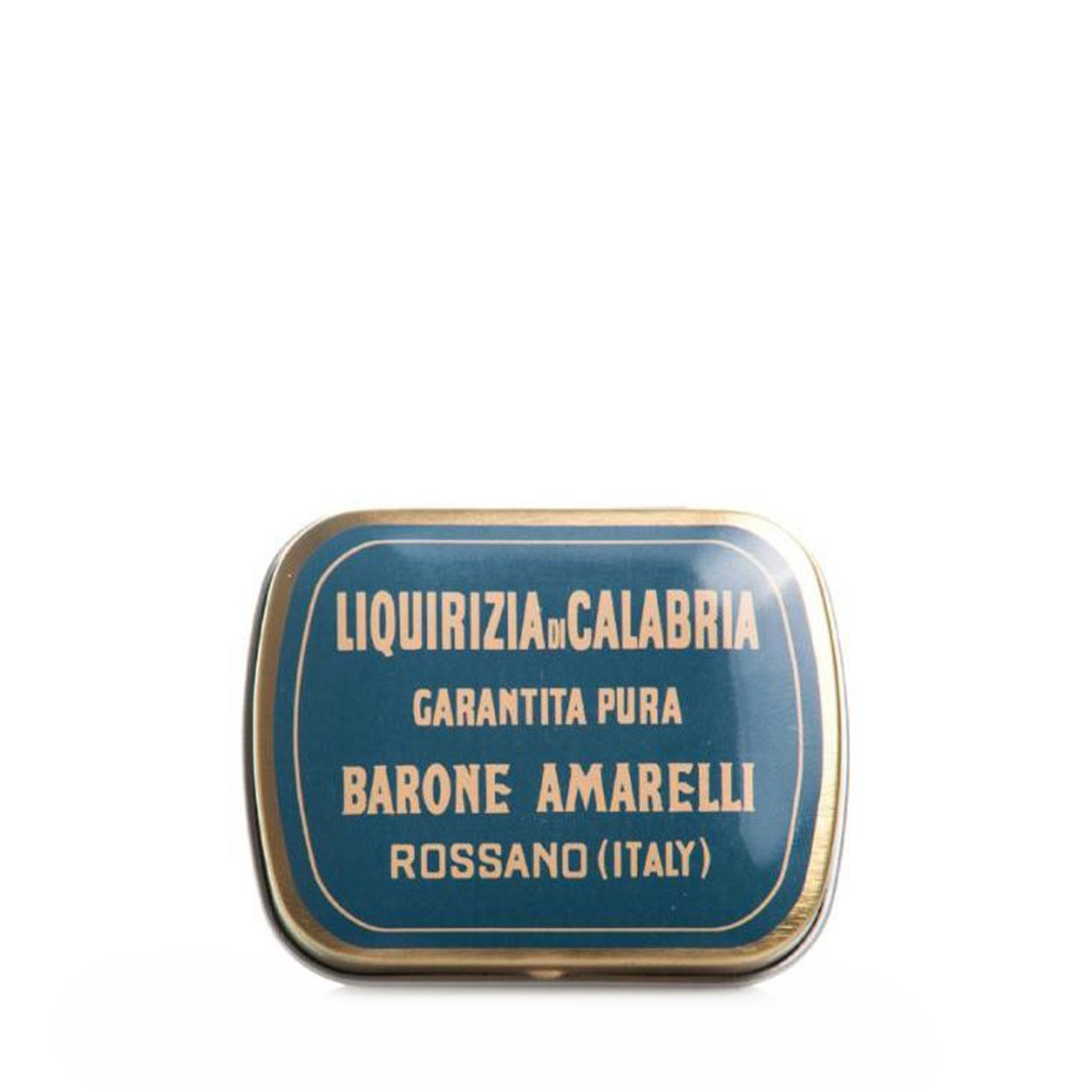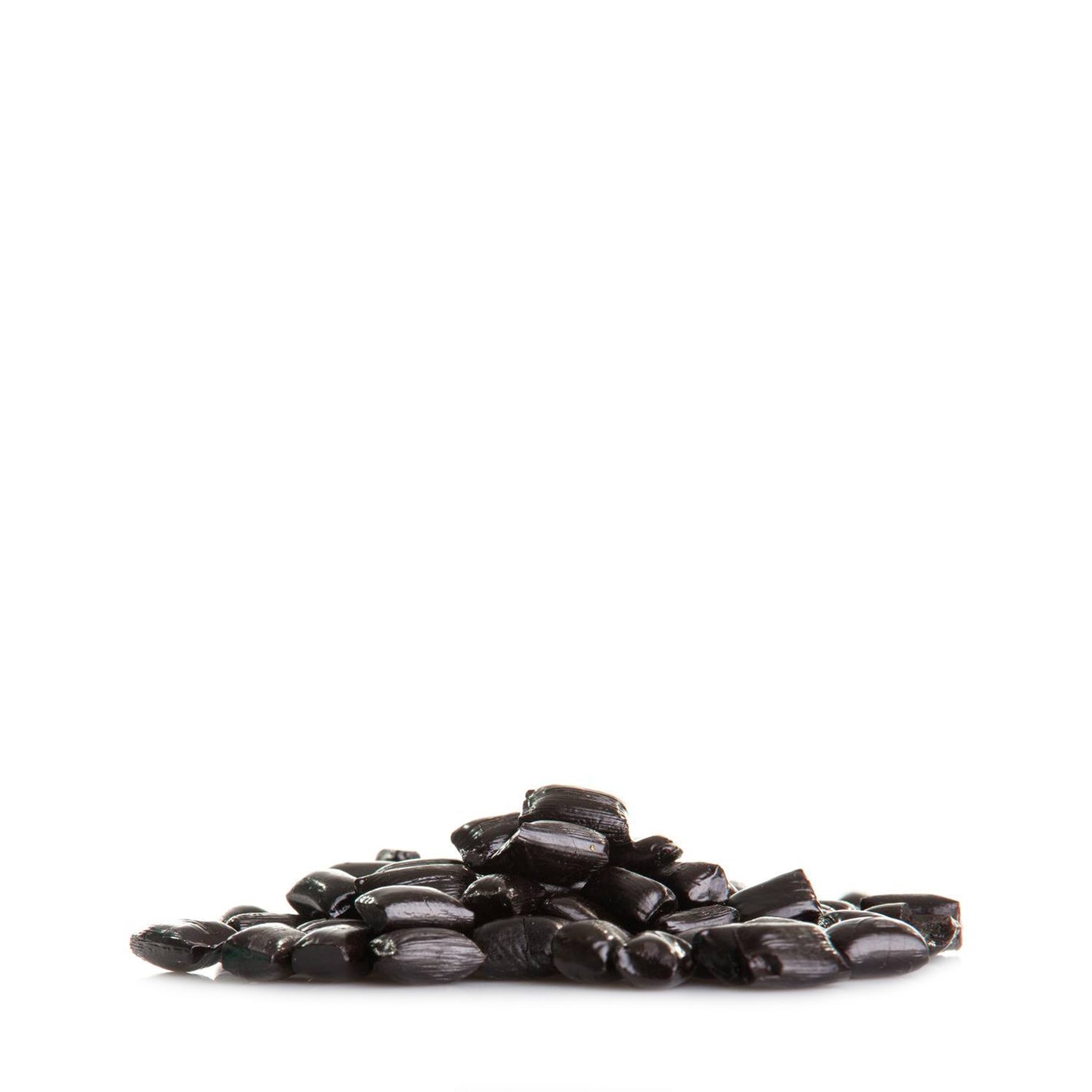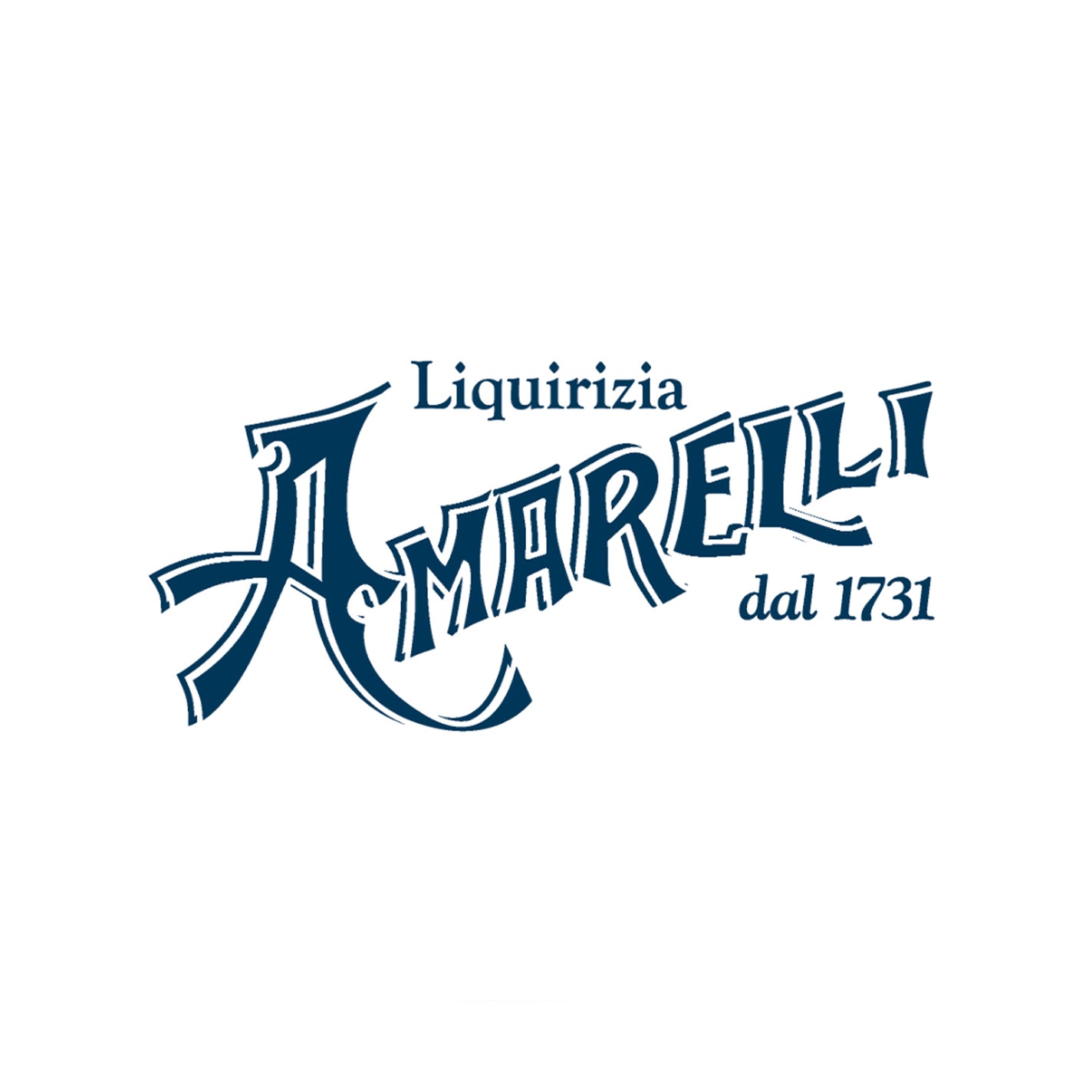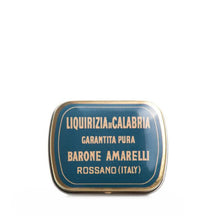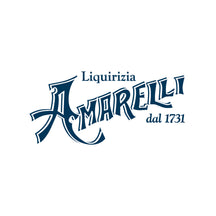 Amarelli Barone Amarelli Liquorice - 20g
$8.95
These exquisite, liquorice pieces reflect the finest quality of Italian confectionery tradition. Presented in a collectible vintage tin - the liquorice is made from pure root extract, with no sugar, sweeteners or additives. Amarelli liquorice is famous for its multiple therapeutic properties. It works as an anti-inflammatory and an emollient helpful for coughing and sore throats. Made in Italy. 
Specifications
‐ Vegan
‐ Solid liquorice
‐ Black liquorice
‐ 100% gluten free
‐ Made in Rossano, Italy
‐ 20g
Amarelli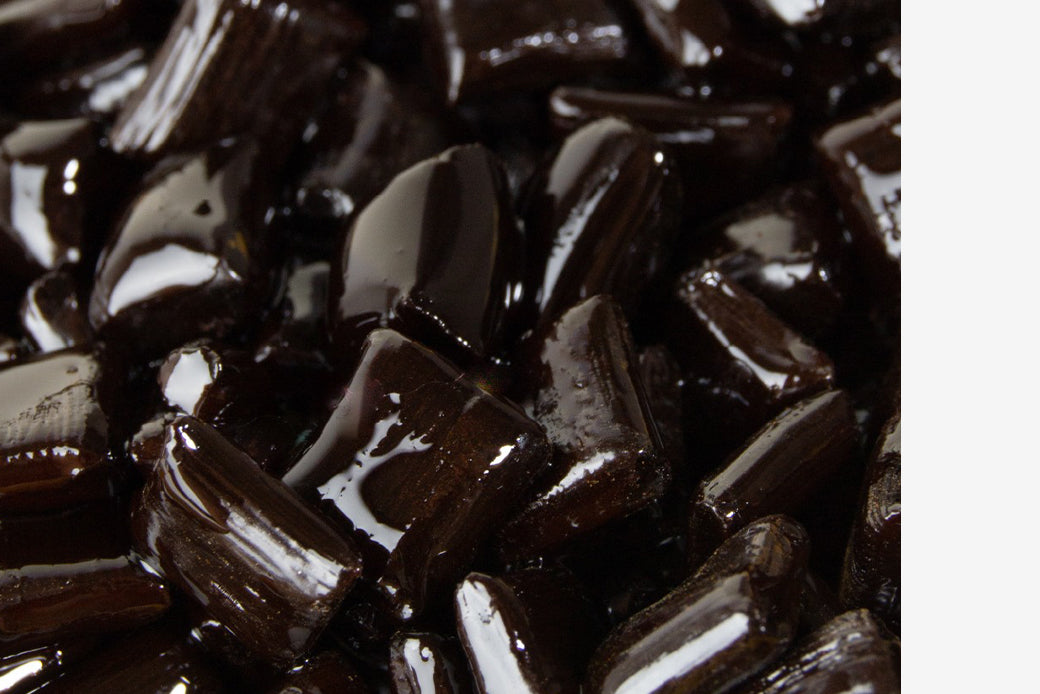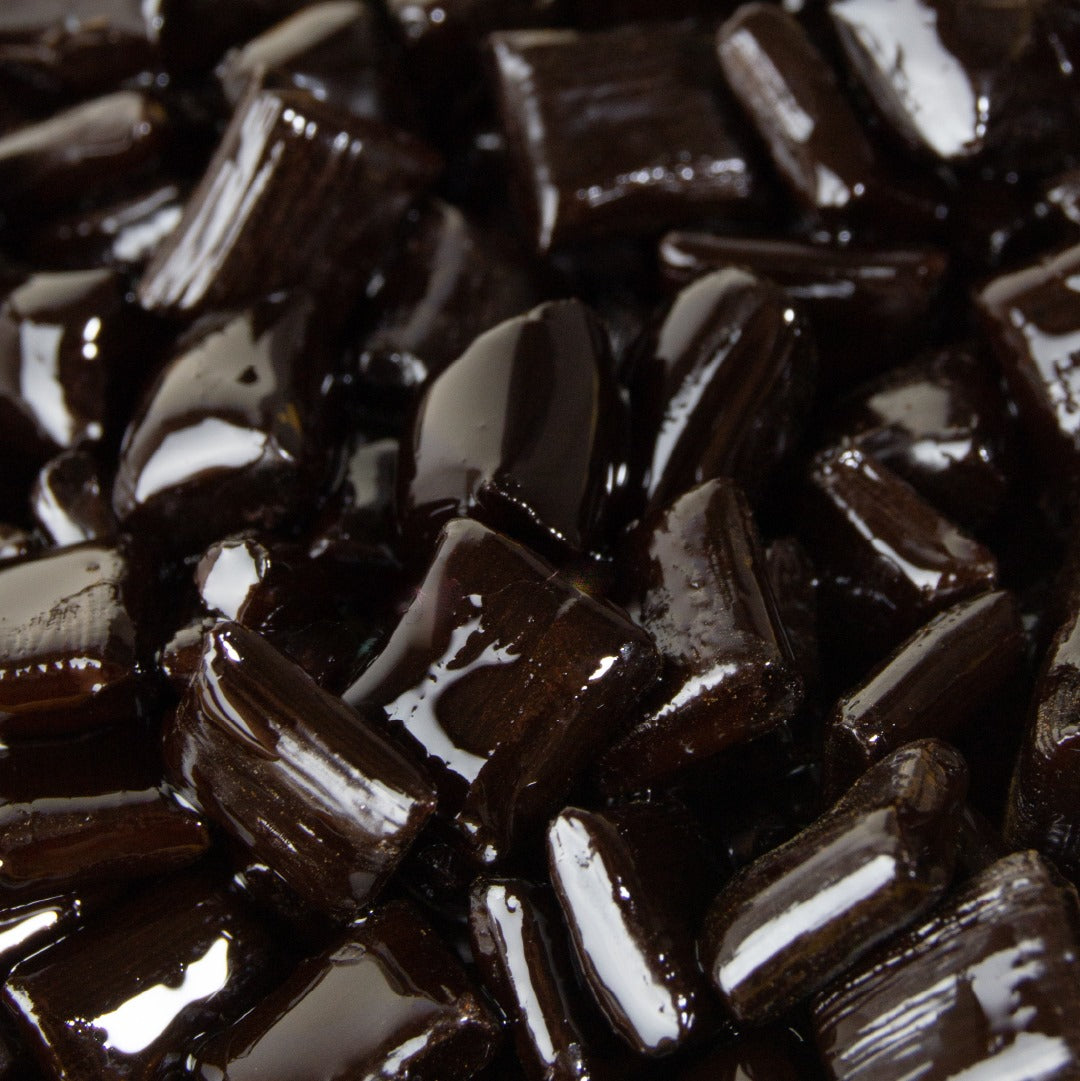 Amarelli
Since the 16th Century, the Amarelli family have been producing the most highly regarded liquorice products in the world. Based in sun drenched Rossano, Amarelli uses traditional manufacturing processes to produce an astonishing assortment of liquorice products. Only the finest ingredients sourced from the best plants of the Ionian coast of Calabria are used. Each traditional recipe draws upon Amarelli's refreshing yet bitter flavour. Since 1731 food connoisseurs have adored Amarelli's world famous hard and soft liquorice candy sweets. In recent years Amarelli have added liquorice based liquors, chocolates and herbal teas to their exquisite offering.
Shop more Confectionery from Saison
Sign up for VIP Offers
Subscribe to Saison's newsletter and be rewarded with exclusive gift with purchase offers, free samples, VIP early access to SALE and $10 off your first order.

*Conditions apply.